19 jobs completed
Projects starting at $250
Event Videos
From event coverage like a Oscar party, or a concert video with multiple cameras, even weddings, These videos are something I enjoy documenting. With a clear steady camera angle, interesting visual framing, and clean audio, any event can be relived again and again, used to market to customers, or shared with family and friends and an archive. South Bay Wedding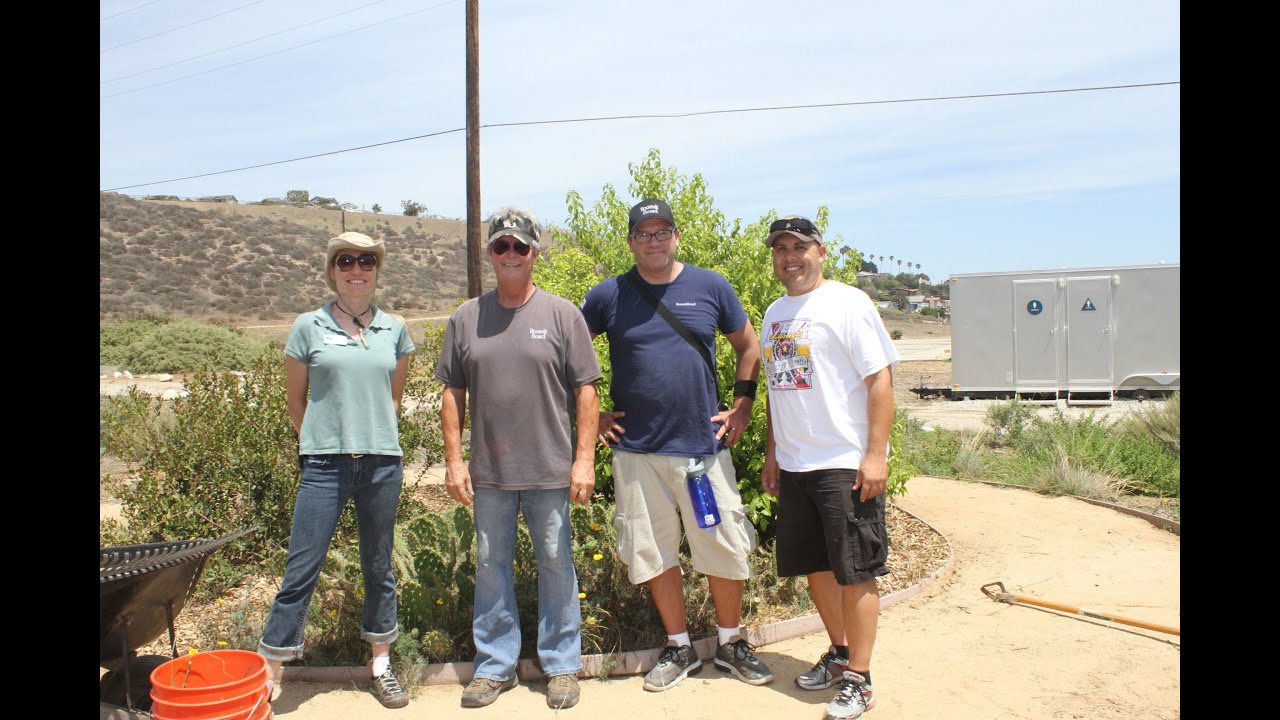 https://www.youtube.com/watch?v=dKIbMOwCxqo&list=UUNsCBgWMyANfkd1eHPbHEYQ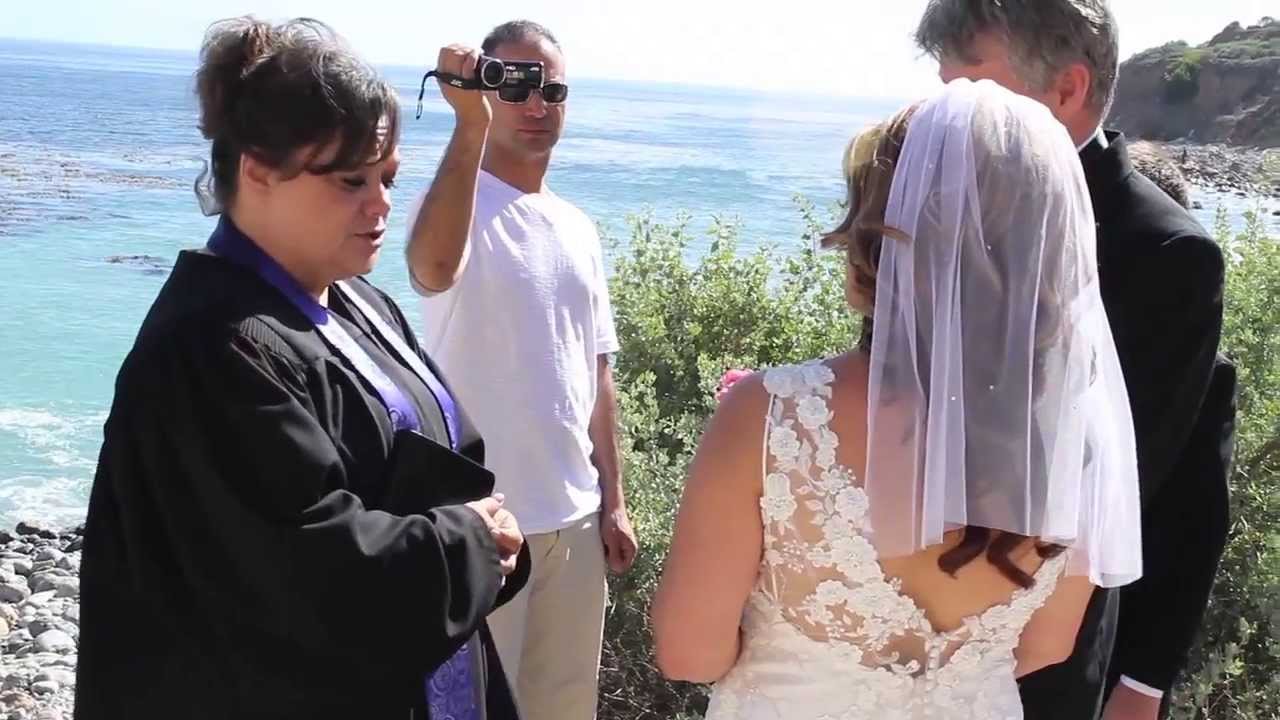 Beach Wedding near Terranea cove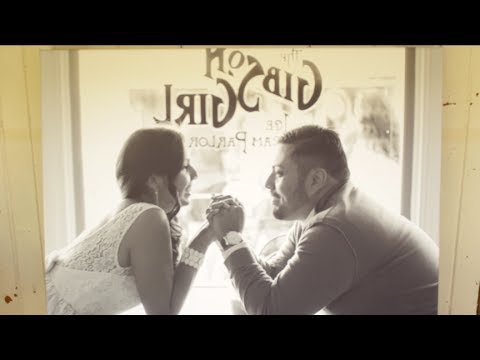 Intimate Wedding event Palos Verdes Wedding La Venta Inn Hawaiian Concert Coverage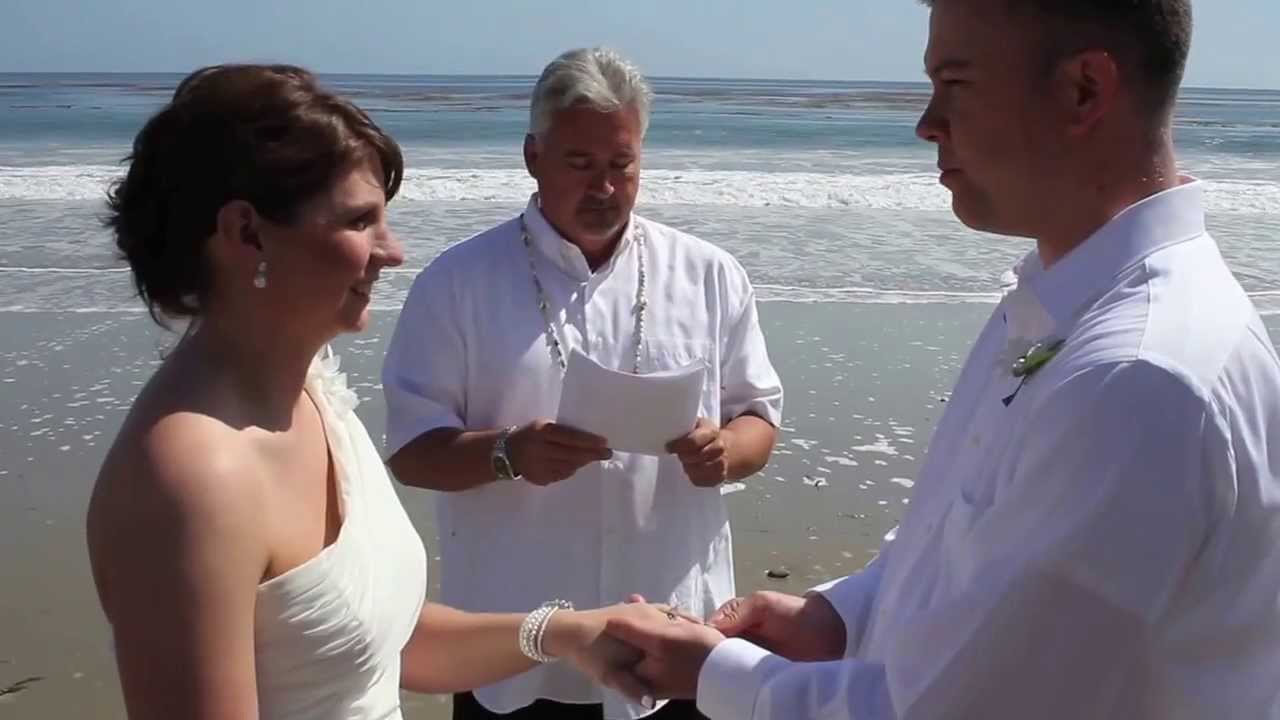 Beach Wedding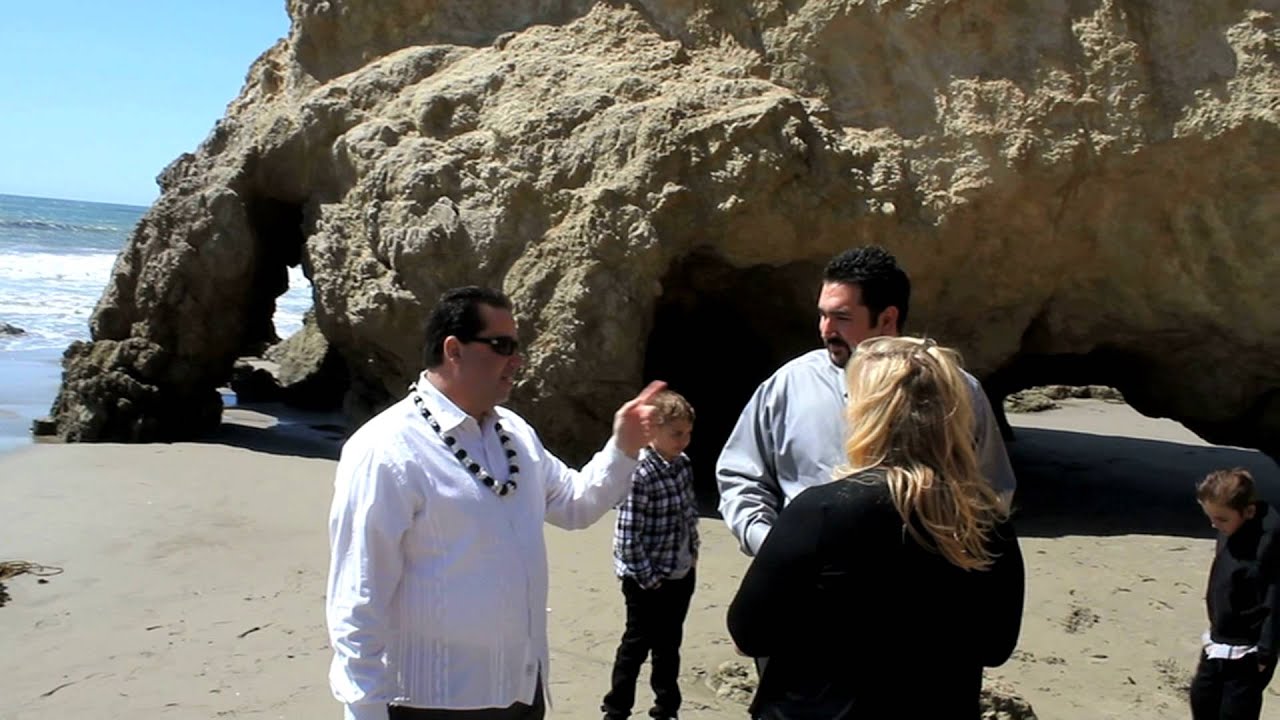 El Matador Malibu Beach Wedding
Albums
Company
Copyright 2021 SmartShoot Inc. All rights reserved.