122 ratings
428 jobs completed
Projects starting at $500
Small Business Marketing Videos
I help savvy business owners who ARE STRUGGLING to increase their exposure with video AND WHO want to be recognized as a leader in their field and WANT to stand out from the crowd so clients can stampede their business, breakdown the door and demand to do business with them.... When we meet, we review what your business needs are. It takes about 3-4 questions to make a one minute video. While we're filming, I'll coach you on how to look and sound your best. Sometimes, your interview clips will be on for only 10 seconds and the rest is additional footage that shows what you do best. My advice is to create a video that's going appeal to your customer's needs. You're an expert in your field. Think of me as your creative partner. I would love to help you market your business with video. I cover all types of small business videos that's going to get your audience excited to do business with you.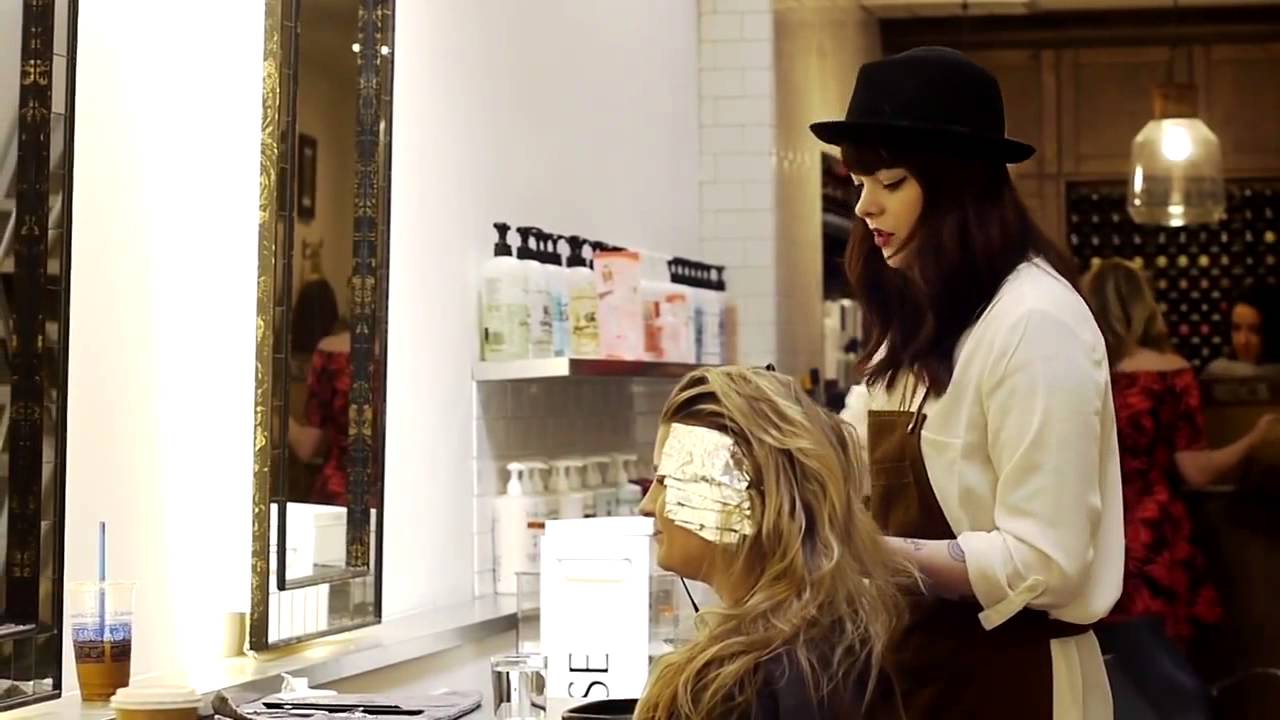 Hair Salon: Woodbridge Hair Salon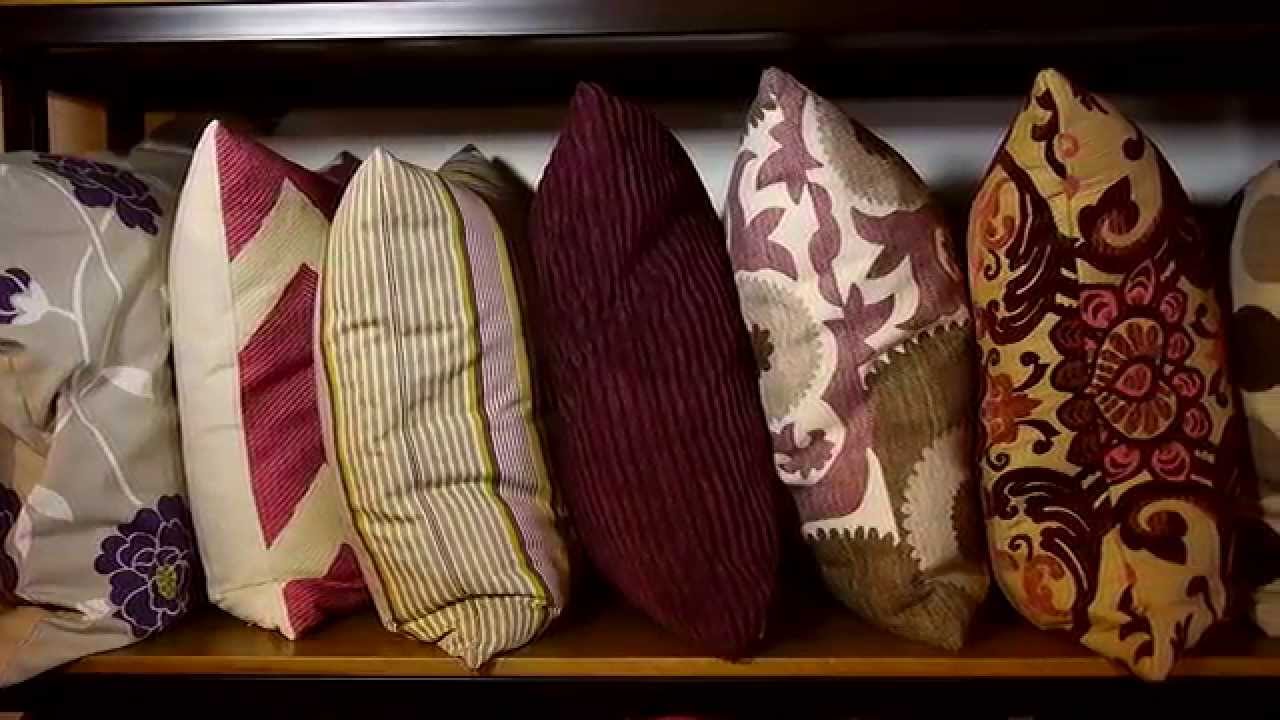 Home Furnishings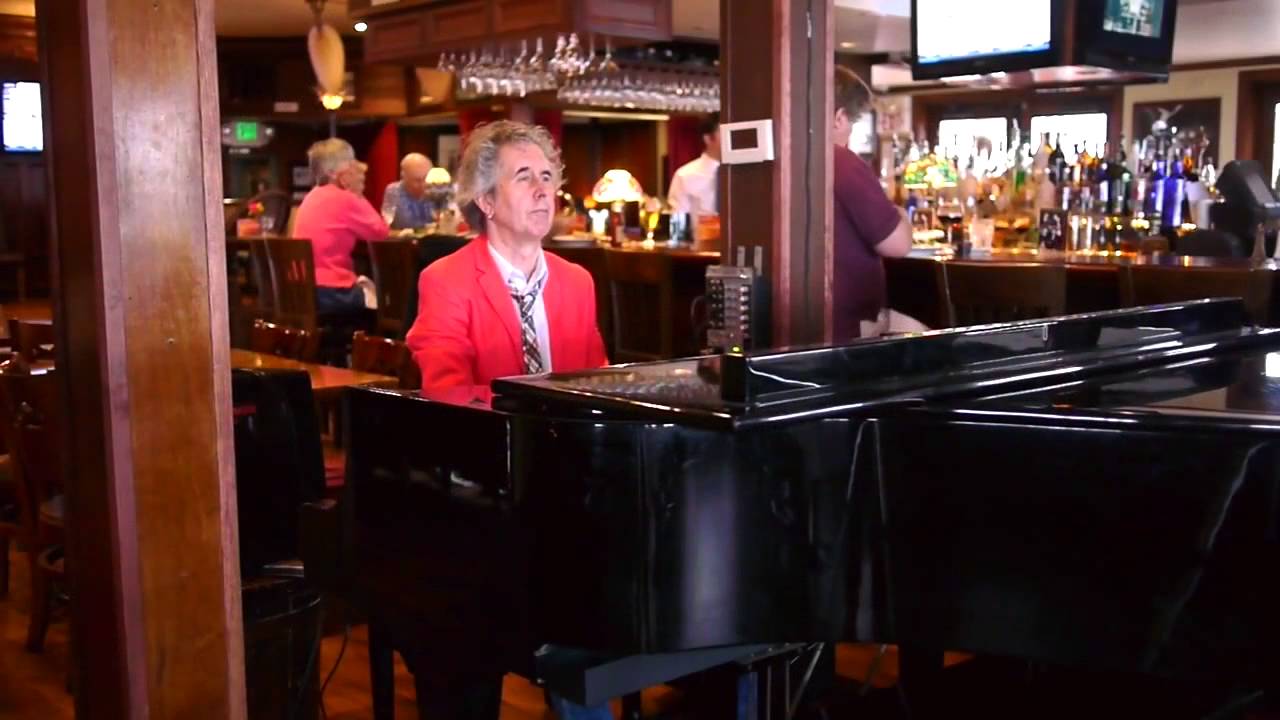 Food: Miramar Restaurant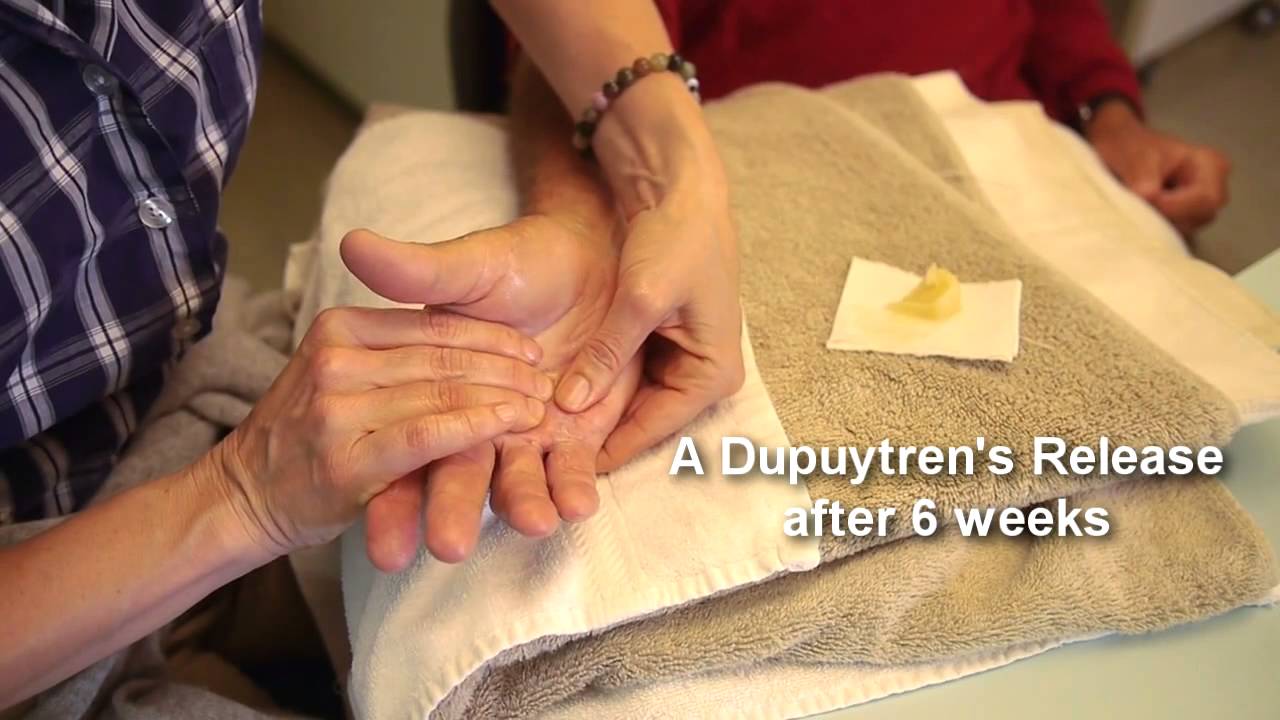 Medical: Hands of San Francisco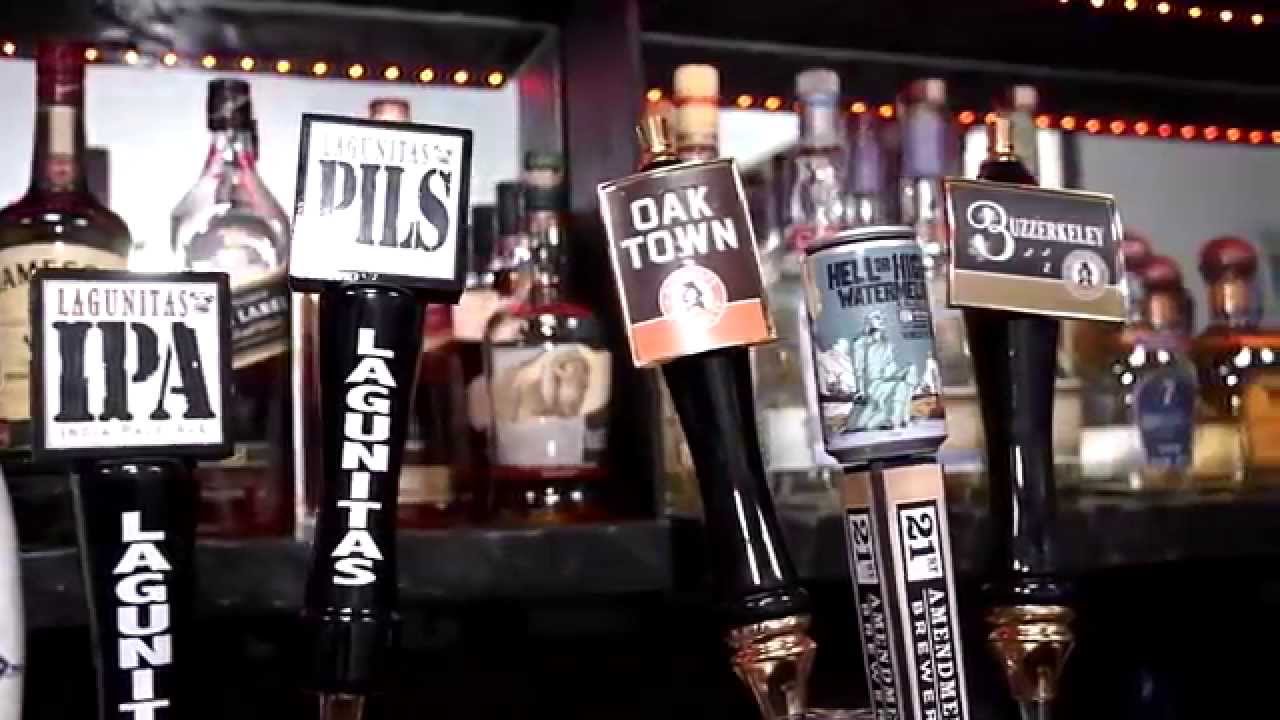 Food: Cambra Restaurant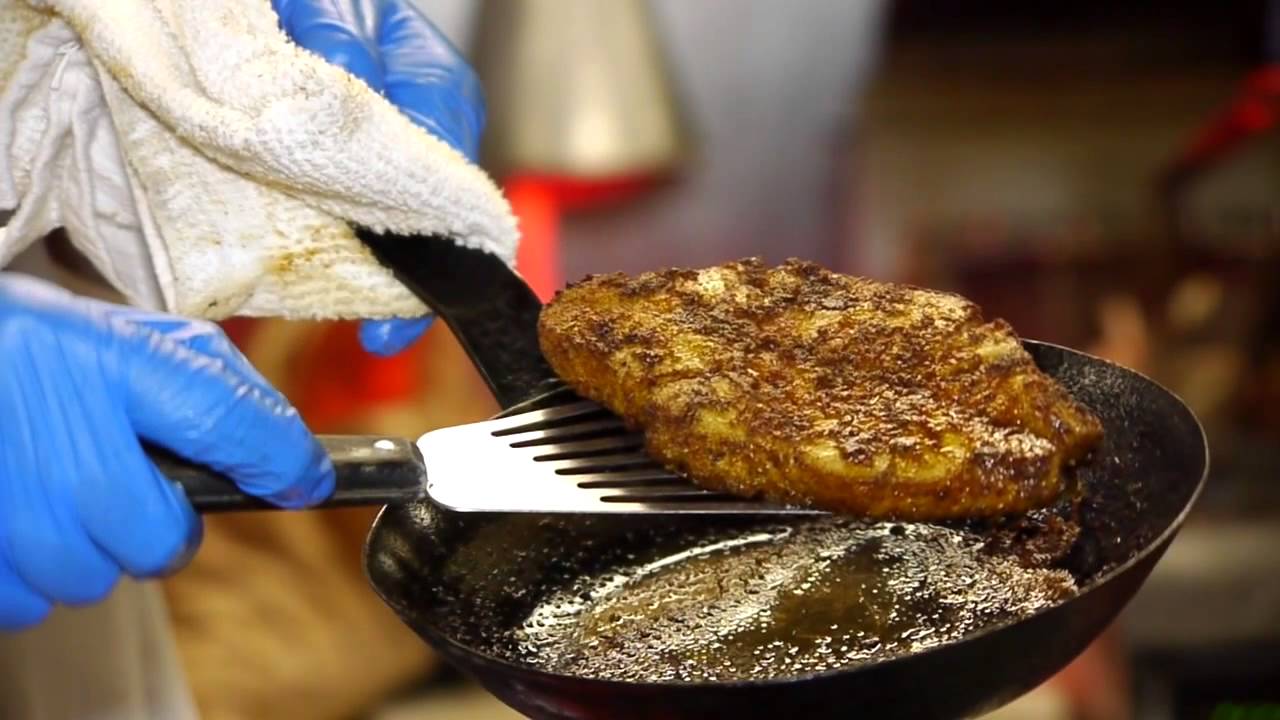 Food: Delancey Street Restaurant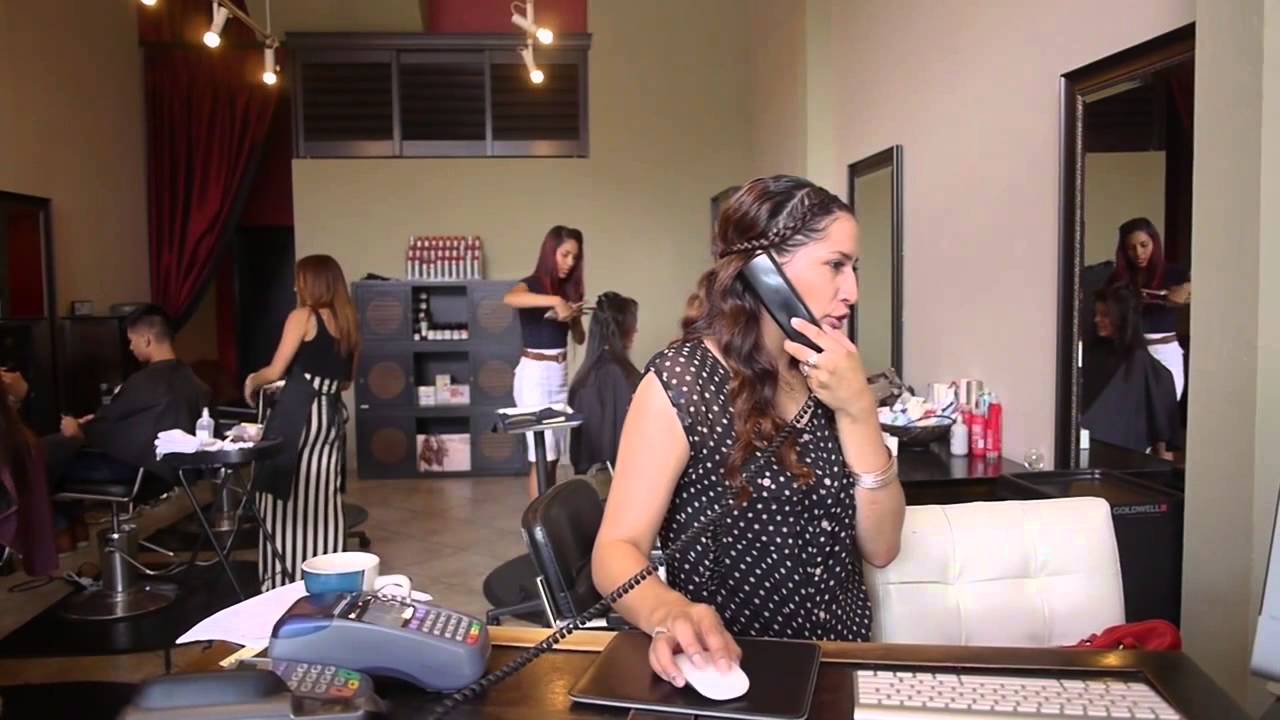 Hair Salon: Lucero Hair Salon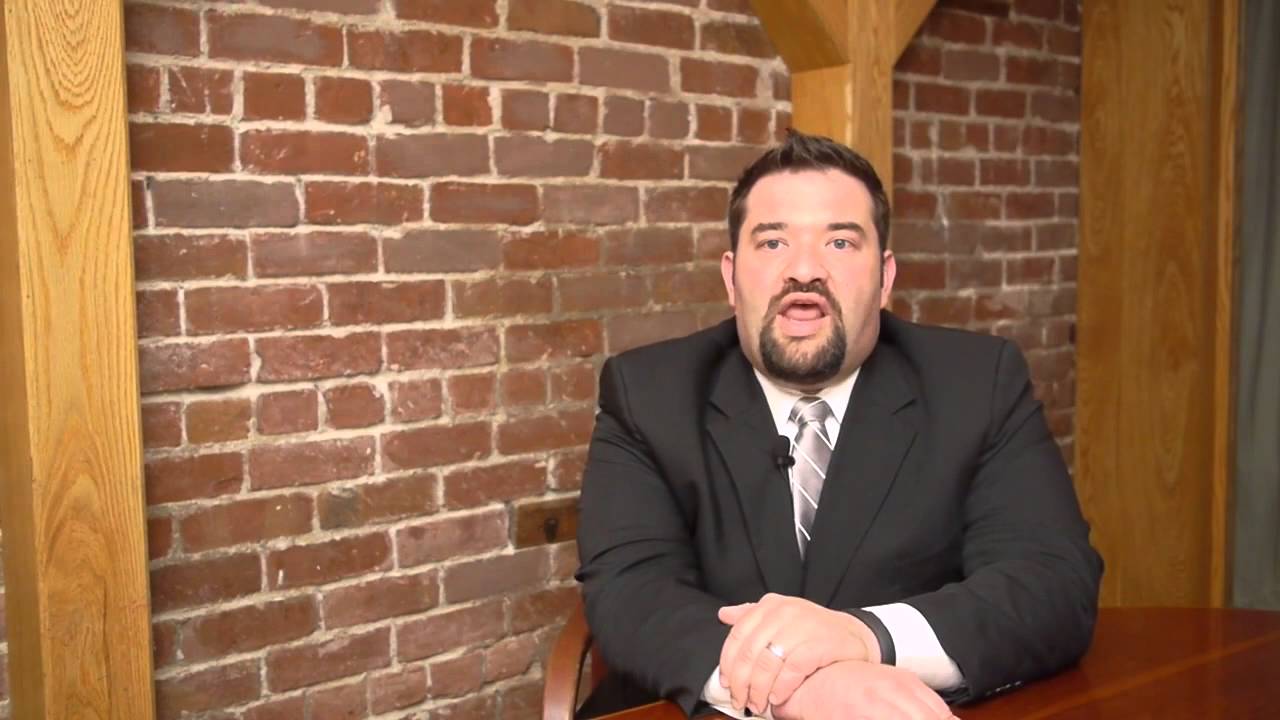 Allegiance Law Firm: Personaly Injury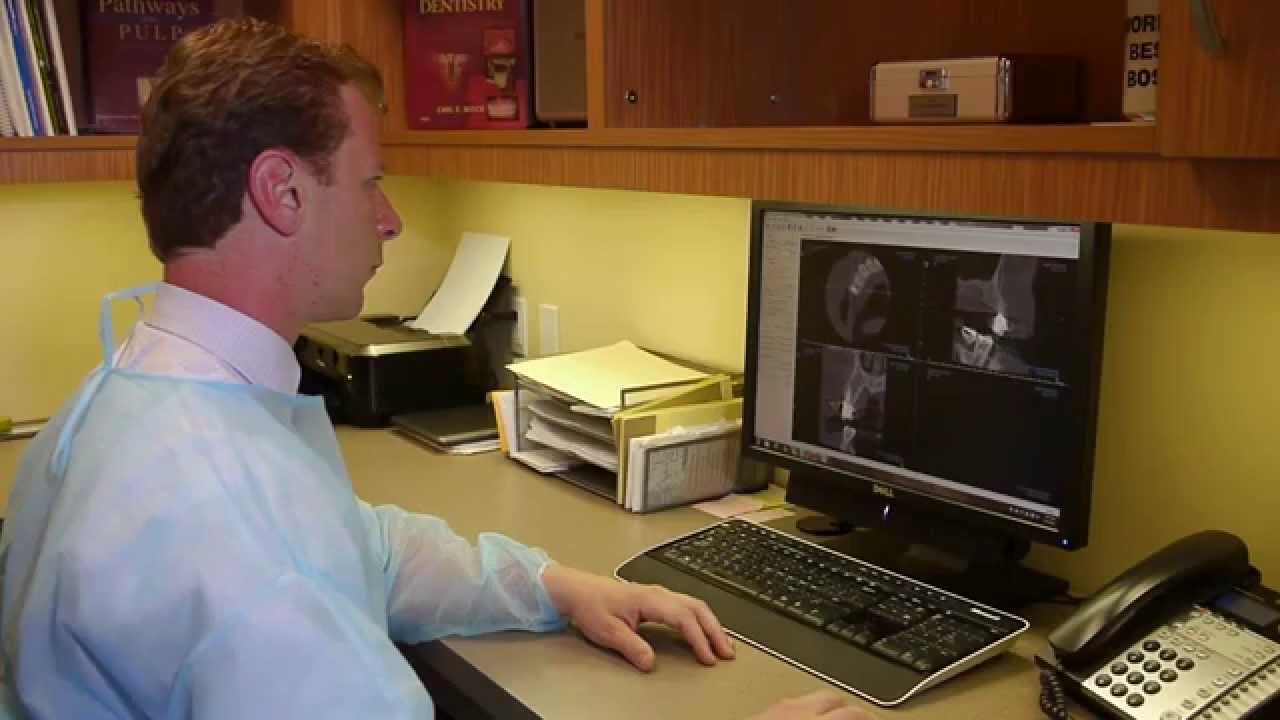 Medical: Endiodotic Arts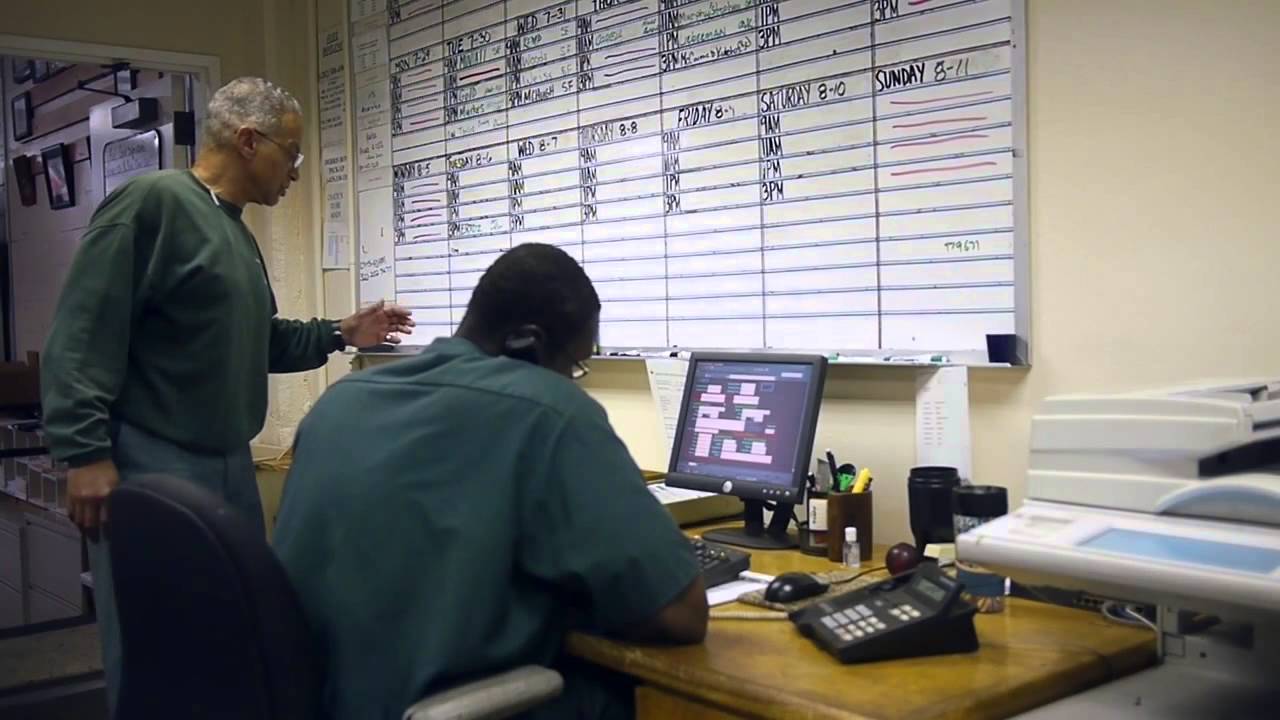 Home Services: Delancey Street Moving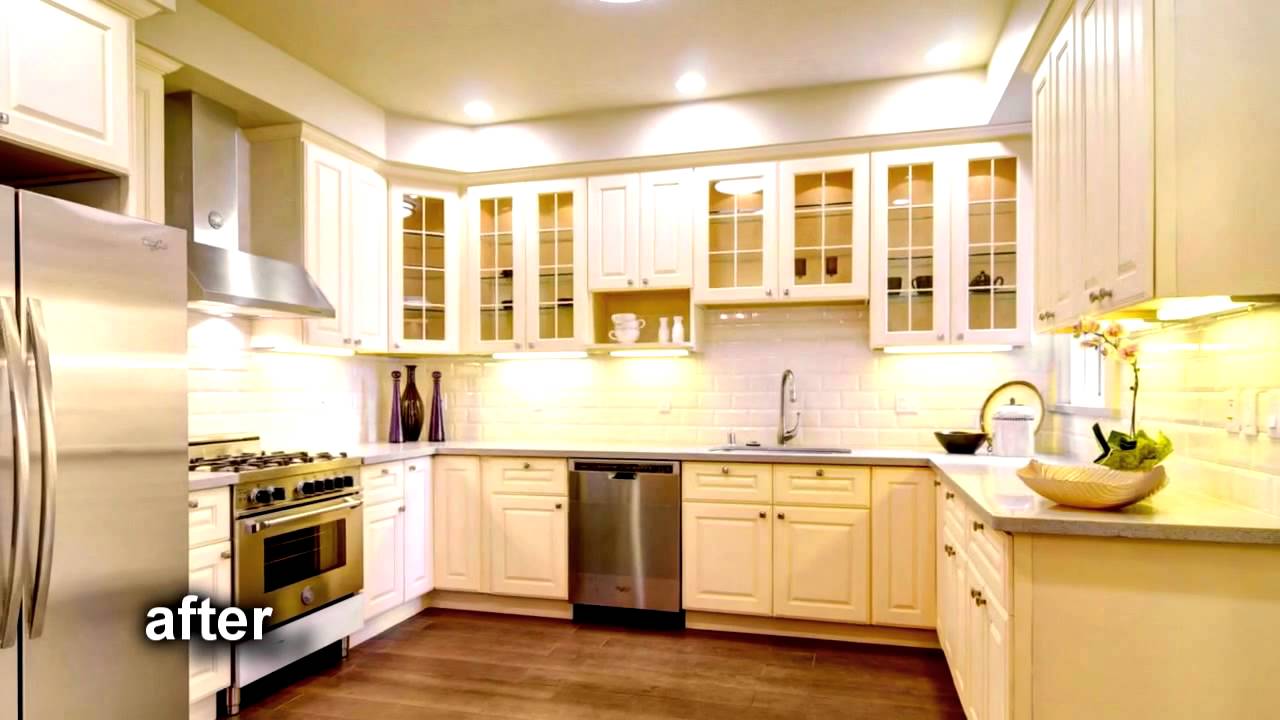 Home Renovation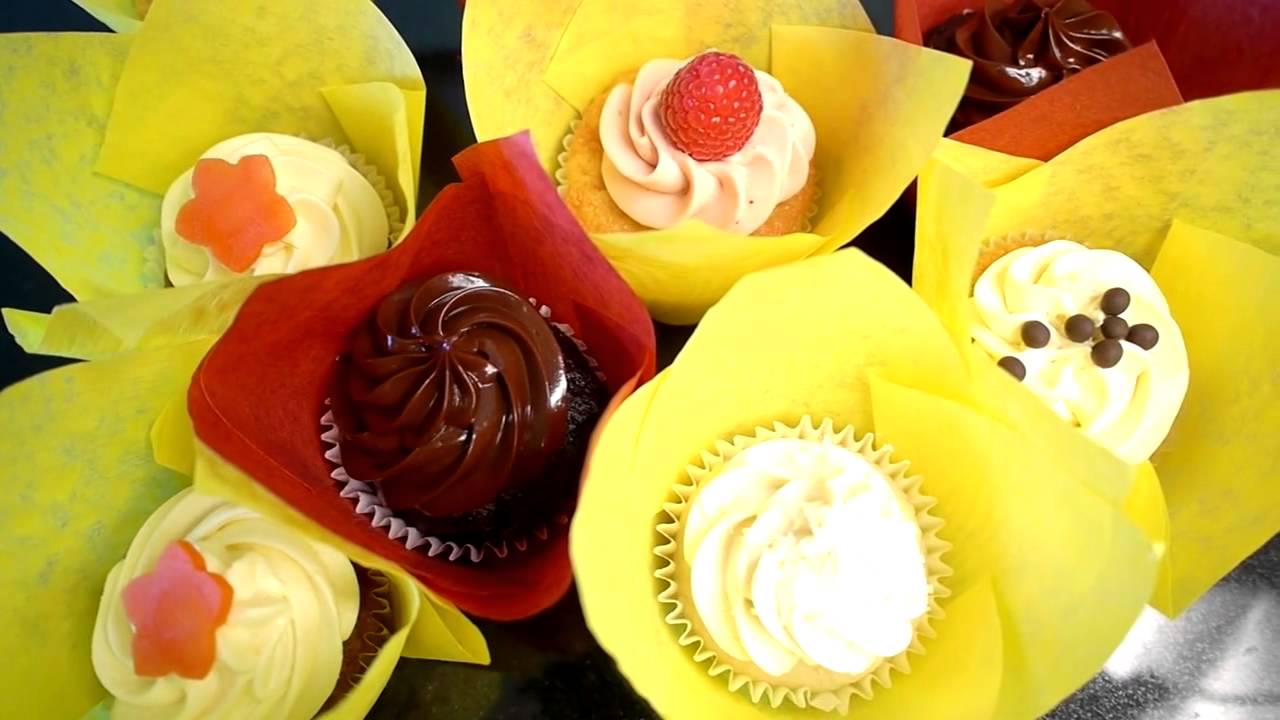 Bakery: Cake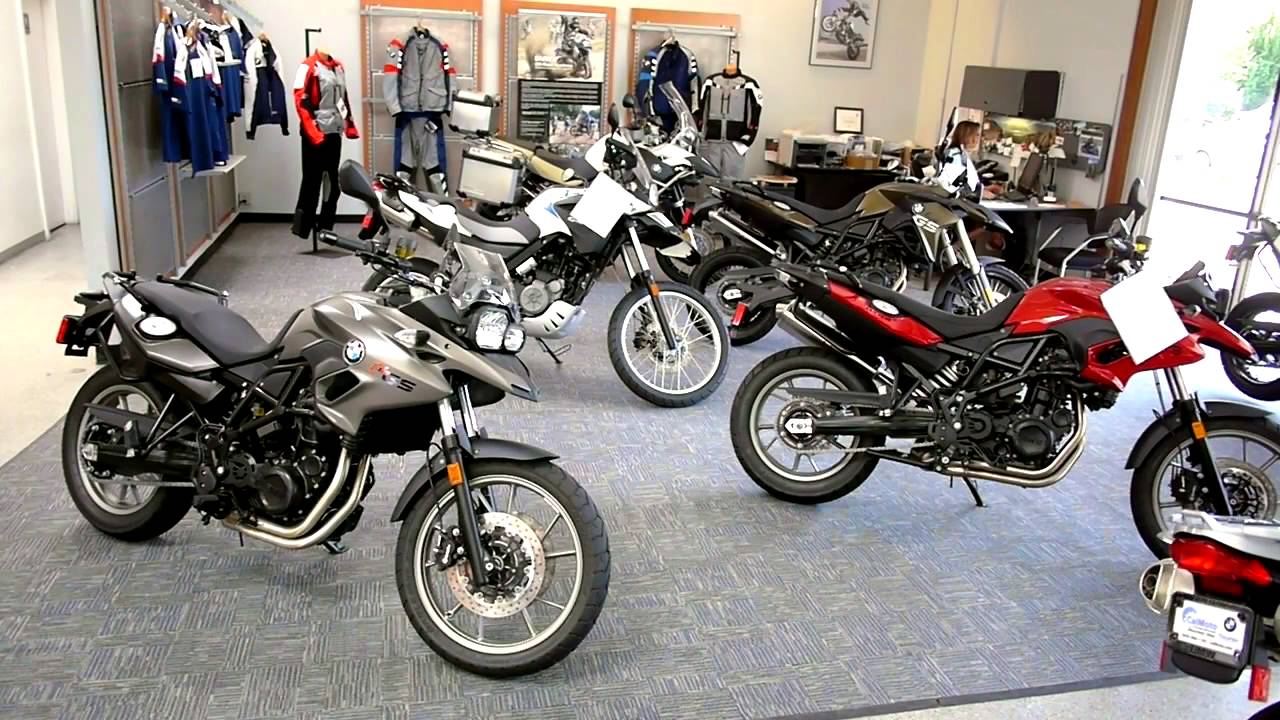 Transportation: Cal Moto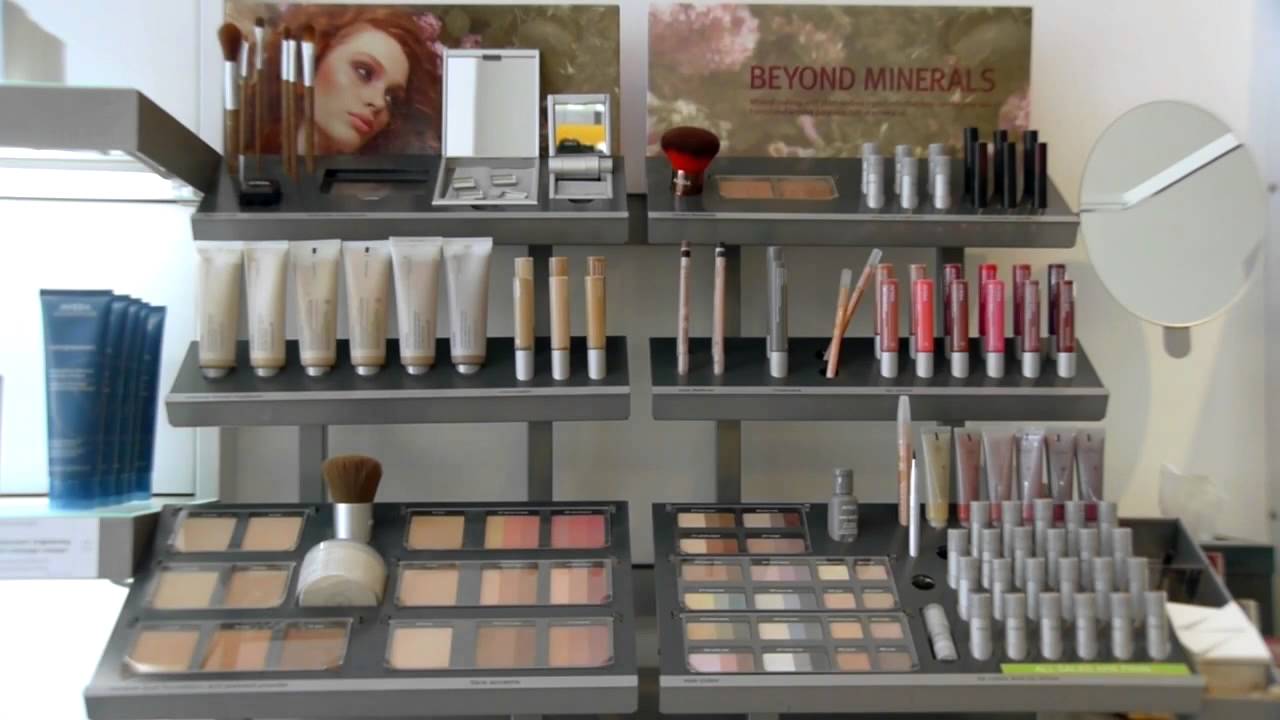 Hair Salon: Fringe Aveda
Albums
Company
Copyright 2021 SmartShoot Inc. All rights reserved.