Event Videos
Events and Weddings are a lot alike in the way that they both have random moments that filmmakers say they get lucky in capturing. We don't always know what's coming next. I've always had a good eye for catching the right times and right angles when I shoot on the fly. I film well when I don't know what is coming next. I film in a way that I know will be good to edit in Post-Production.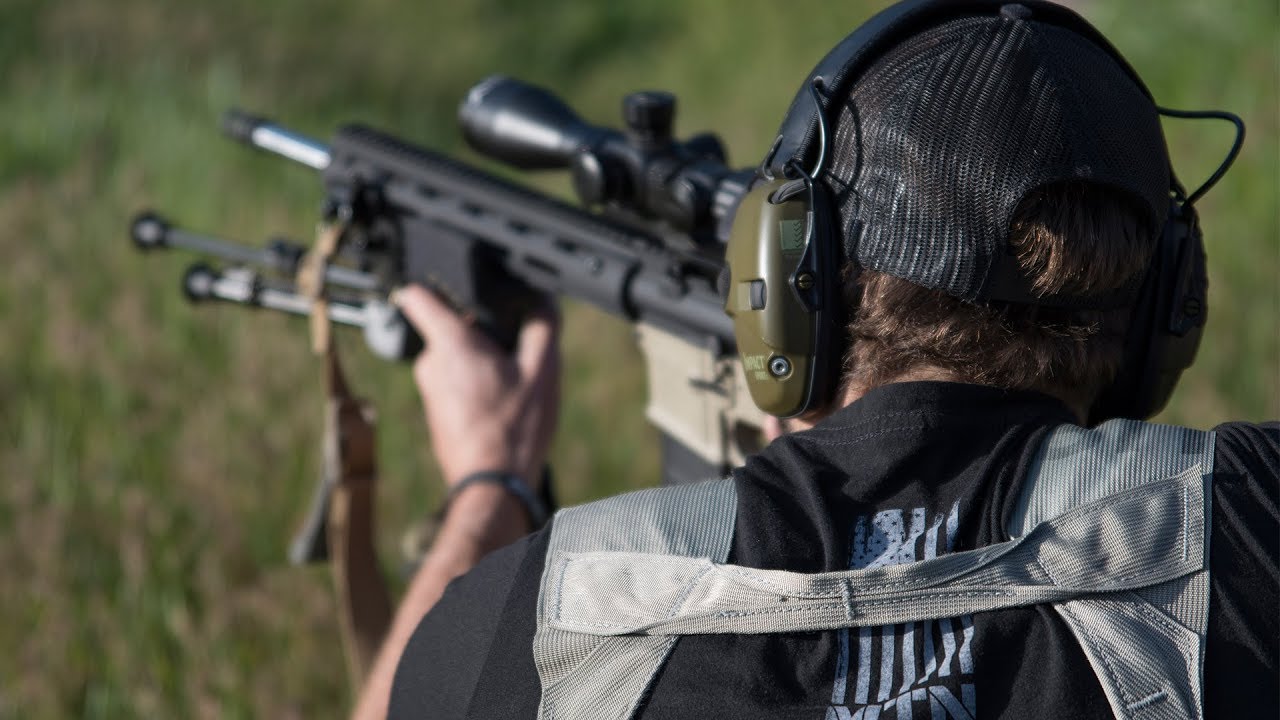 2017 Stillwater Tactical Competition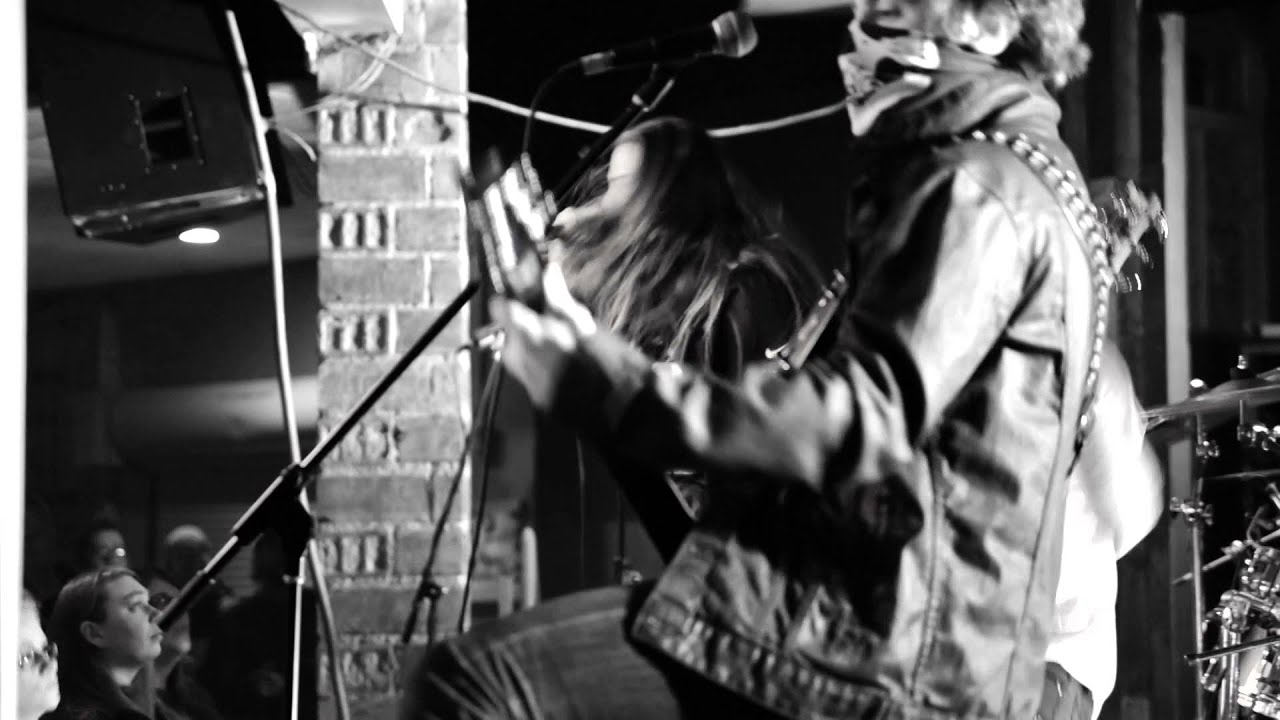 Engage The Unseen Concert Preview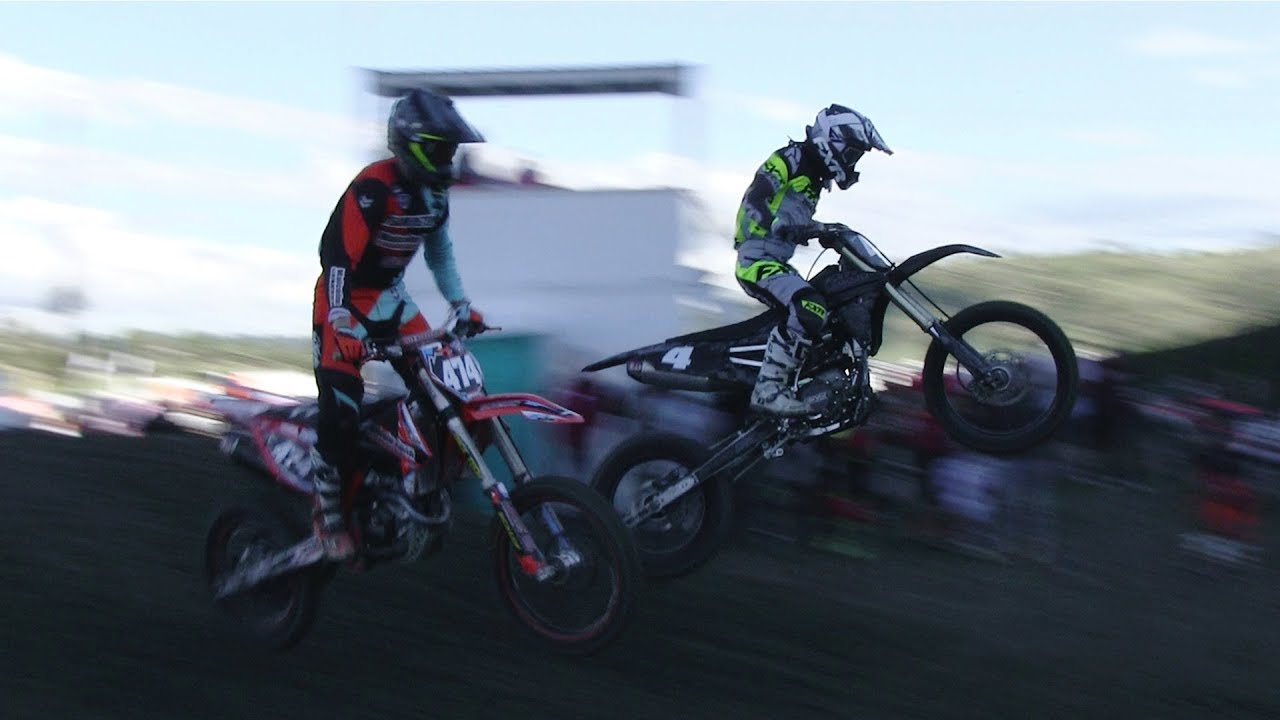 2018 Nitro National Pro Hillclimb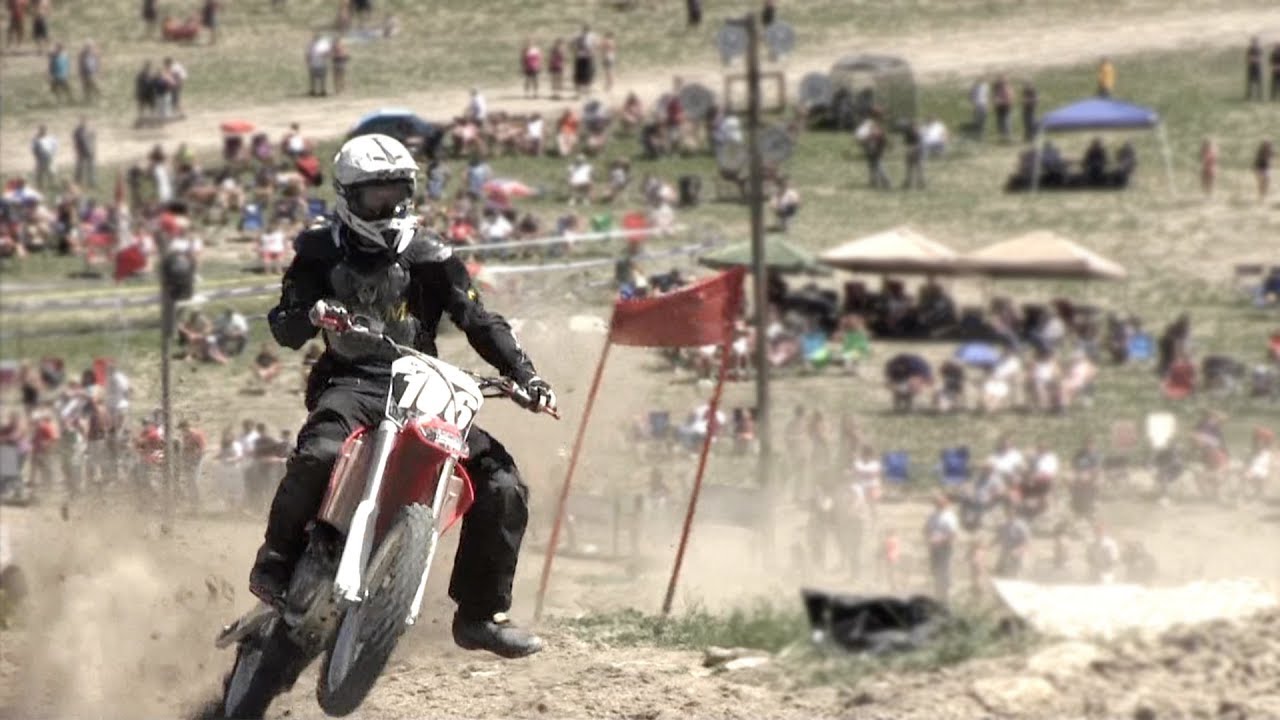 2013 Nitro National Pro Hillclimb
Albums
Company
Copyright 2021 SmartShoot Inc. All rights reserved.