Video Work
As an artist, I want to tell stories. From micro to macro, from tender to ugly, I aim to capture and elaborate on the choreography in our everyday behavior. In an effort to make these stories as accessible as possible and to speak to their complexity, I use the body (dance), sound (music), and visual (video). My choreographic tool set has informed my video editing process just as setting up a visual frame enables me to design a soundscape. My work utilizes wit, surrealism, and chance to draw unexpected parallels. When I think about what I want to achieve as an artist, I envision multimedia work that enables the audience to step inside these moments and feel a visceral connection to their story. I deeply value getting to the core of every story I tell. I am earnest and driven in my attempt to deliver what the client is asking for, but also to go above and beyond in capturing the essence of their story. Promotional video for the Luna Dance Institute Blustery: A Portraiture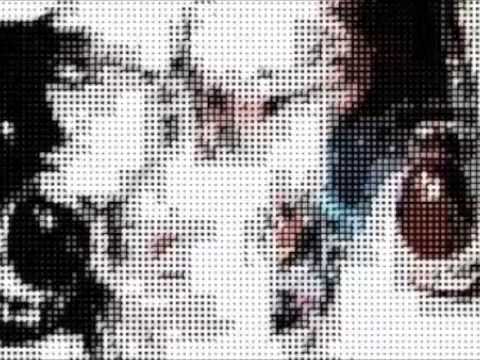 e e m o : experimental video
Promotional Video for Mills Repertory Dance Company Promotional Video for Mills Dance Department CPK Clique, featured on Jezebel and Slate.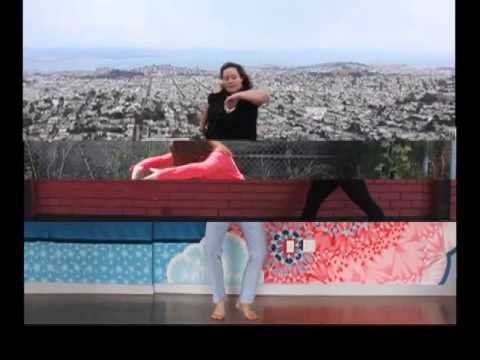 5PS: Dance Film
Abstract Experimental video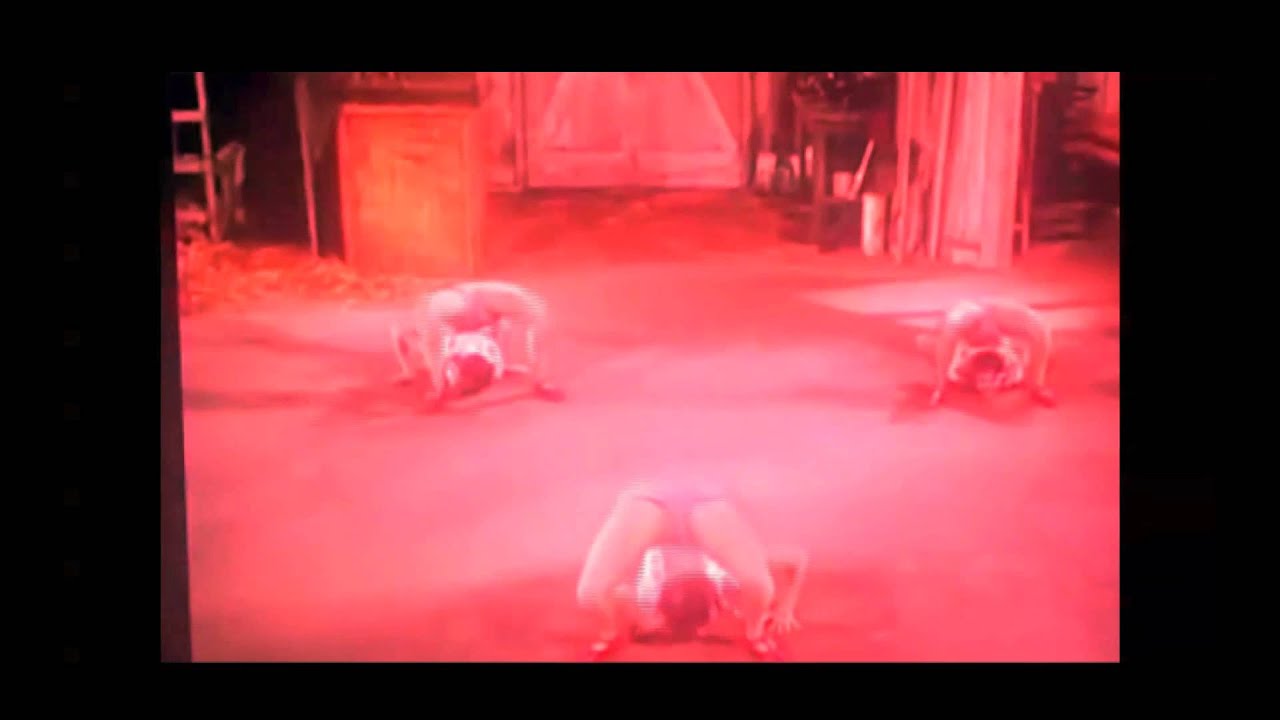 Experimental found footage music video
Albums
Company
Copyright 2021 SmartShoot Inc. All rights reserved.