Event Videos
Each event is different. So each approach and delivery should be different also. Clients usually have a general idea of how they want their projection of their event to be remembered and presented to their audience. By taking their ideas and communicating with the client very closely through out the entire editing process helps deliver what the client wants to the tee.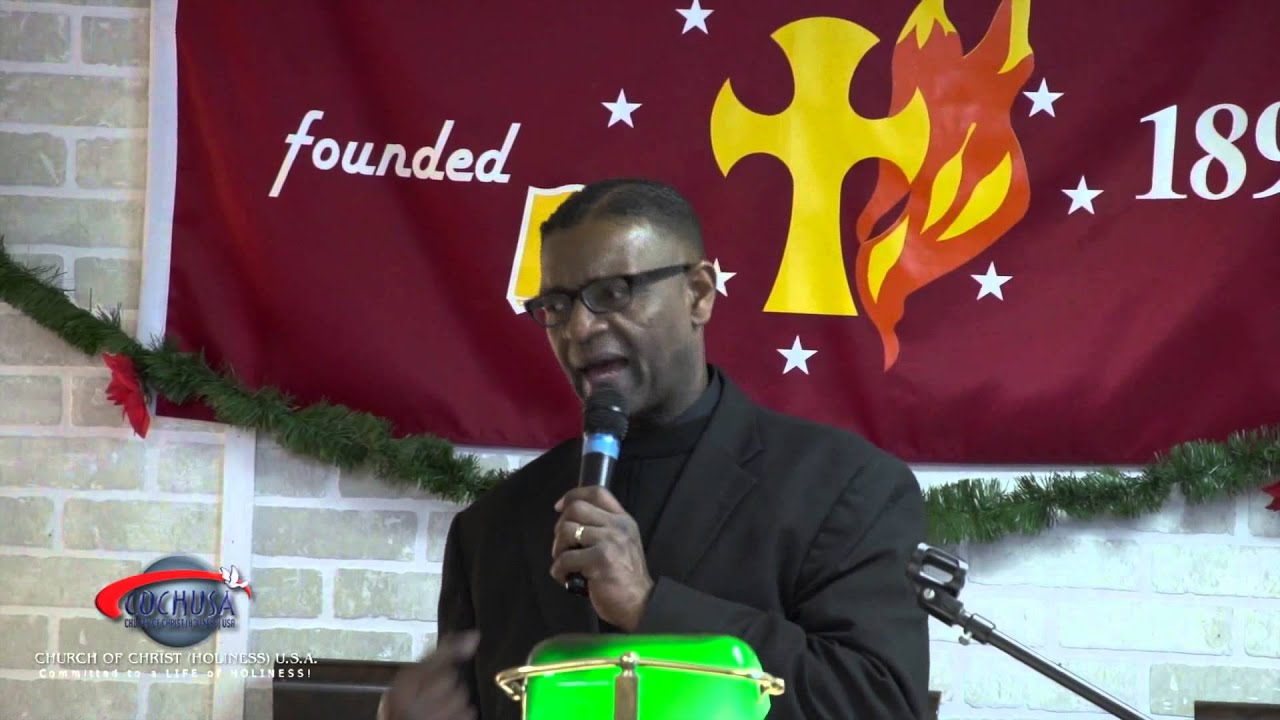 Word Of Our Lord
Fashion Show: Nia Mosola Line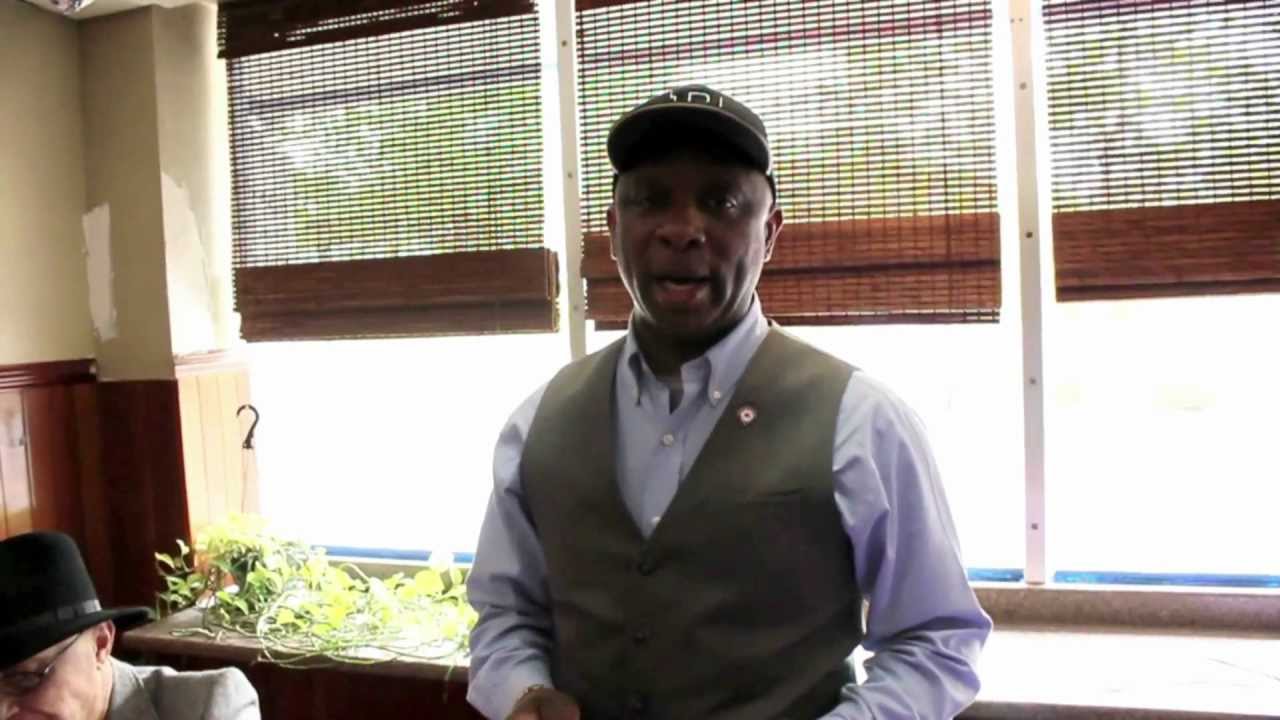 Vote for Charles Potter
Albums
Company
Copyright 2021 SmartShoot Inc. All rights reserved.