1 ratings
1 jobs completed
Projects starting at $150
Documentary Videos
These are some shorts I've put together, they may be a bit controversial for some but then I guess that's what makes the world go around. I enjoy it, hope you do as well.
Prophecy Heard
The Corpse Oration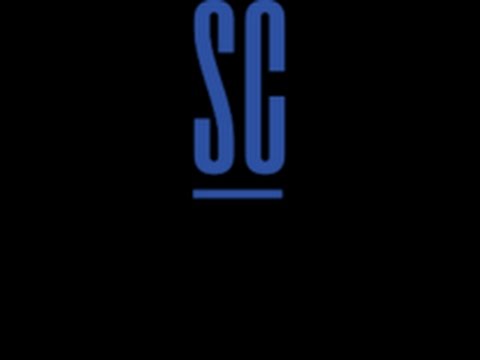 This Symphony of Hours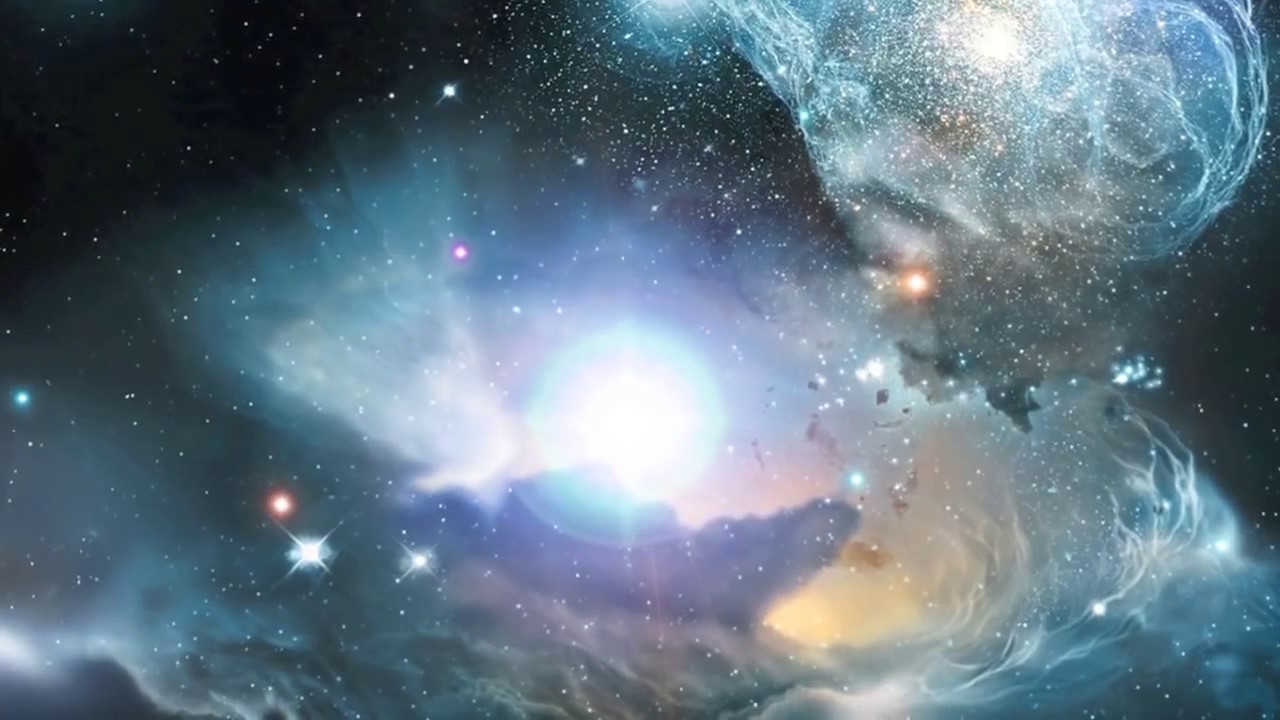 The Fly and the Elephant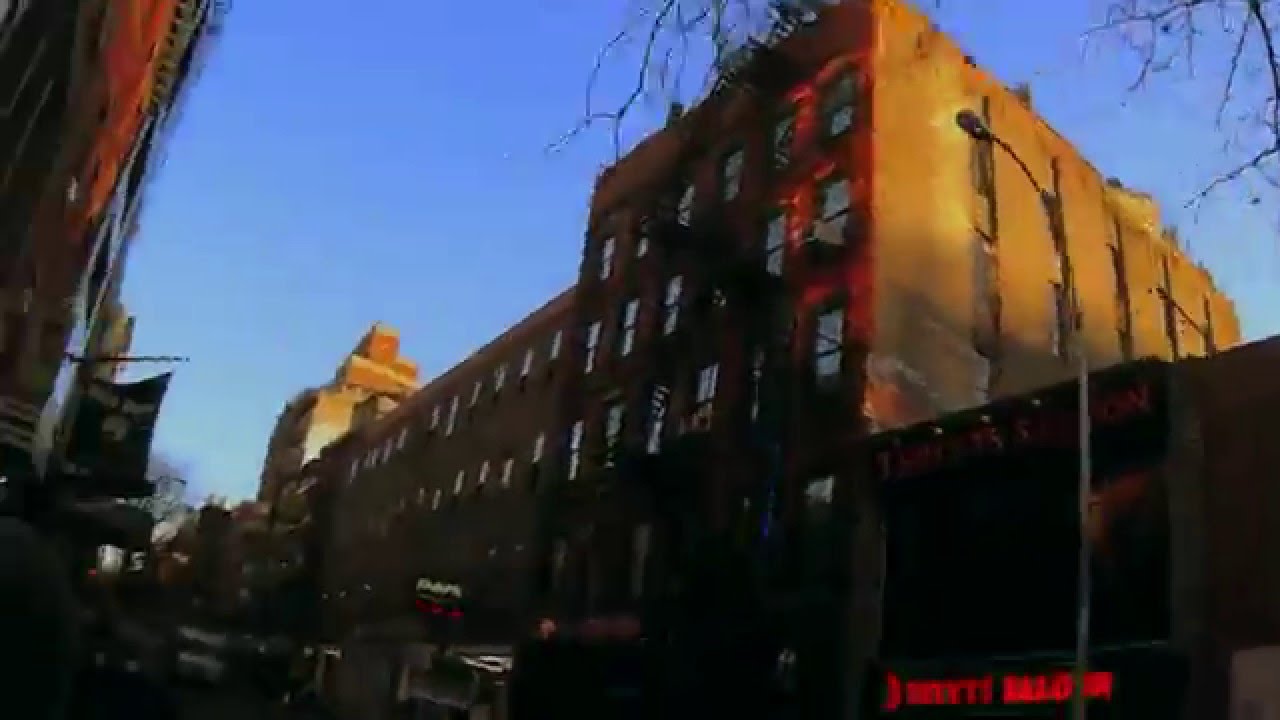 Artful Life
Albums
Company
Copyright 2021 SmartShoot Inc. All rights reserved.