70 ratings
156 jobs completed
Projects starting at $200
The Land Conservancy of San Luis Obispo
I take a unique approach to using a GoPro by not only letting it be about sports and action. I can use my 28+ yrs of experience as a cinematographer to create beautiful imagery by using the GoPro as a lens choice. Think of it as choosing the right paintbrush to create a certain feel. I choose the GoPro to use in situations where I want to give the viewer an "unattached" point of view. It allows me the freedom to create high end production value videos with a very small budget and limited amount of time. I am able to achieve free flowing movement from very high to very low levels from the the ground.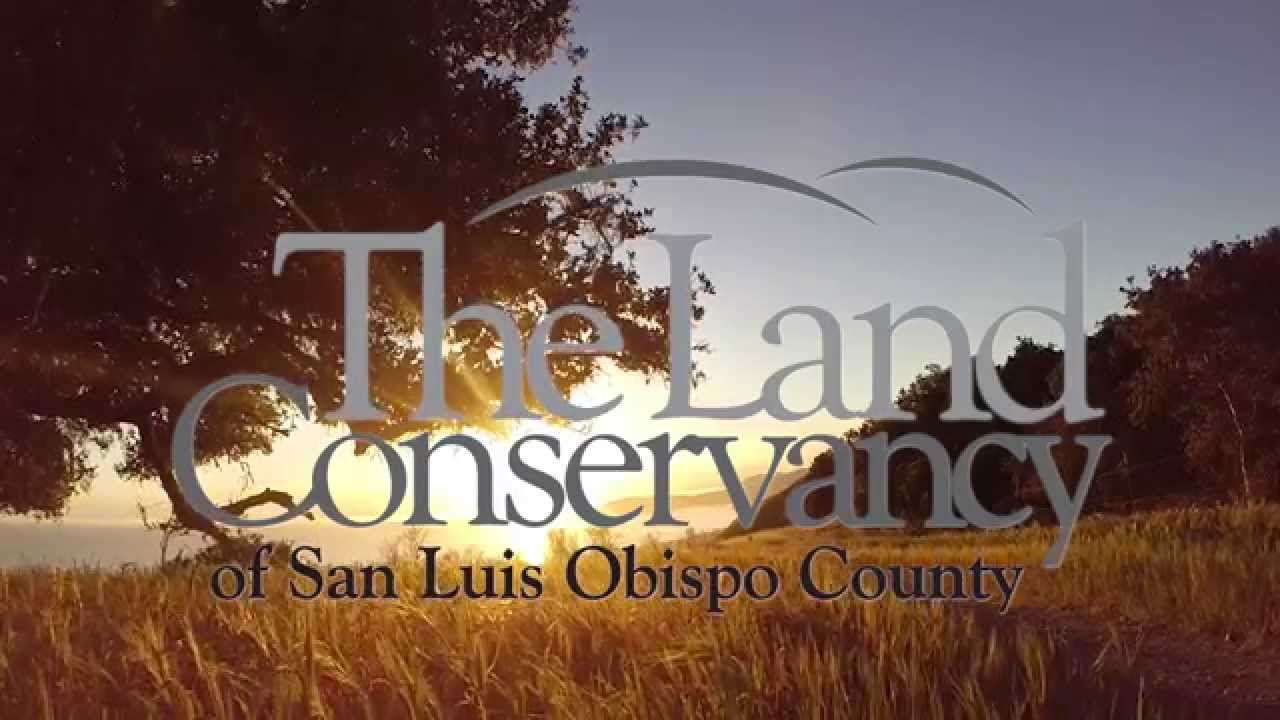 The Land Conservancy SLO
Albums
Company
Copyright 2021 SmartShoot Inc. All rights reserved.