30-second Ads
I use visually impactful shots from the very first clip to hook the viewer. My videos are highly synced to the musical track but are also effective without audio, which is how 75% of Facebook videos and 85% of Instagram videos are viewed. I make use of on-screen text to convey a powerful message that draws the audience in. My videos have high click-through rates because they are concise and provoke an emotional response, which leaves the audience yearning for more.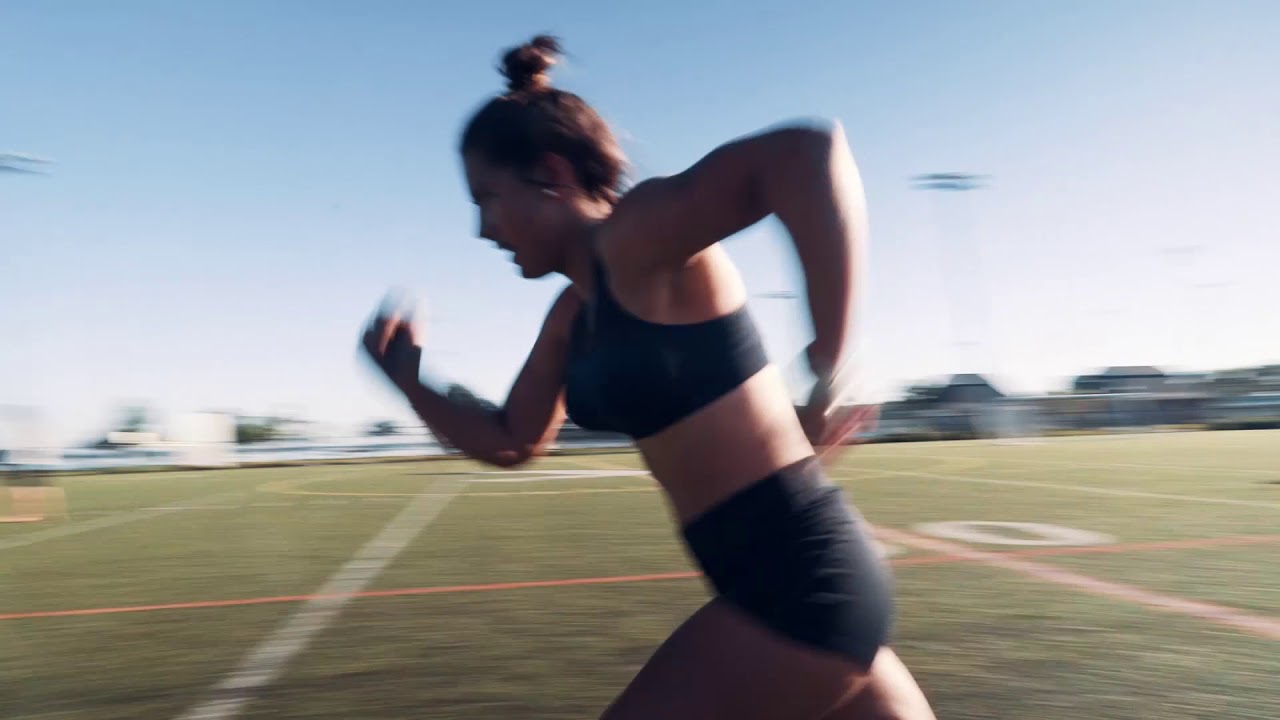 High Energy Ad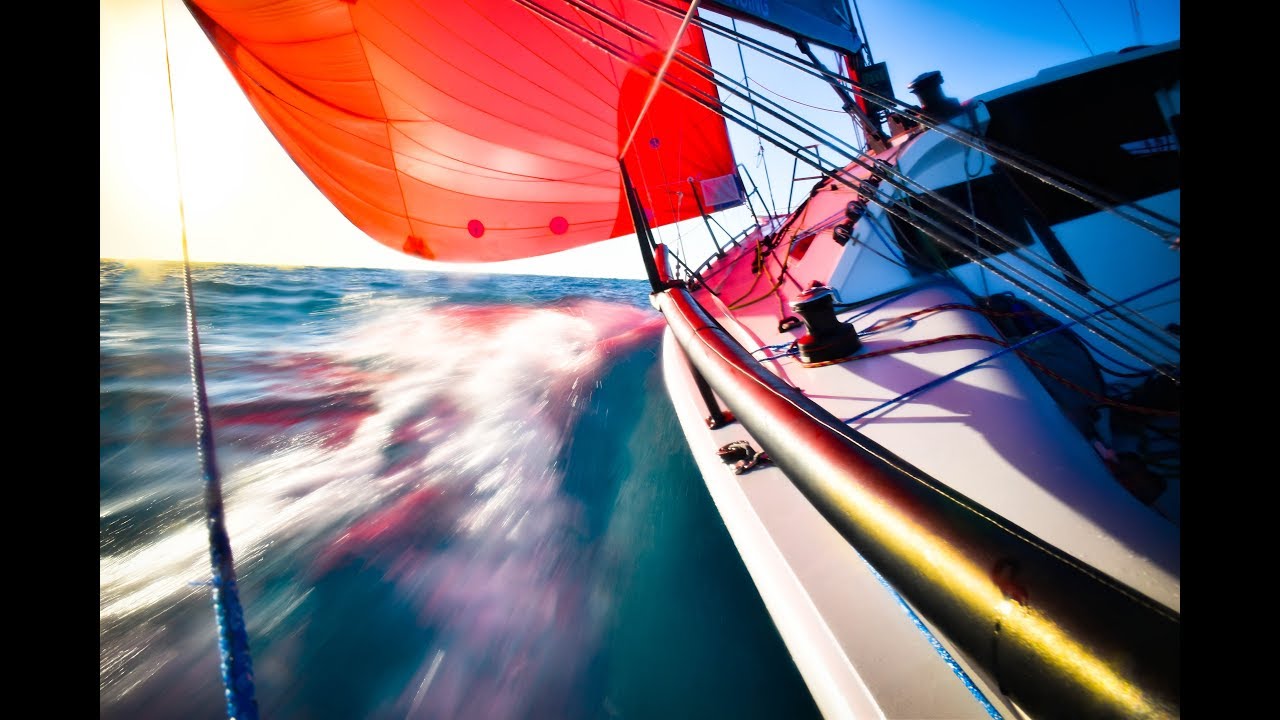 Teaser For Larger Project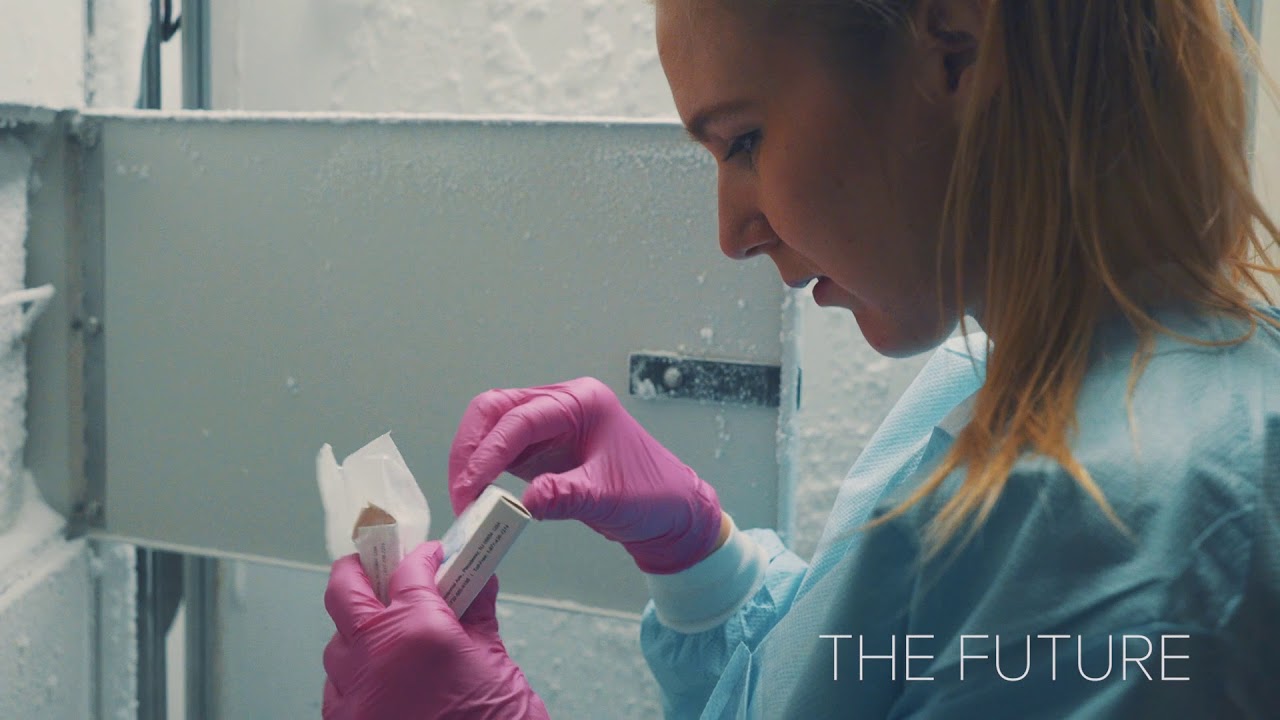 Academic Institution Ad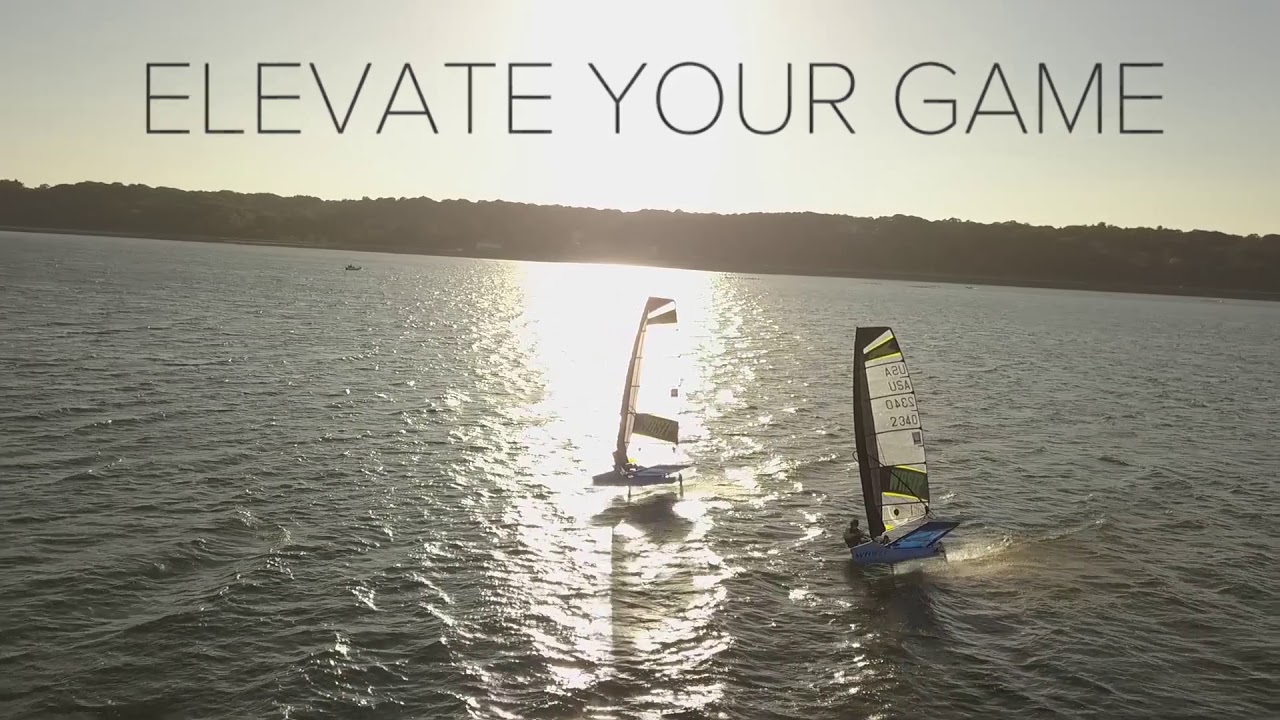 Dramatic Ad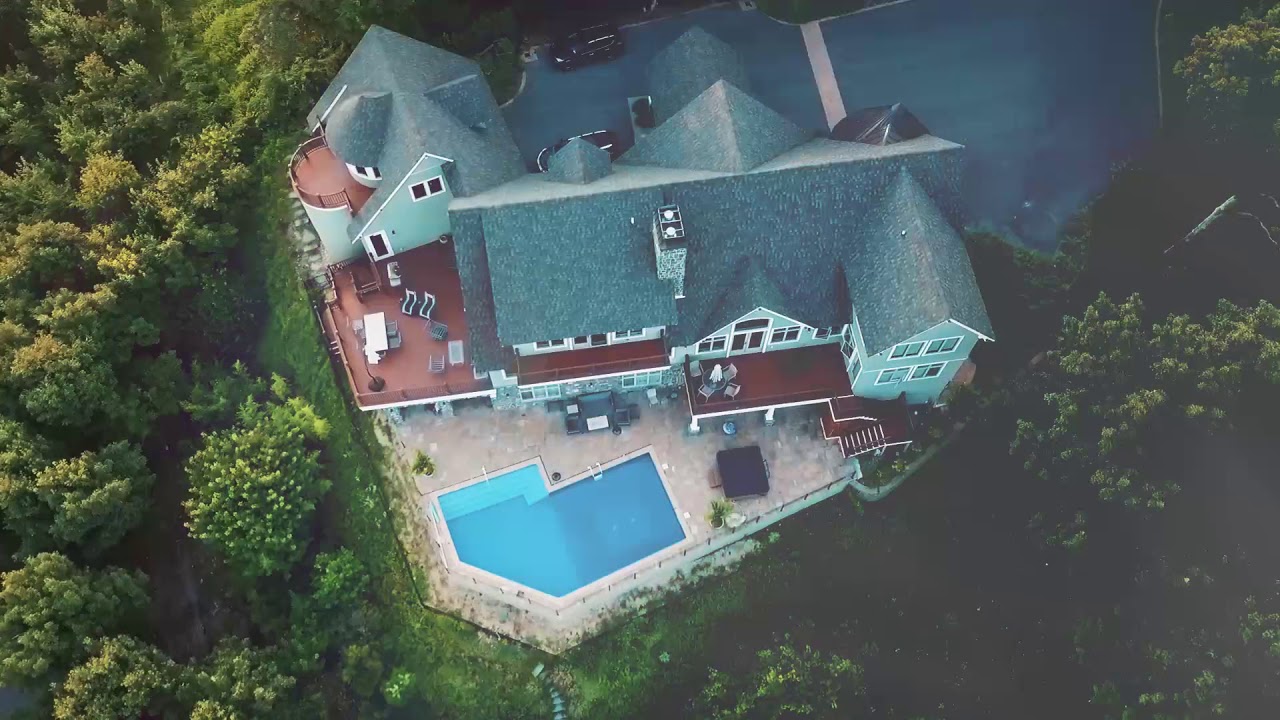 Real Estate Ad
Albums
Company
Copyright 2021 SmartShoot Inc. All rights reserved.