Corporate Shooting
Corporate shooting can be done in an office or anywhere else. These quick spots were shot in various locations including events and outdoors.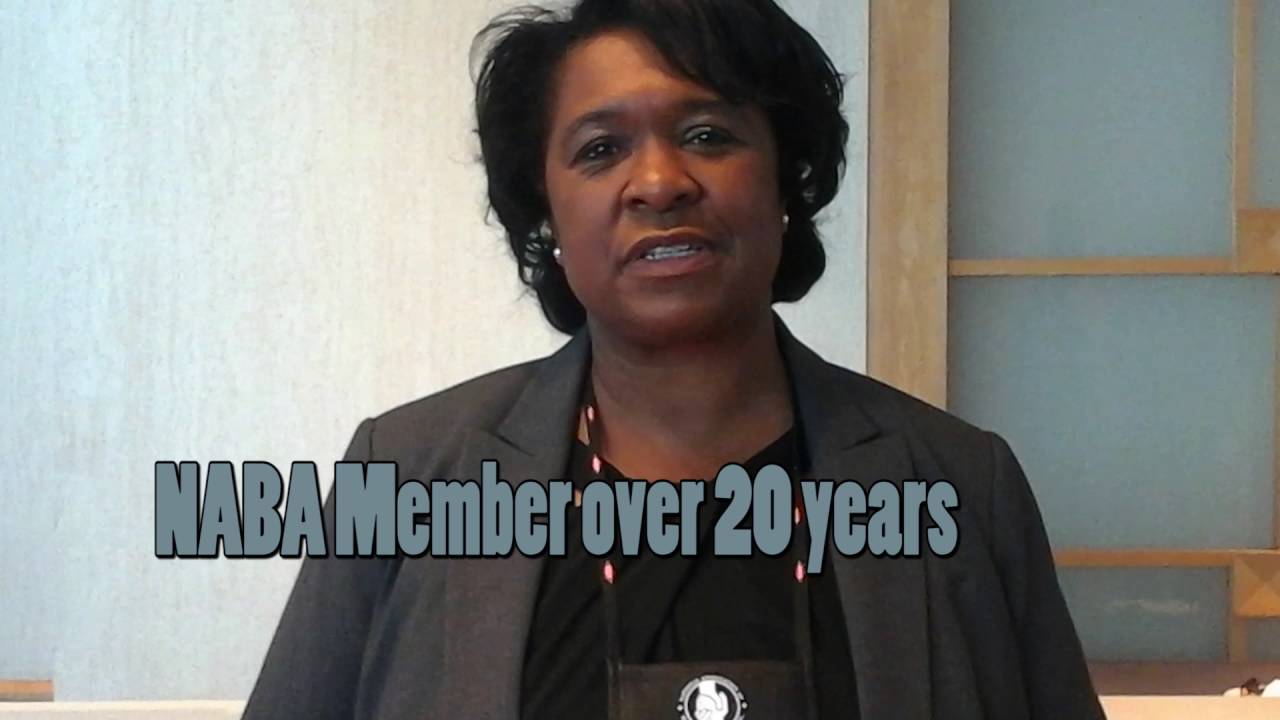 NABA Event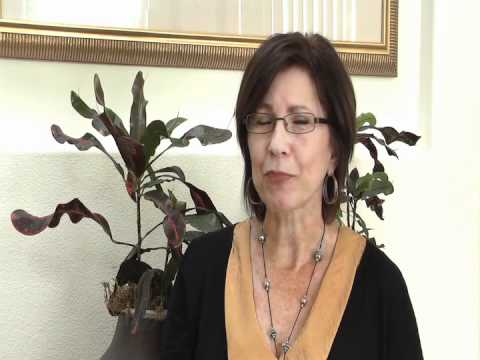 Testimonials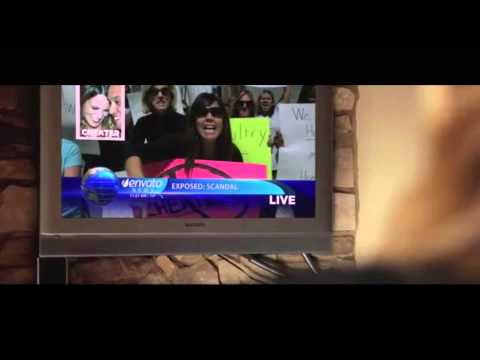 Demo Reel from 12 Grove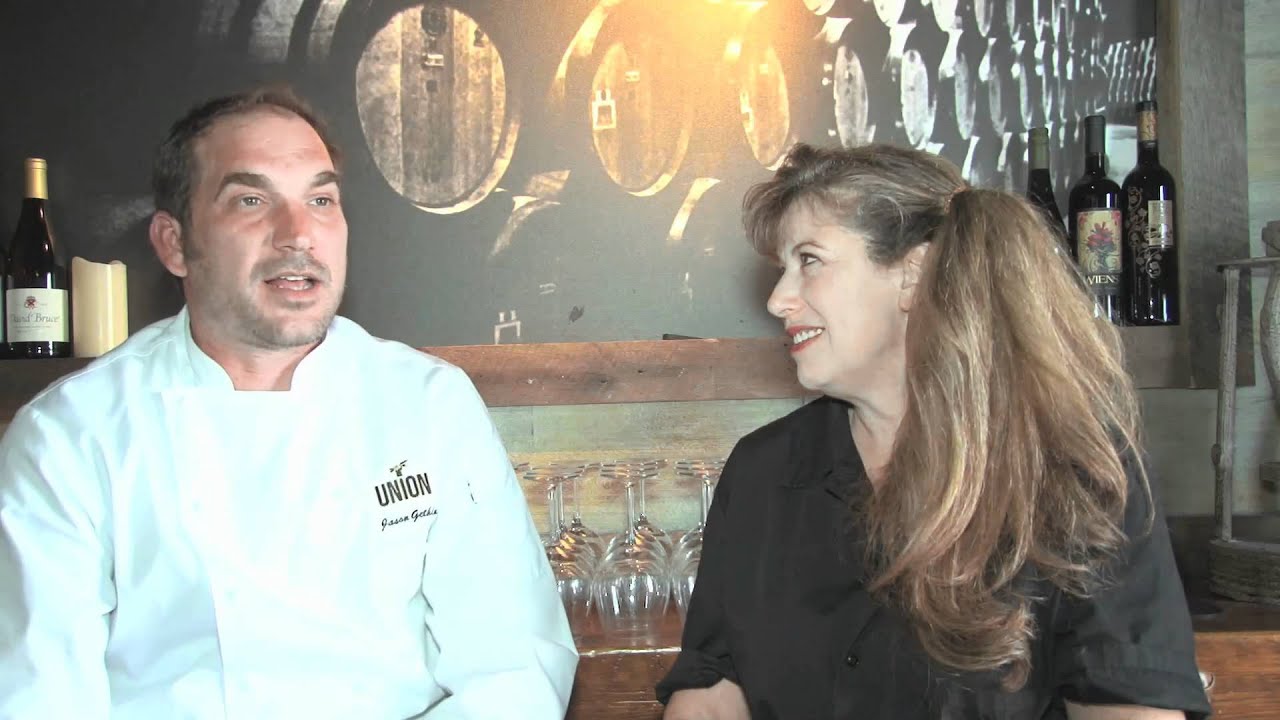 Owner Interviews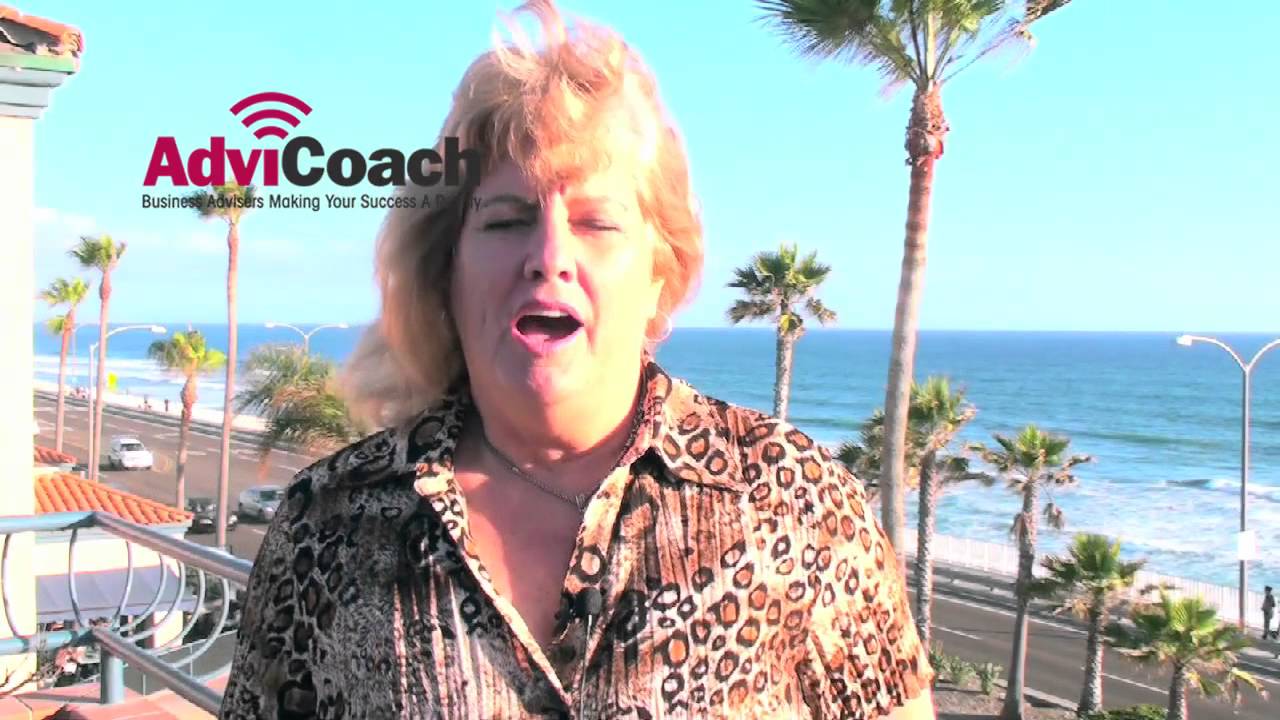 Michael Shea Event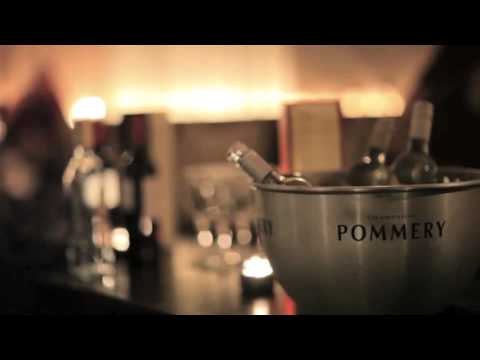 Simple Commercials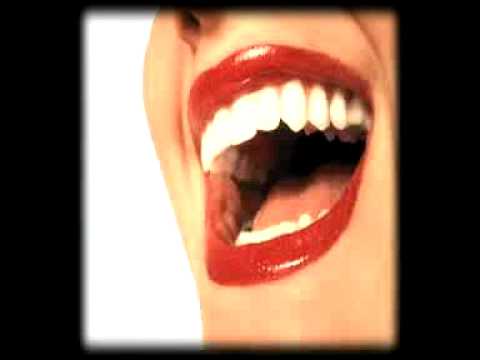 Olinger Dental Promo Video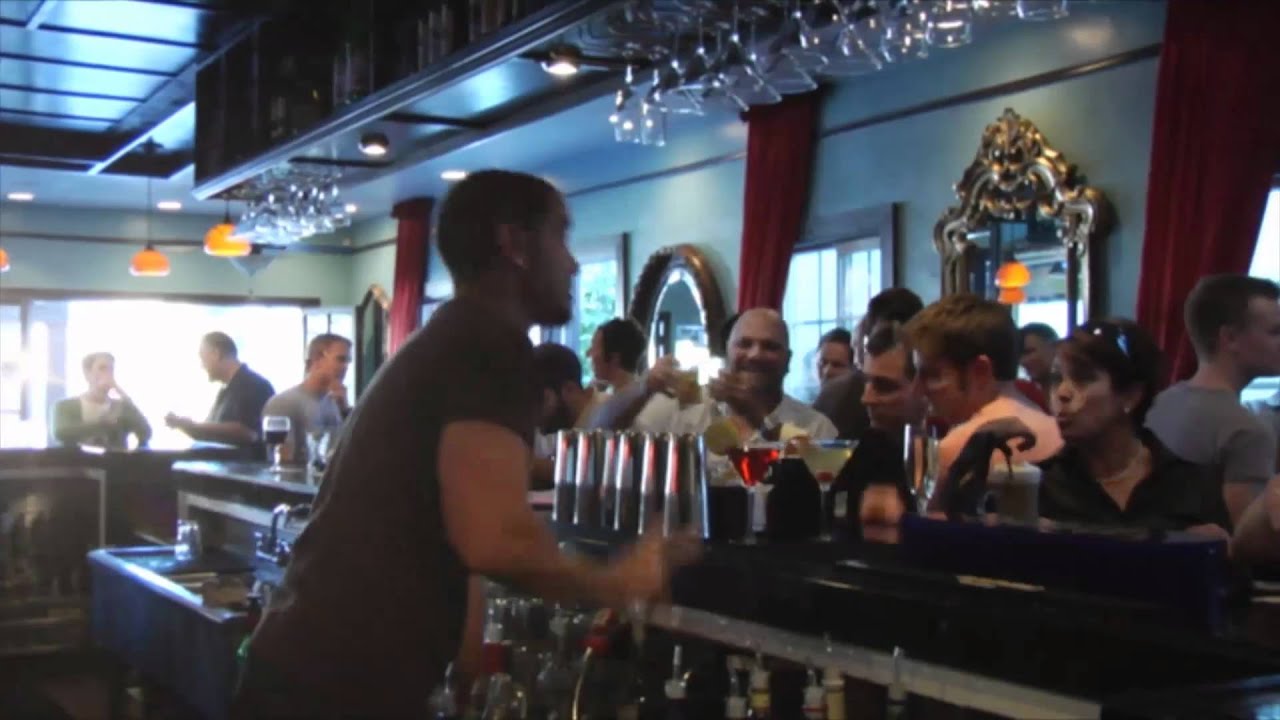 BabyCakes in San Diego Promo Video
Albums
Company
Copyright 2021 SmartShoot Inc. All rights reserved.