Projects starting at $600
Music Videos
I love music! All kinds of music! I really do not try to limit myself to one genre. When creating the vision for a future music video I try my best to listen to the lyrics, understanding the message trying to be expressed. I then attempt to transform it into another type of medium. Art is in the eye of the beholder, music is in the ear of the beholder. A well edited music video has the power to capture its audience's attention and stir emotion in ways that no other medium is capable of doing.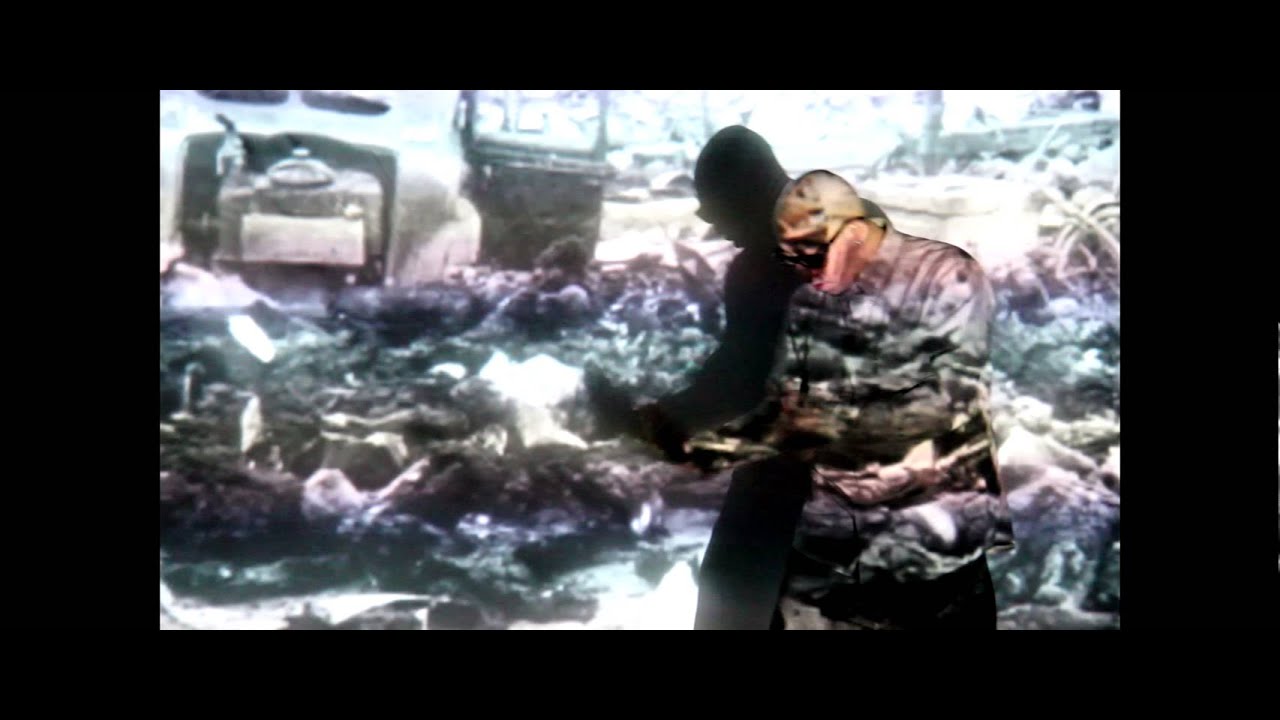 Filmed in Tokyo, Japan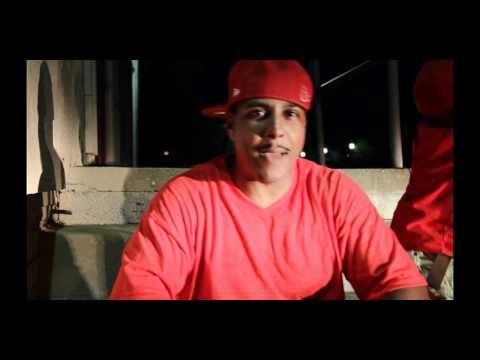 Filmed in Baltimore, MD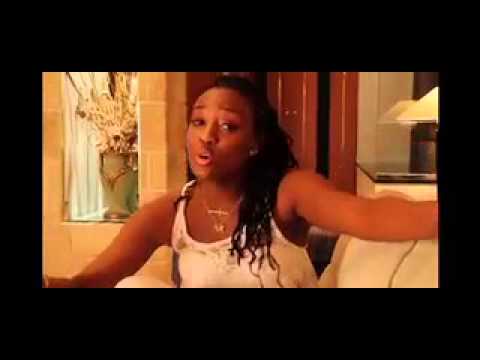 Filmed in Tokyo, Japan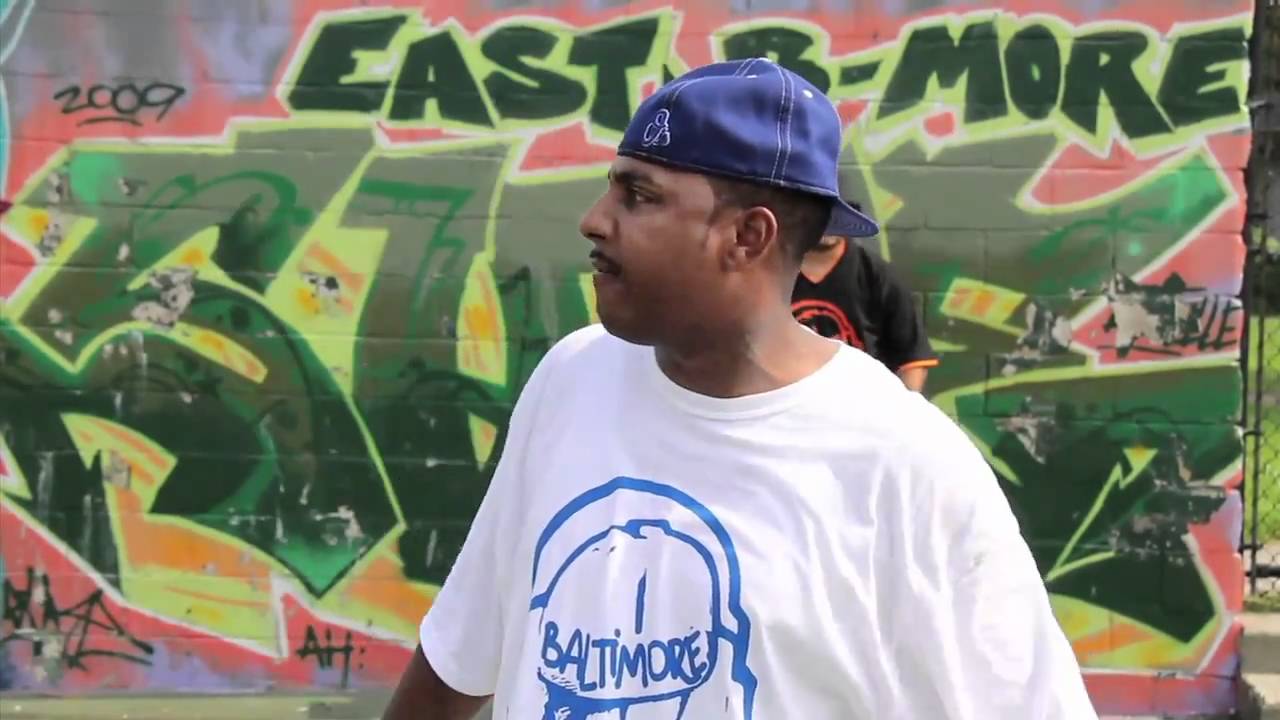 Filmed in Baltmore, MD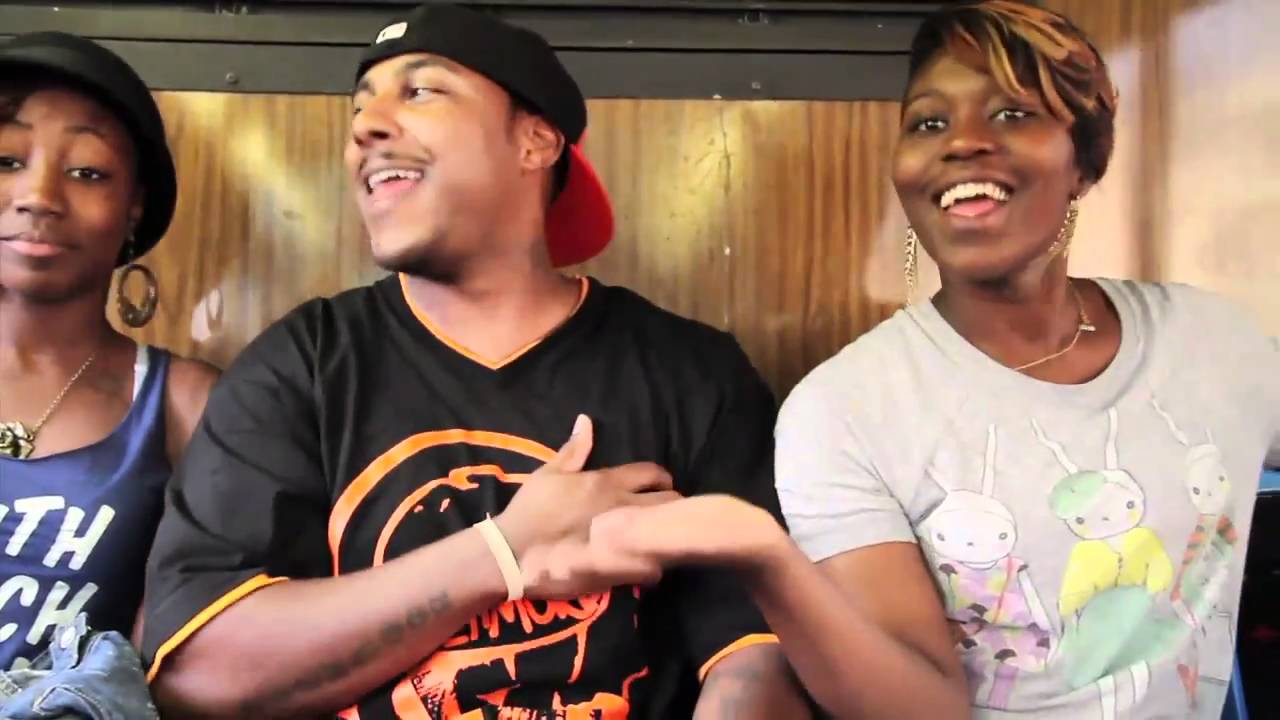 Filmedin Baltimore, MD
Albums
Company
Copyright 2021 SmartShoot Inc. All rights reserved.