Projects starting at $600
Event Videos
My first paid video gig in 1998 was filming a Calypso singer performing at an Senior Citizen's Home. Even though I dreaded filming and editing that project it taught me some priceless valuable lessons - the importance of building relationships and the power of effective communication between you and client.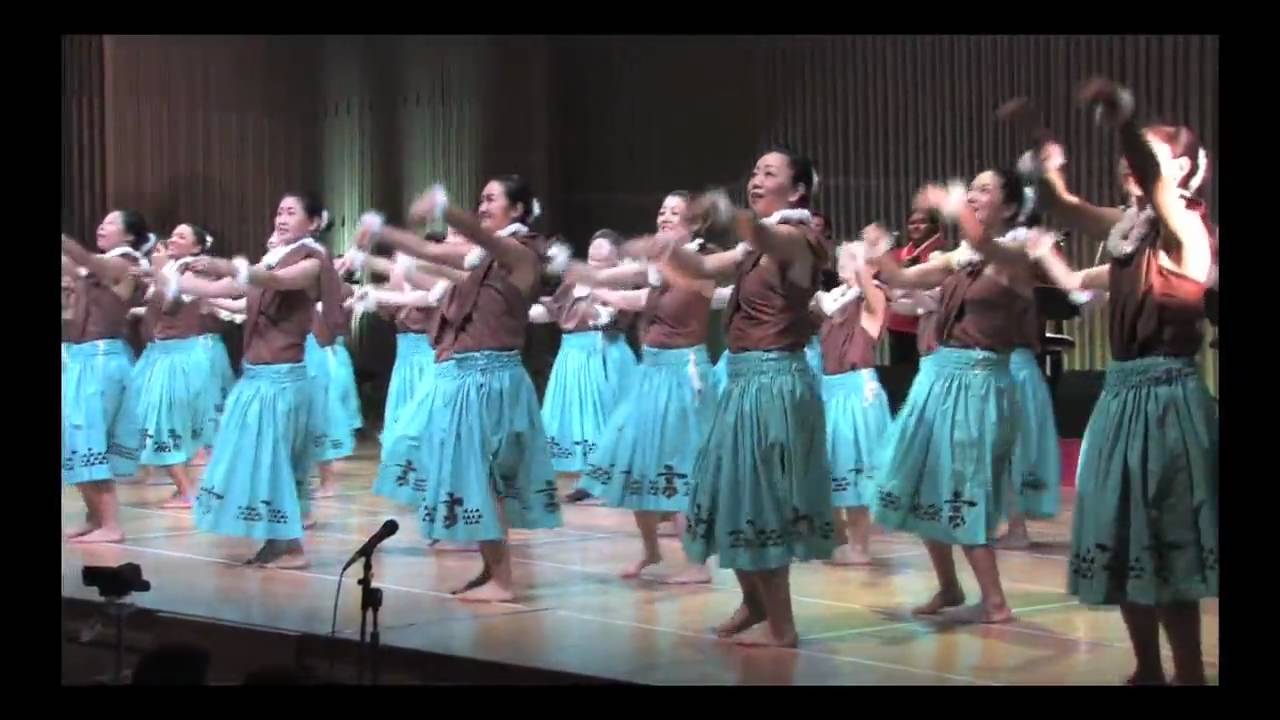 Filmed in Tokyo, Japan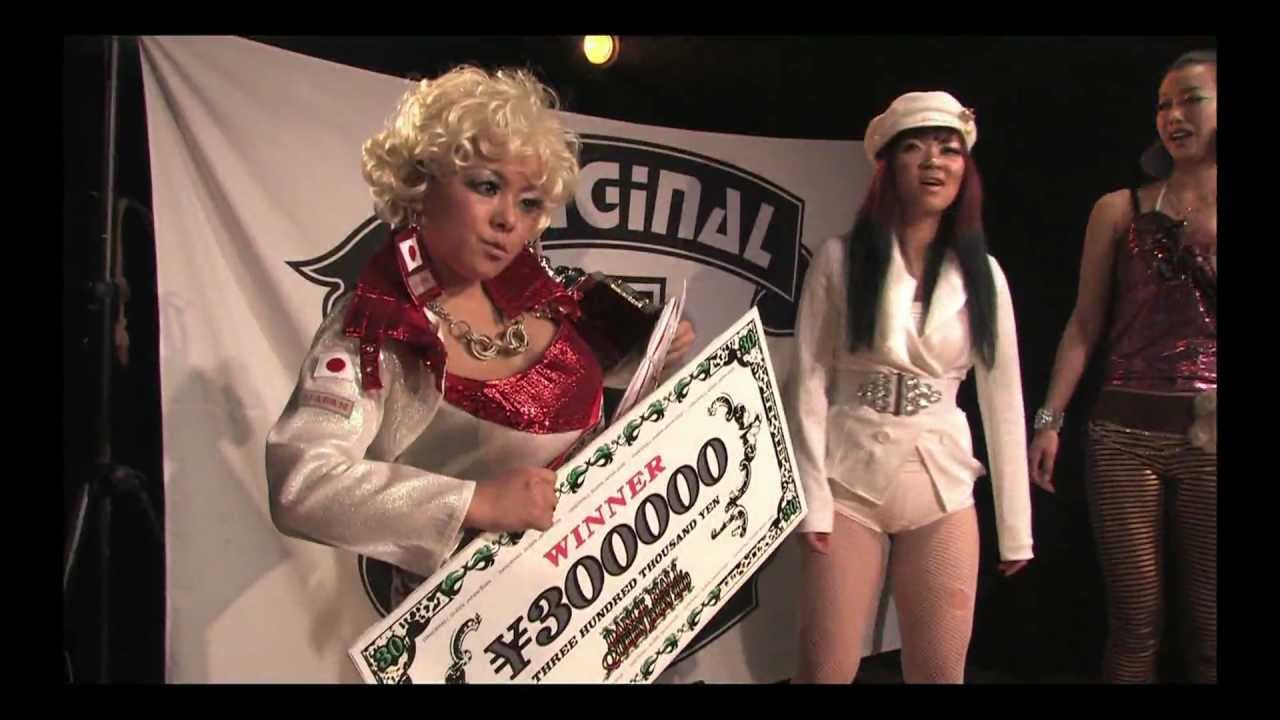 Filmed in Tokyo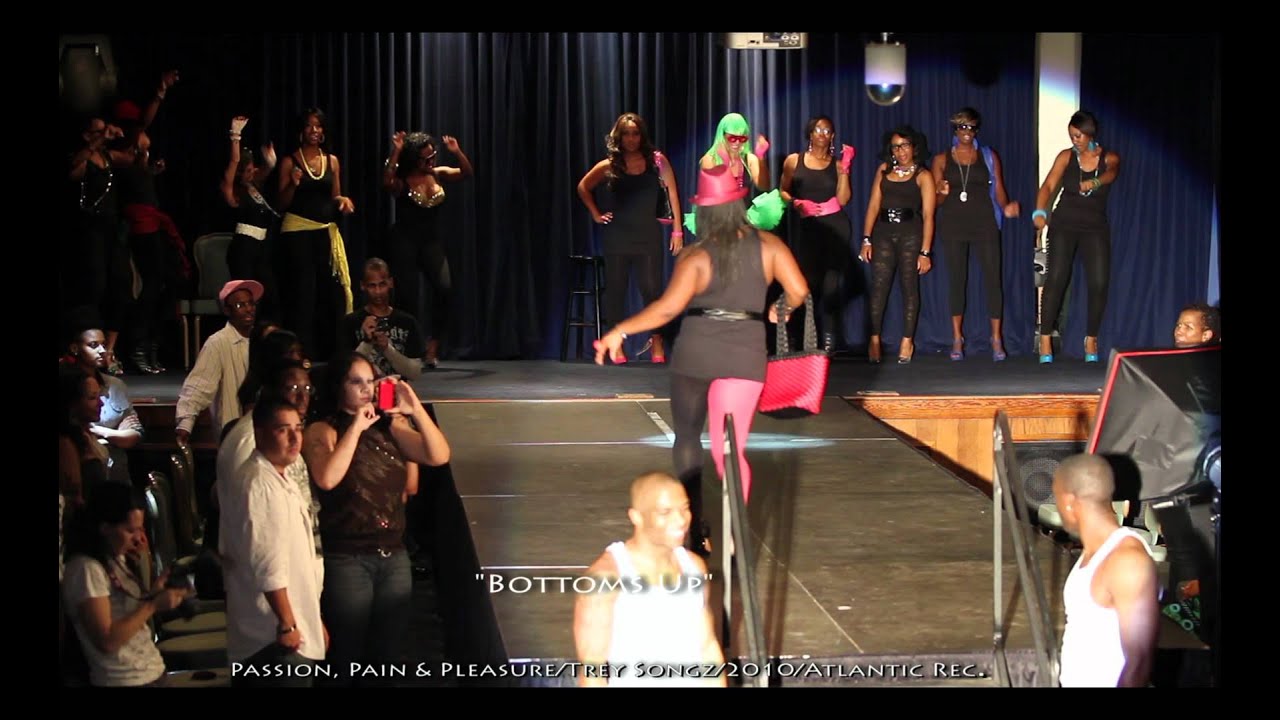 Fashion Show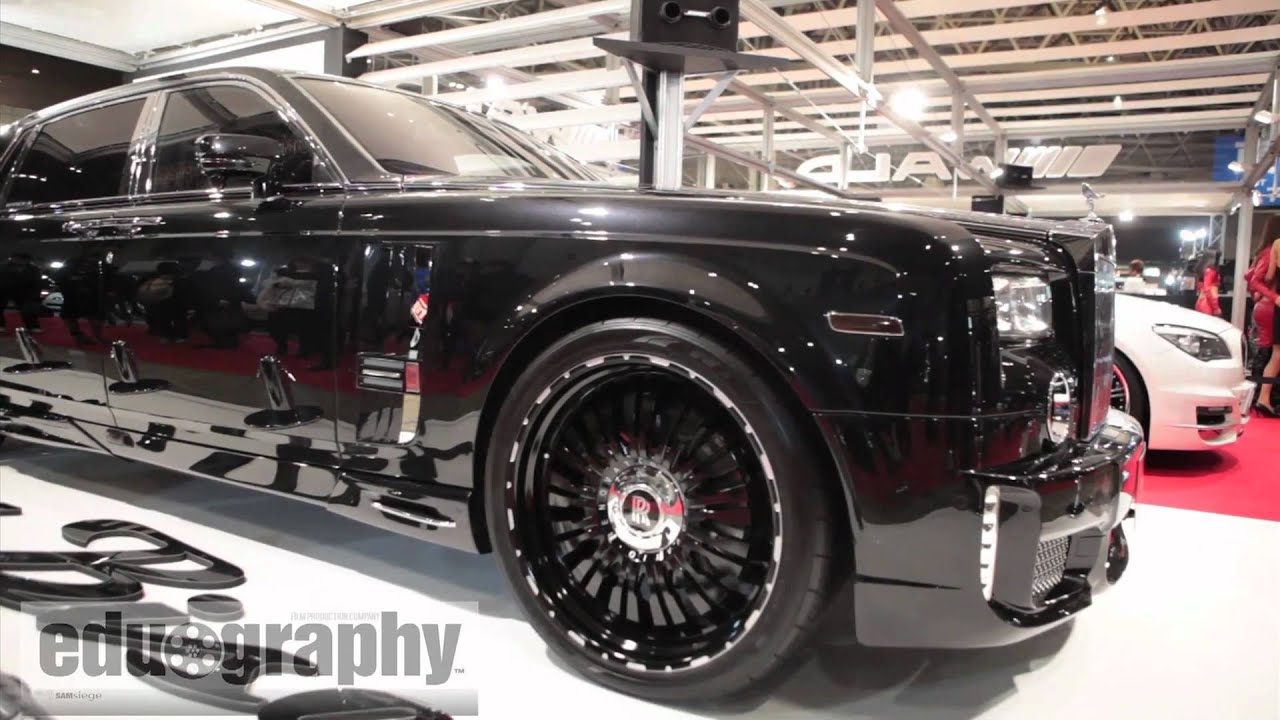 Tokyo Car Show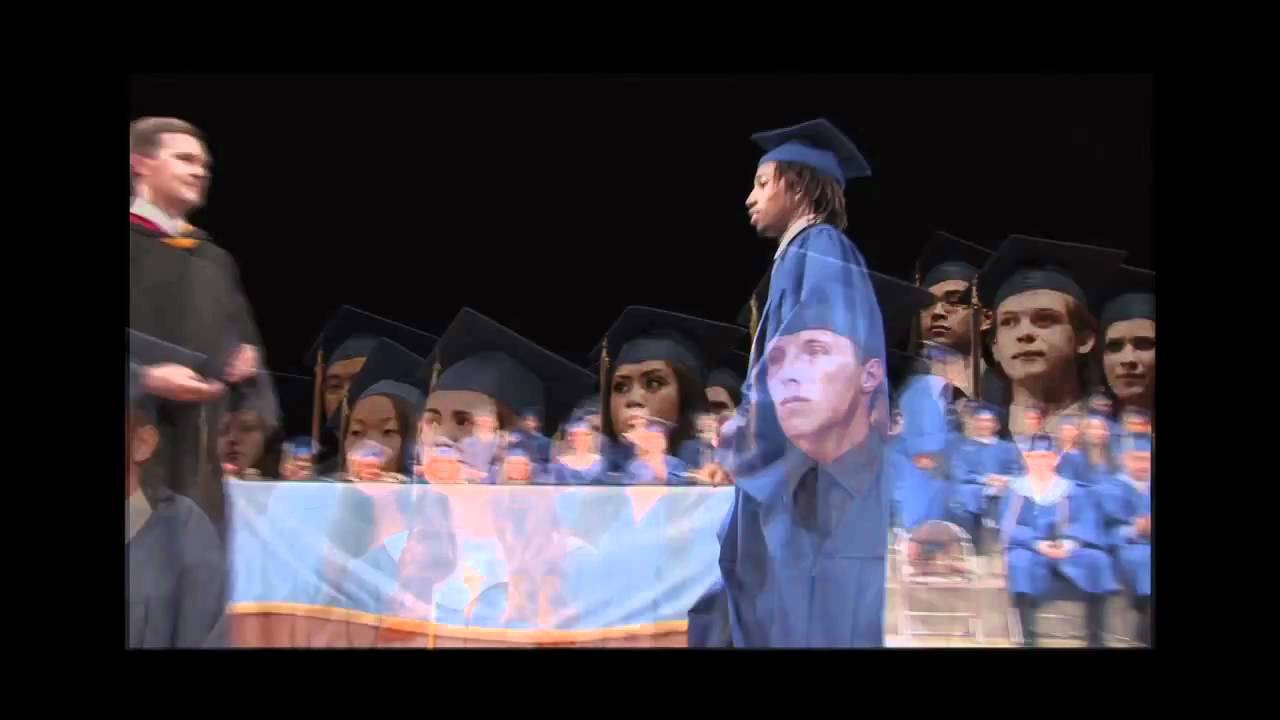 Graduation High School Prom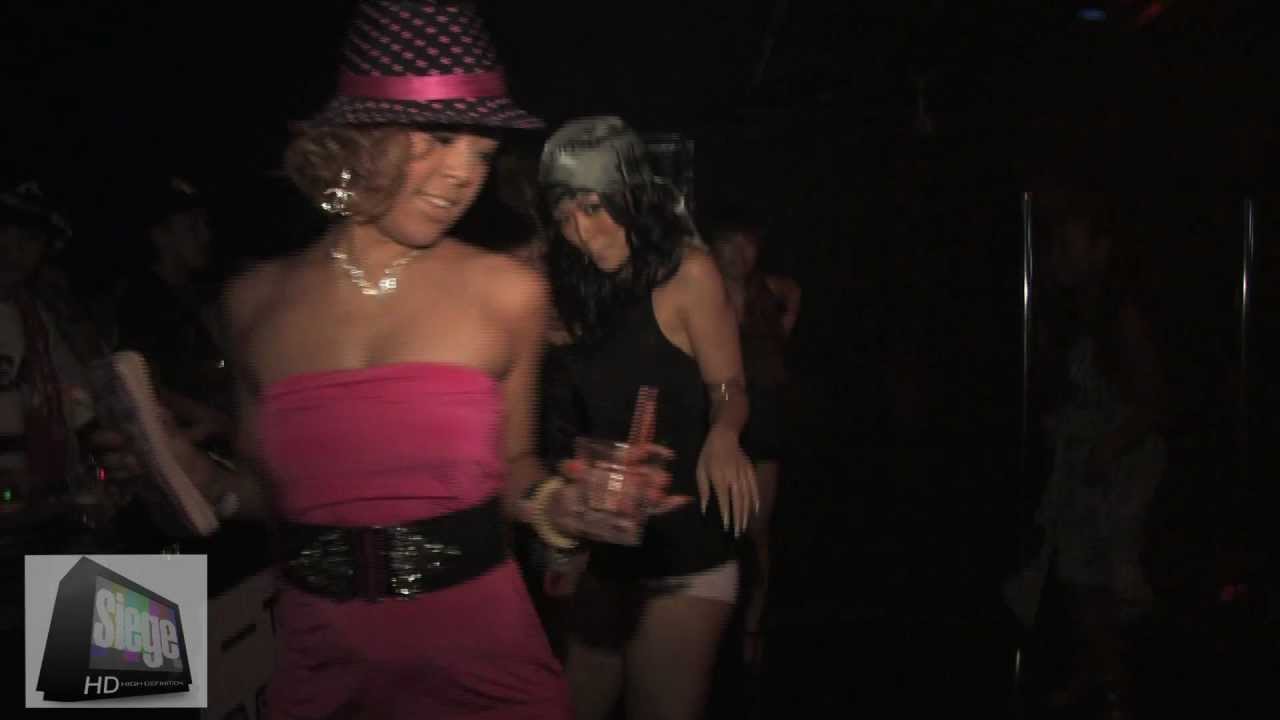 Filmed in Tokyo, Japan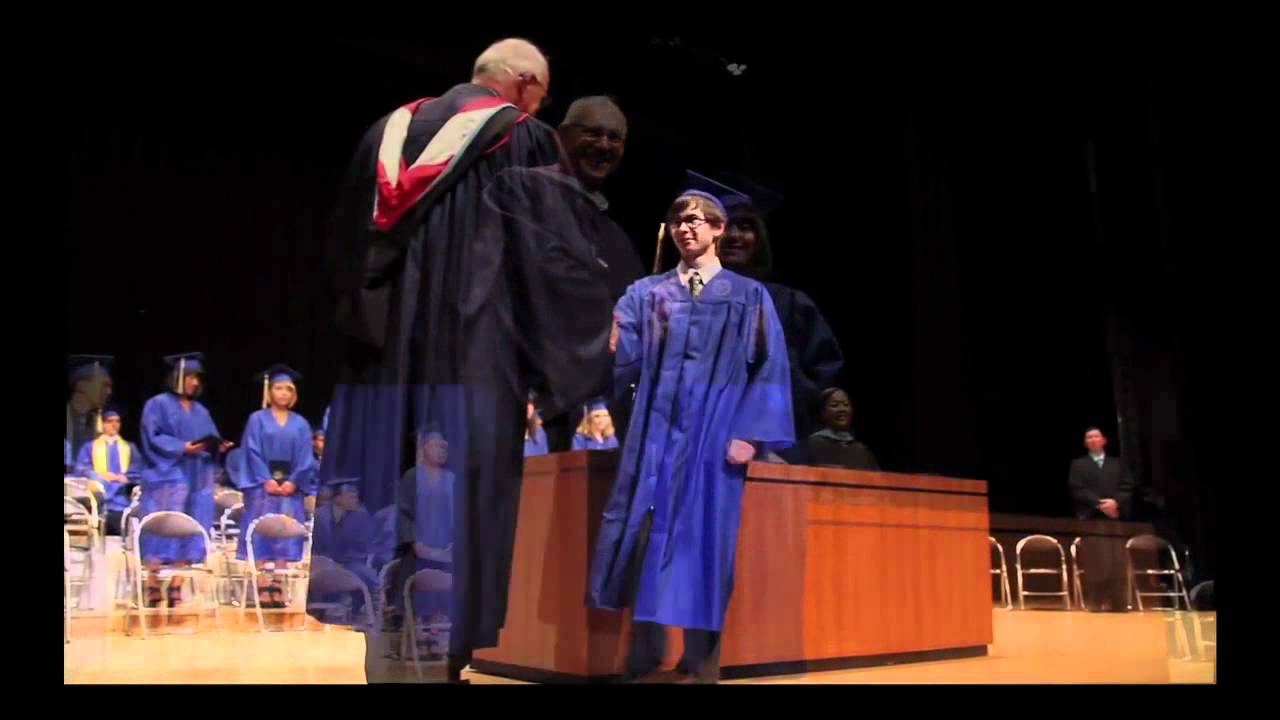 Graduation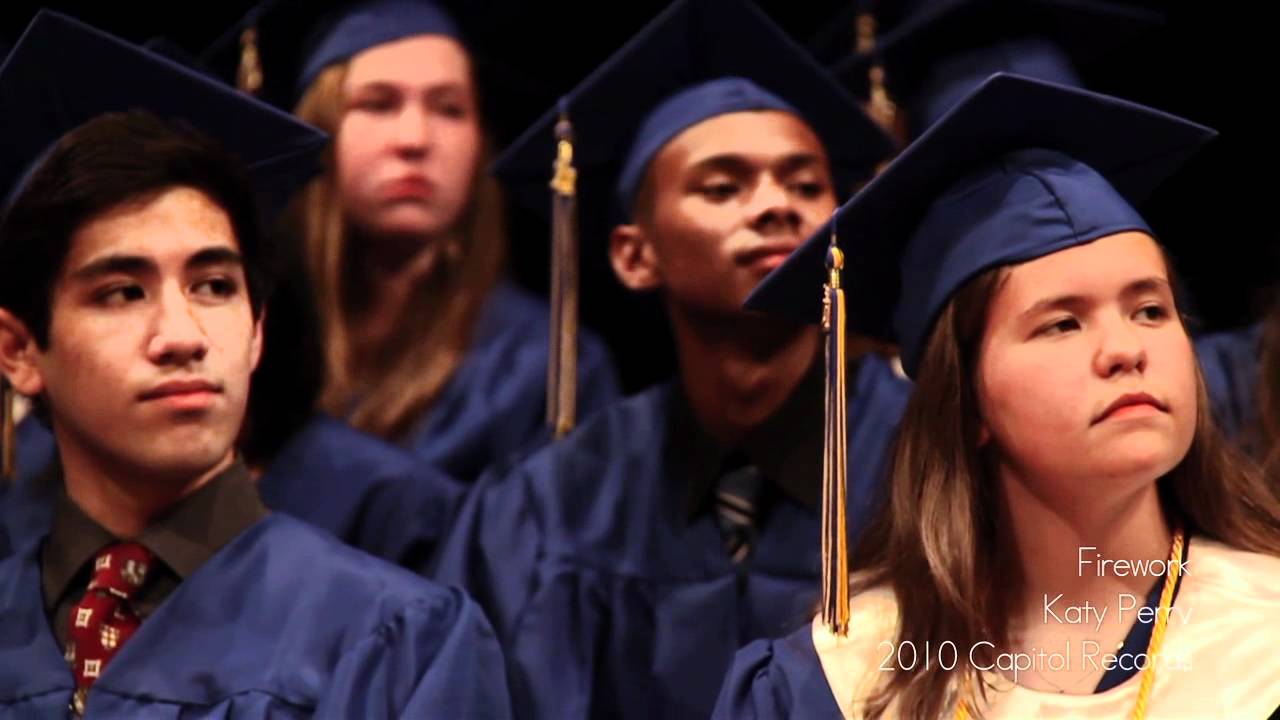 Graduation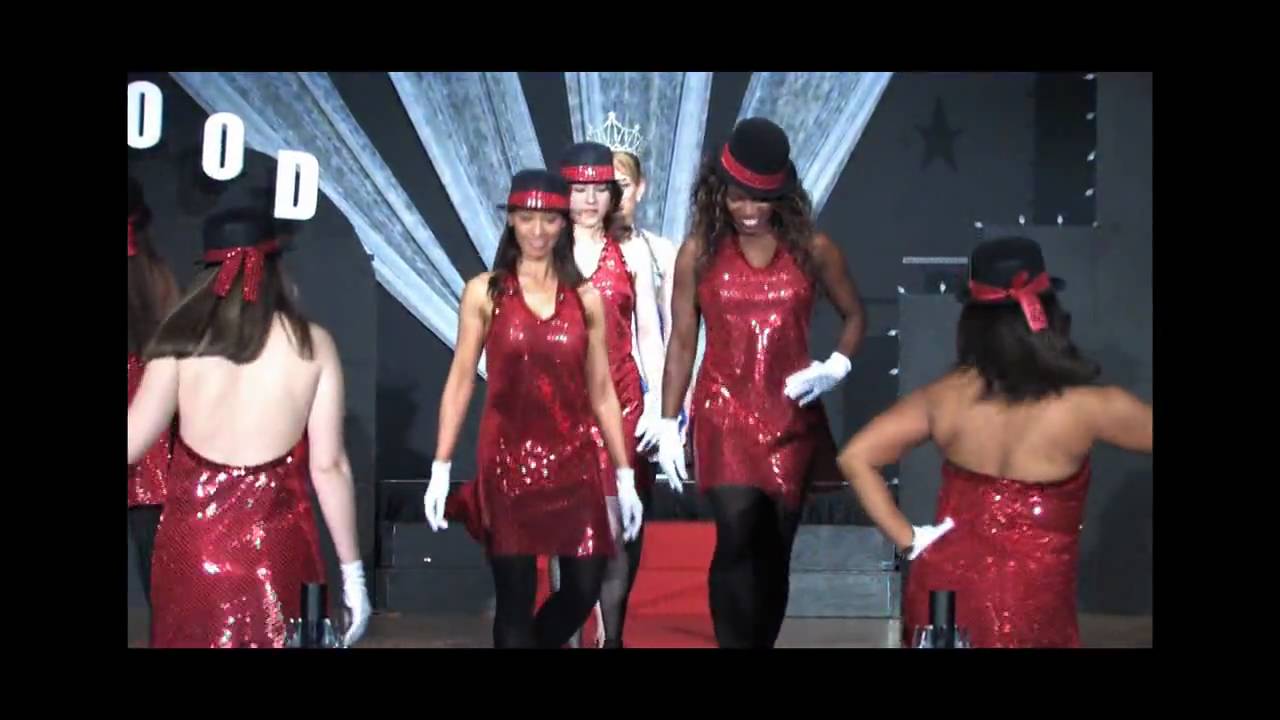 Pageant Dance Recital
Albums
Company
Copyright 2021 SmartShoot Inc. All rights reserved.