Projects starting at $600
Educational Videos
My company is named "Eduography" for a reason. The word itself means - intellectual entertainment through visual media. Our mission statement is to provide convenience, reliability and quality at a very affordable price.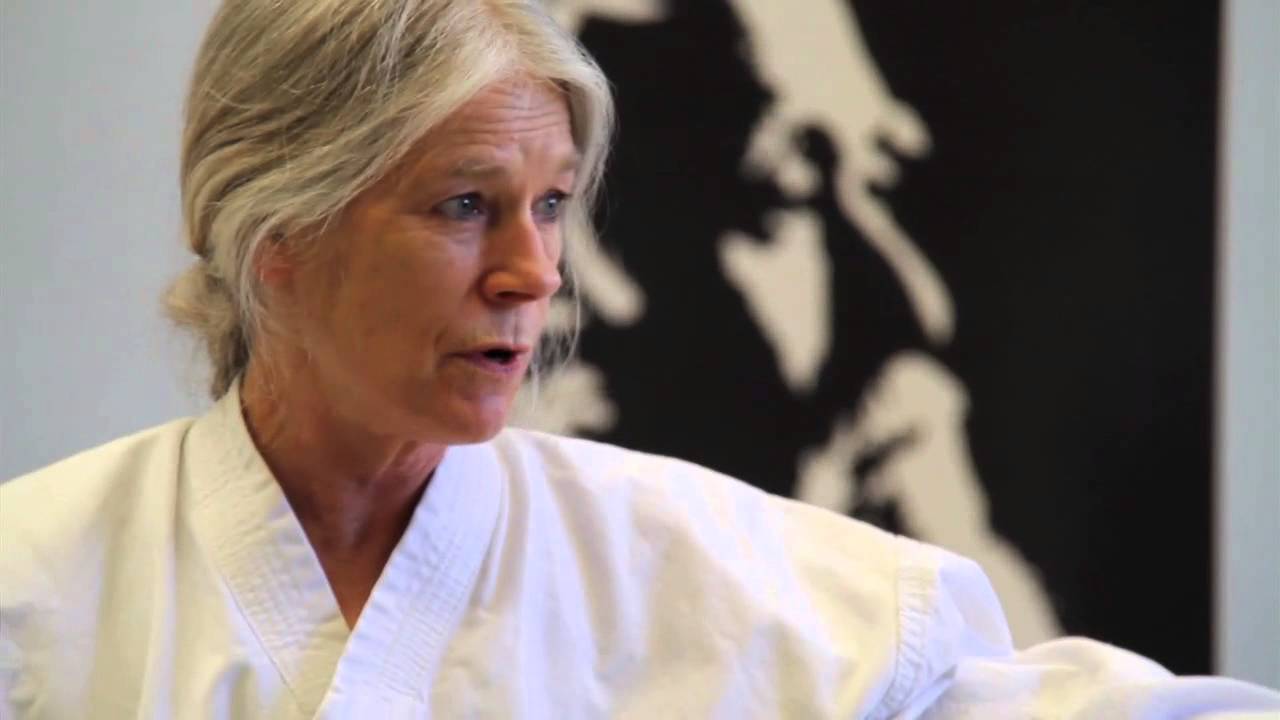 Meaning of Aikido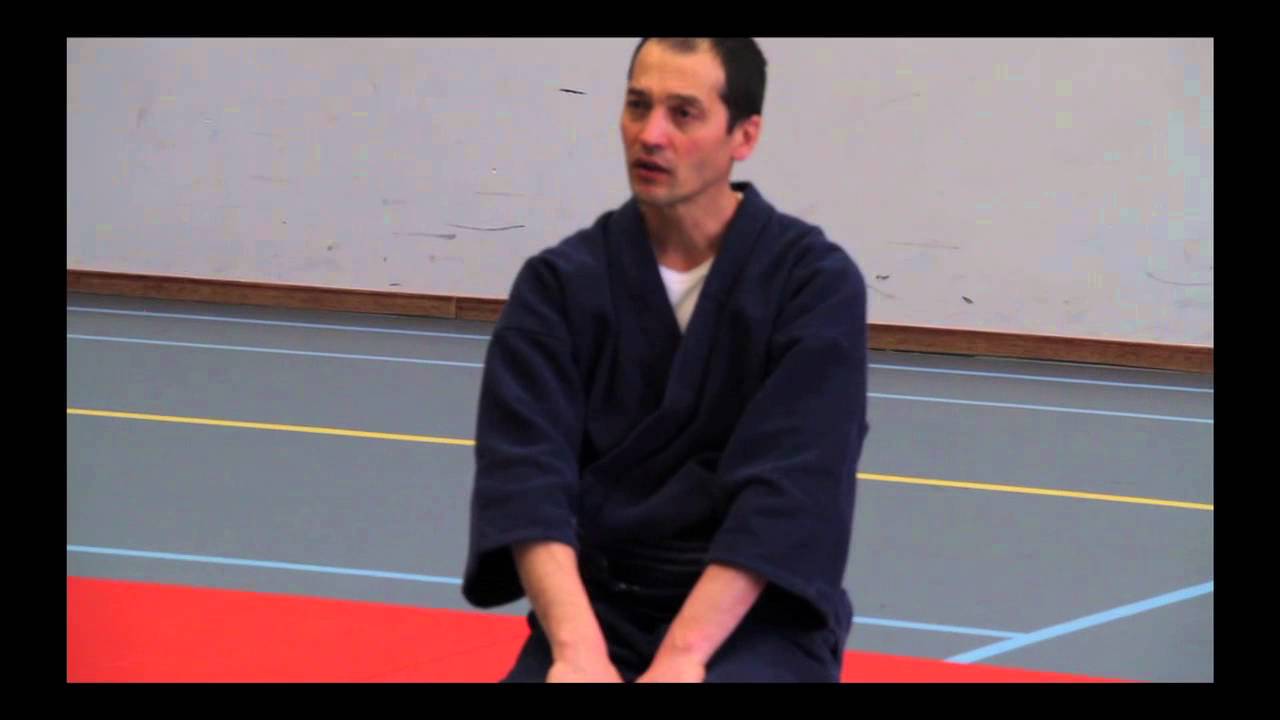 Understanding Aikido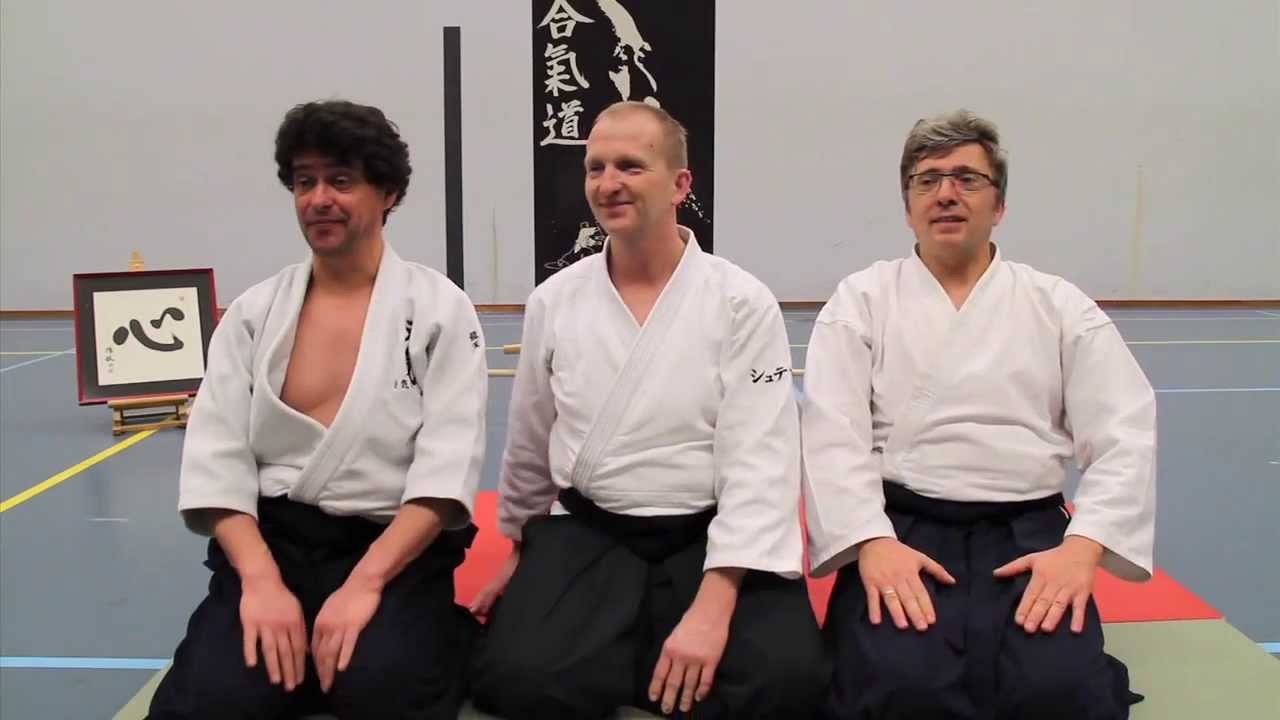 Tri-Border/Country Aikido Seminar
Albums
Company
Copyright 2021 SmartShoot Inc. All rights reserved.