Projects starting at $600
Advertising Videos
I enjoy helping small business push their message and mission statement. We understand that the main goals of business is to strengthen the inside and to expand the outside to serve more people. A well edited video has the power to capture it's audiences attention and stir emotion in ways that no other medium is capable of doing.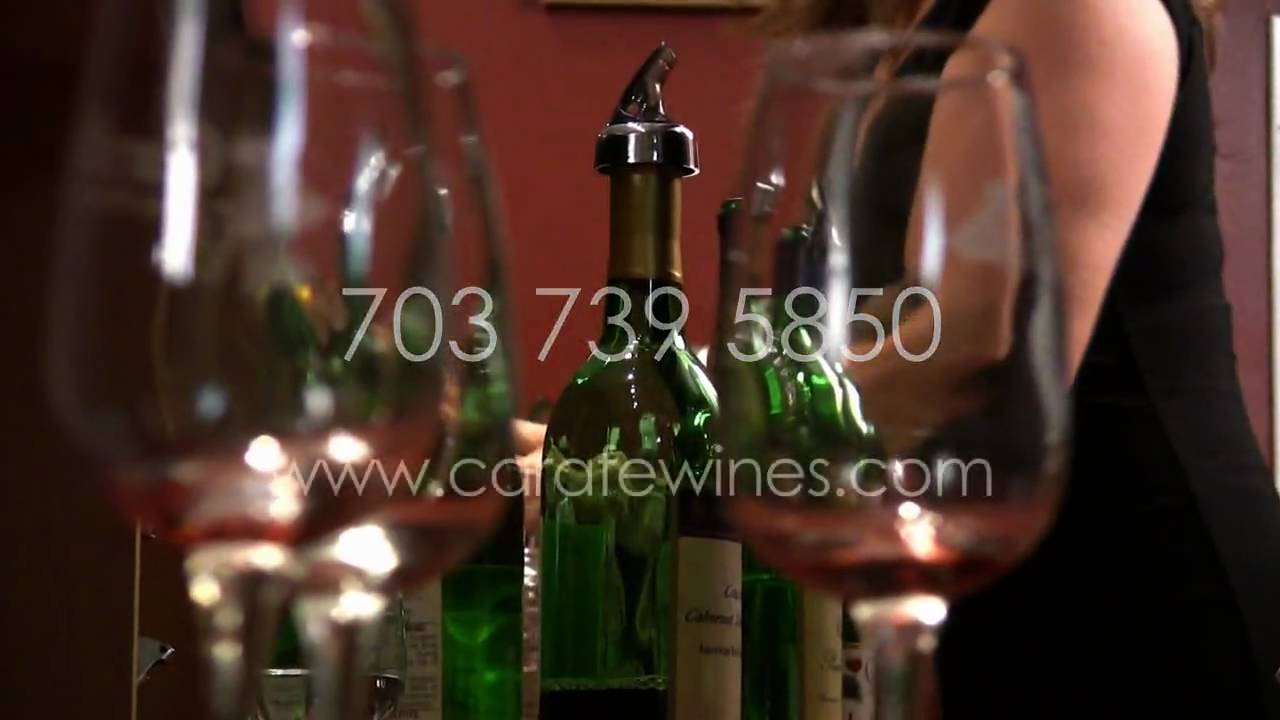 Commercial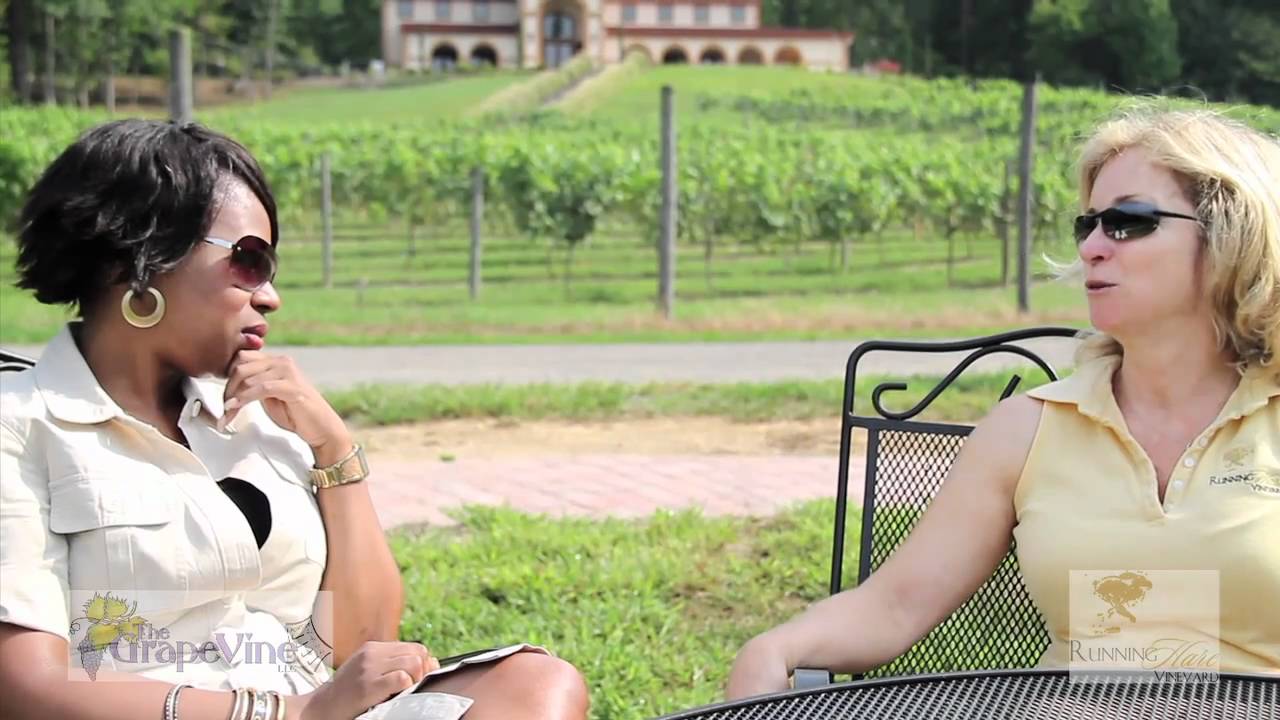 Vineyard Online Interview/Tour
Site Intro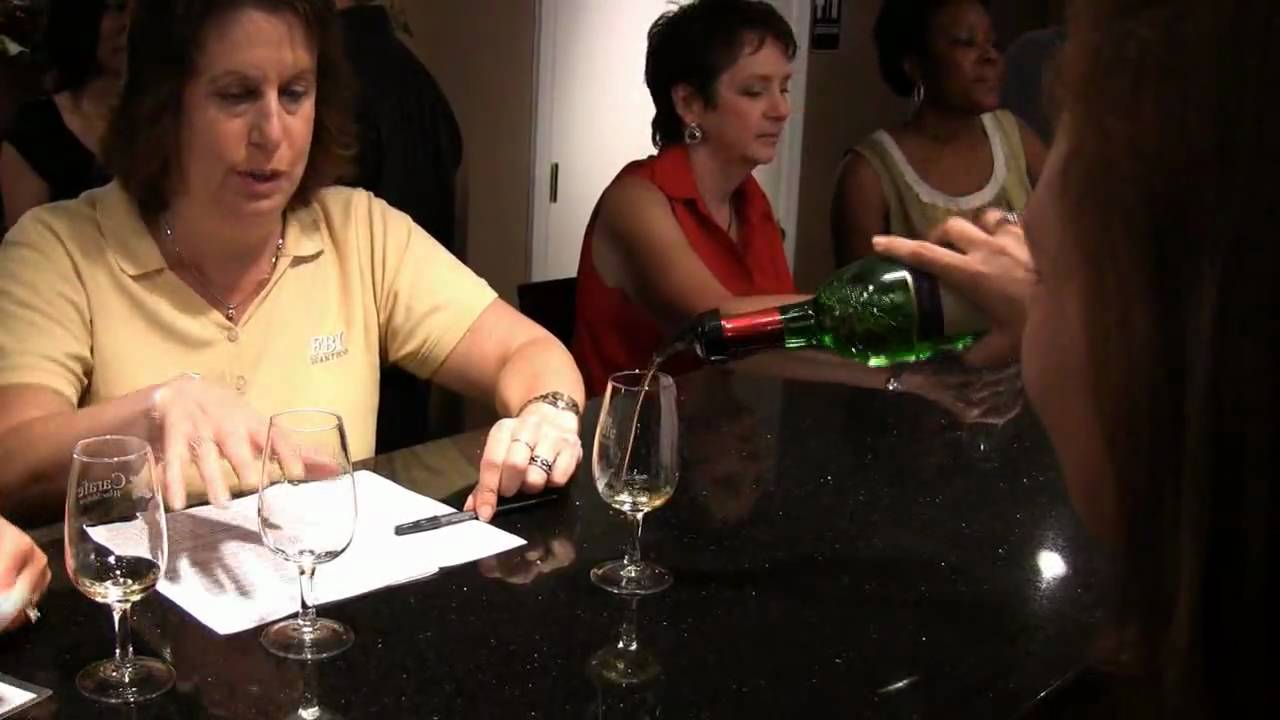 Commercial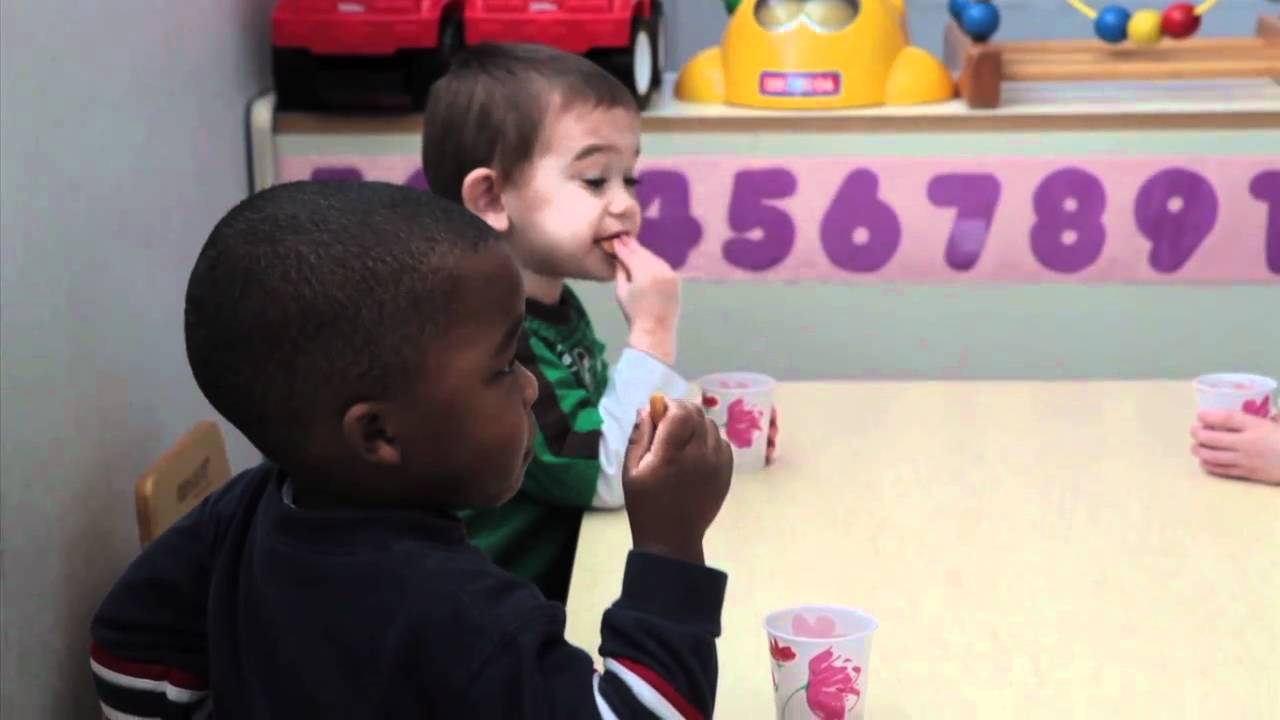 Commercial Commercial
Albums
Company
Copyright 2021 SmartShoot Inc. All rights reserved.