Dustin Leverett - Vicarious Video
Photography and Videography · Meridian Idaho United States
Get a Quote
Work Samples
This is an album of work samples. I do a lot of experimenting with 360 video, but also lots of HD video. Thank you for looking!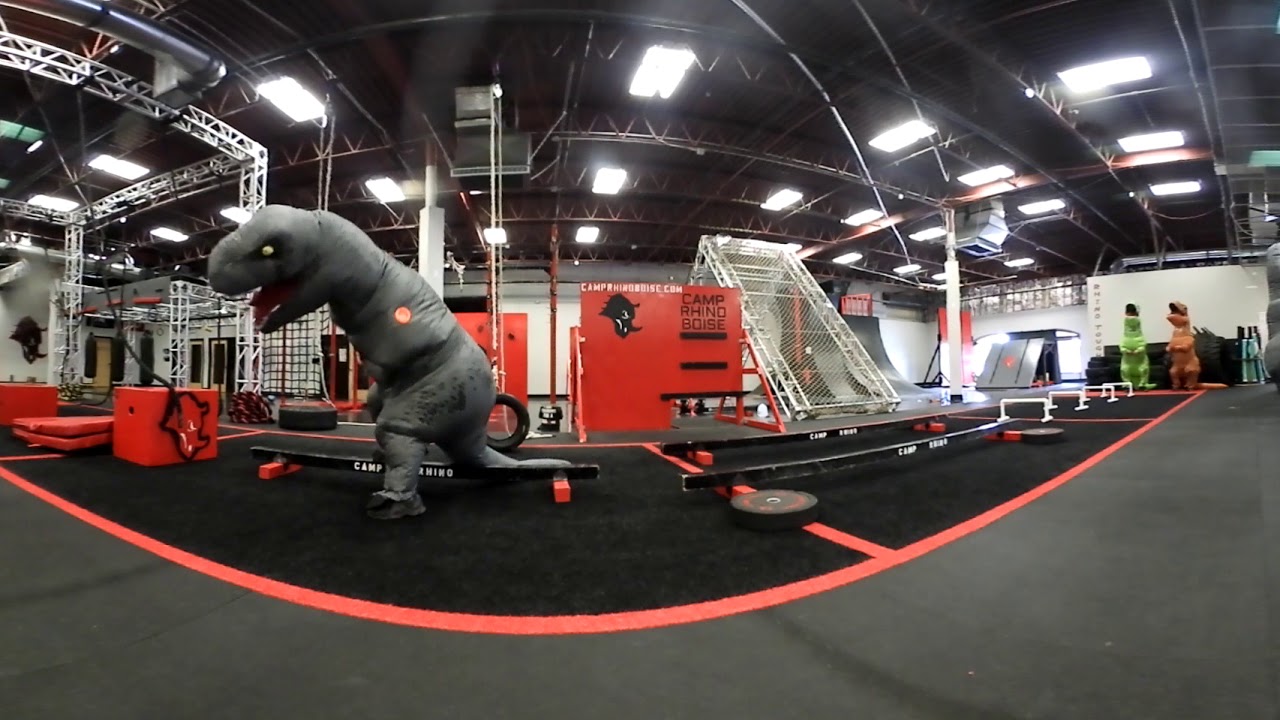 Camp Rhino Boise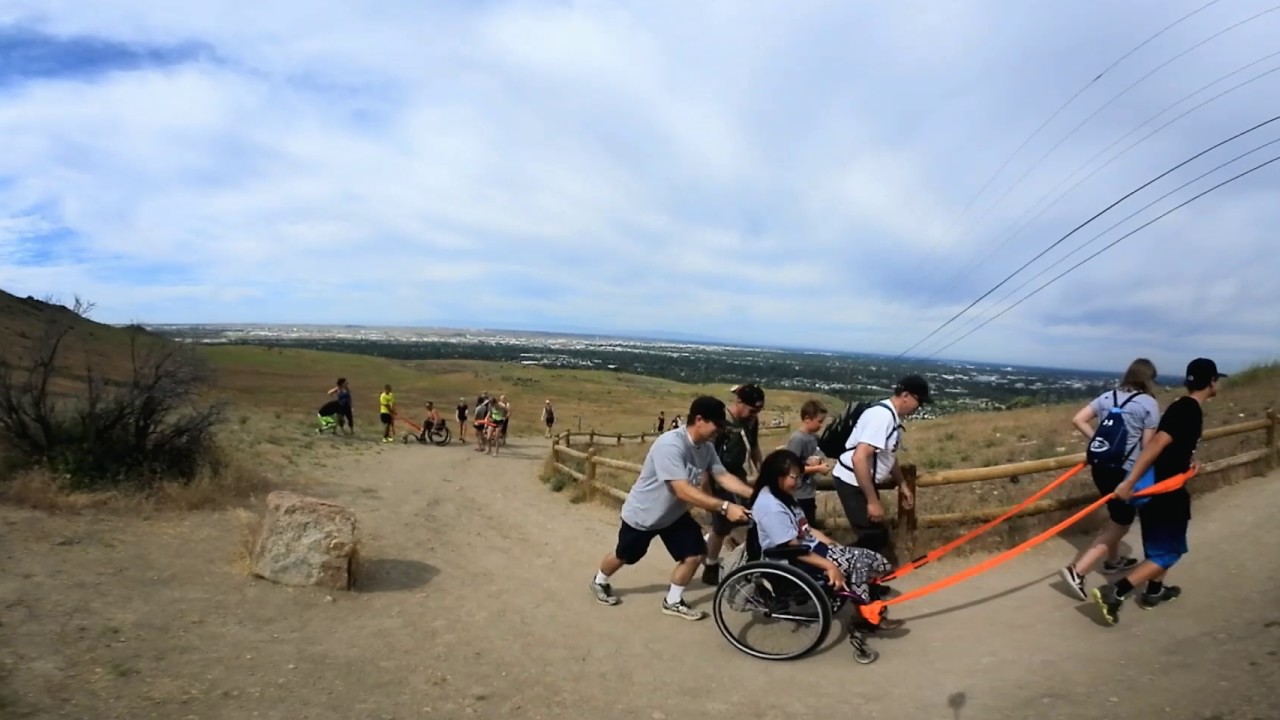 LIMBitless Challenge Boise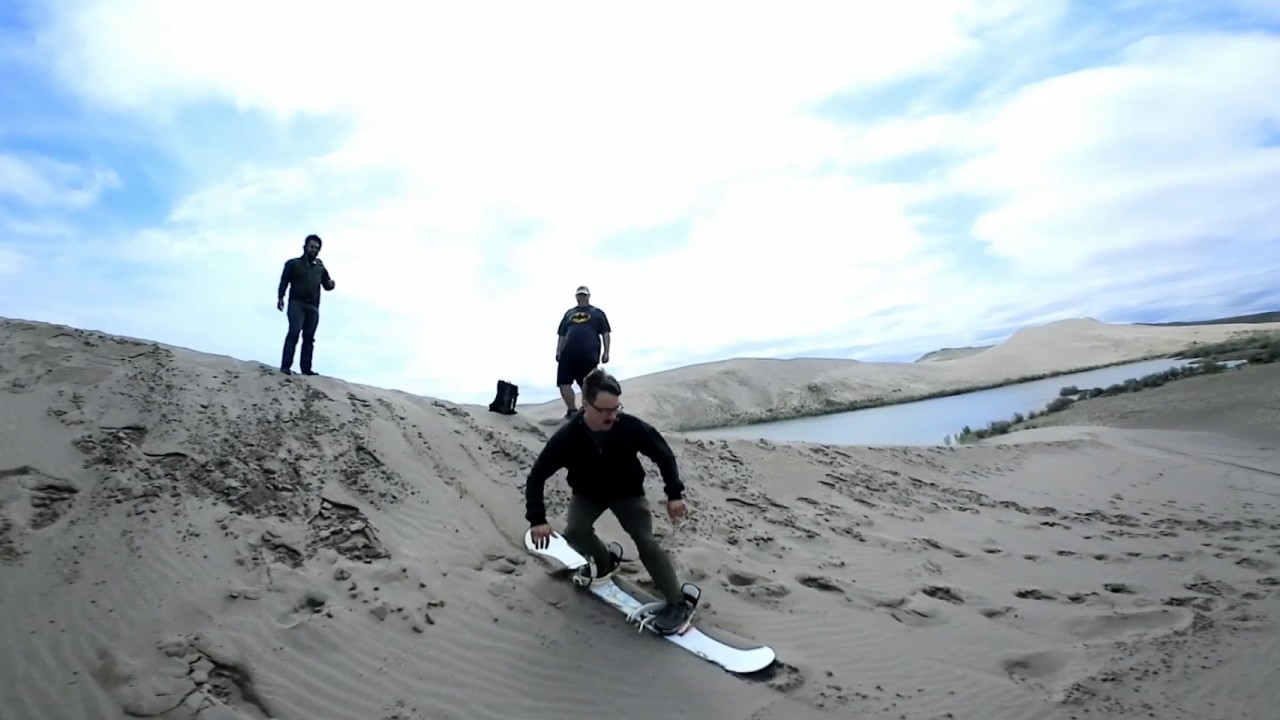 SandBoarding at Bruneau, Idaho
Recreation Unlimited - Story created for KTVB Boise
Albums
Company
Copyright 2022 SmartShoot Inc. All rights reserved.