Just a Sample
Drones are part of my PhD research, my tools in the high school classroom as a teacher, and my passion and hobby when I am not at school. I love mapping, 3D modeling, and created amazing photos and videos from amazing views. My 360 videos and photos integrated with VR and goggles are truly amazing.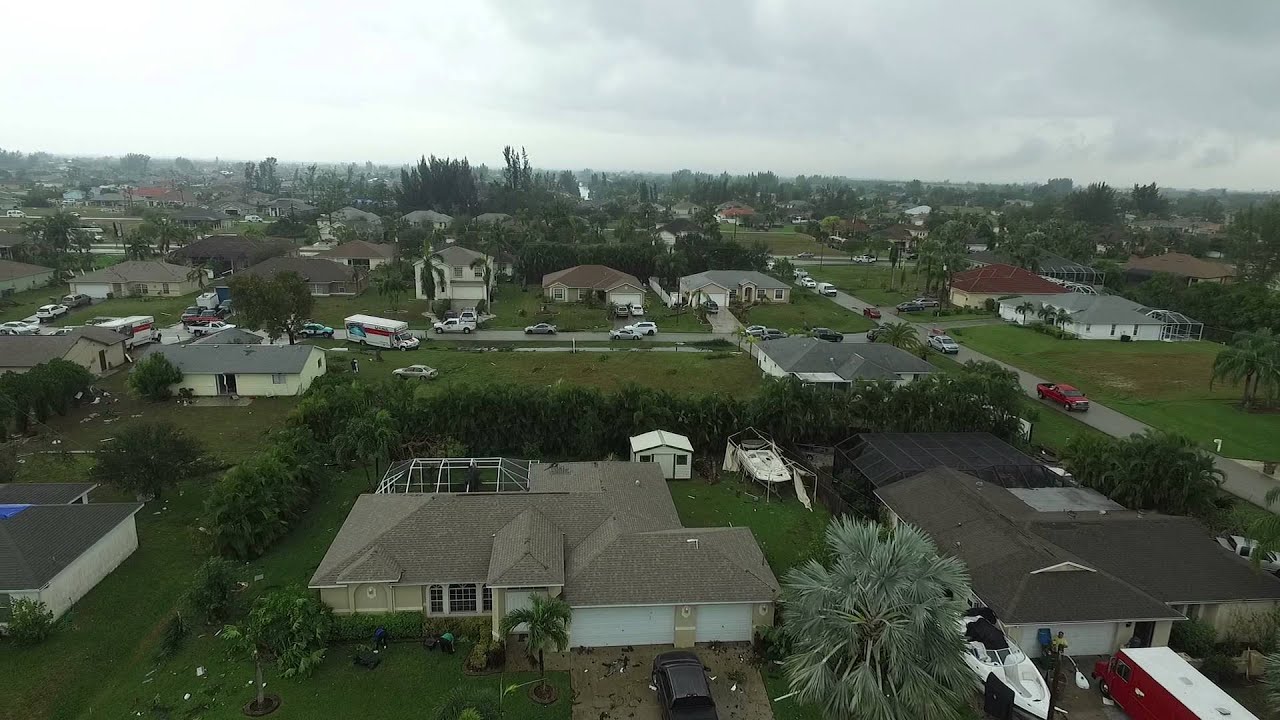 1st on Scene after Tornado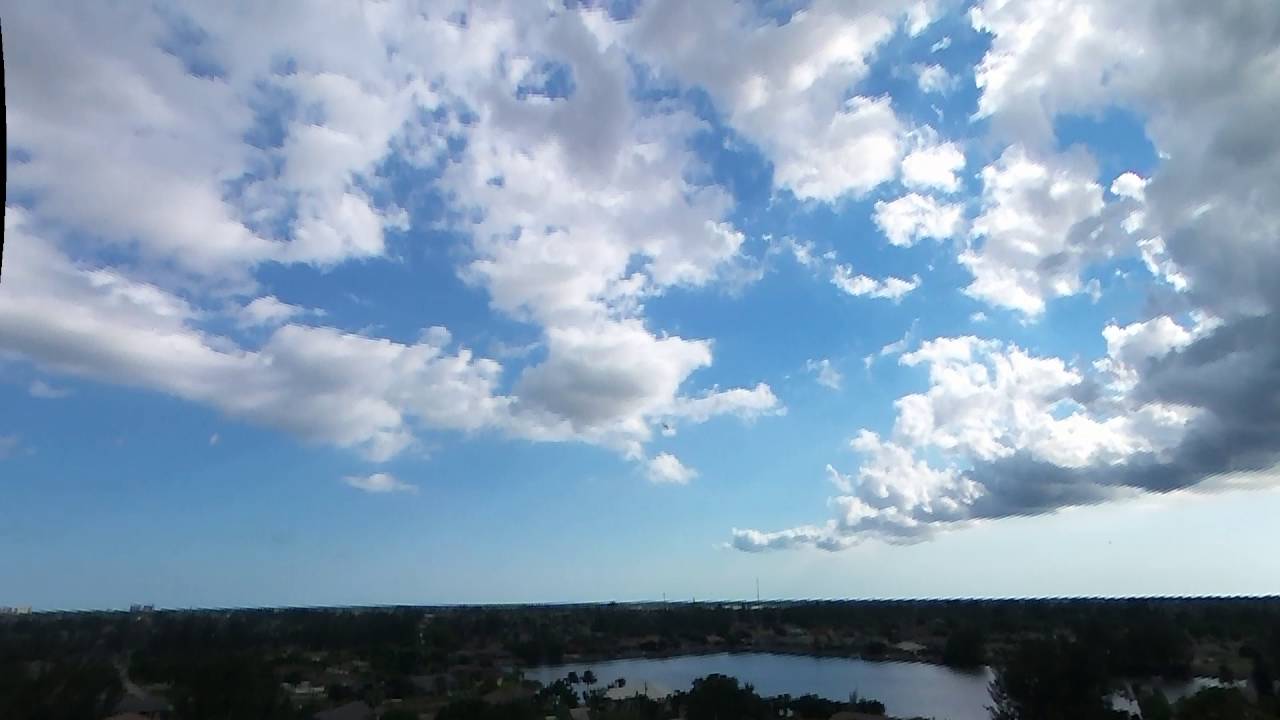 Severe Weather Testing :-)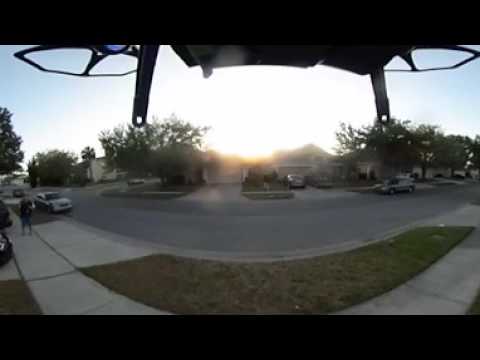 360 camera attached to Drone
Albums
Company
Copyright 2021 SmartShoot Inc. All rights reserved.