15 jobs completed
Projects starting at $325
Small Business Marketing Videos
I love the interviewing process and creating promotional films that capture the essence of a business, product, event, person, organization, or groups. An insiders view, highlighting the unique selling proposition, a balance of features and benefits, "The Difference." When the marketing ideas and what we think we should say goes away, and it comes from the heart...The hair on the back of my neck starts to tingle and I know the words will be gold, and will resonate with the viewers. Millbrook Winery and Vineyards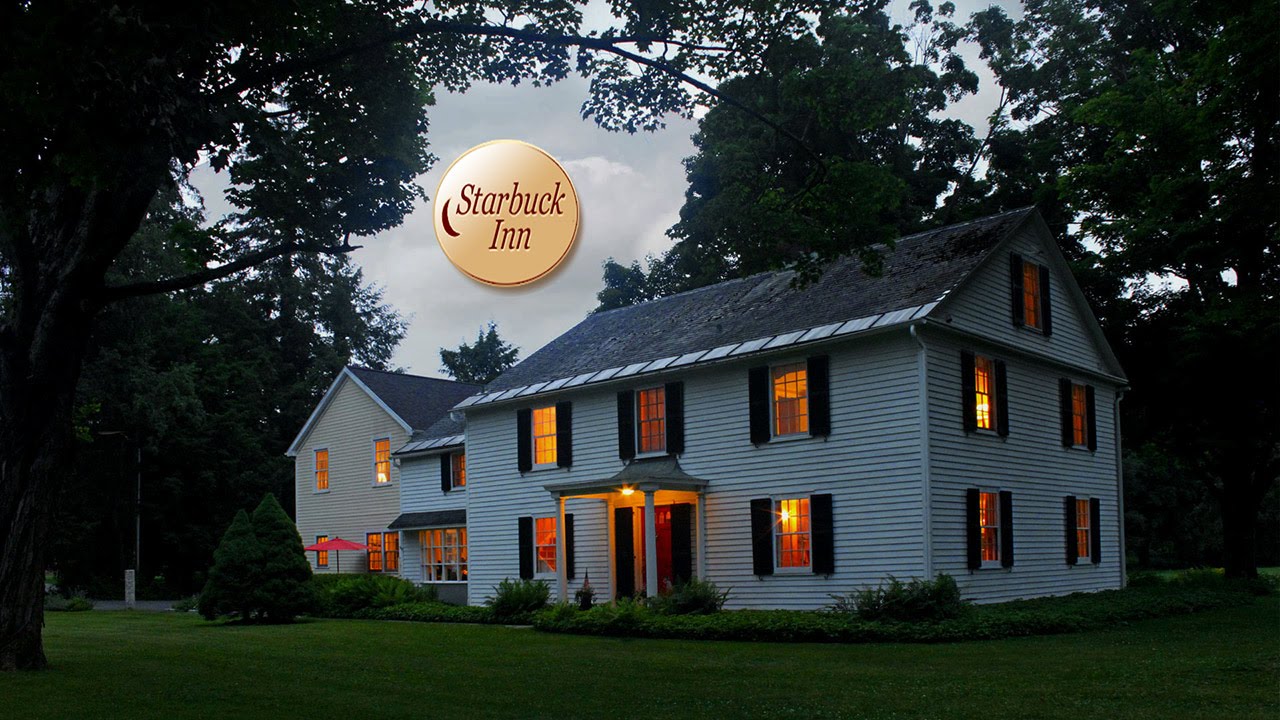 Bed and Breakfast Inn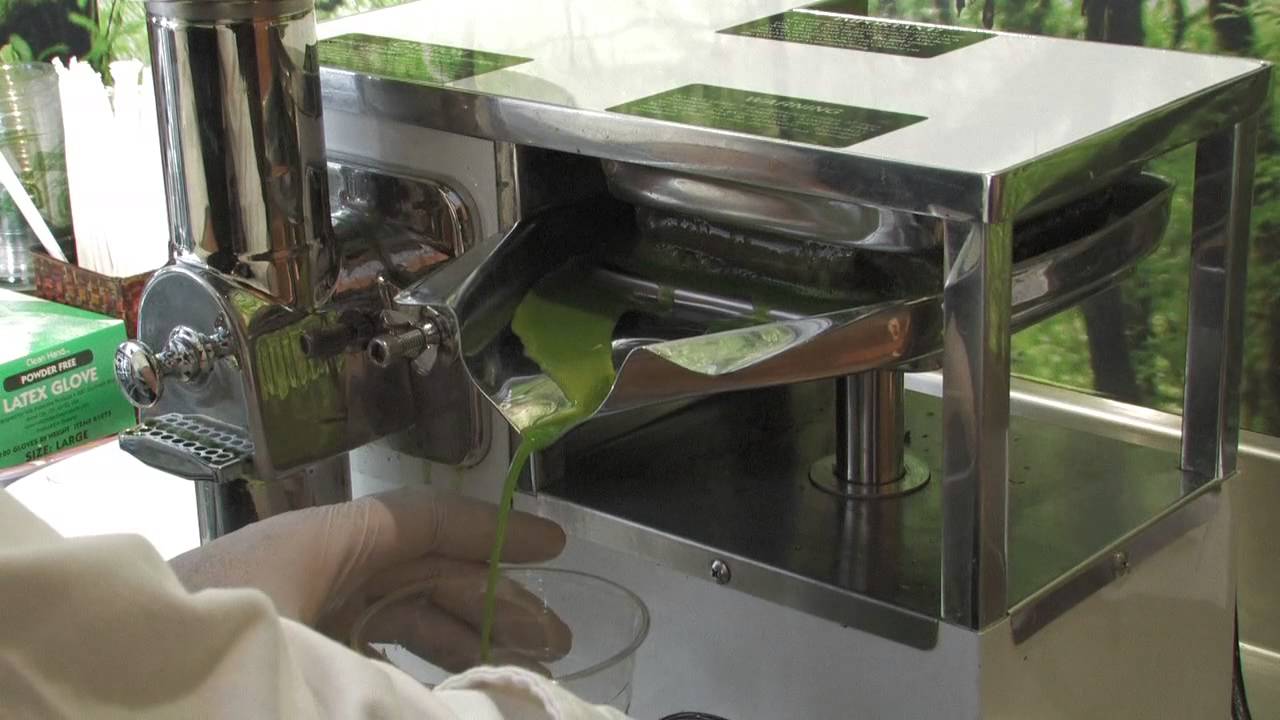 Holistic Wellness Center Custom Woodworking and Design Insurance Agency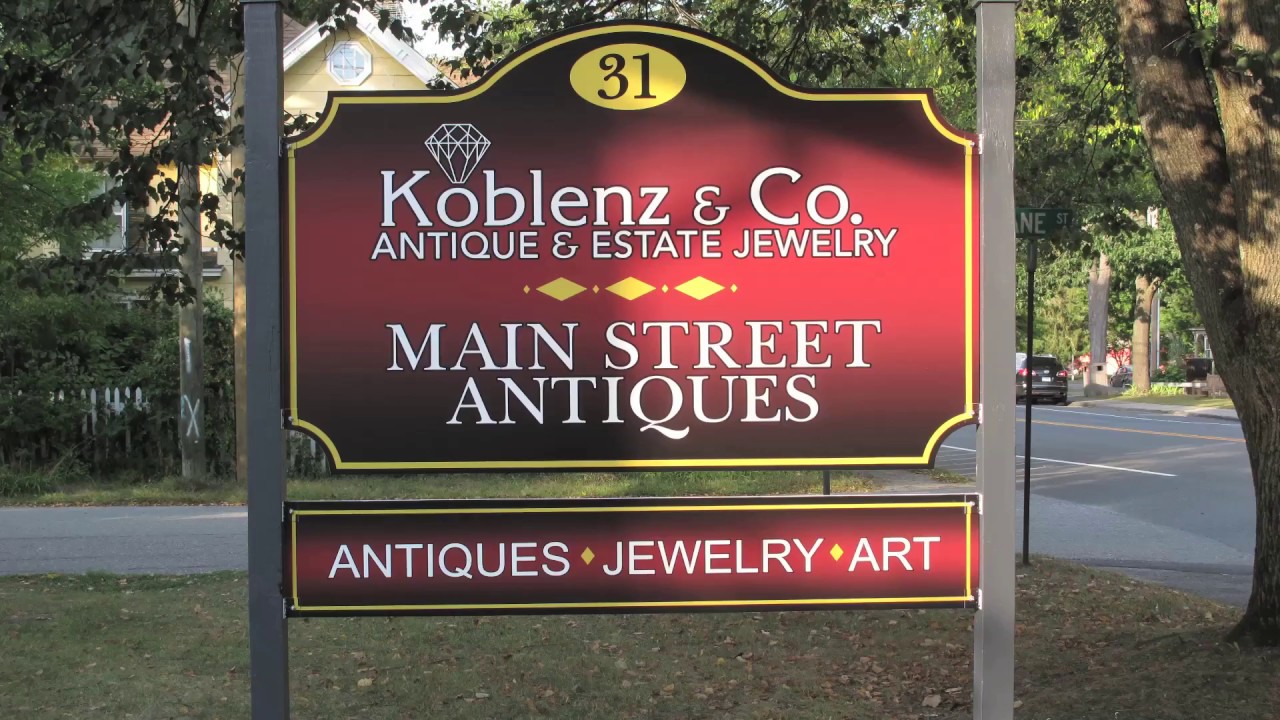 Jewelry and Antiques That's Great News
Interior Designer Fine Dining Restaurant
Albums
Company
Copyright 2021 SmartShoot Inc. All rights reserved.