15 jobs completed
Projects starting at $325
Artist Videos
In this gallery you will find artist promotional videos. My role is anywhere from everything from start to finish, to camera, audio, editing; still photography. Artist Walter Irving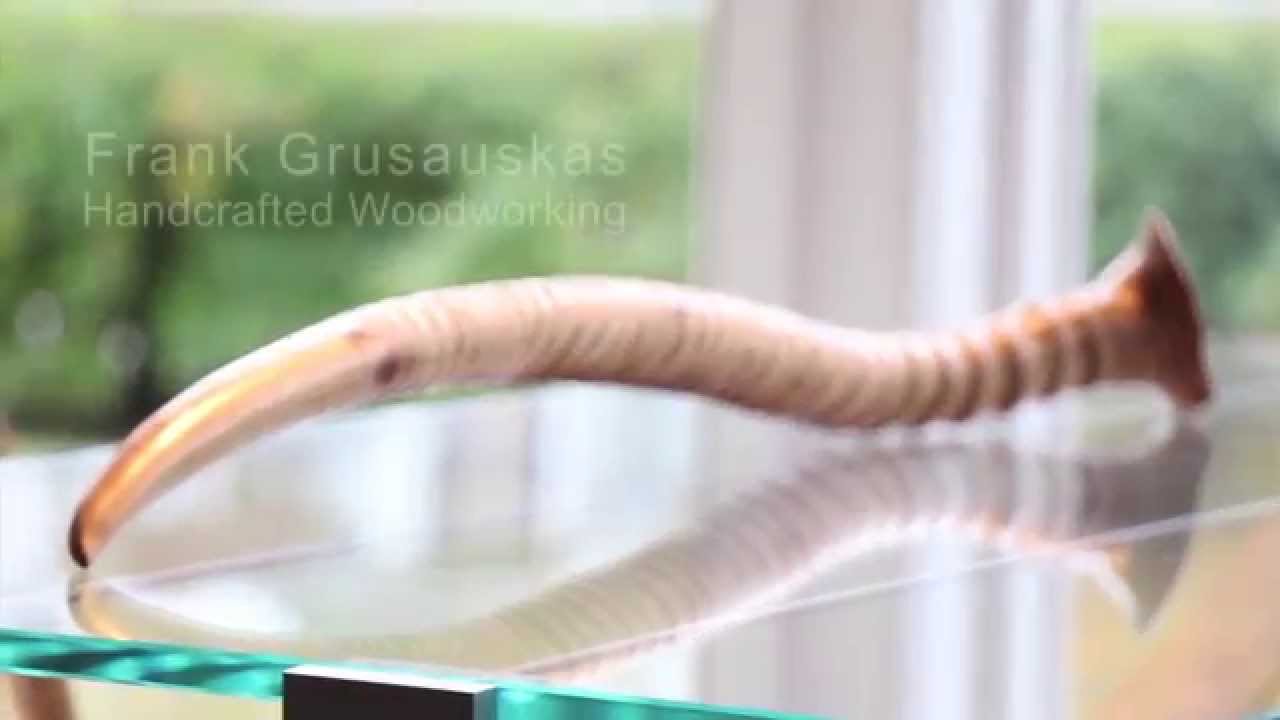 Somethins Gotta Give - Shop Promo Artist Frank Grusauskas
Artist Bruce M. Coyle
Albums
Company
Copyright 2021 SmartShoot Inc. All rights reserved.