5 ratings
5 jobs completed
Projects starting at $600
Advertising Videos
Local and Regional small business owners receive first rate attention and quality production services no matter how big or small their budgets. We write your commercial or take your idea and compliment your thoughts with the knowledge and skill set that only 30 years of production and business ownership can offer.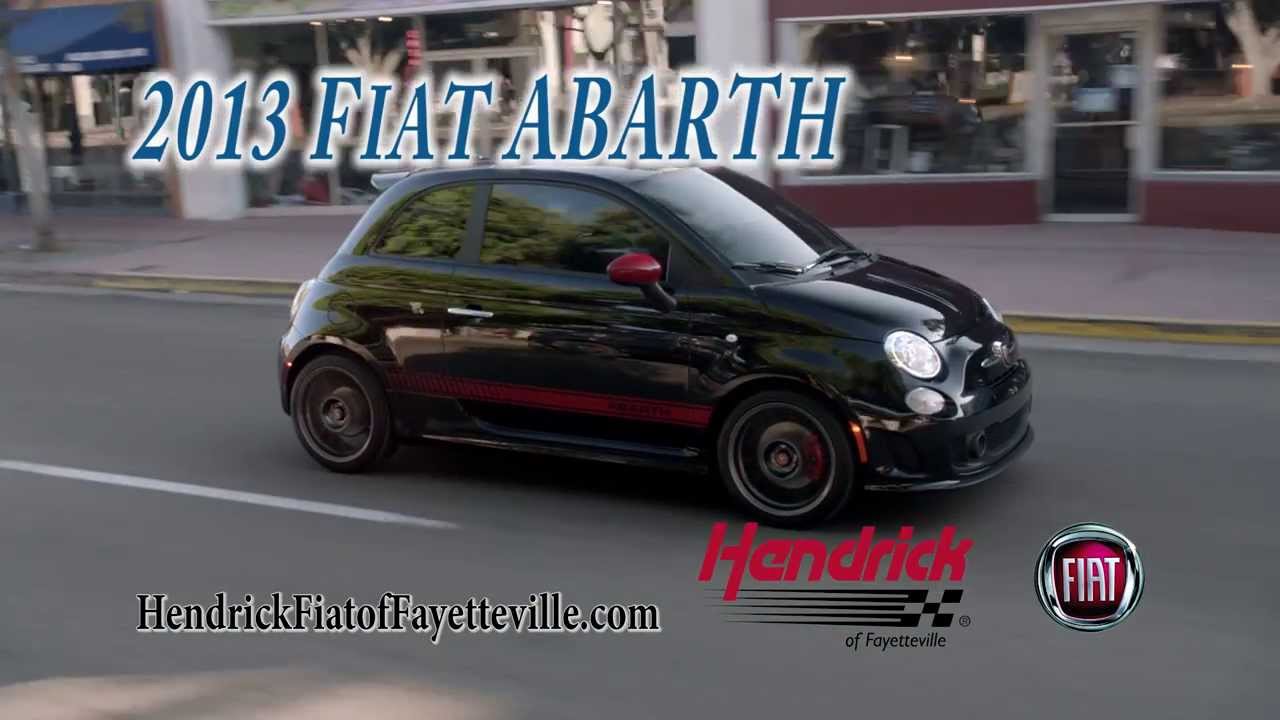 Hendrick Fiat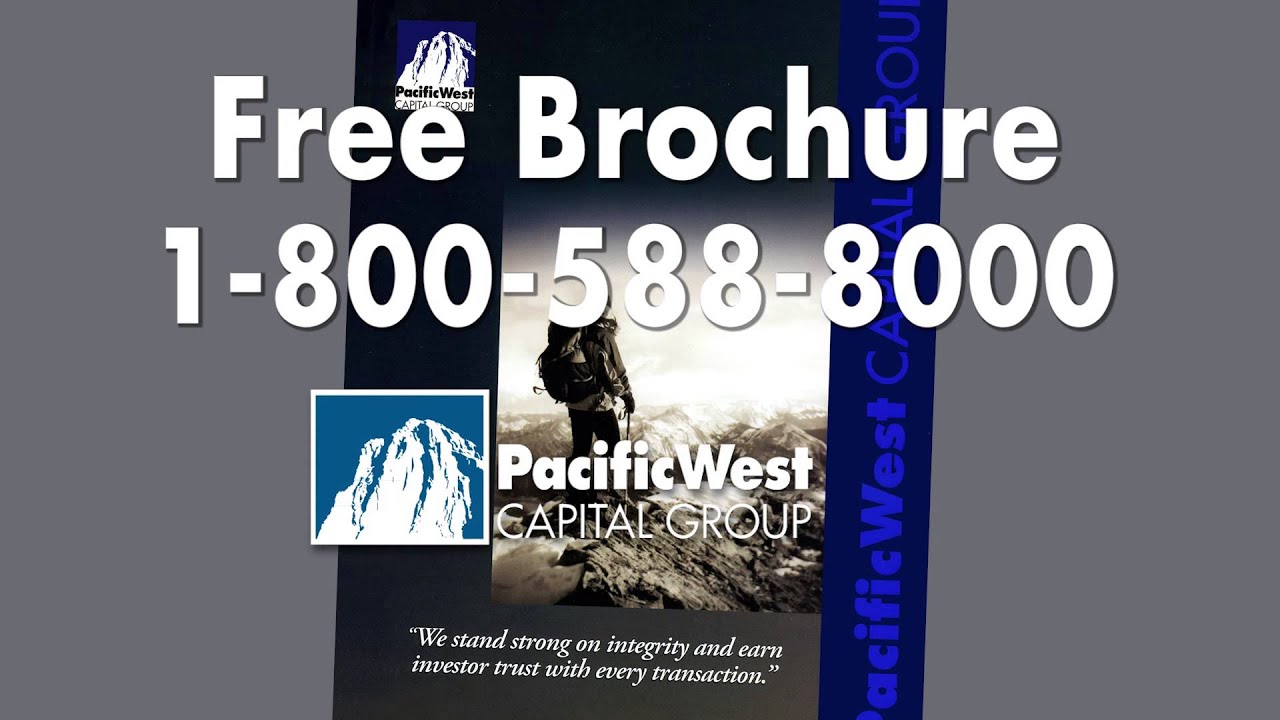 PWCapital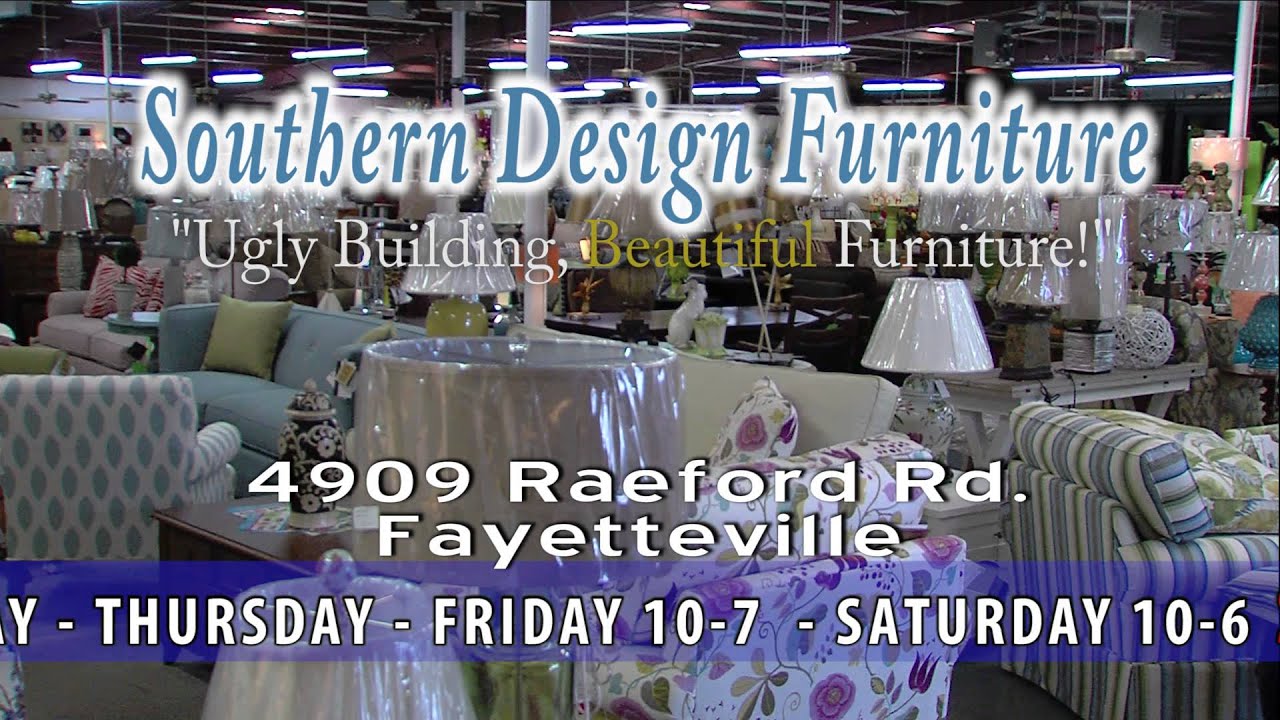 Southern Design Furniture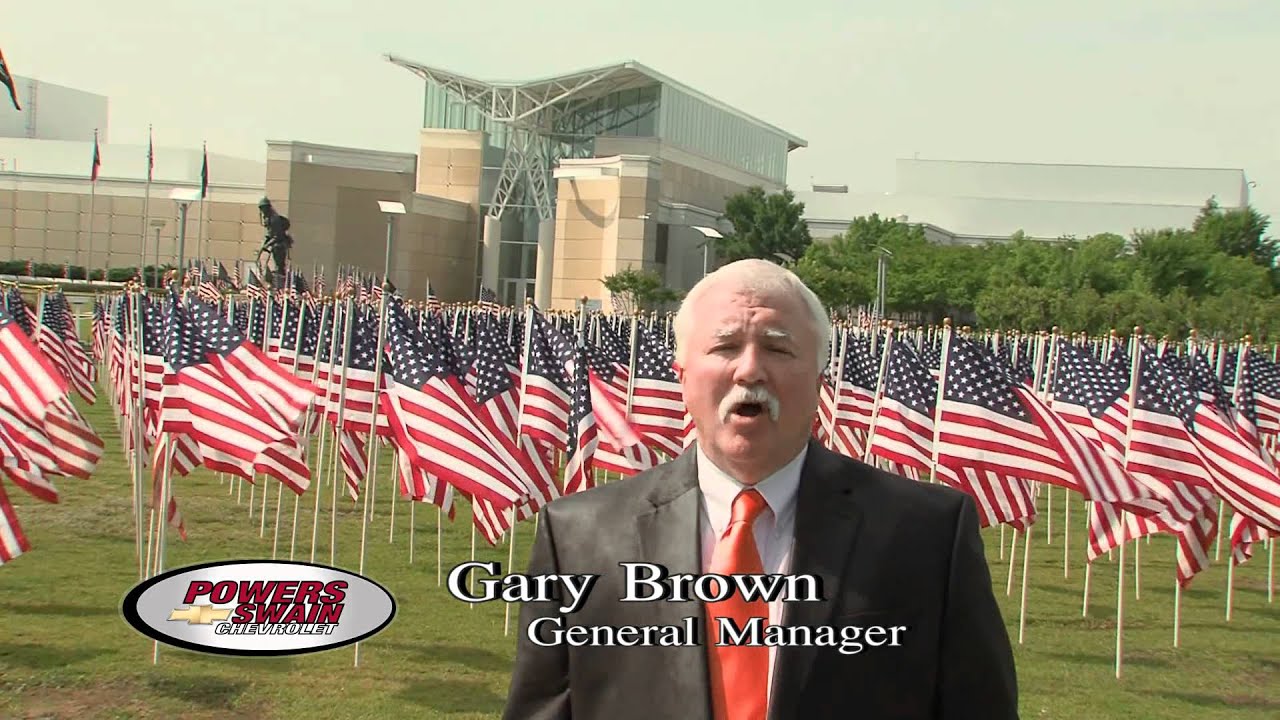 Power Swain Chevrolet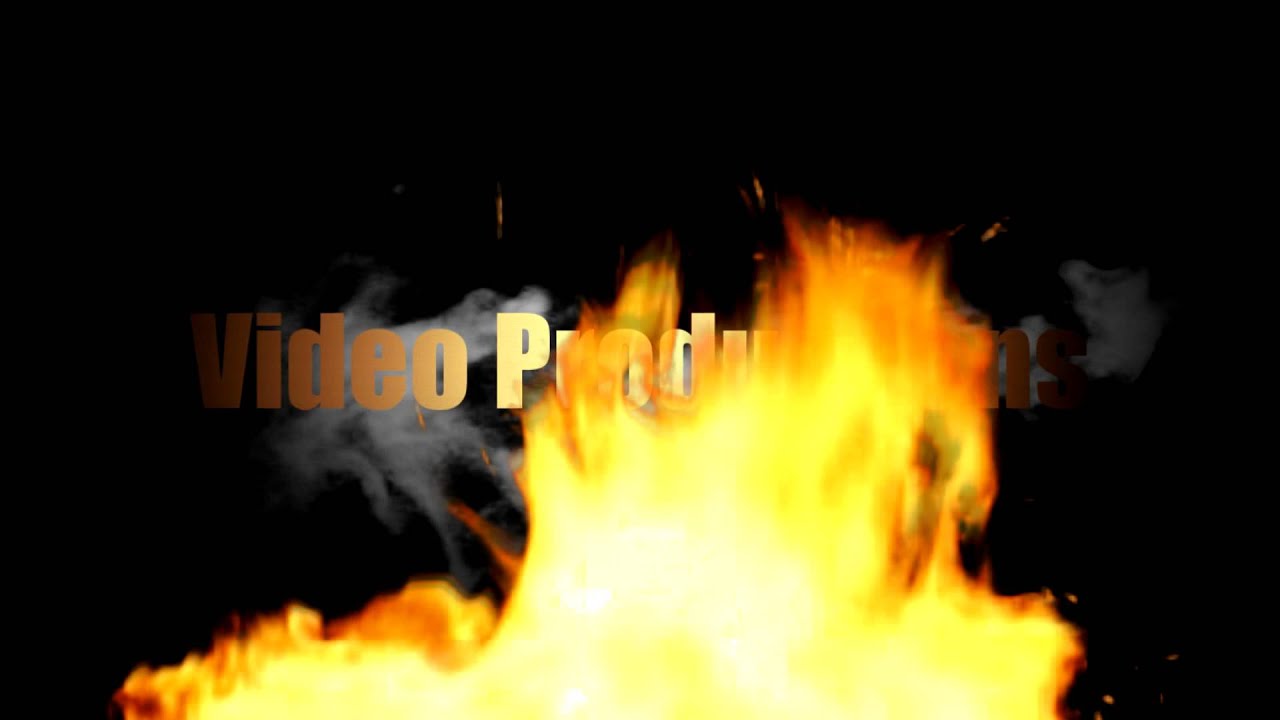 Self Promotion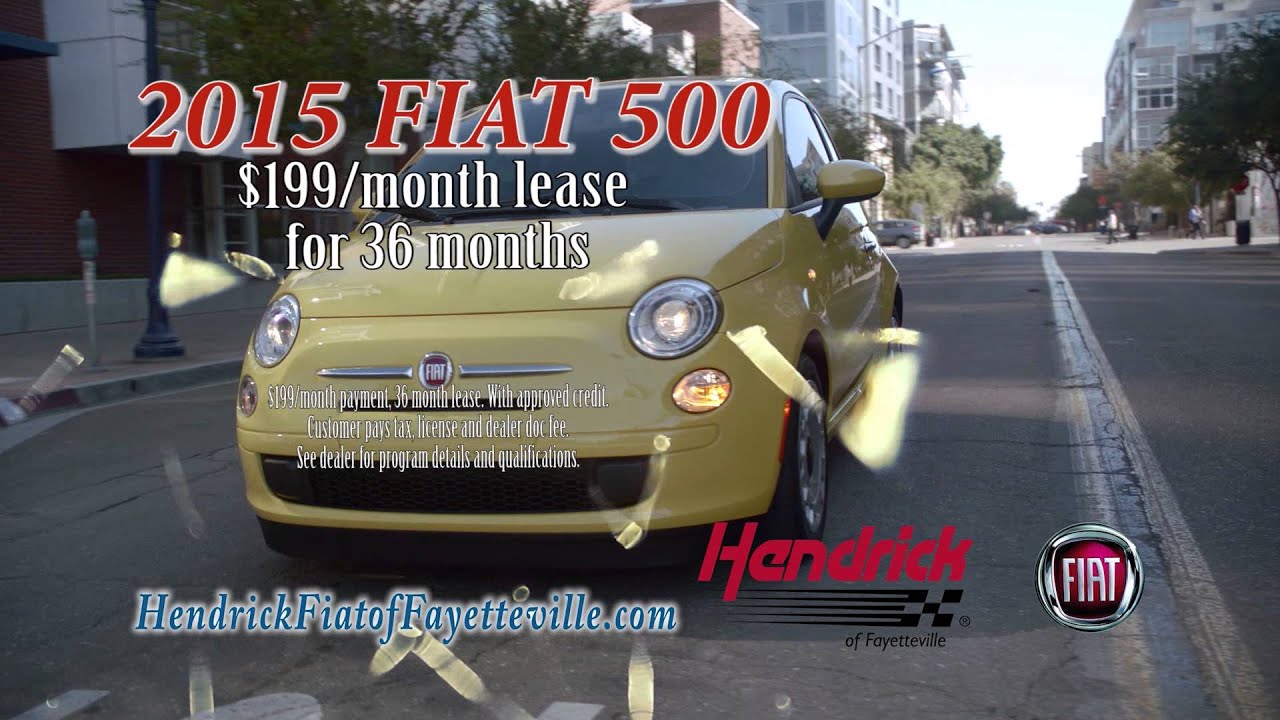 Rick Hendrick Fiat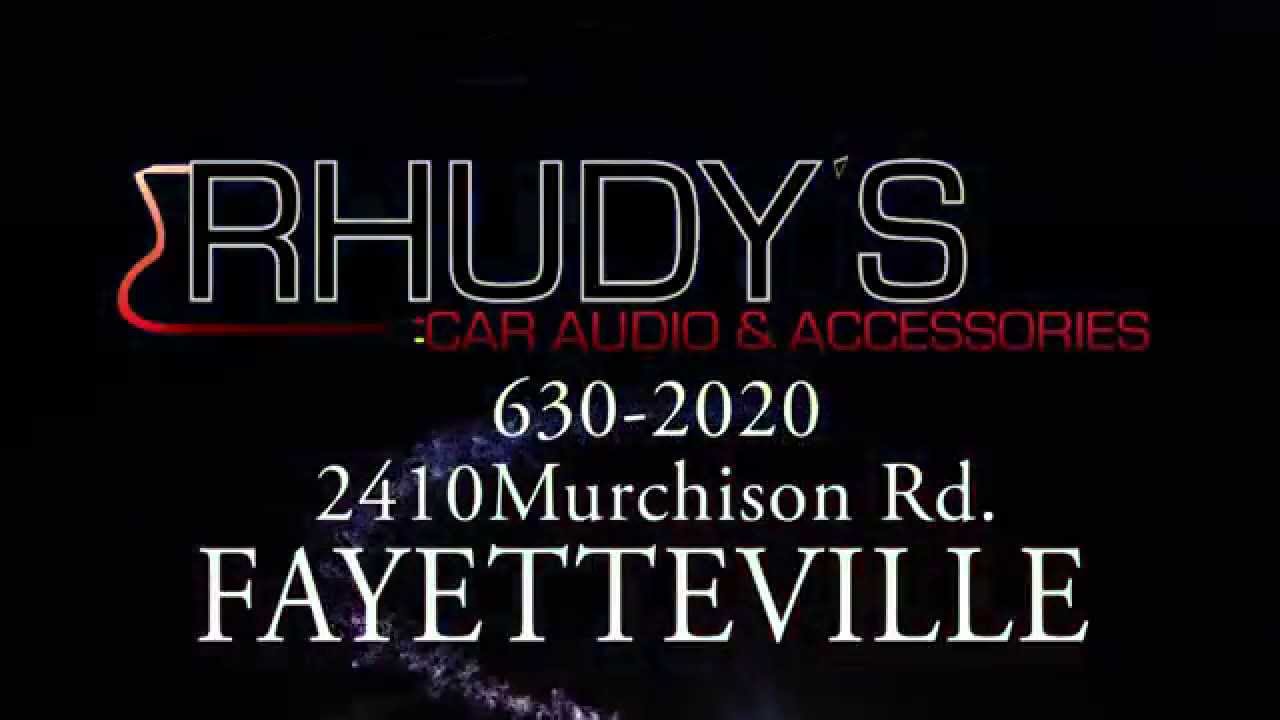 Rhudy's Car Audio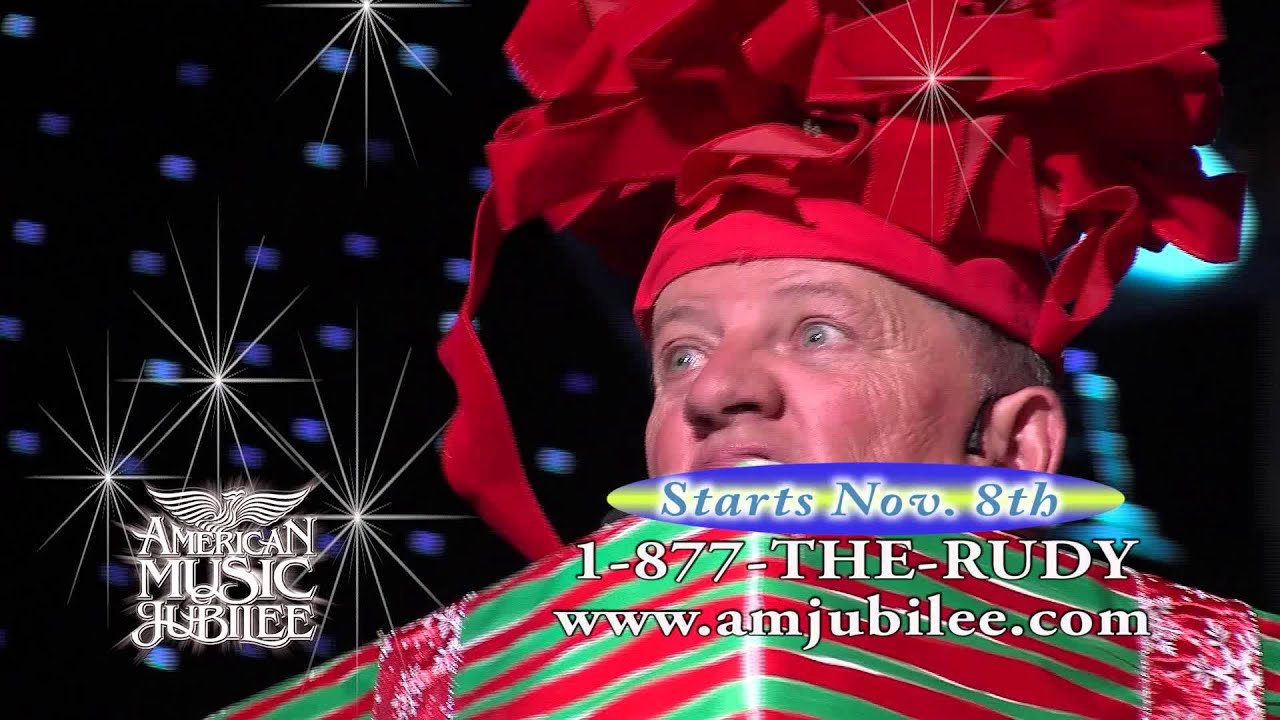 AM Jubilee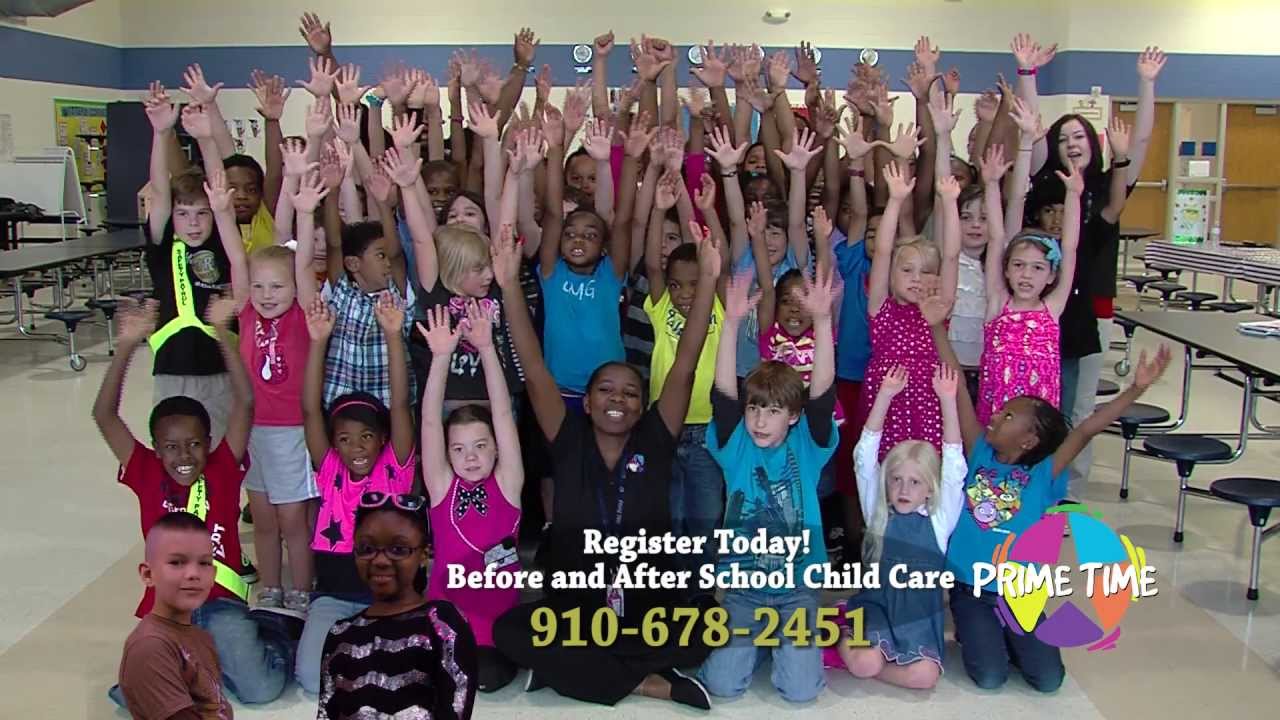 Prime Time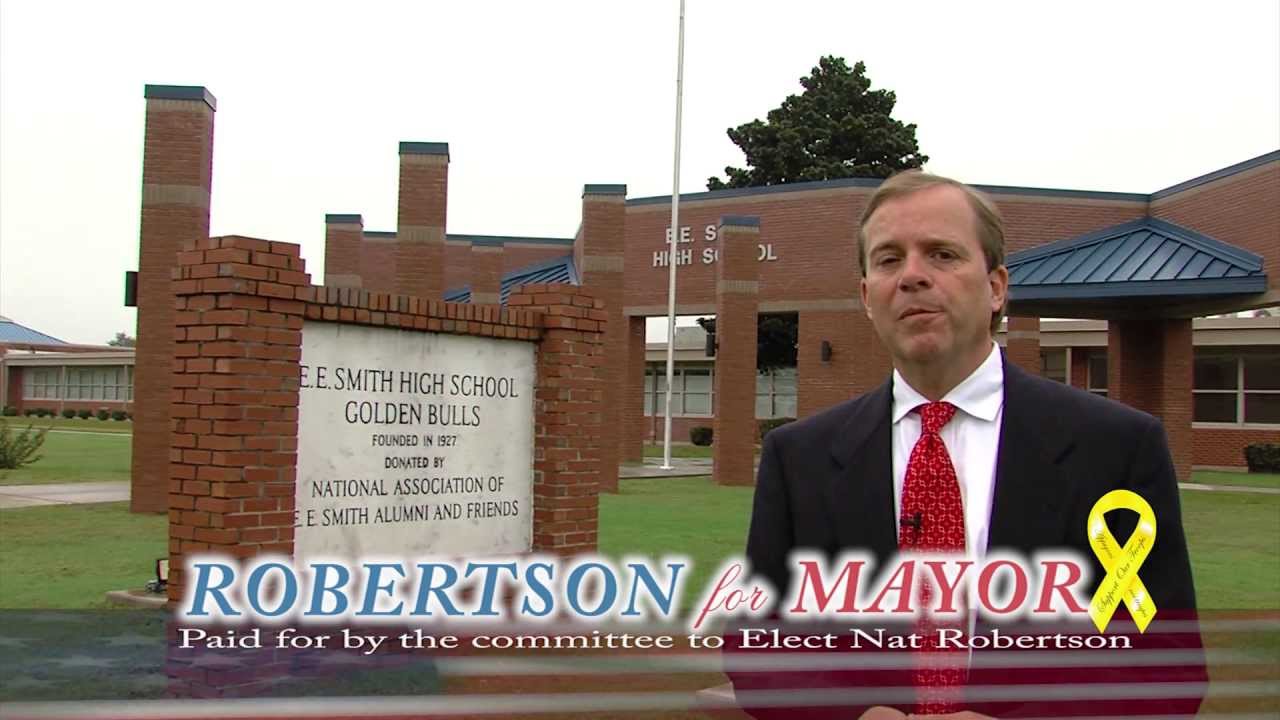 Nat Robertson for Mayor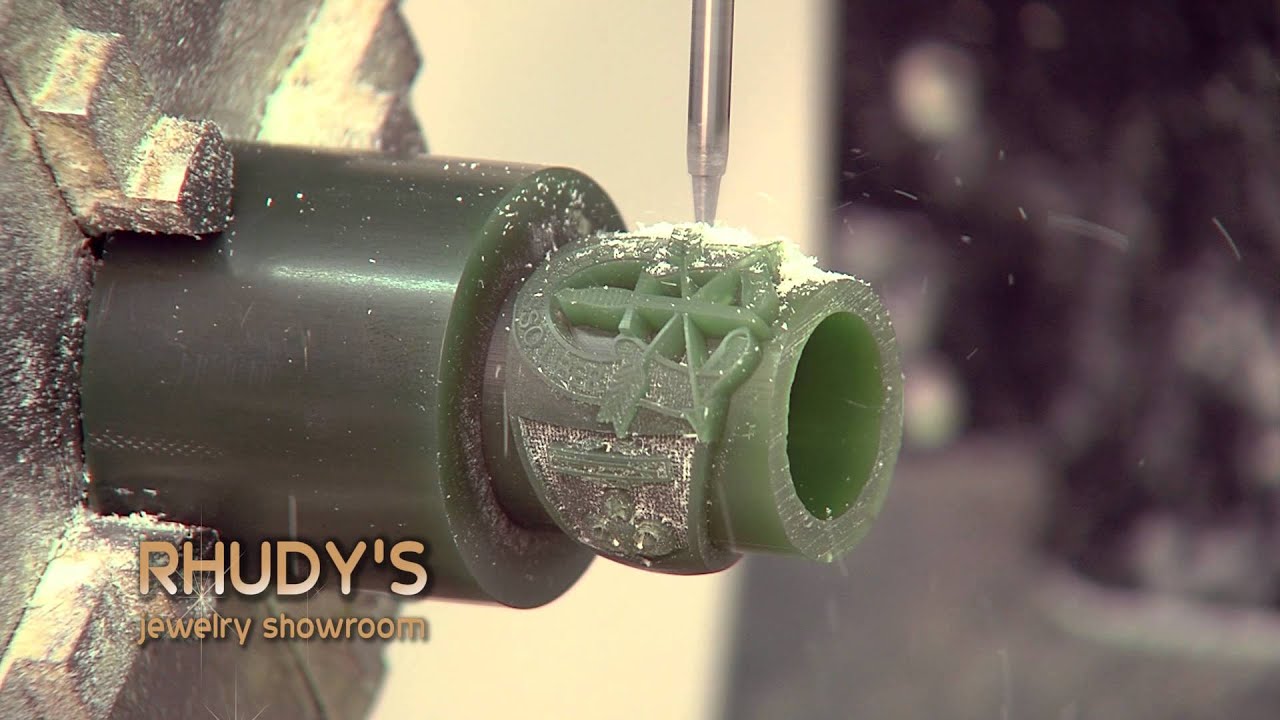 Rhudy's Jewelrey
Day of The Cowboy Rodeo
Albums
Company
Copyright 2021 SmartShoot Inc. All rights reserved.