Business Video Demos
Our videos are unique, informing and effective. We make it easy for you to tell your business story without being too commercial. Educate and they will come. Advertise and they will click off.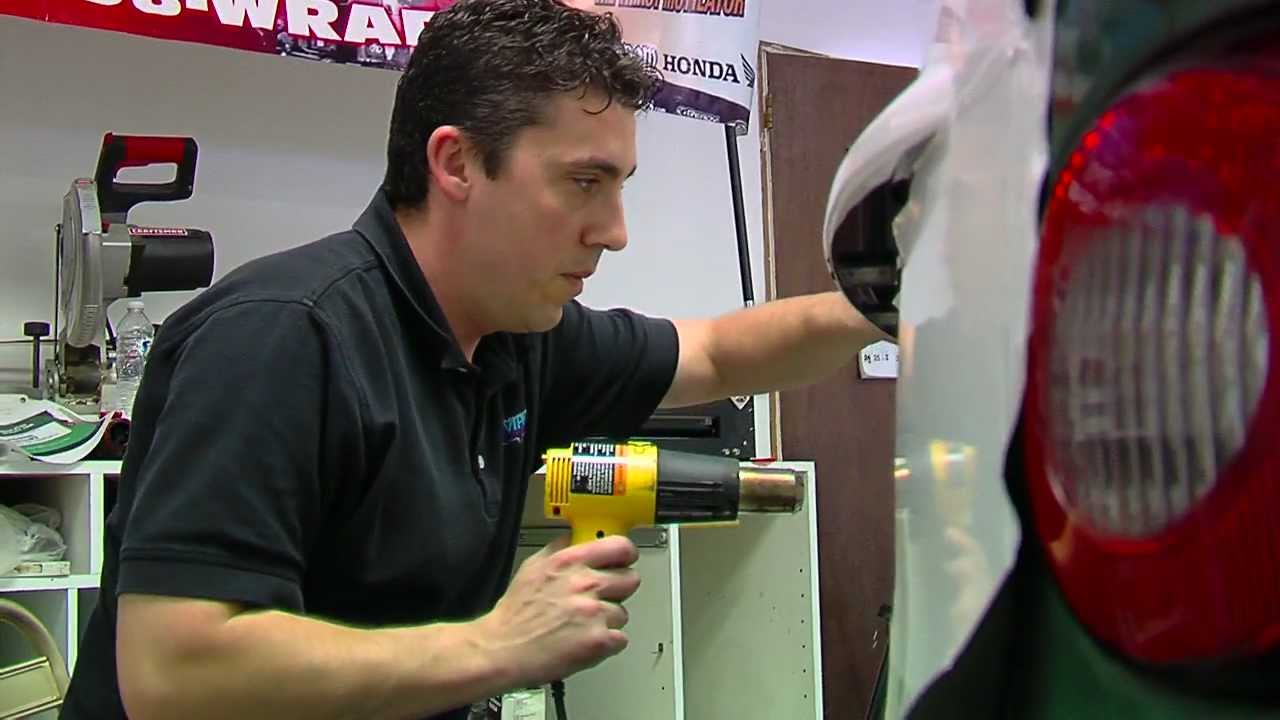 Empire Graphic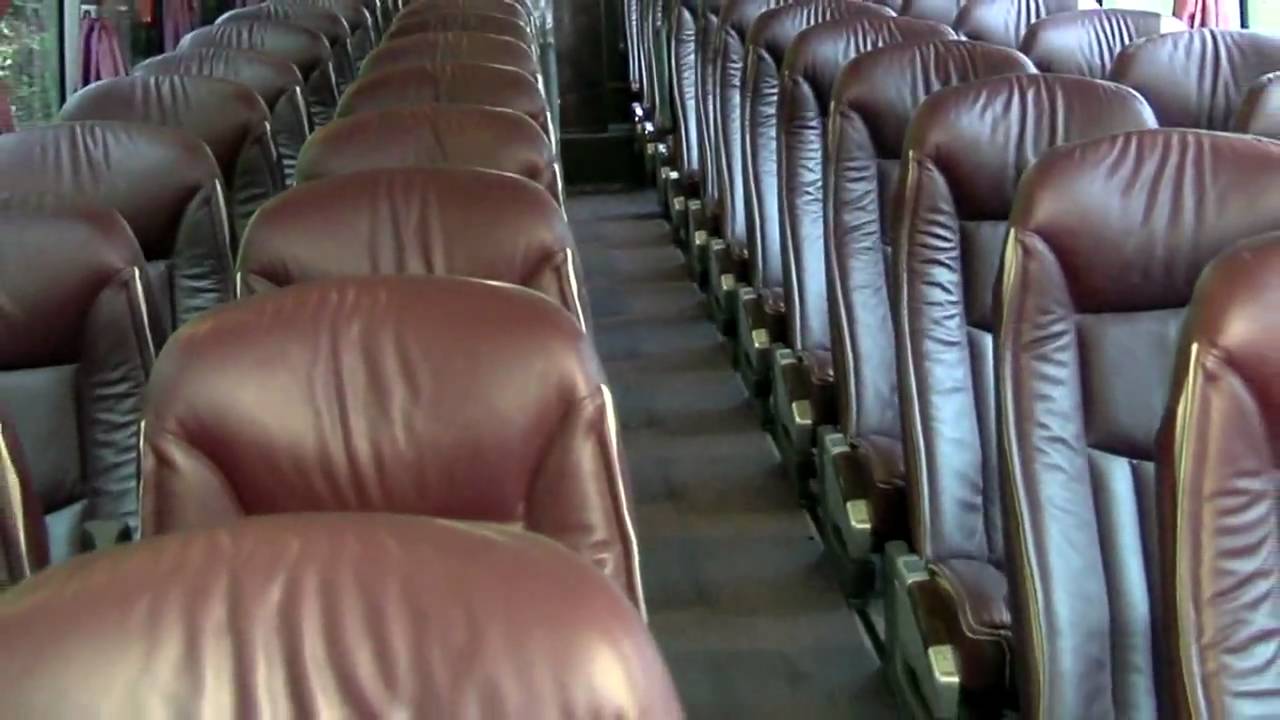 Luxury Motor Coach Company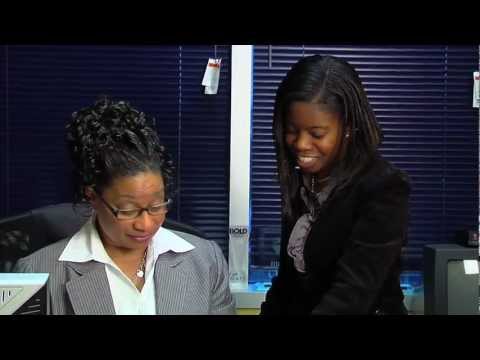 Brenda Lawson Realtor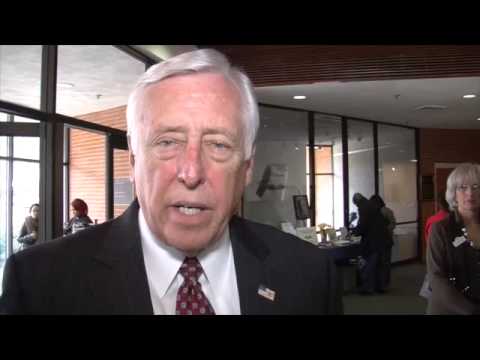 Congressman Steny Hoyer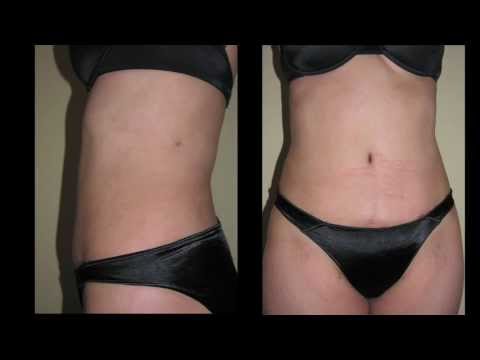 Plastic Surgeon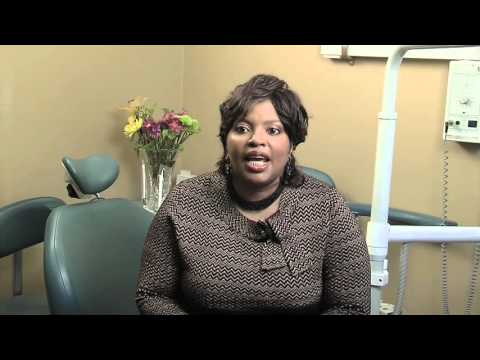 Life Enhancing Dentistry
JBM Excavating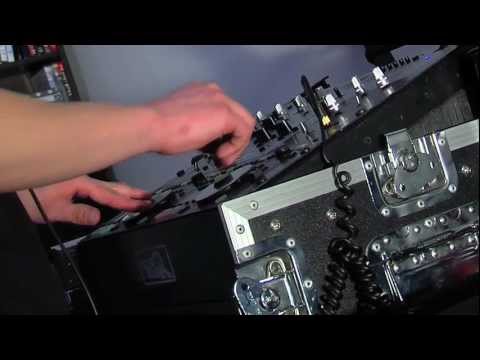 Disc Jockey Service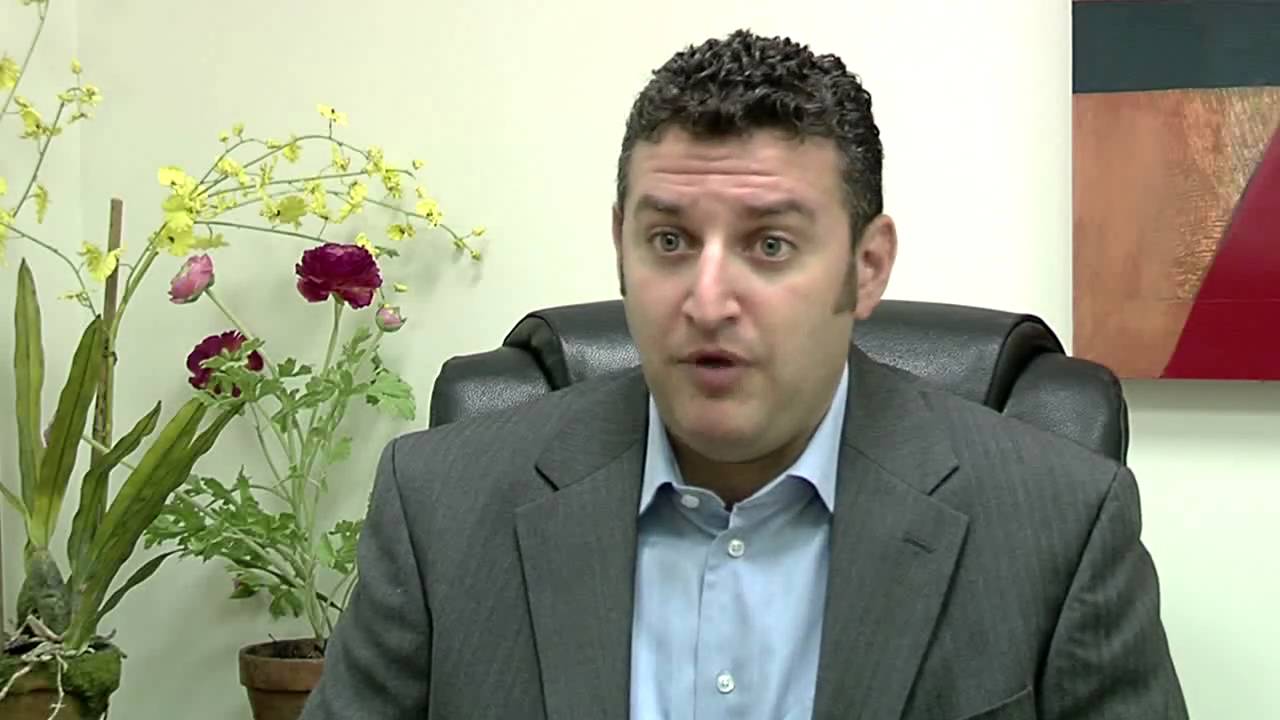 Remaz Realtor Agents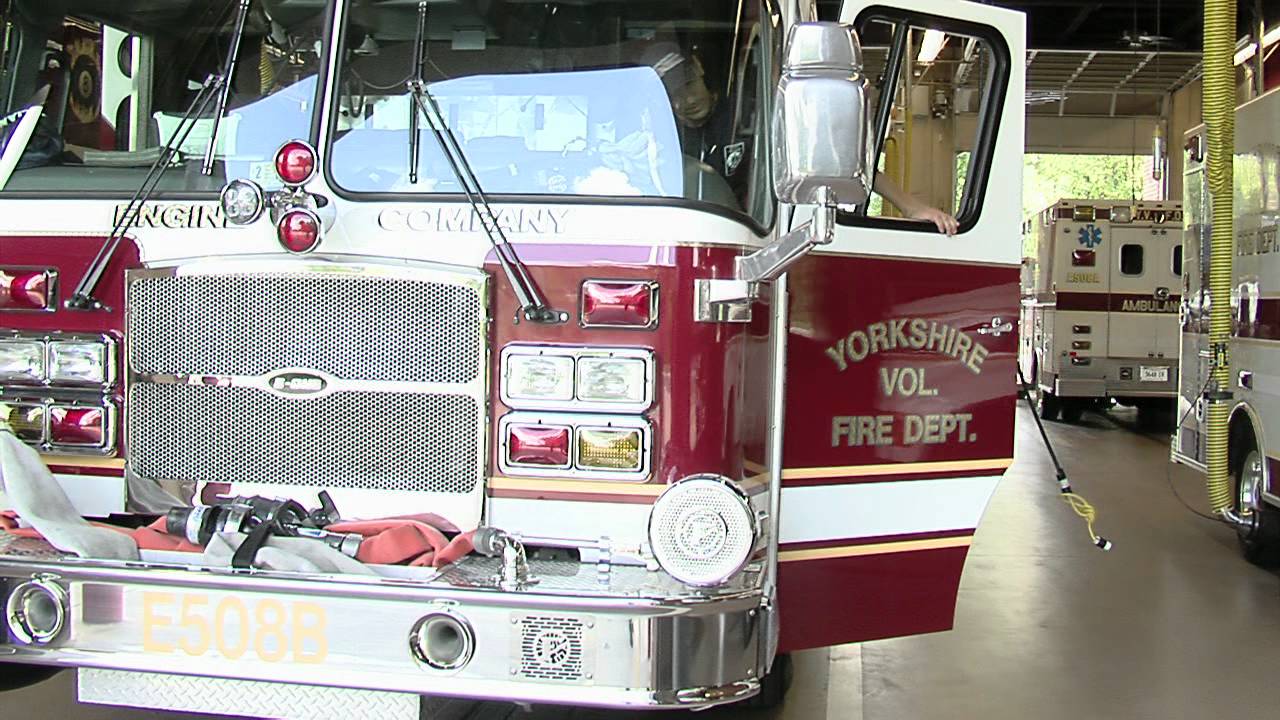 Wirelss Voice & Data Company
Albums
Company
Copyright 2021 SmartShoot Inc. All rights reserved.