Advertising Videos
Dianne has been producing and directing for over twenty years. Her work spans a diverse range of productions, from documentaries, commercials, and photography to projects specifically designed for streaming media. Her past work experiences have included Line Producing with Michael Moore on his documentary "The Big One", created a documentary following the Mekong River for the United Nations and was involved with the dawn of streaming media while on staff as a producer at Yahoo! She likes to believe her sense of humor, eye for detail and ability to tell a story along with plenty of first hand experience adds to her projects. Currently Dianne is in production along with her ongoing shorter projects, with a feature documentary film and looks forward to it's premiere.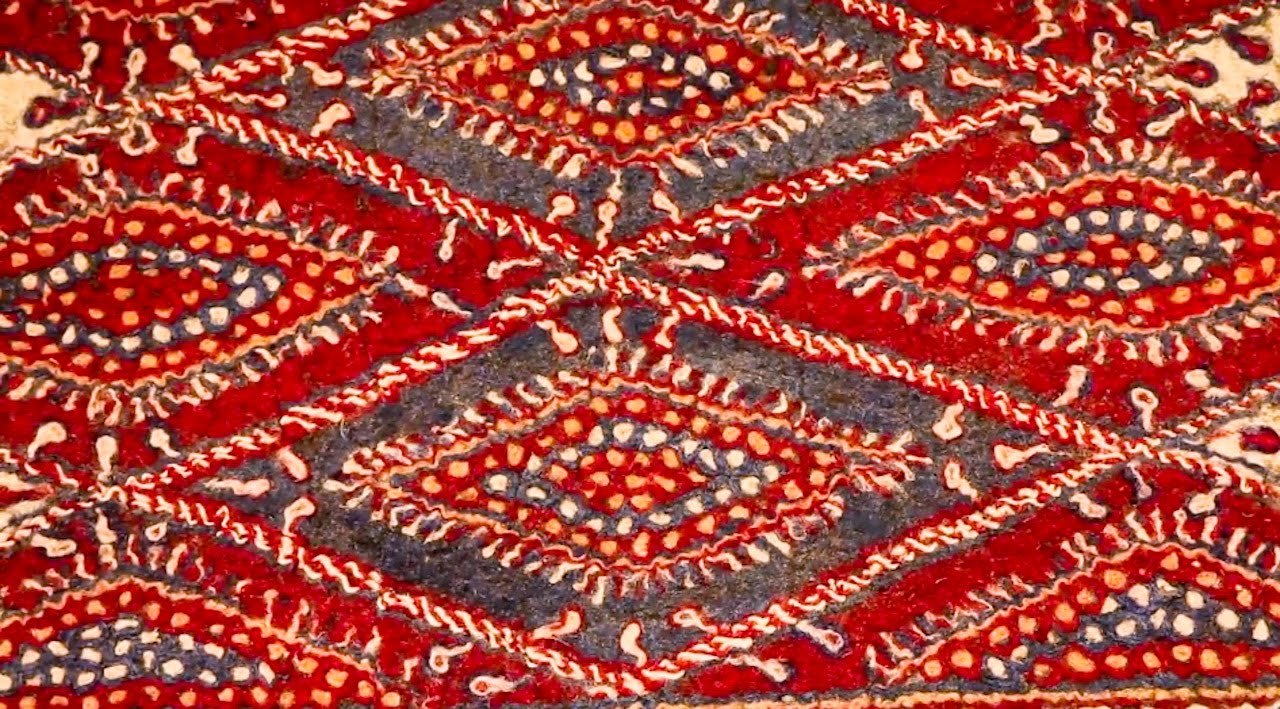 Felt Rug Ad
Commercial Work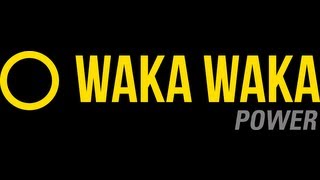 Commercial work
Music Video
Feature Documentary
Non Profit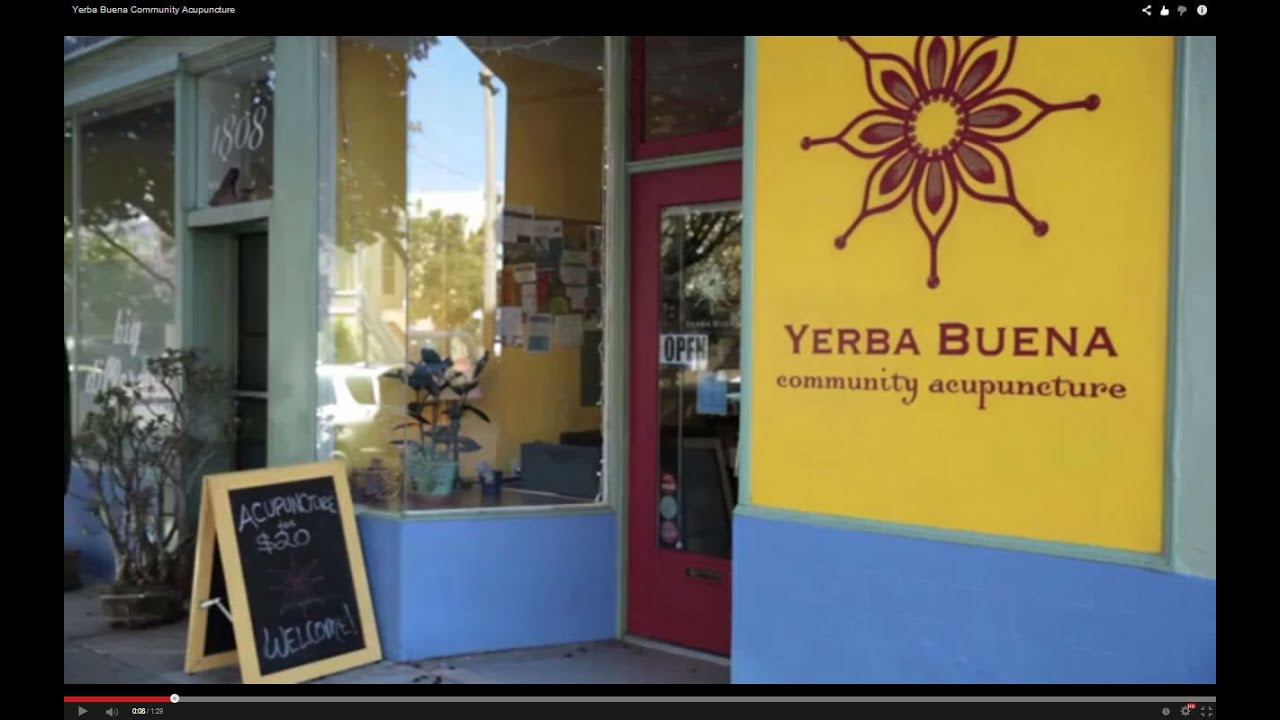 Health Ad
A Series for the United Nations
Commerical
Cooking Shorts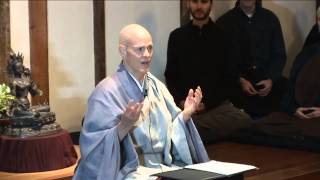 Non Profit work
Albums
Company
Copyright 2021 SmartShoot Inc. All rights reserved.