7 ratings
7 jobs completed
Projects starting at $375
Business Profiles
I enjoy learning! Shooting videos for small businesses gives me the opportunity to learn about various industries and products while simultaneously promoting the business to the community at large. Win, win! Video Profile: Mosaic Latin American Bistro Business Profile: Lyons Violin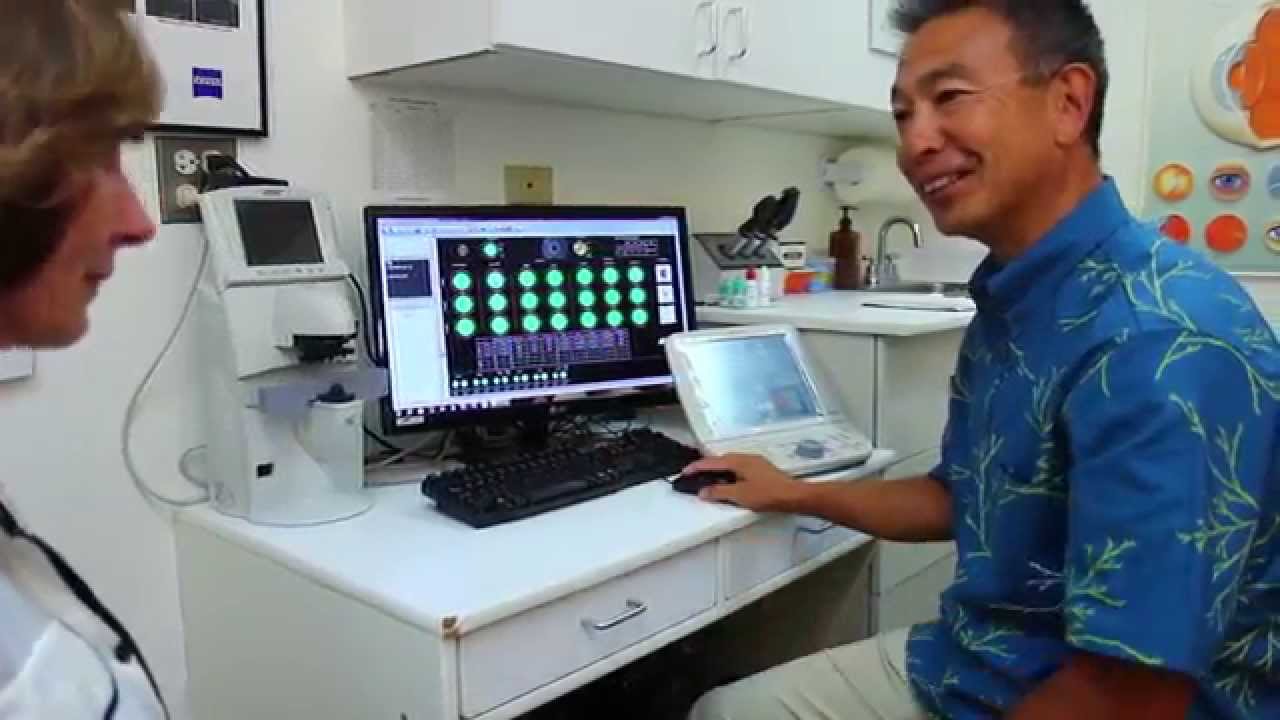 Business Profile: Dr. Kojima
Orchid Gardens Promo
Albums
Company
Copyright 2022 SmartShoot Inc. All rights reserved.