Projects starting at $500
Music Videos
I pride myself in creating custom-produced music videos (concert and conceptual) that stand out from the crowd with their professional image and message, professional design and professional craftsmanship. Your music and your band are unique. I highlight your professional image and message by showcasing the unique qualities that make your band and your sound unique and sought-after. When you view the music videos I produce, you will see that all the various elements (music, graphics, shot composition and angles, editing and tempo, etc.) are consistently designed and coordinated to strengthen the impact of your music. Your video is a reflection of your music and band. Make your music video the best it can be! TNT Music Videos Promo Reel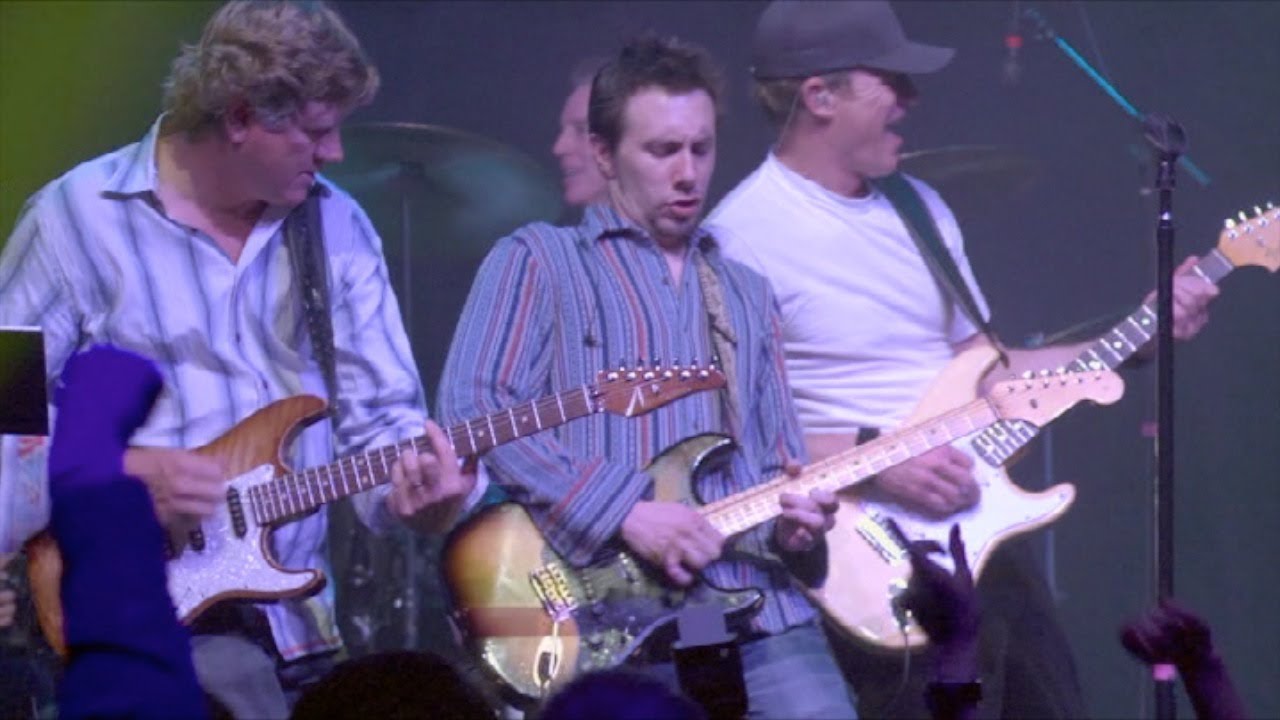 The Moderators in Concert: "Born to Be Wild"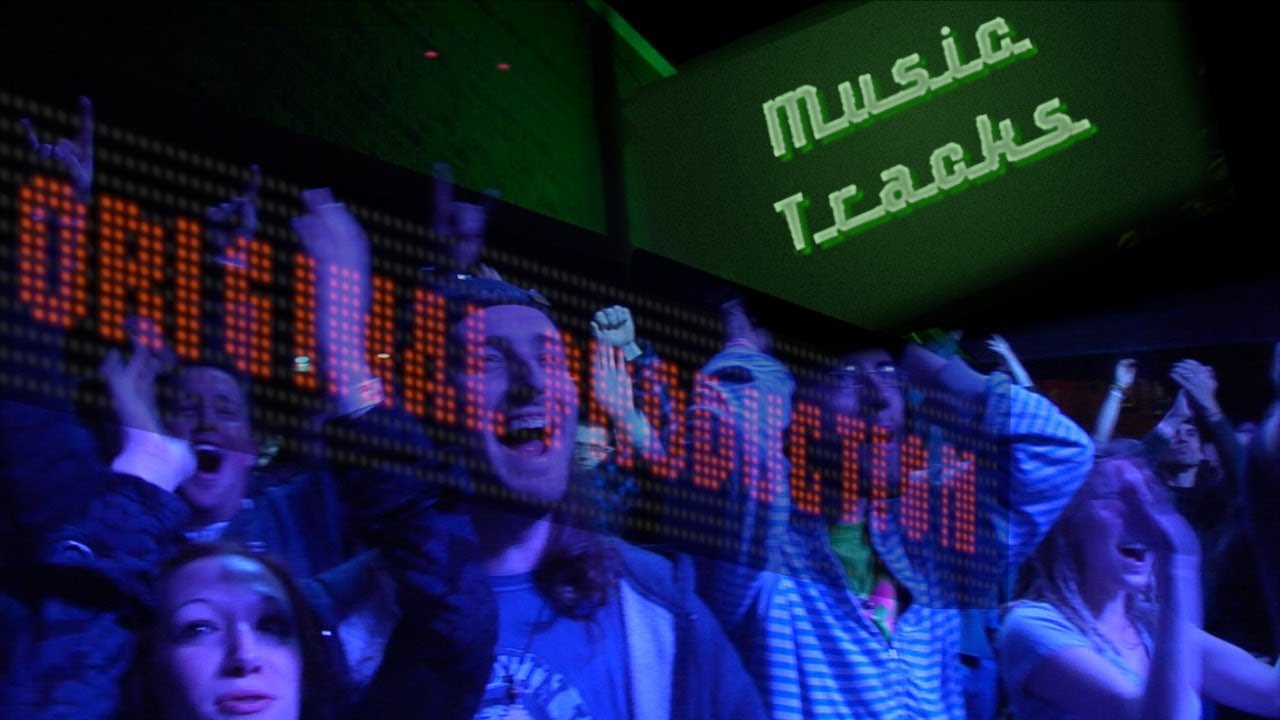 MusicTracksTV Image Spot "Our Last Kiss" by KatYrae "Zombie Dance" by Dr Lyrical
Albums
Company
Copyright 2021 SmartShoot Inc. All rights reserved.