363 ratings
390 jobs completed
Projects starting at $1000
Video Marketing
What I like most about my job is being able to learn something new with unique clients that show that they are passionate with what they do and for me to capture the moment. The combinations of producing, directing, filming & editing gives me the freedom and strength to create something that is original and engaging to the viewer. Most projects vary time to time to complete and usually takes a few business days. All the videos that are created, go through a quality assurance phase with the client, to be sure that they are satisfied with the overall product before approval.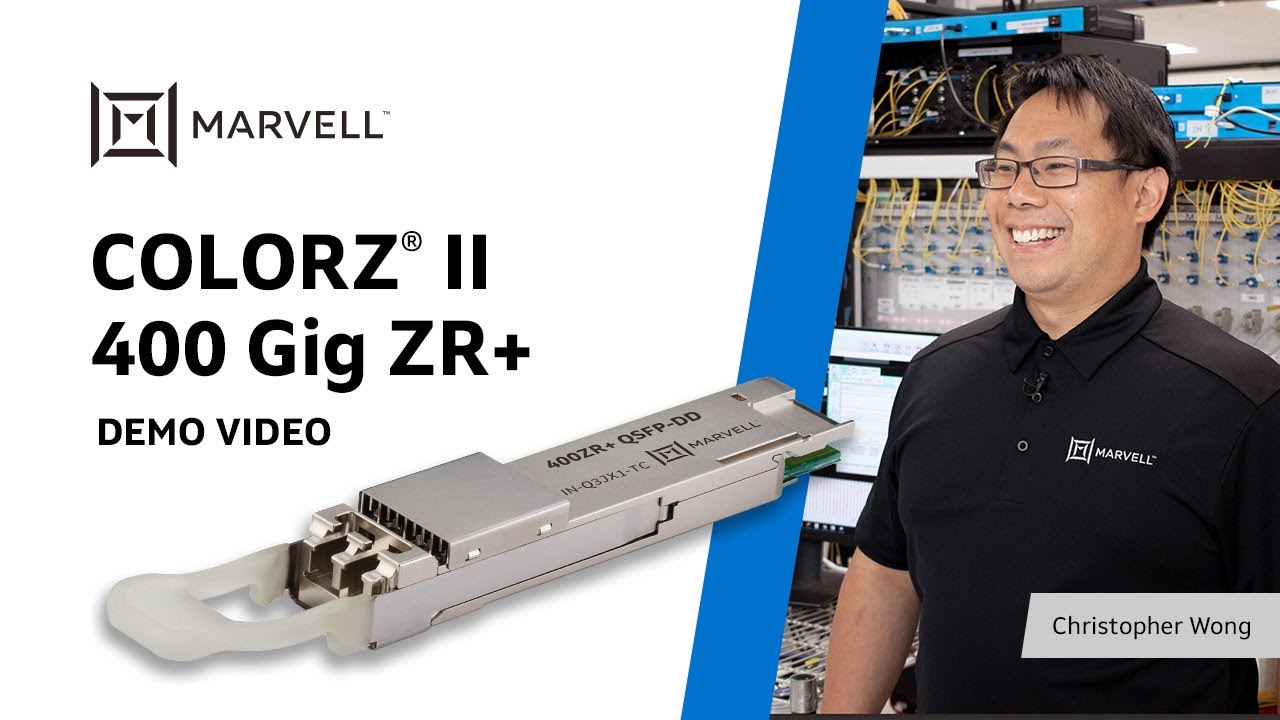 Product Demo Overview
Product Overview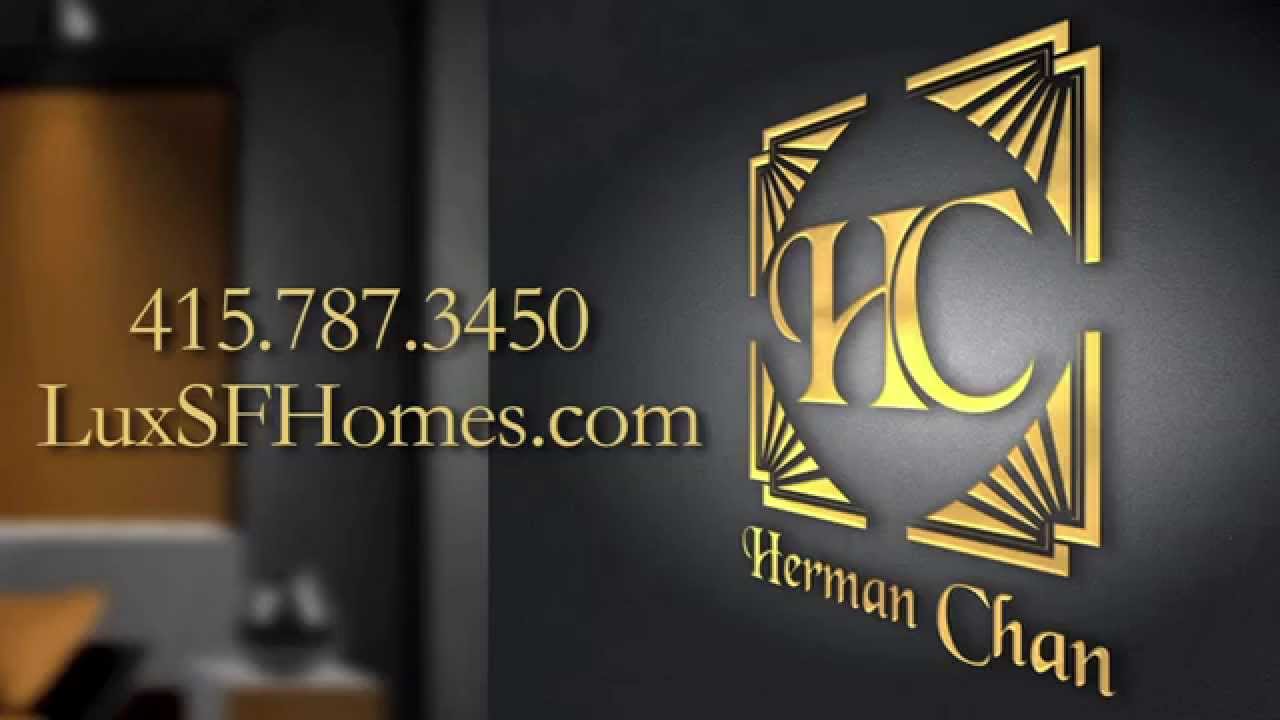 Real Estate Profile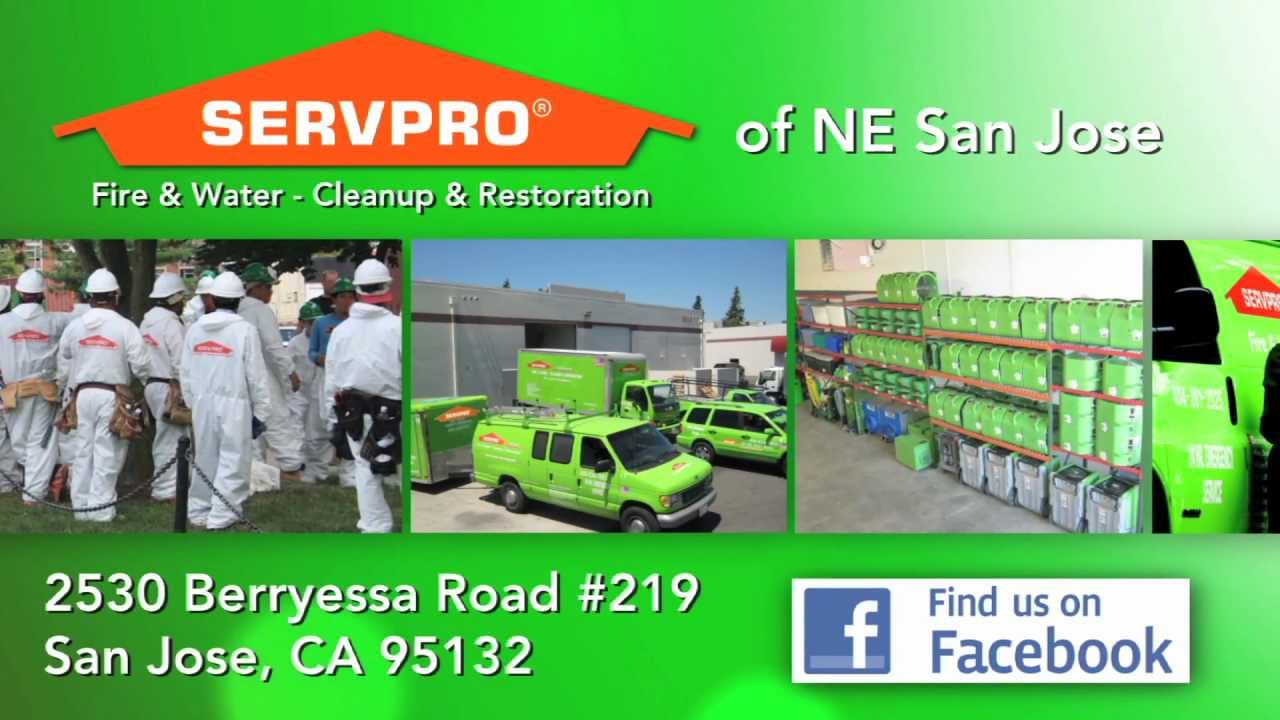 Business Profile Video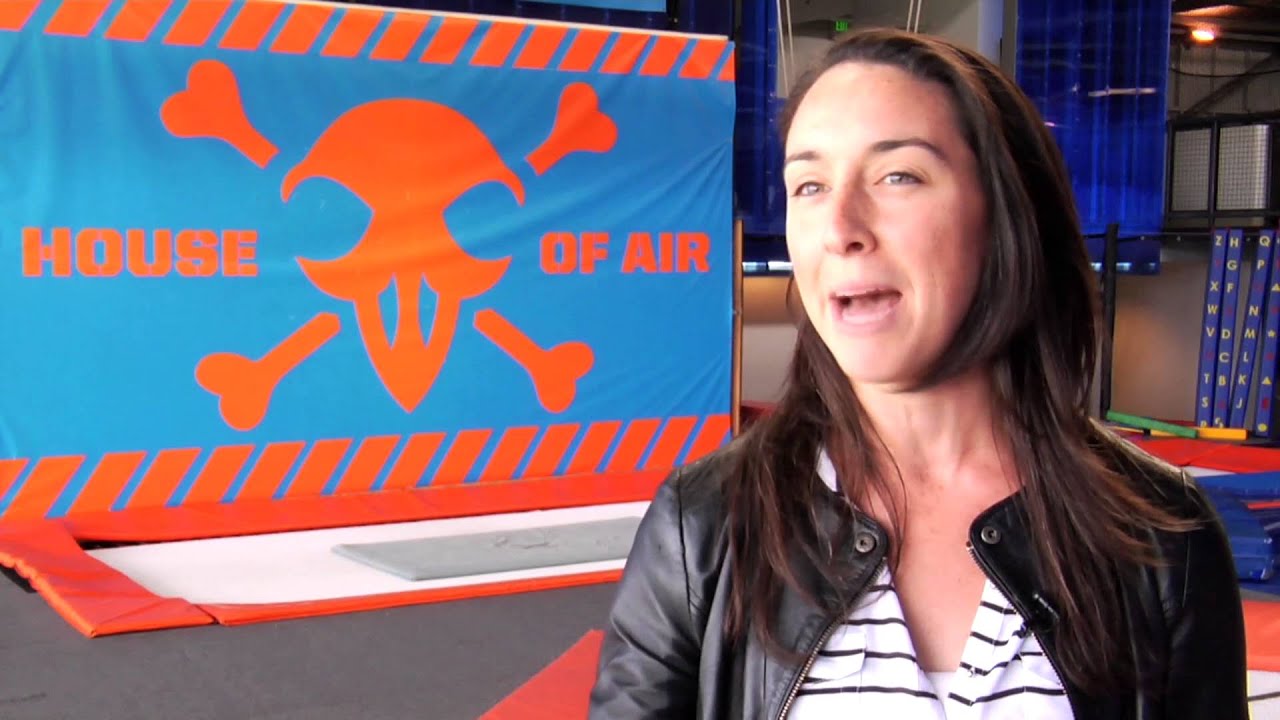 Groupon Business Profile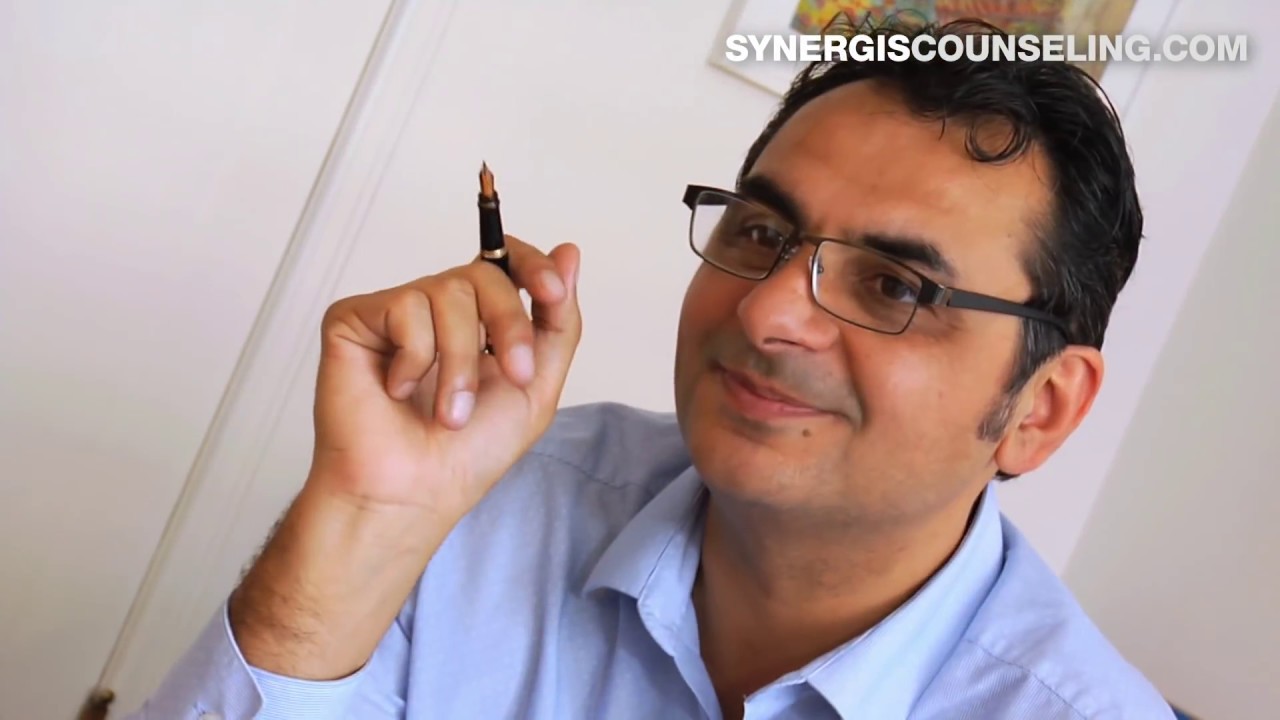 Medical Practice Profile Video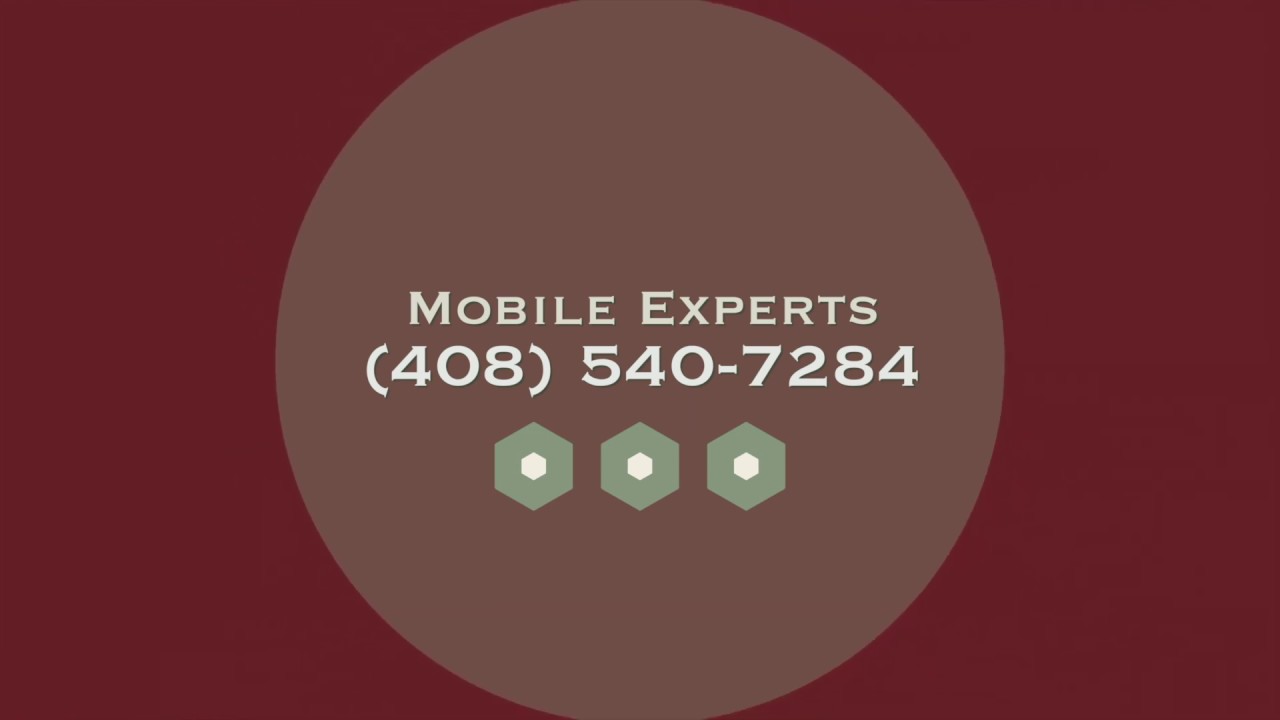 Mobile Expert Intro Video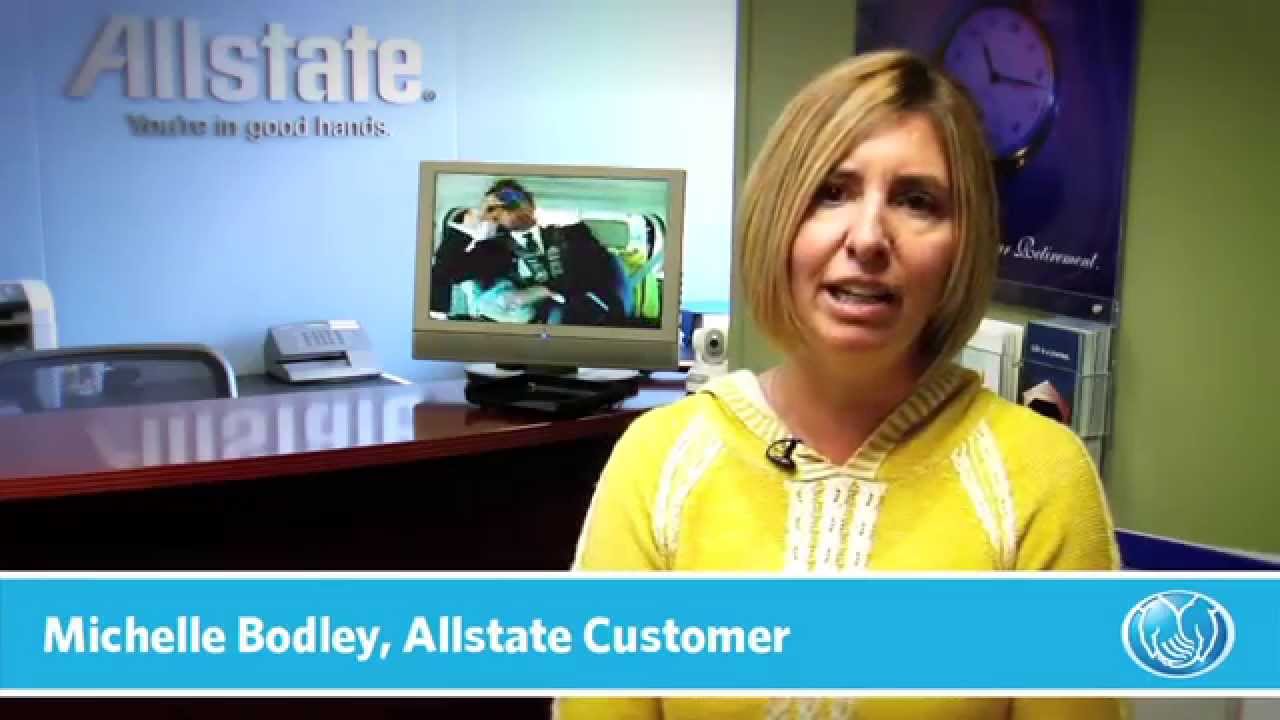 Allstate Video Agent Profile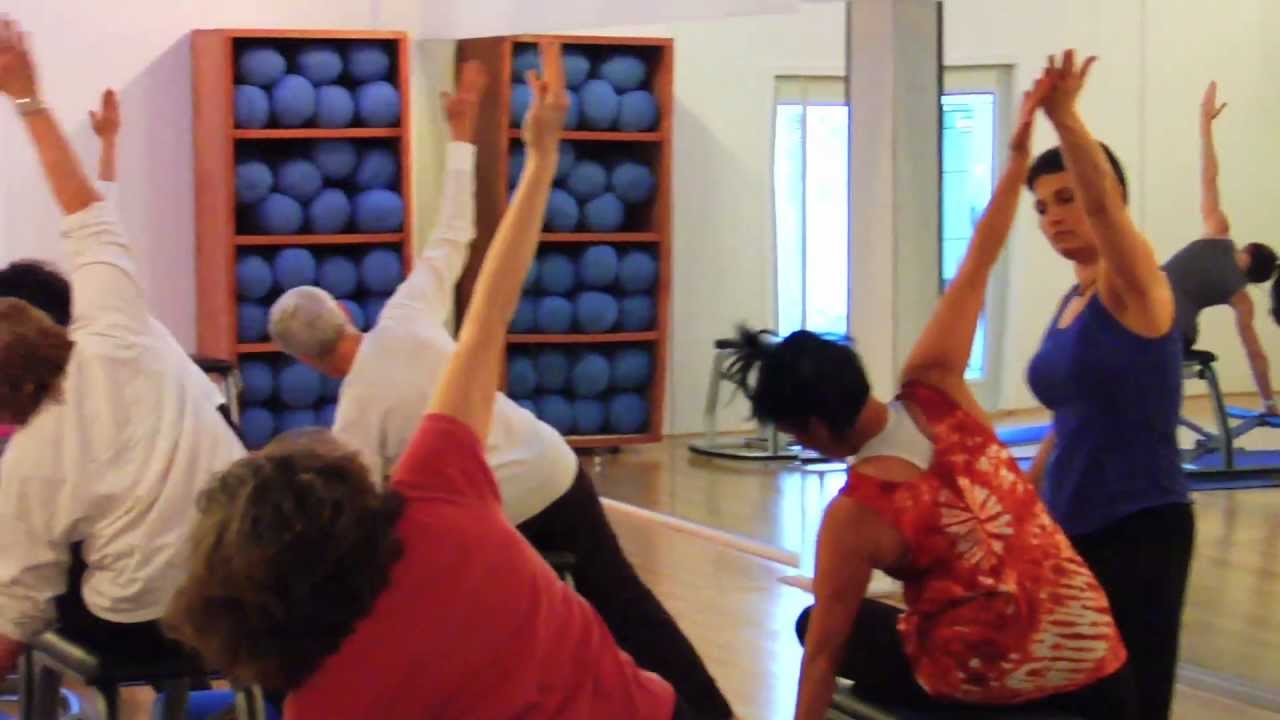 Business Profile Video
None
Albums
Company
Copyright 2021 SmartShoot Inc. All rights reserved.