64 ratings
130 jobs completed
Projects starting at $500
Music Videos
In my mind, there are two ways to make a music video: 1. filming images of the band/artist or various happenings related to the song or otherwise, all edited a pre-recorded music track - pretty standard. 2. find a unique place to film the band/artist perform their song live all in one take with one camera and roam around the band/artist as well as the environment they are in - a style modeled after Take Away Shows (youtube it). I have done more of number 2 (and enjoy the creative challenges from each), however I will do number 1, assuming their is creative balance between myself the band/artist and they have a budget to back up the requirements a creative vision may ask for. By the way, Number 2 is pretty cheap and easy to do and very unique in its documentary style. Just ask me about it.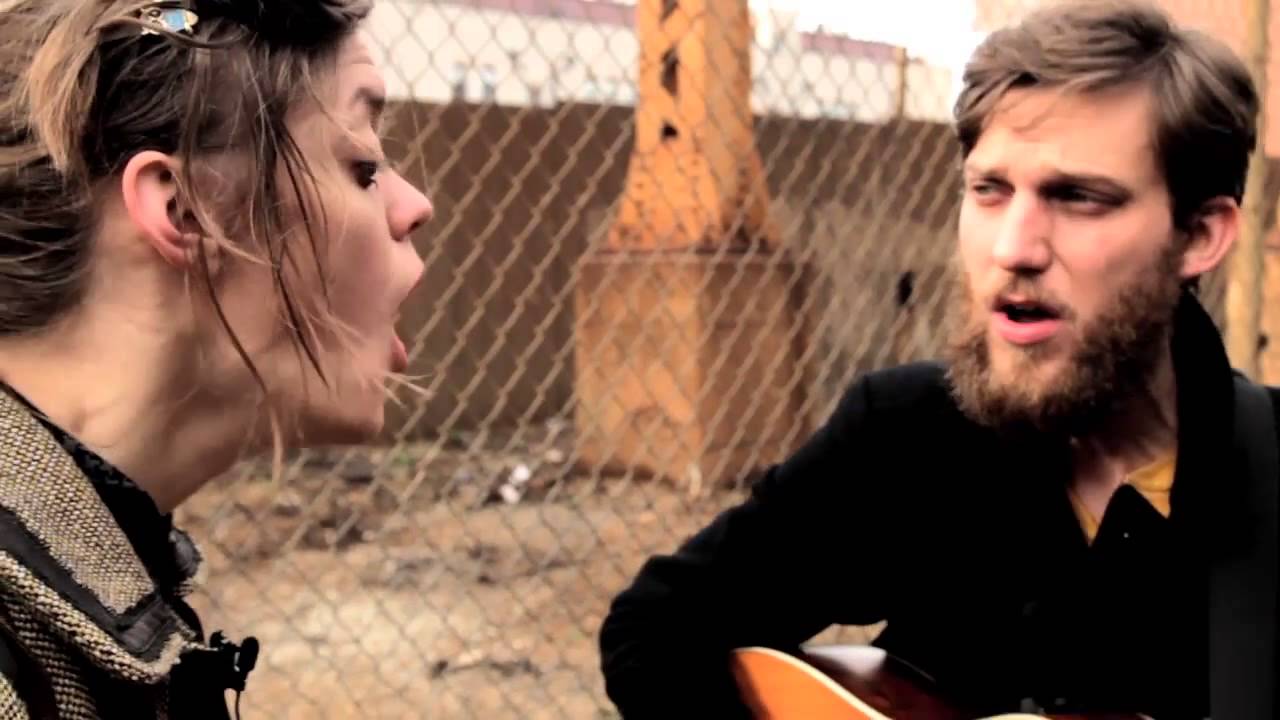 A music video shot live for musical duo The Rough & Tumble. Music video I shot in college. Sorry for the watermark.