113 ratings
210 jobs completed
Projects starting at $200
Videography Reel
Video production has always been my background and has inspired my photographic work in telling a story. I am an adept producer, director, videographer, and editor specializing in small business and campaign testimonials.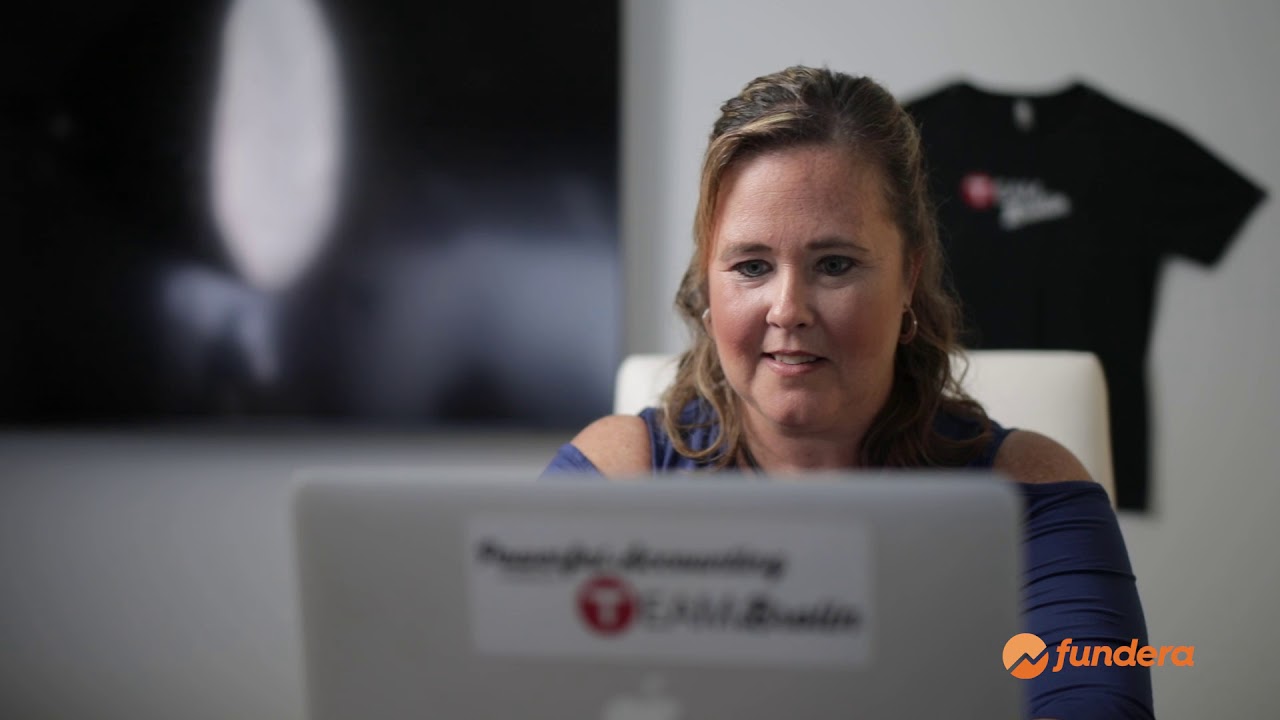 Fundera Commercial Spot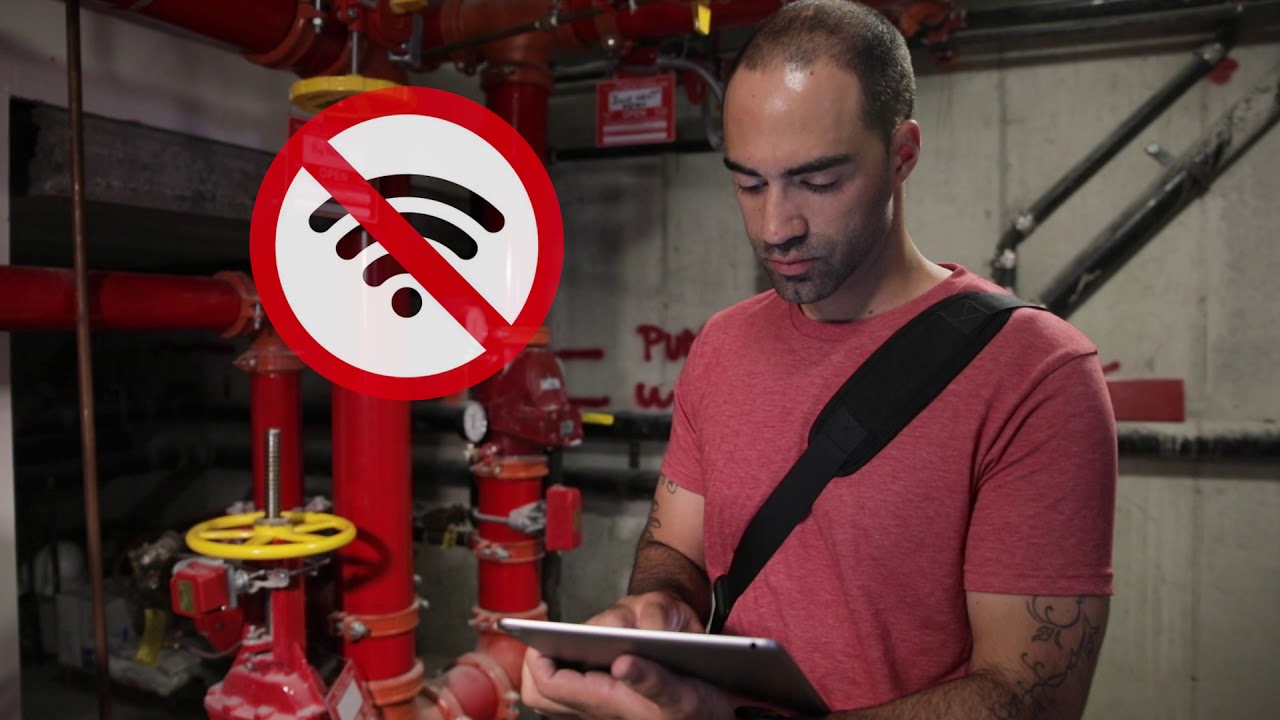 InspectPoint Fire Inspection
None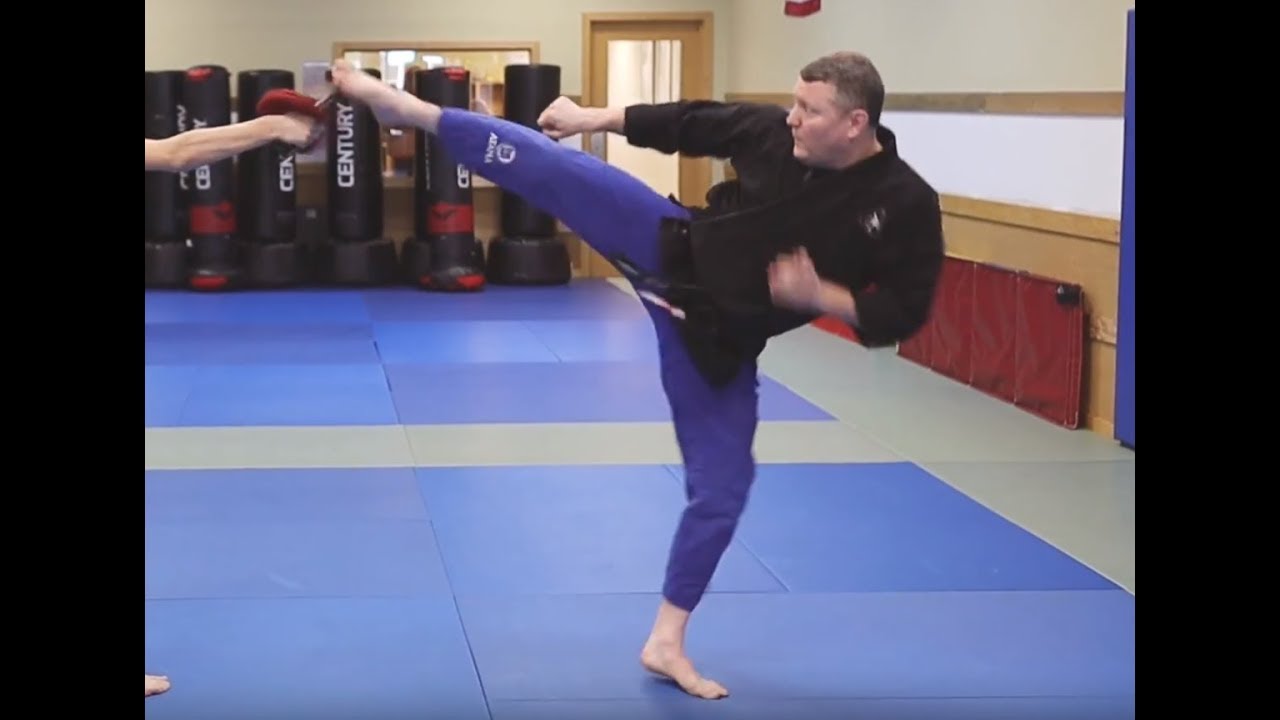 Bill Steven's Karate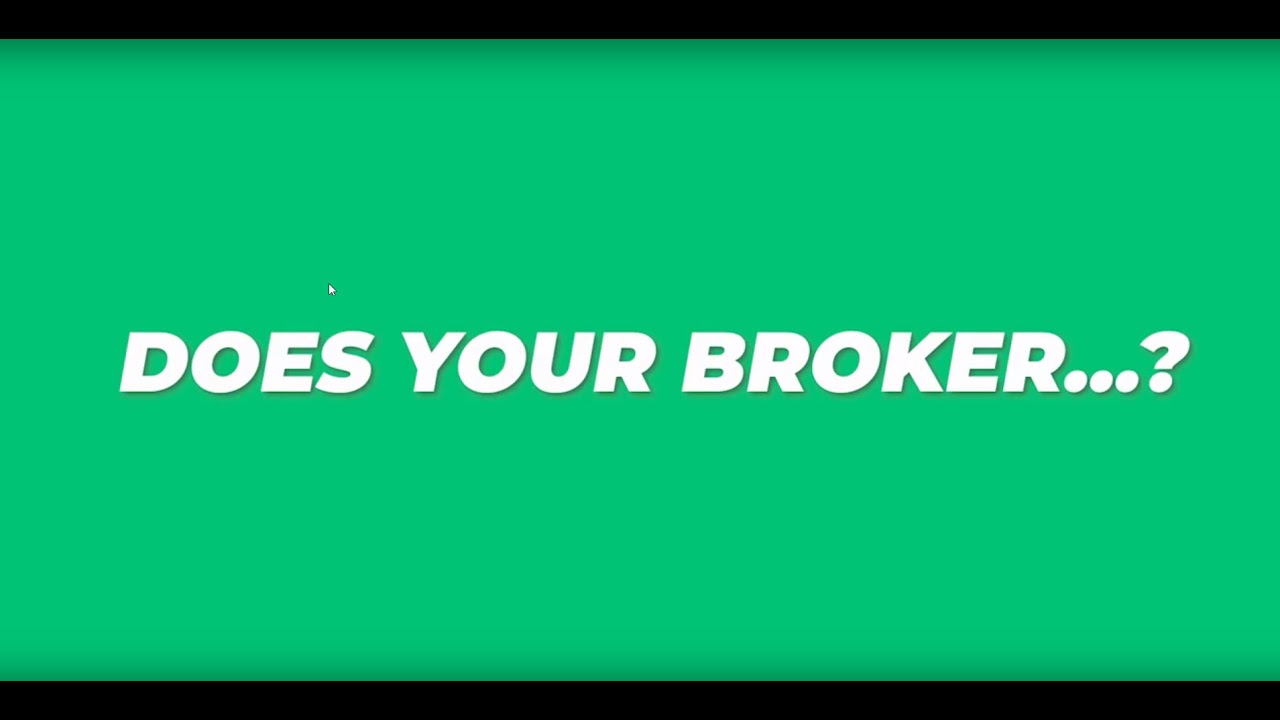 Trade Zero America
Albums
Company
Copyright 2021 SmartShoot Inc. All rights reserved.