6 ratings
7 jobs completed
Projects starting at $300
Small Business Commercials
Small business commercials represent the bulk of my work for contracting agents like SmartShoot, Zillow, Yelp!, YouTube and others. Because small business work is where I'm able to go a little deeper with the client, this is where my work really shines. My documentary filmmaker hat comes out, and I get the real story, go behind the scenes, and capture the real company that the customer really sees when they arrive to do business.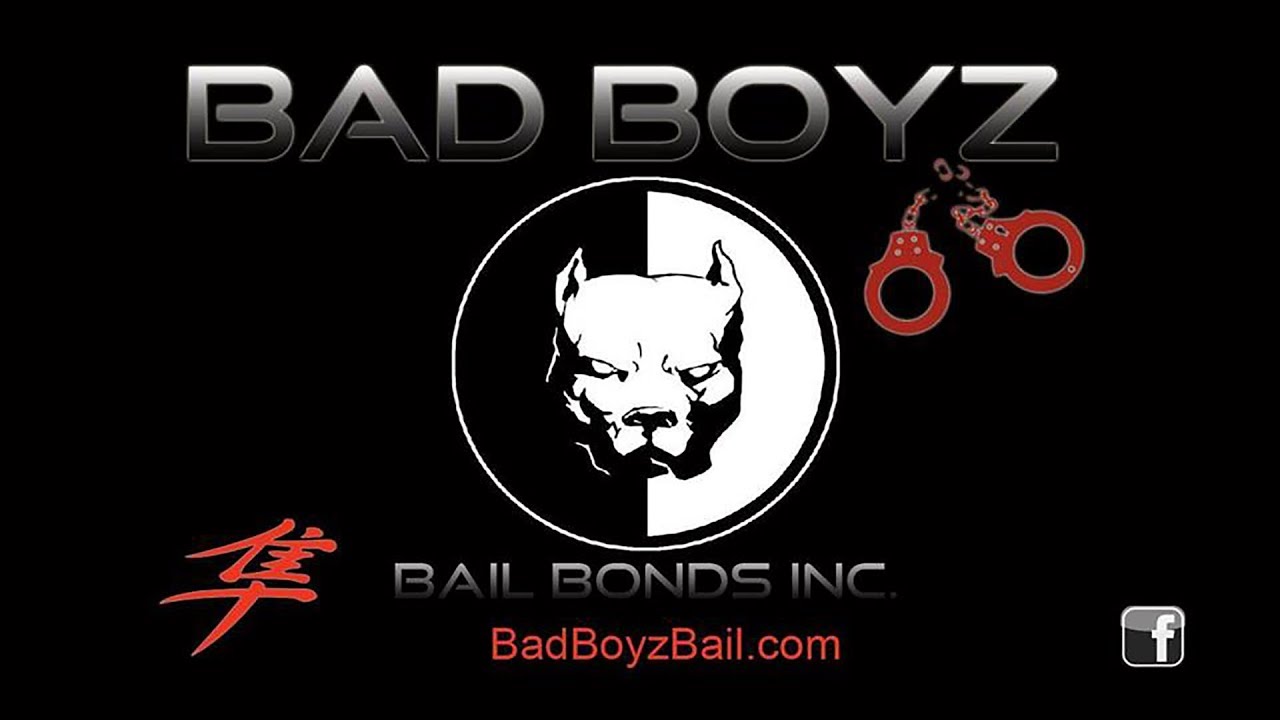 Bad Boyz Bail bonds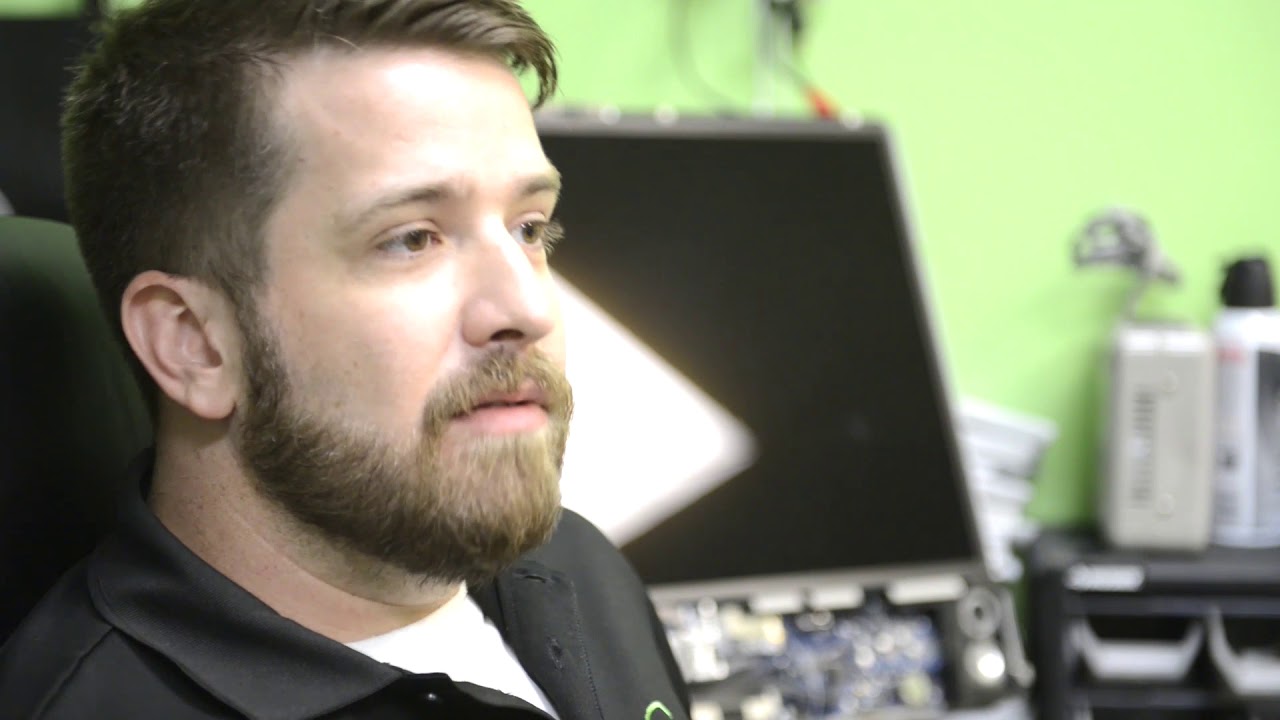 iPhone Repair VB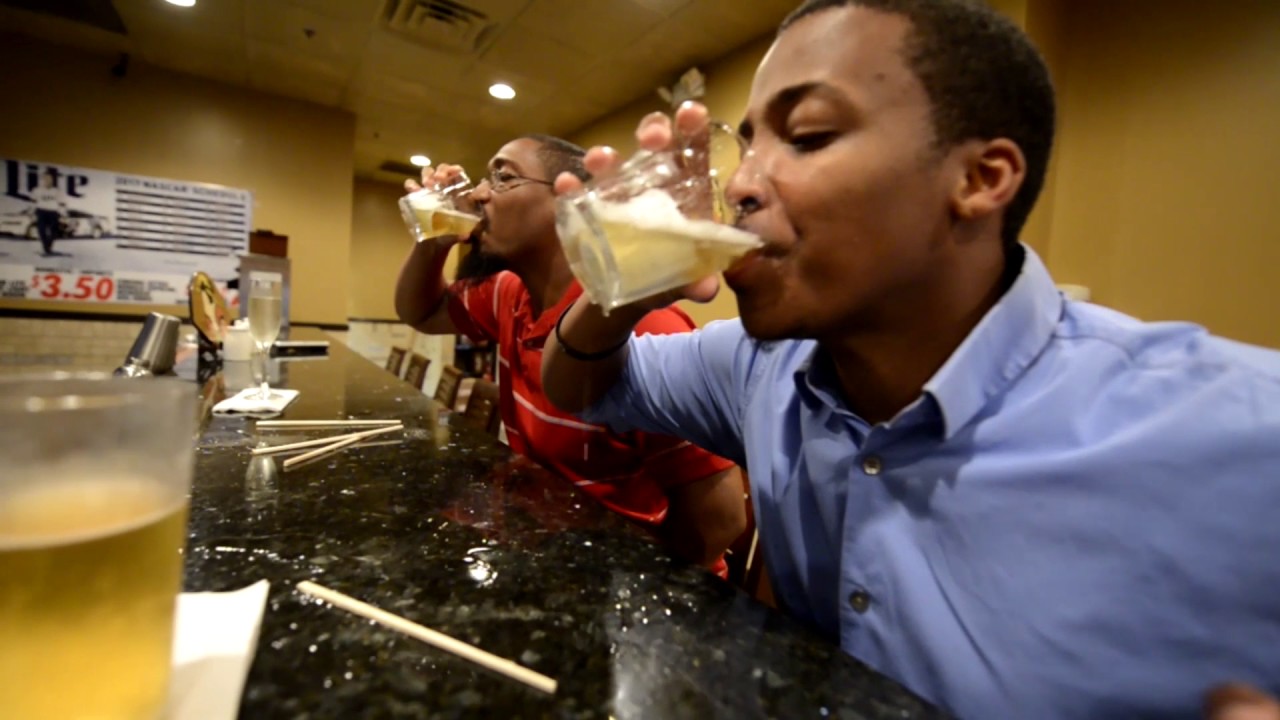 Ninja Sushi Bar & Steakhouse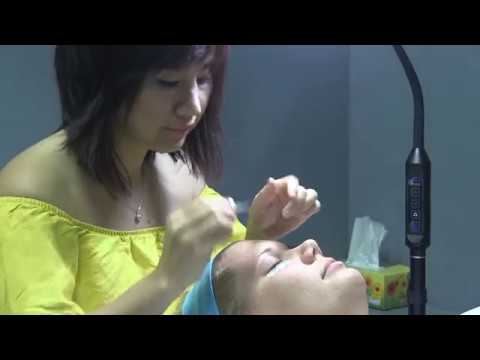 Chic Nails & Hair Salon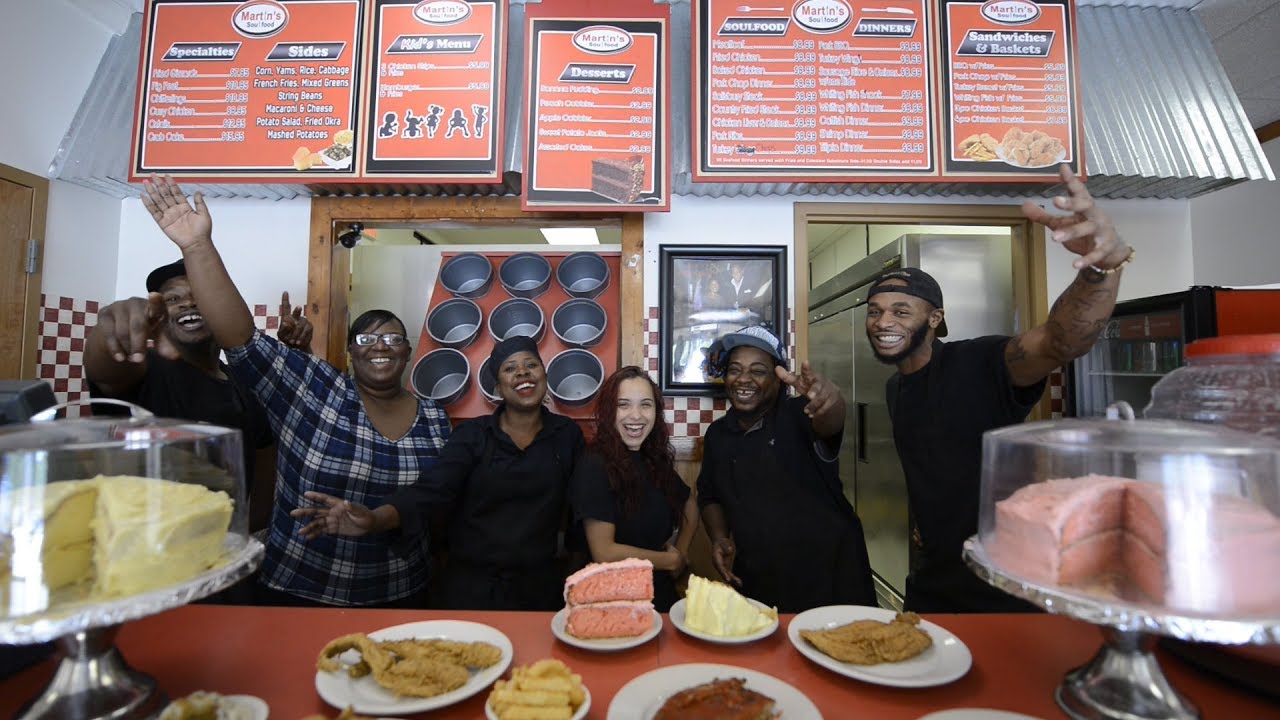 Martin's Soul Food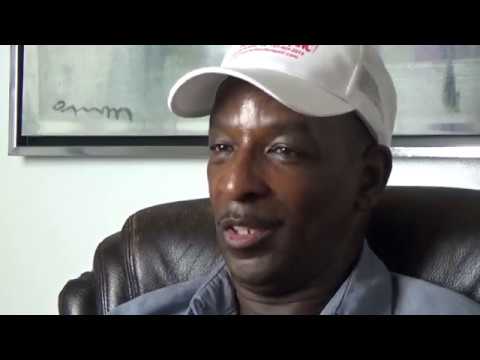 King Carl's Auto Repair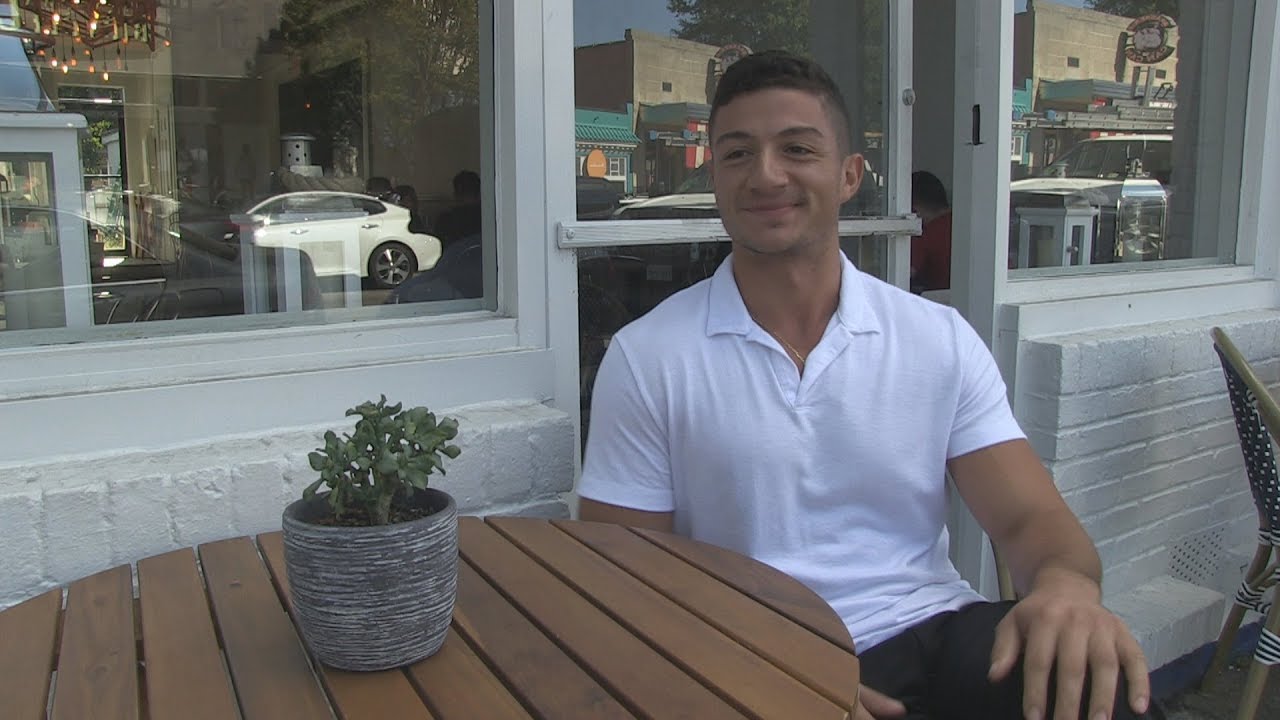 Greek on Cary Restaurant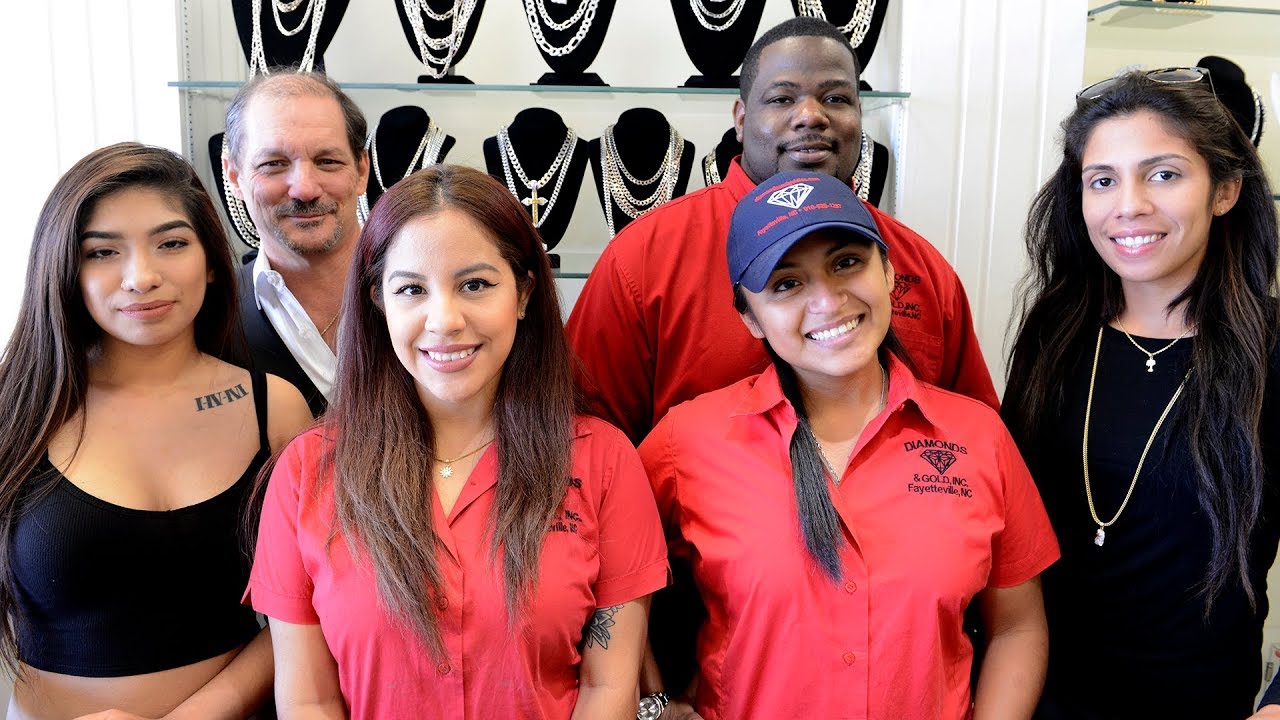 Diamonds & Gold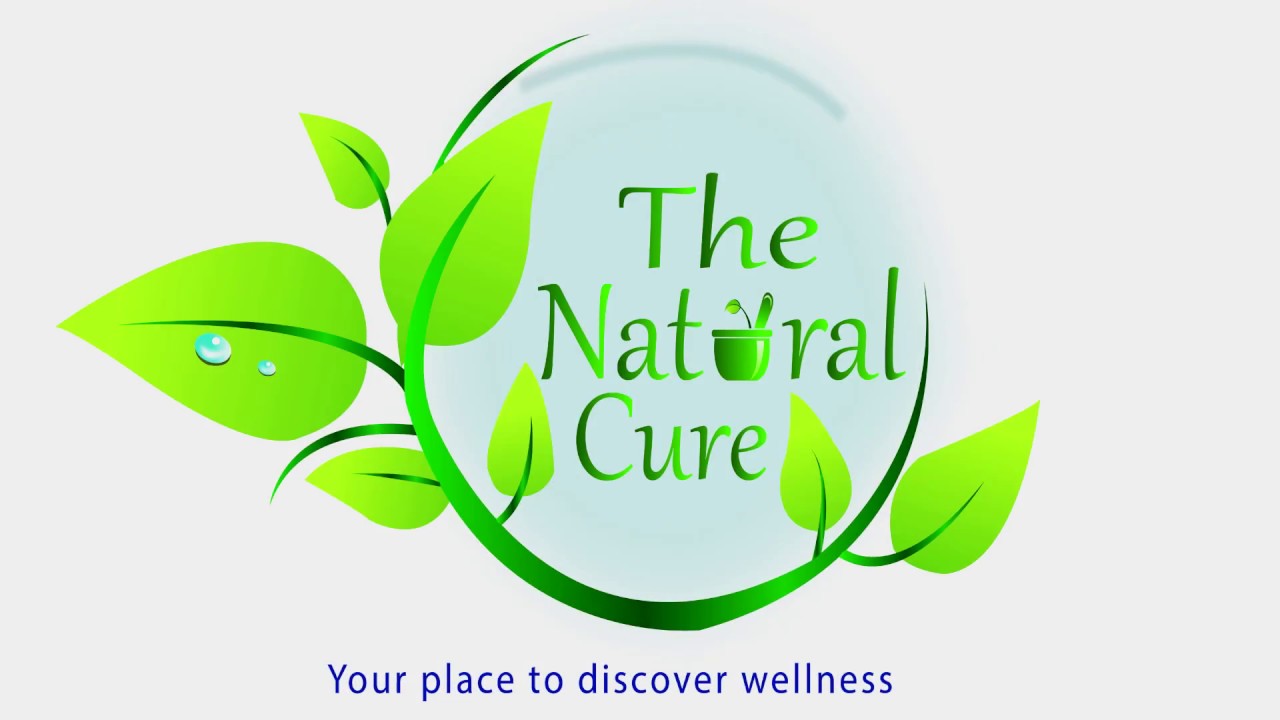 The Natural Cure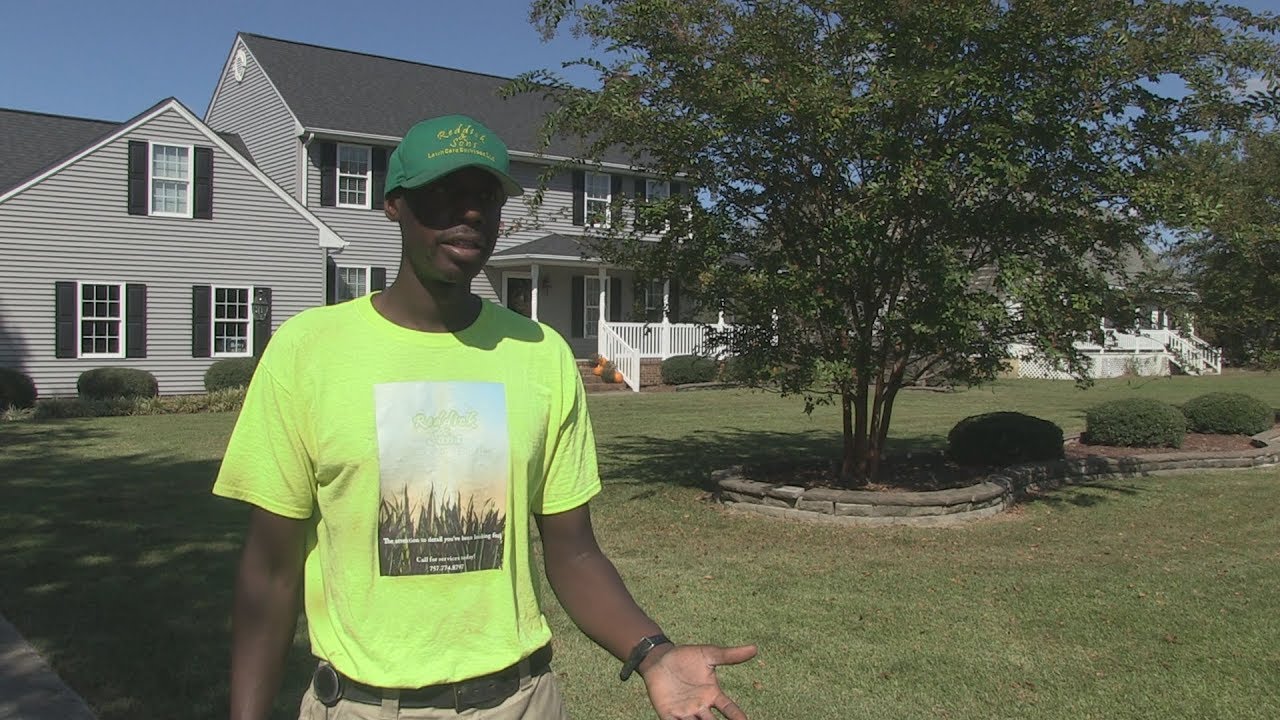 Reddick & Sons Landscaping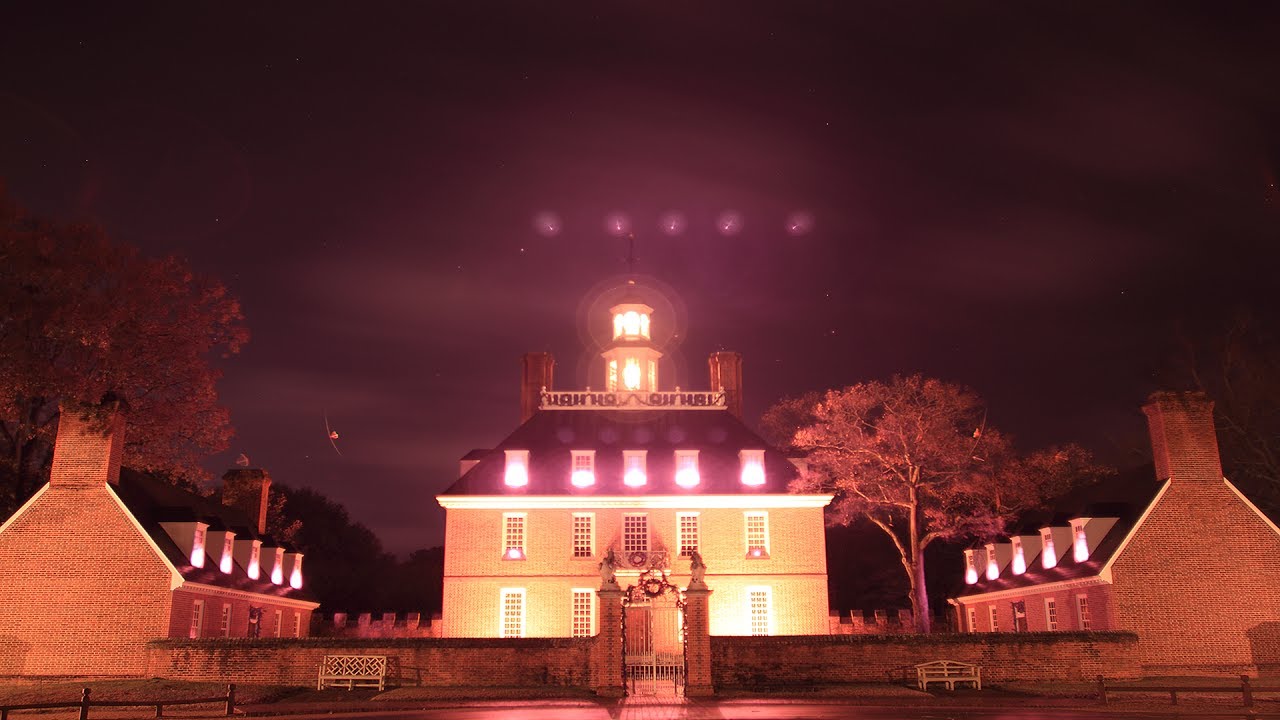 Ghostographer Tours of Williamsburg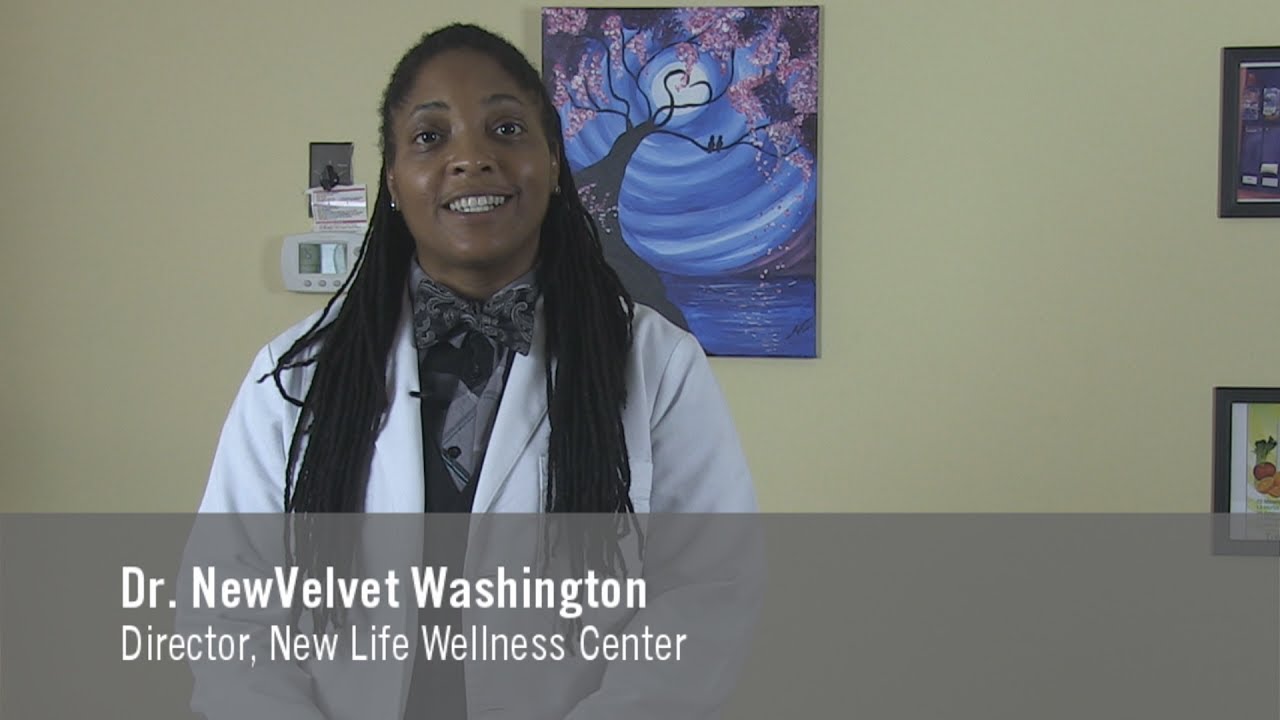 New Life Wellness Center
Albums
Company
Copyright 2022 SmartShoot Inc. All rights reserved.