Projects starting at $500
Small Business Marketing Videos
We are dedicated to making the video process as simple and as fun as possible. We have a relaxed style, and pride ourselves at putting our customers at ease for what can be a nervous time for some - being in front of a camera. For marketing videos, we have our own teleprompter, which we can load the script into, so our customers don't have the hassle and stress of trying to remember a script. This makes it easy and stress free, and makes sure our customers key message gets through. We can travel onsite, or, we have our own dedicated studio (with green screen if required), which makes us flexible for our customers requirements.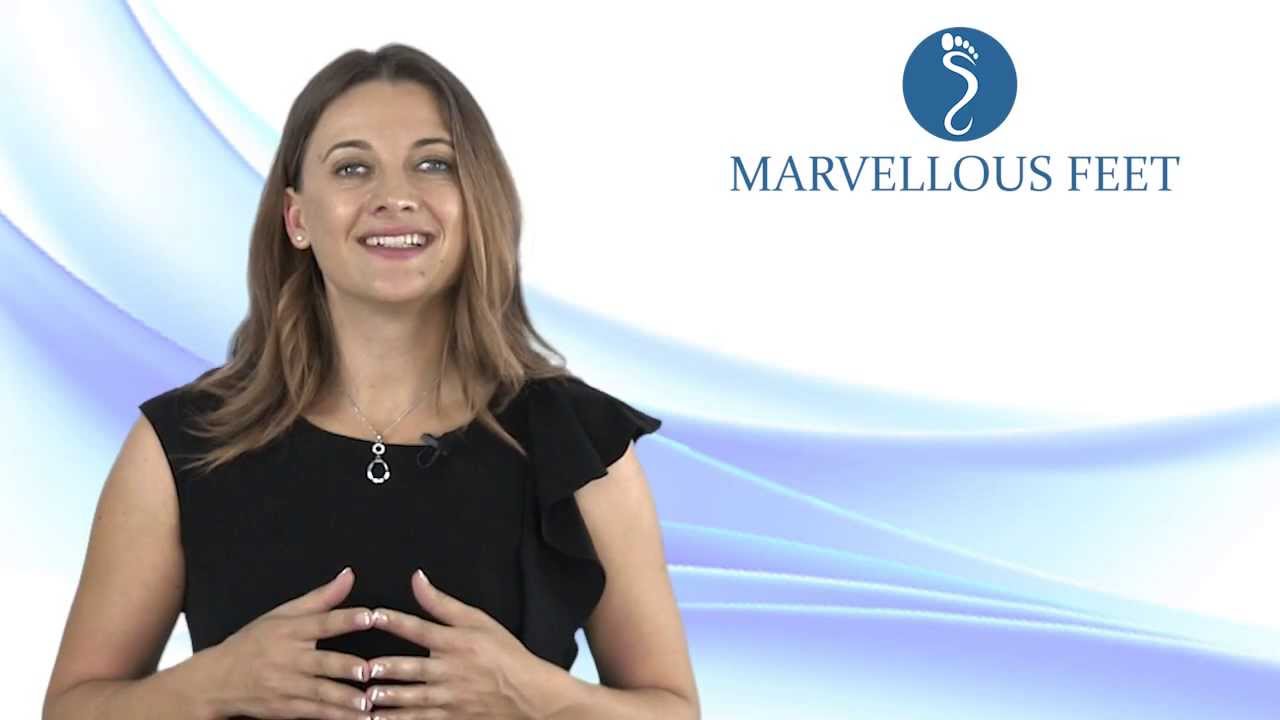 Marketing Video using Green Screen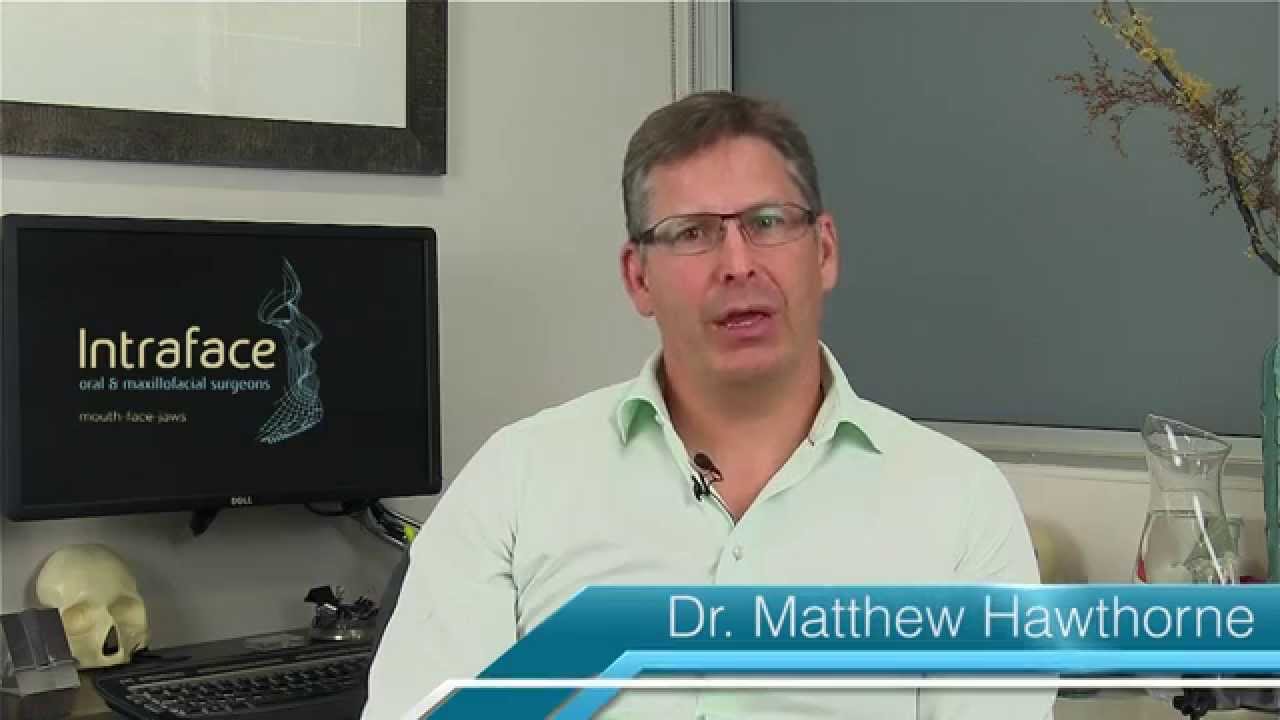 Copper Studios Dental Video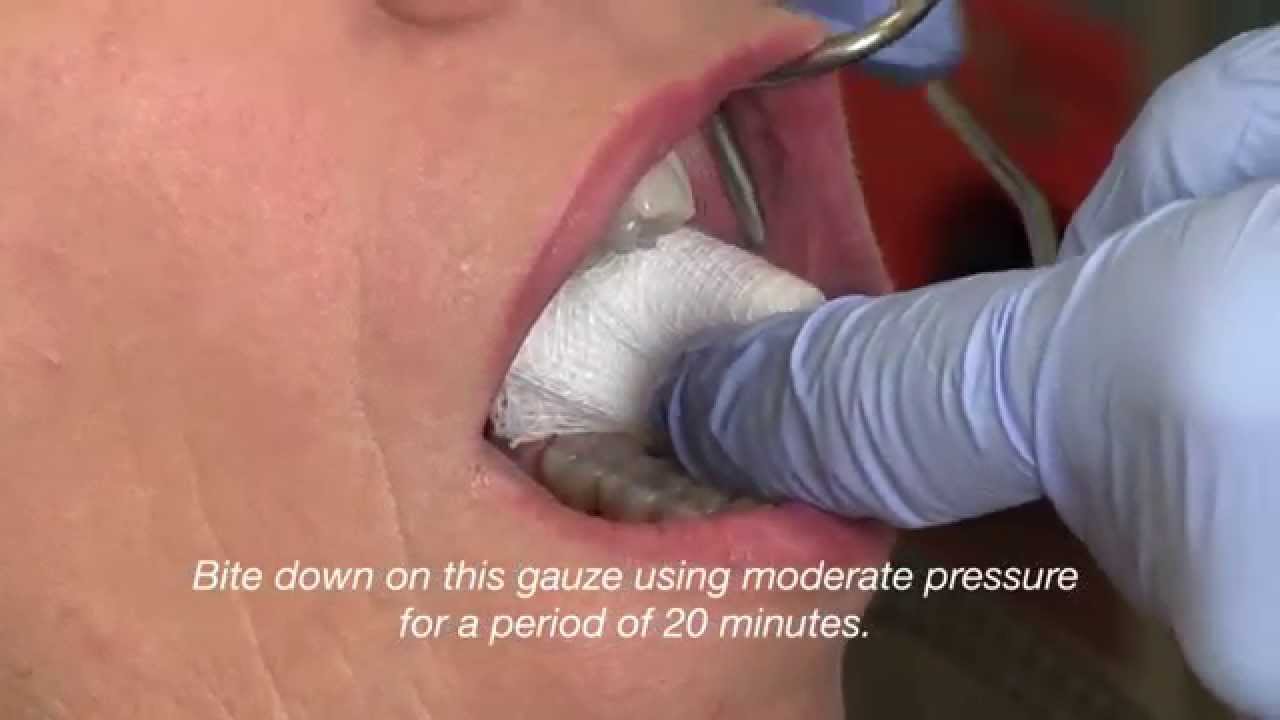 Dental Post Operative Care Video 1
Albums
Company
Copyright 2021 SmartShoot Inc. All rights reserved.