Projects starting at $500
Real Estate Videos
Having captured in excess of 100 houses with photography, it was a natural progression to include video. We believe in capturing the very best of any property, and for hotel & apartment complexes, we like to include surrounding points of interest, to provide an overall experience for potential customer. We are easy to work with, flexible, and like to make sure our customers have received exactly what they wanted from us.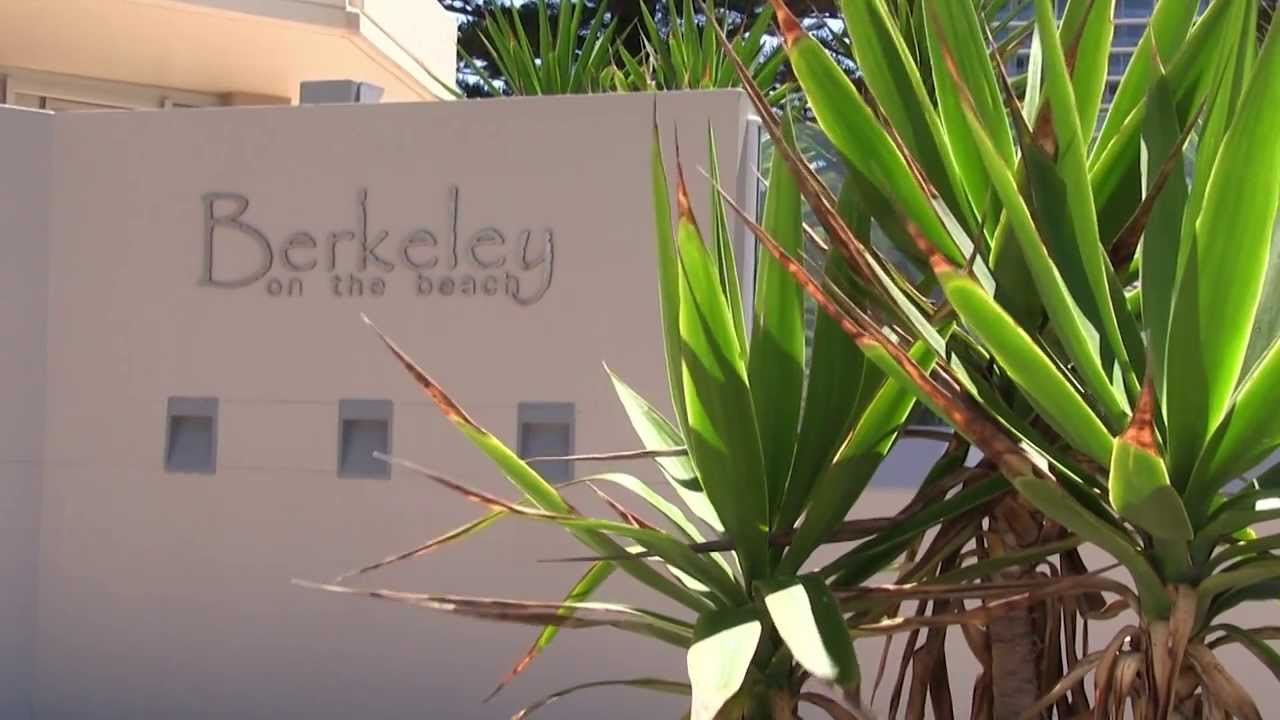 Copper Studios Surfers Paradise Apartment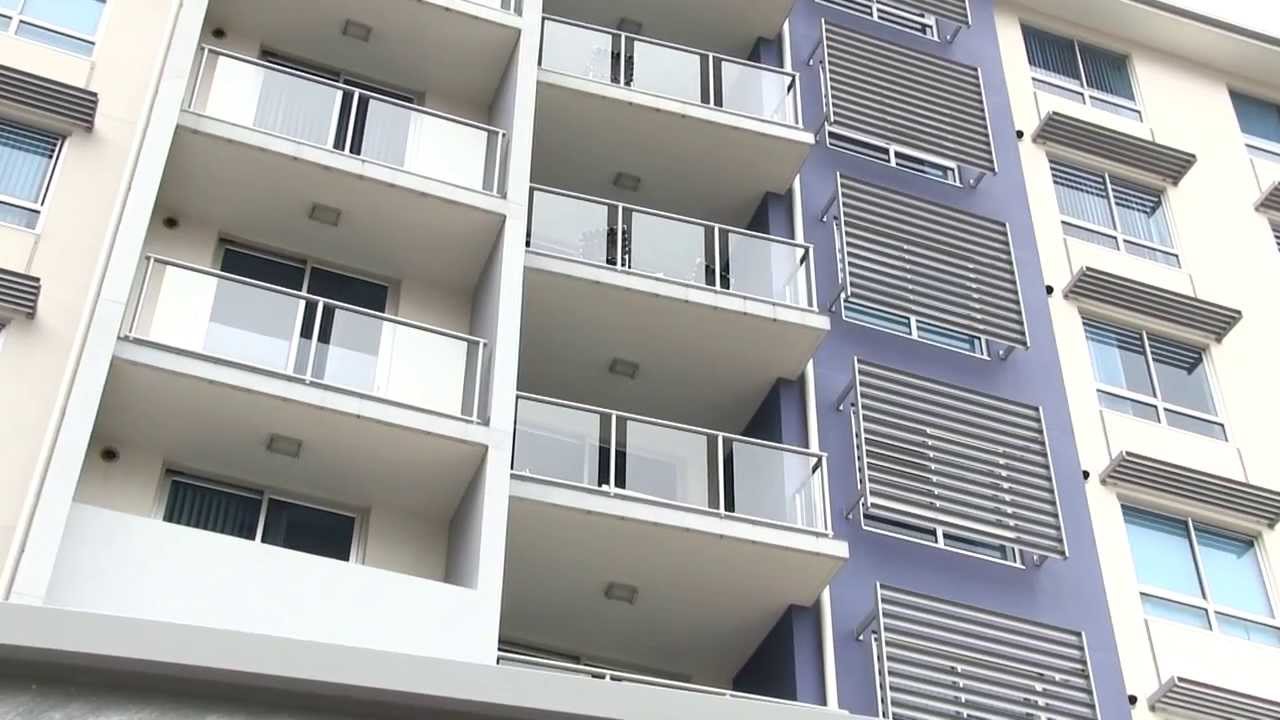 Copper Studios Residential Apartment Complex
Albums
Company
Copyright 2021 SmartShoot Inc. All rights reserved.