This is My Business!
What drove you to start this business? What is your business all about? What is the lifestyle associated with your brand? All these questions and more are what we try and answer with our business videos!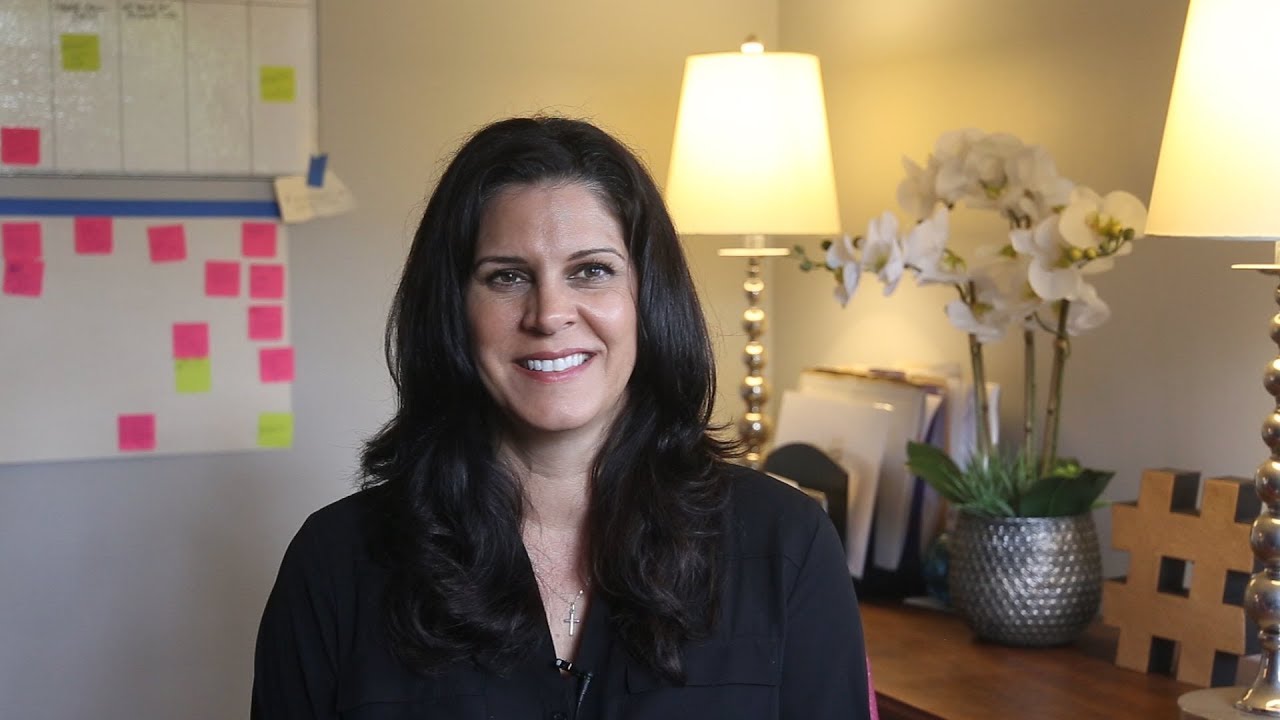 Houndstooth Media Group Contest Winning Video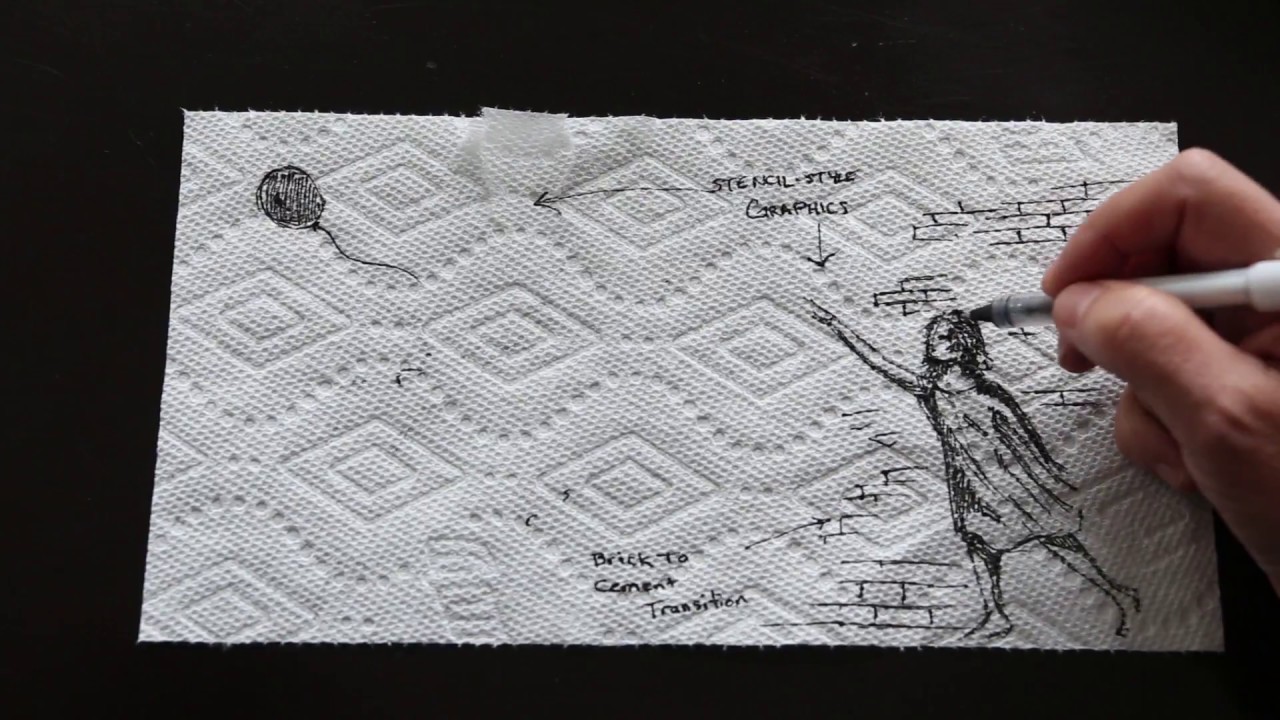 PeerHatch- From Inception to Installation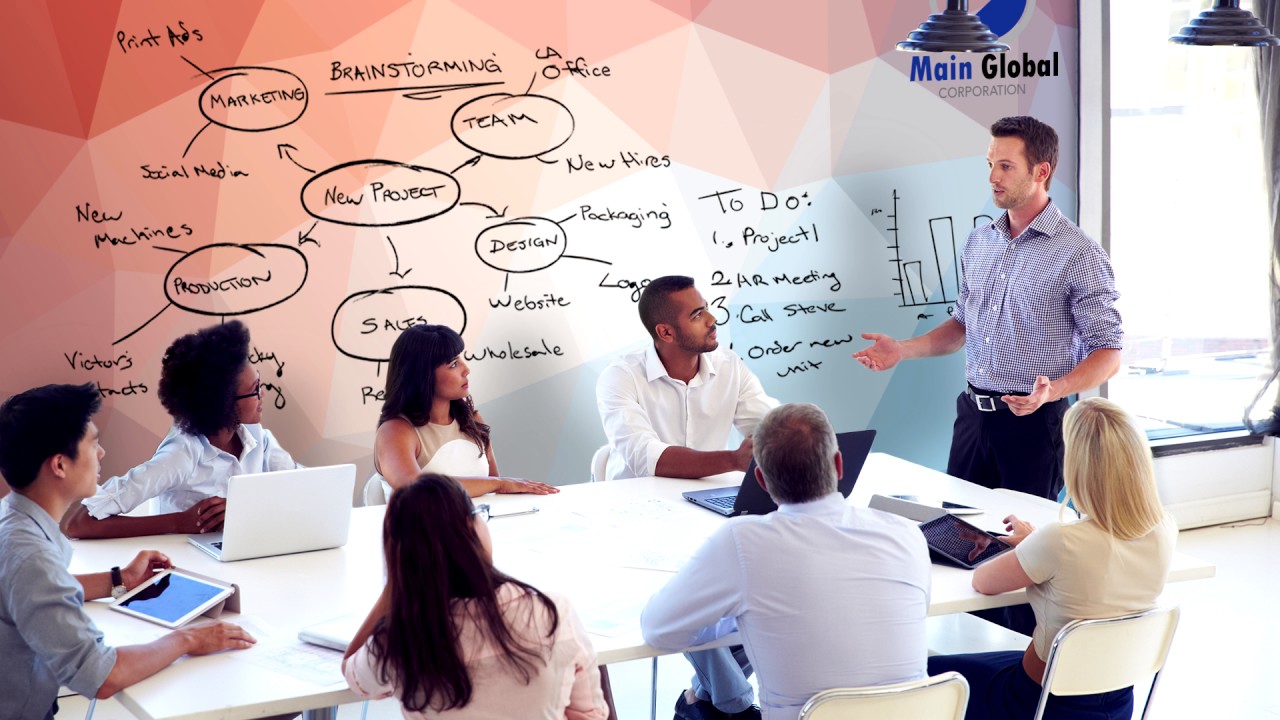 Introducing PeerHatch! The Latest in Whiteboard Technology!
Albums
Company
Copyright 2021 SmartShoot Inc. All rights reserved.