Real Estate Walkthroughs
Need a walkthrough of a house you're selling? How about a virtual tour to show off your office? Whatever your needs are, our team can highlight the best qualities of whatever building or location you are showing off!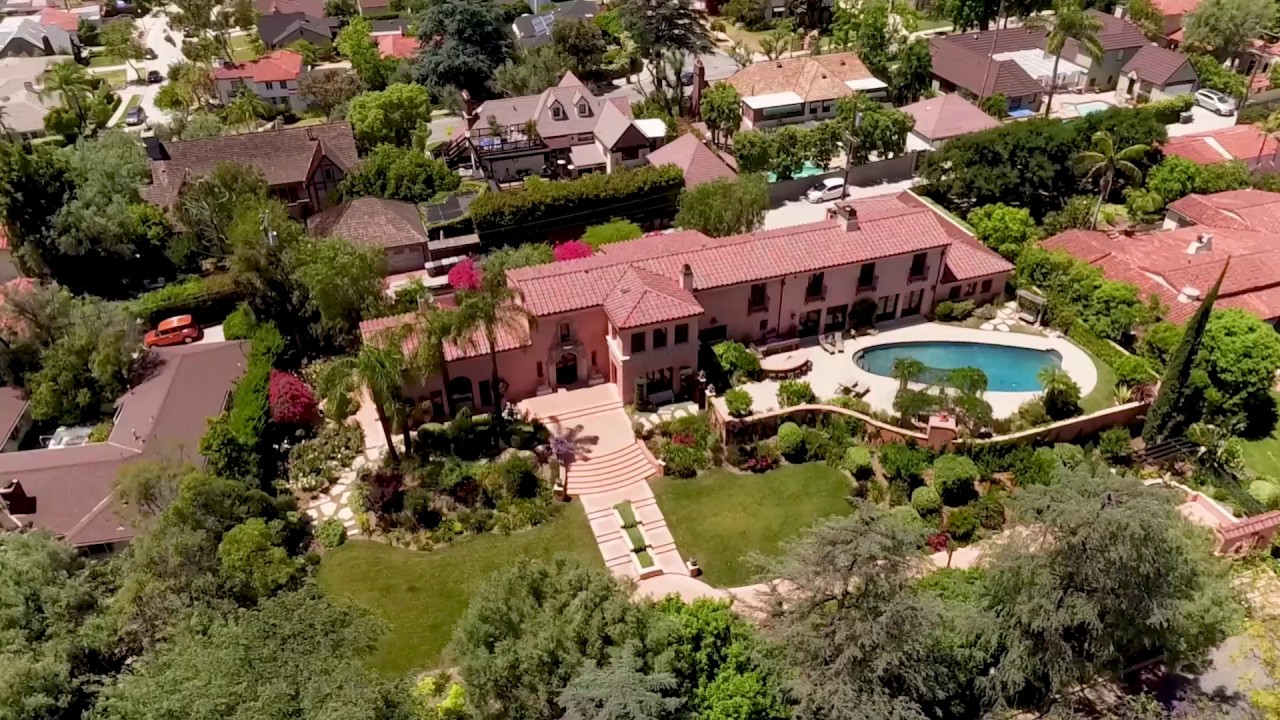 Beverly Hills Home Walkthrough
Albums
Company
Copyright 2021 SmartShoot Inc. All rights reserved.