Pre-Written Sketches
If you are looking to write and produce sketches or episodes for YouTube or social media platforms, check out the videos below! Anything from short commercials to talk shows and podcasts, I can help you from start (writing) to finish (marketing your video) with any video you need.
Teen Driving Adventures!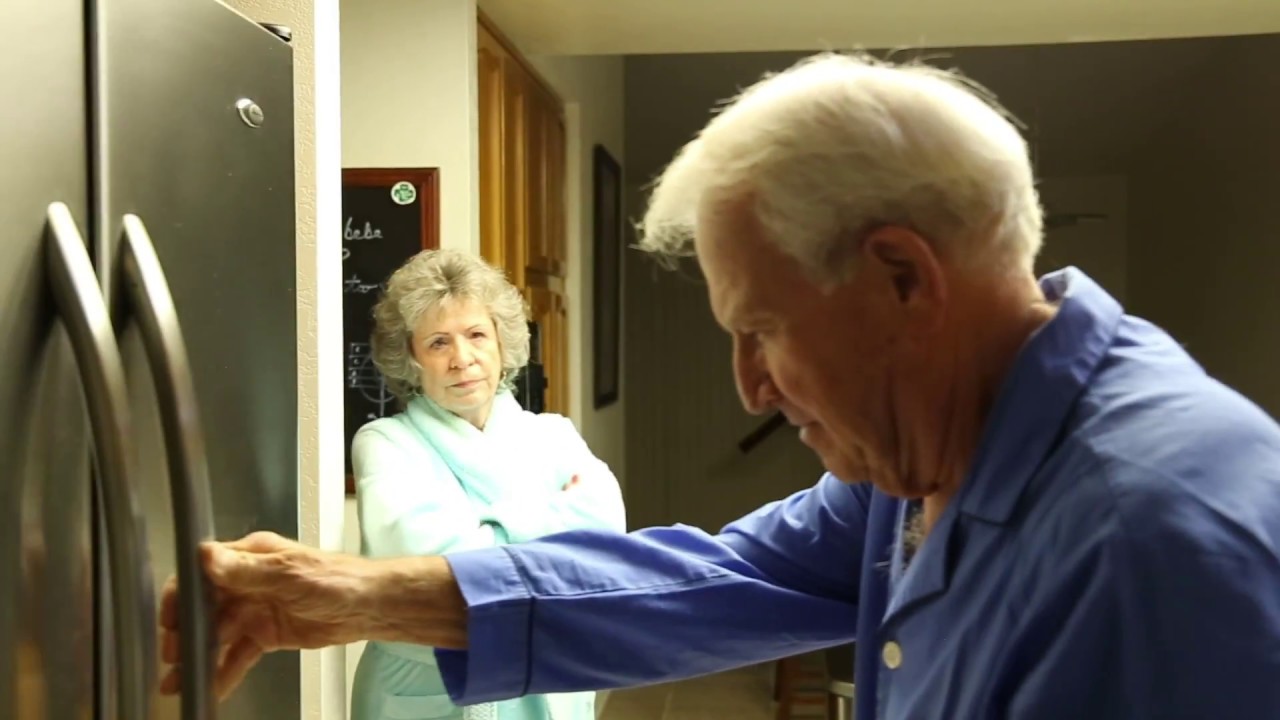 Miracle Ear Hearing Aid Commercial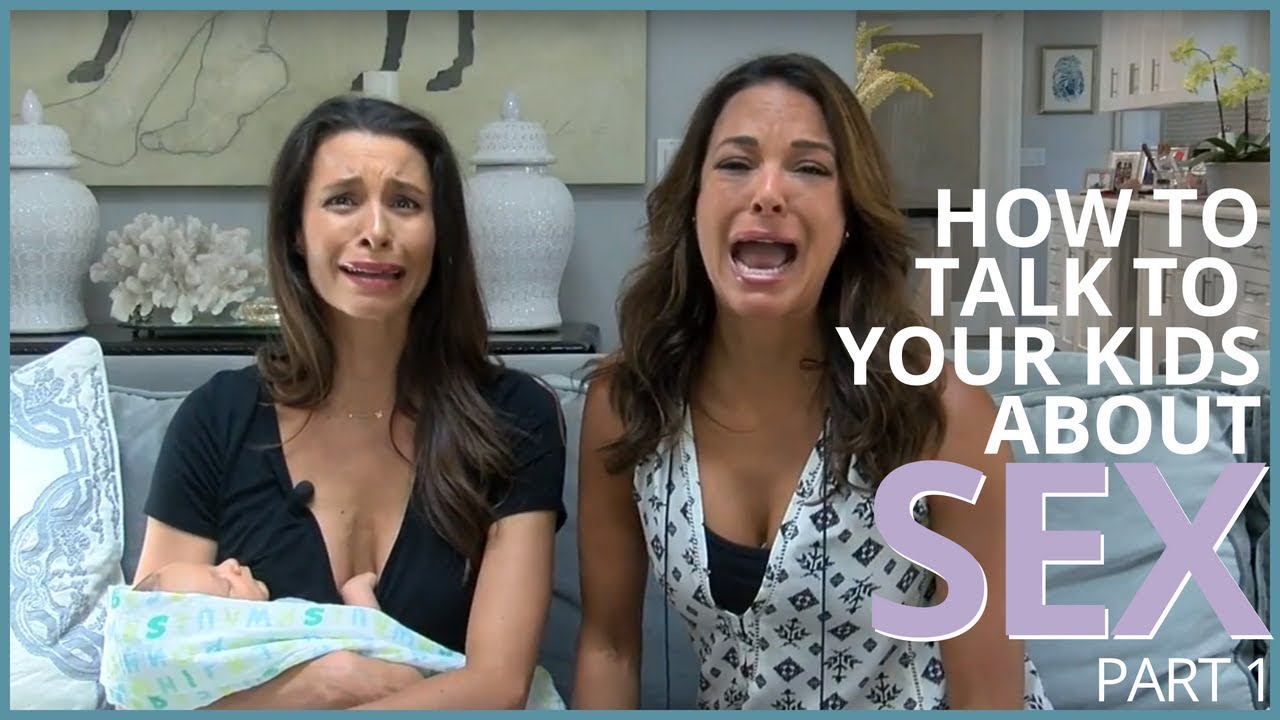 How to Talk to Your Teen About Sex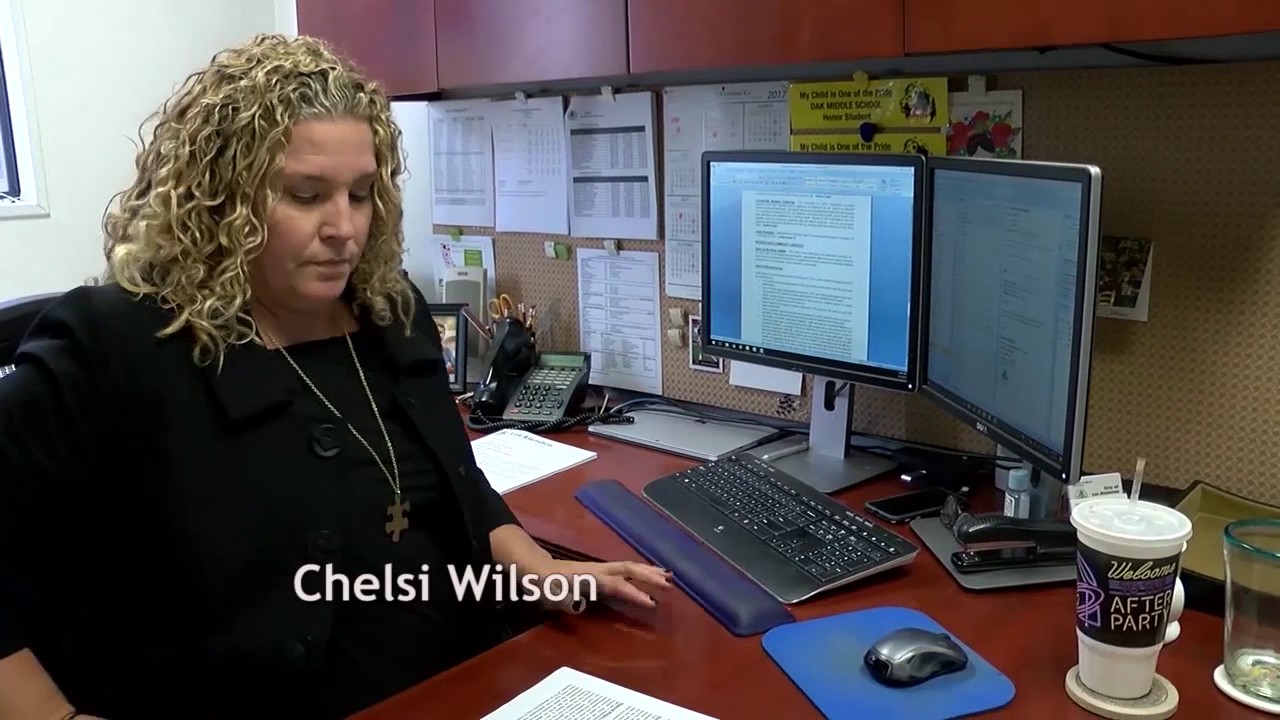 'The Office' Intro Parody City of Los Alamitos
Albums
Company
Copyright 2021 SmartShoot Inc. All rights reserved.