Projects starting at $600
A variety of samples
A wide overview of different genres I've produced for small and large companies. Productions can vary between animated explainer videos to more complex international High End productions for major brands.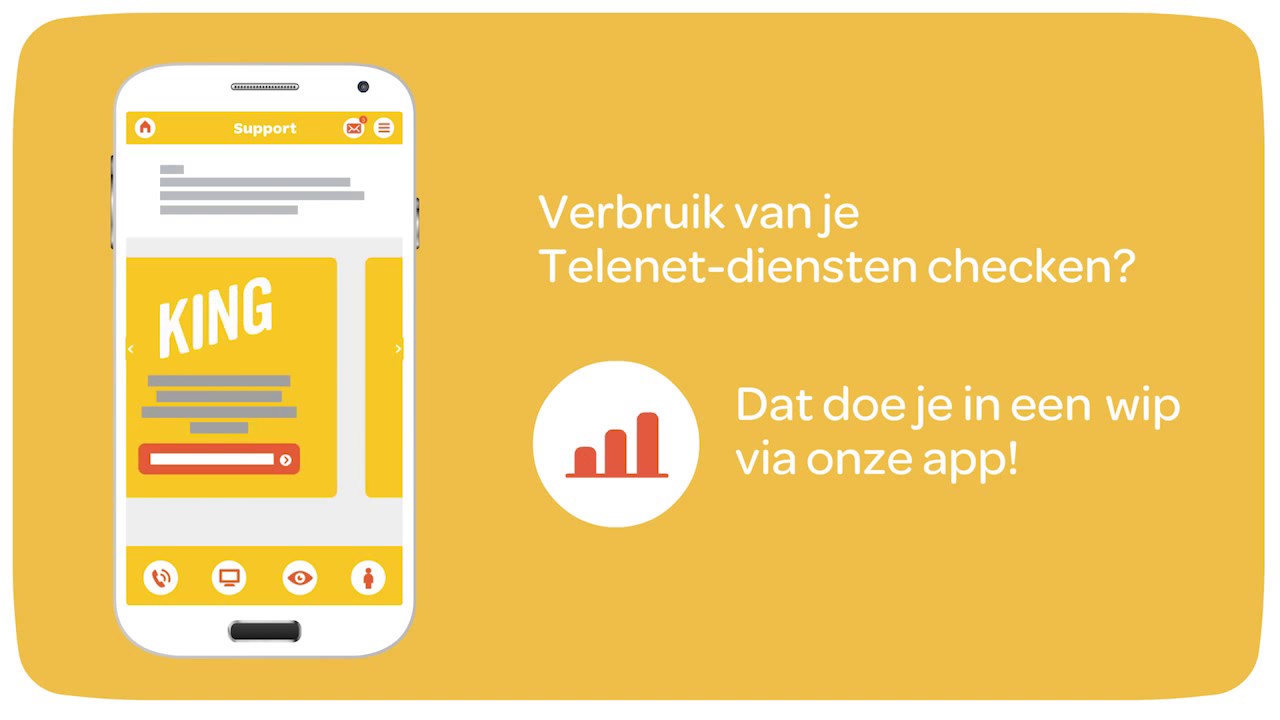 Telenet Support app video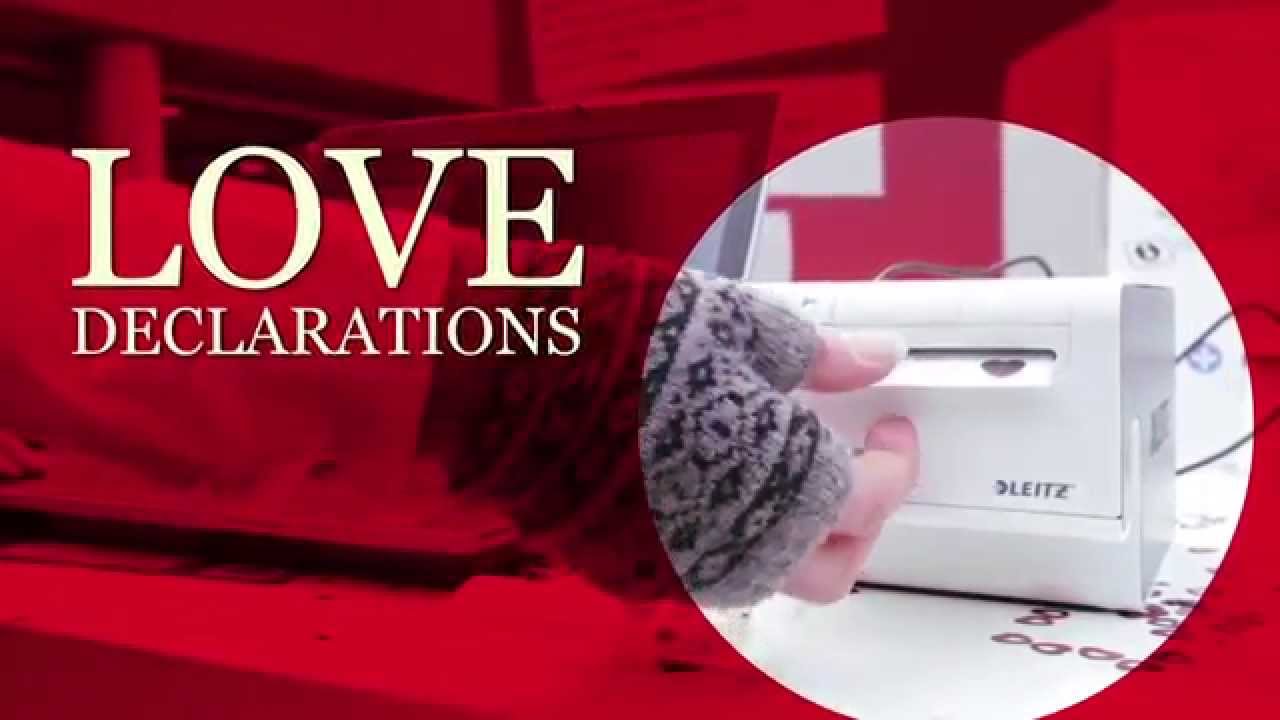 Leitz icon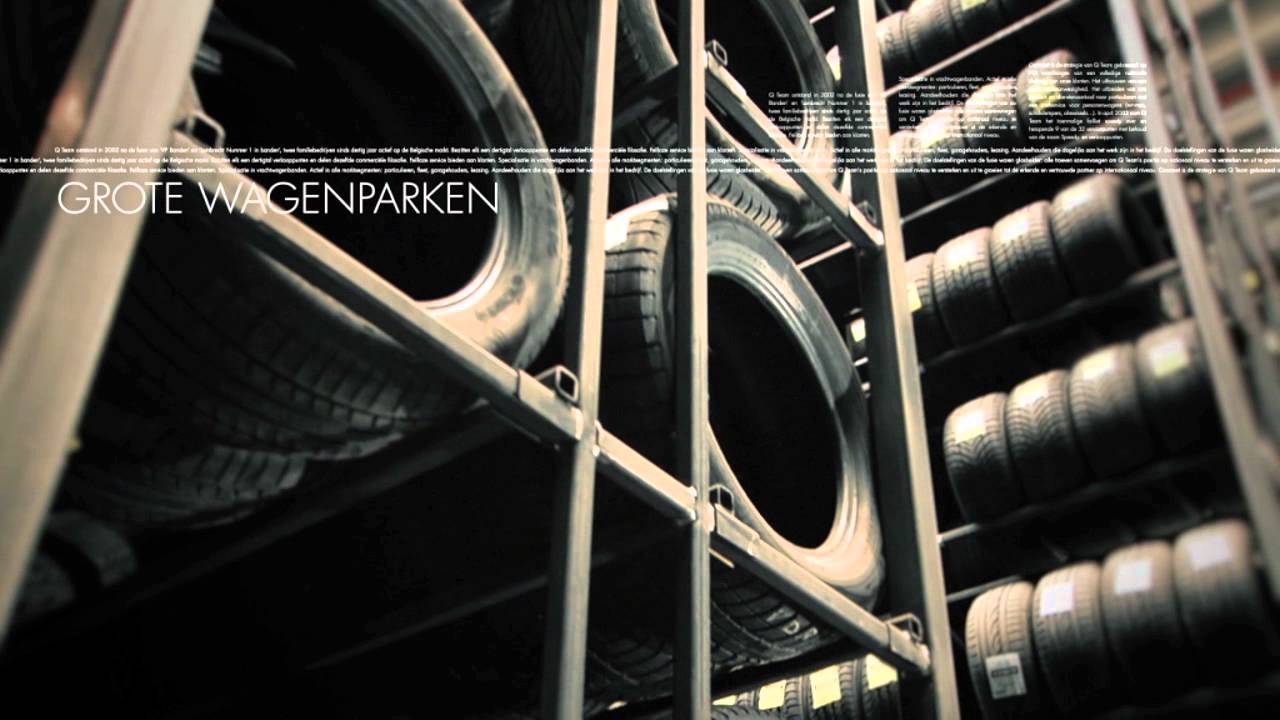 Q team tyres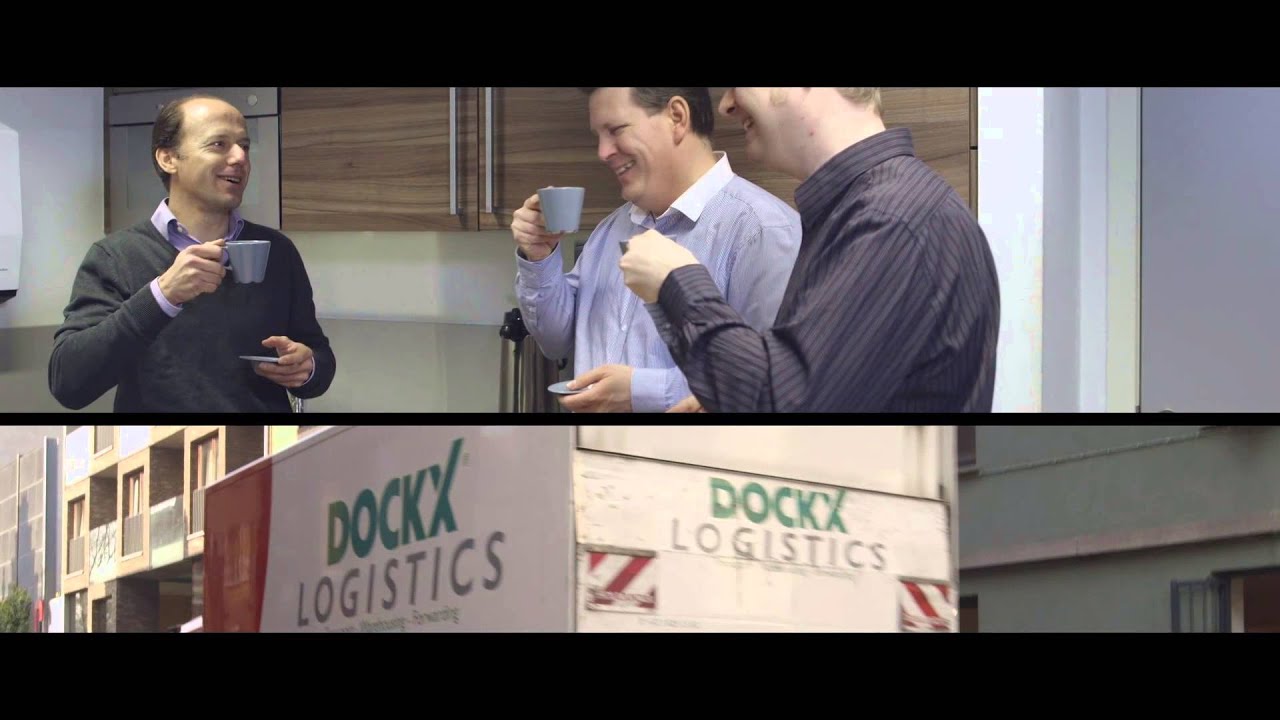 Dock car rental
showreel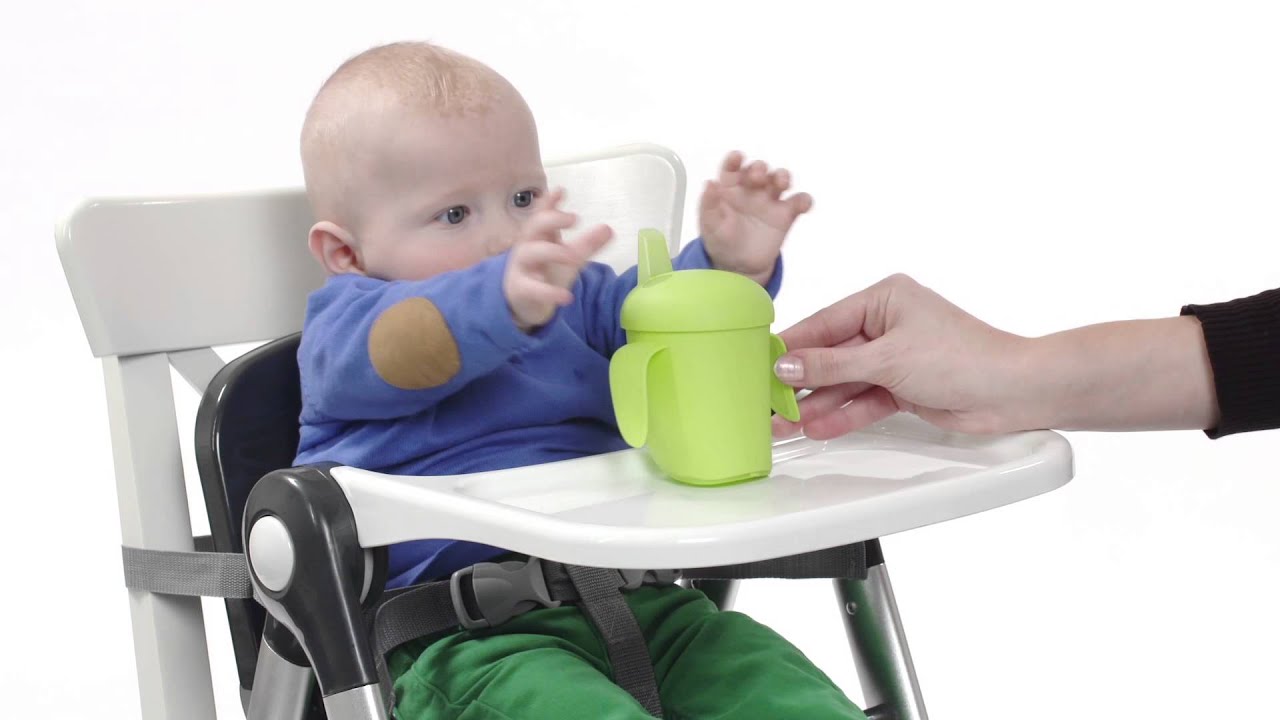 Mykko Flippa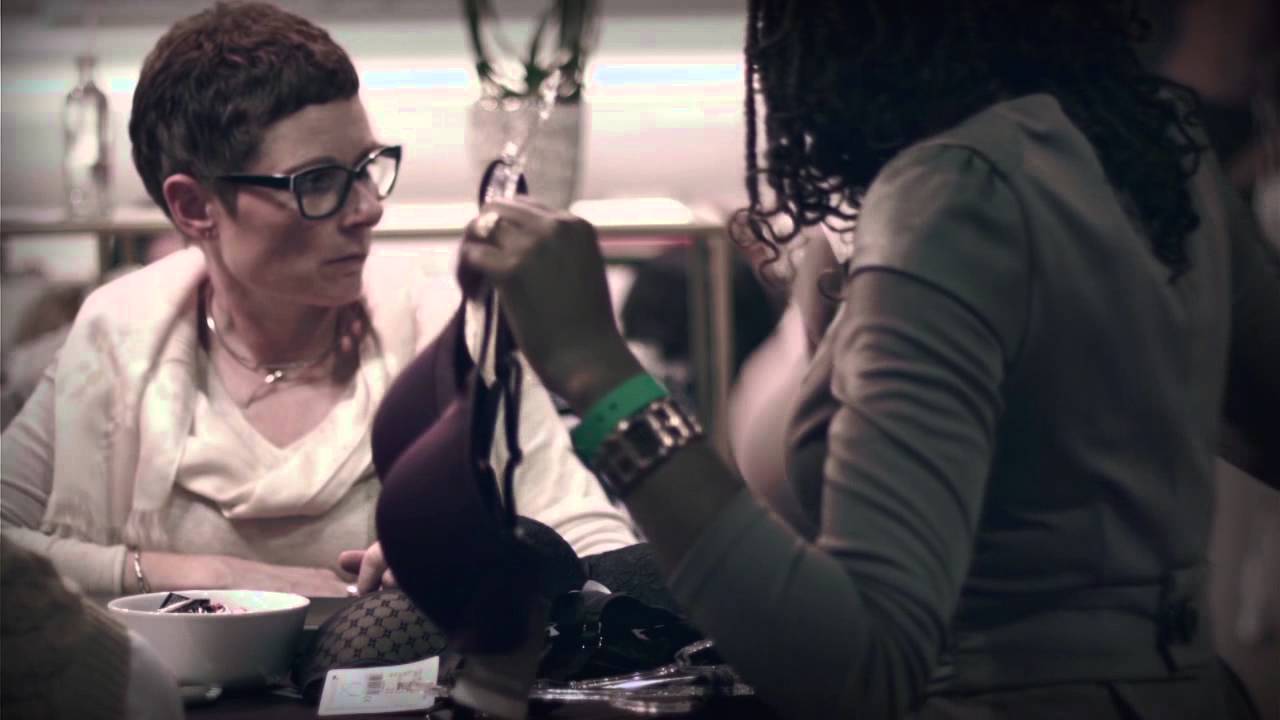 Lingerie pro tradefair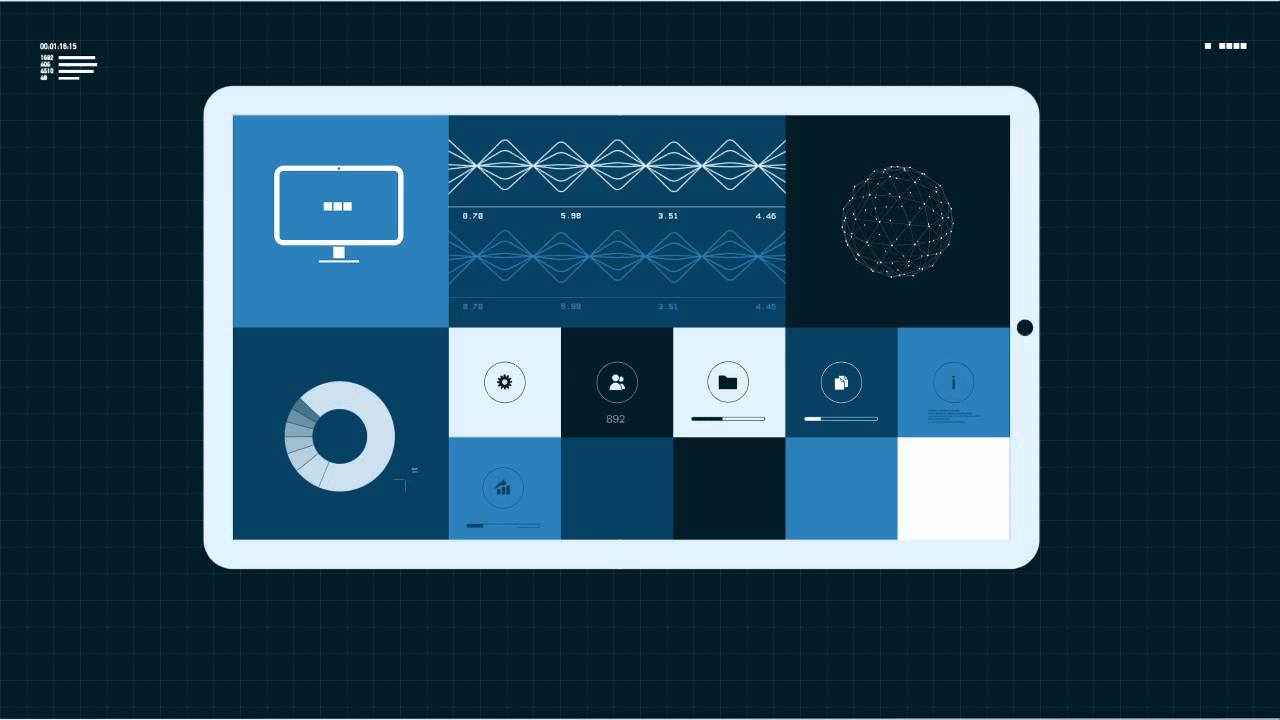 Iris IPM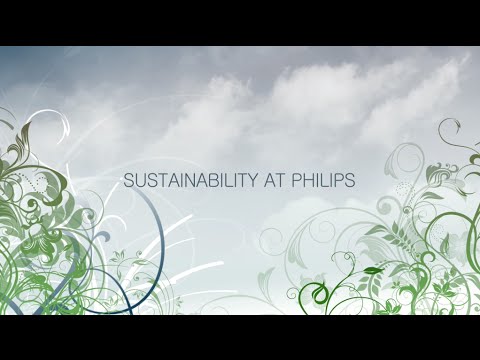 Philips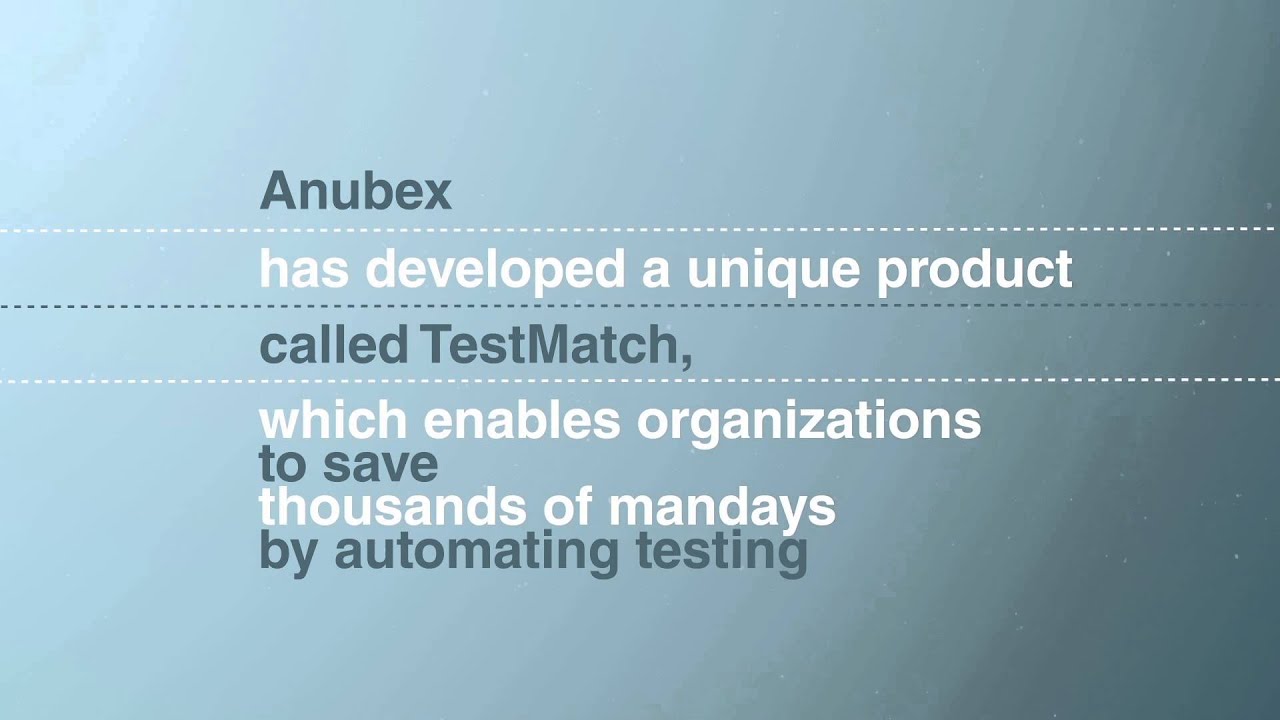 Anubex
Albums
Company
Copyright 2021 SmartShoot Inc. All rights reserved.