Claude Robinson
Photography and Videography · Washington District of Columbia United States
Get a Quote
Videos
A variety of projects that we are able to achieve for our clients. Have a specific message, we can visually help you tell the story.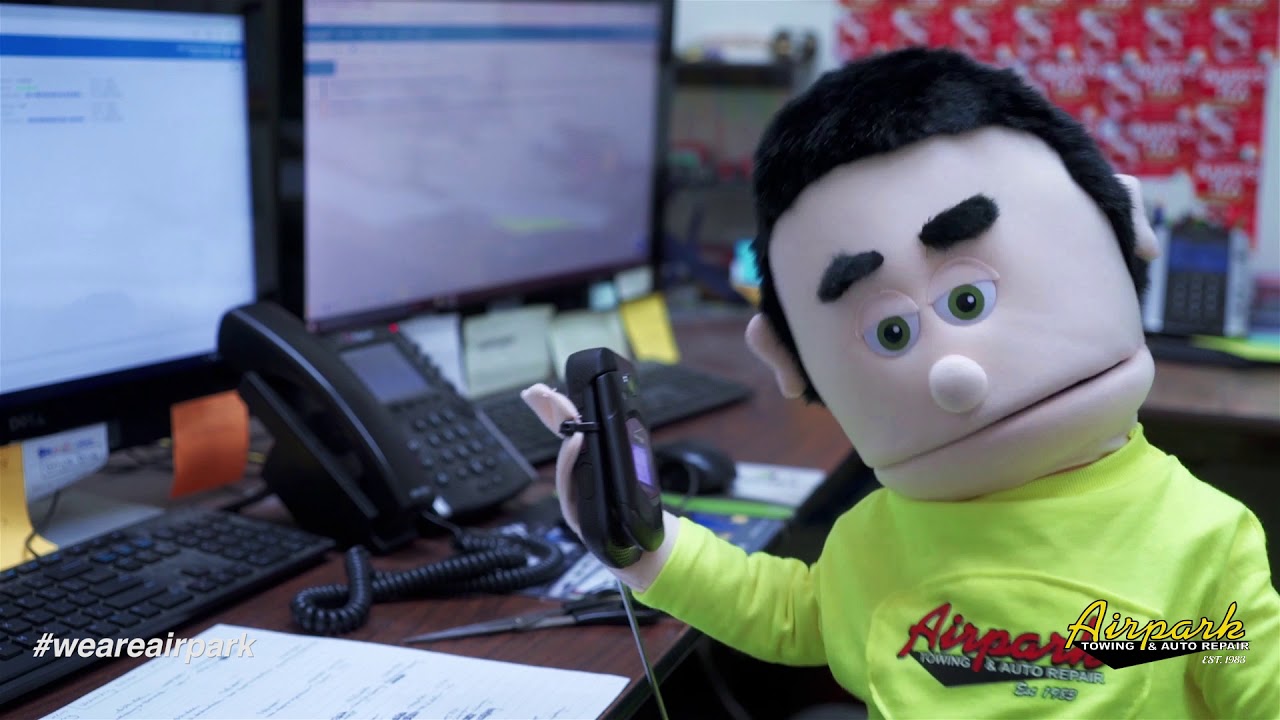 Airpark Towing - We Are Fast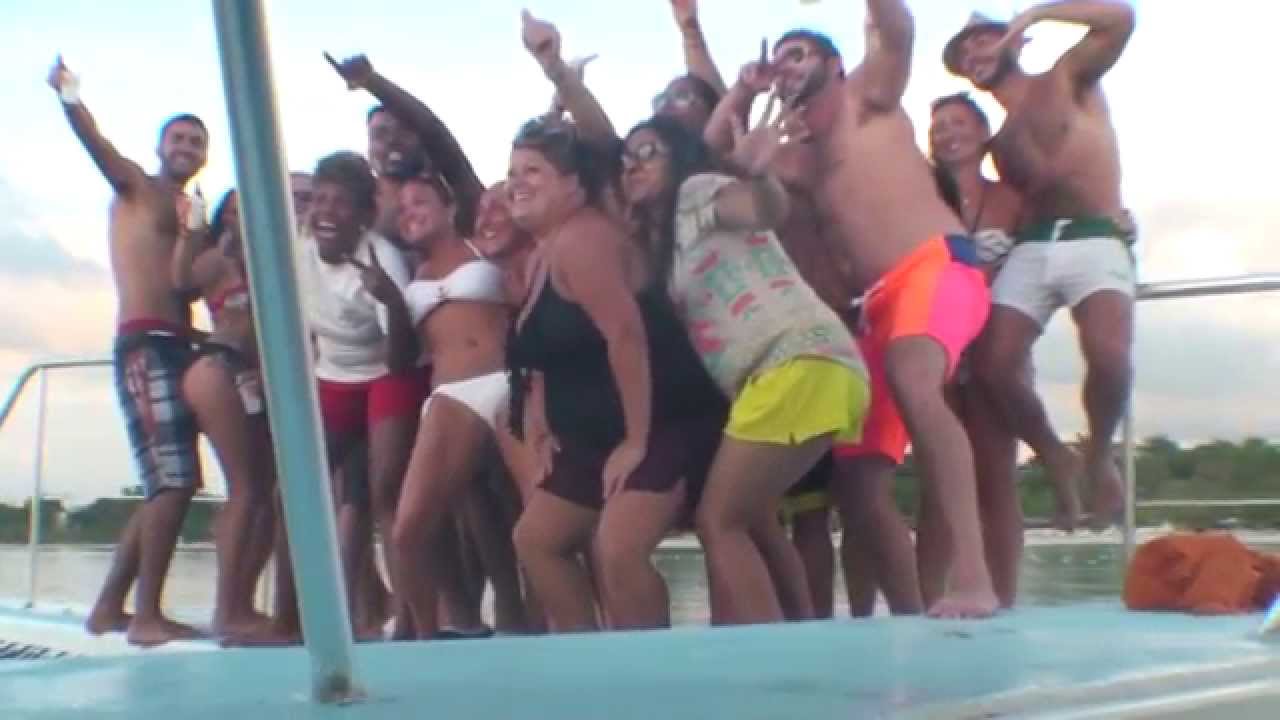 Booze Cruise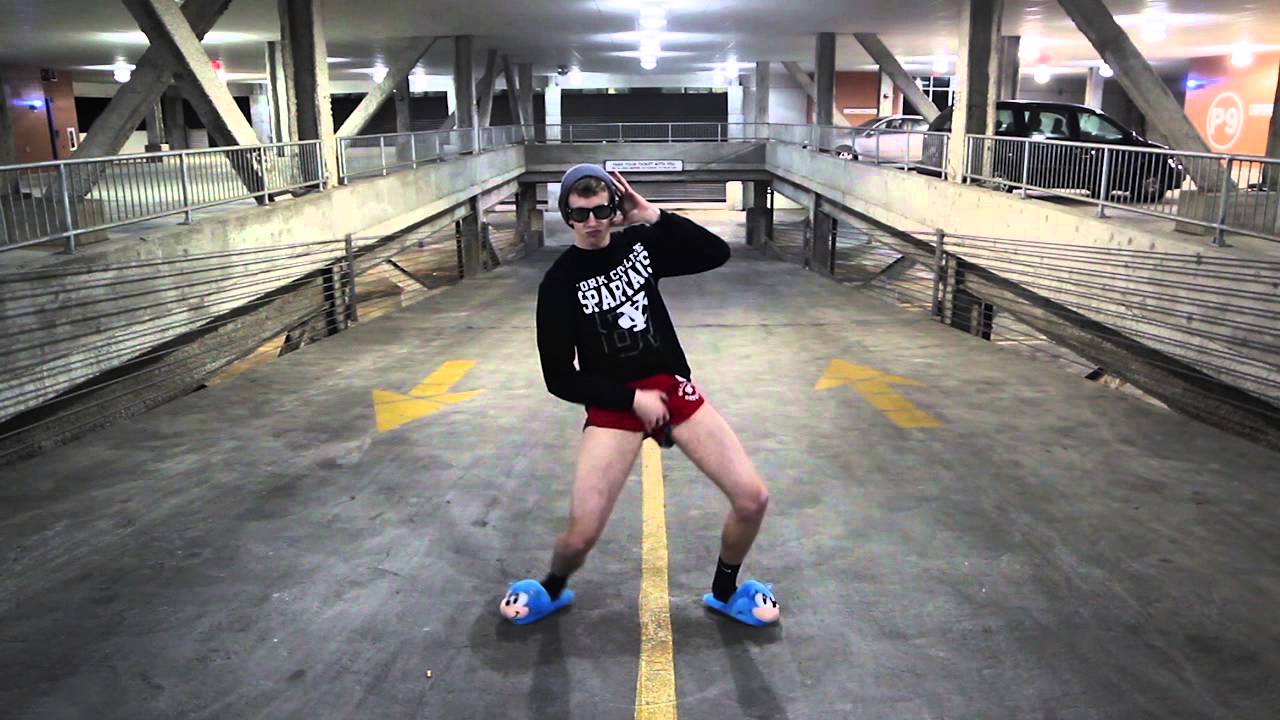 Harlem Shake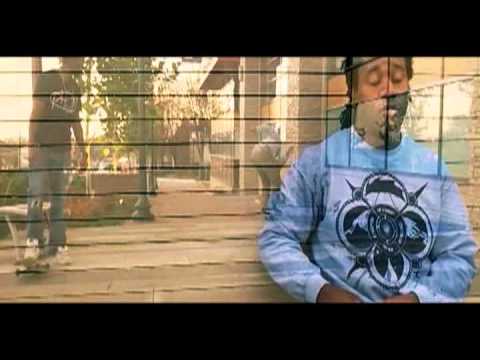 Establish Dominance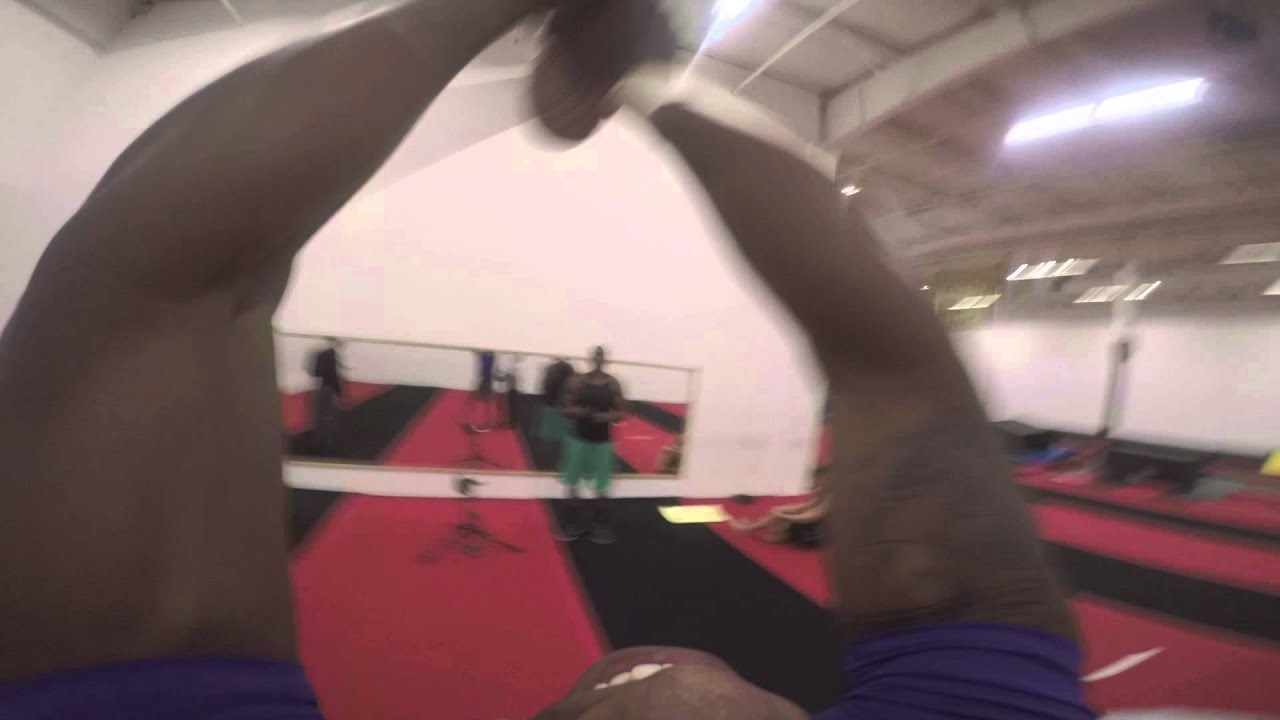 GoPro - Ashley Crawford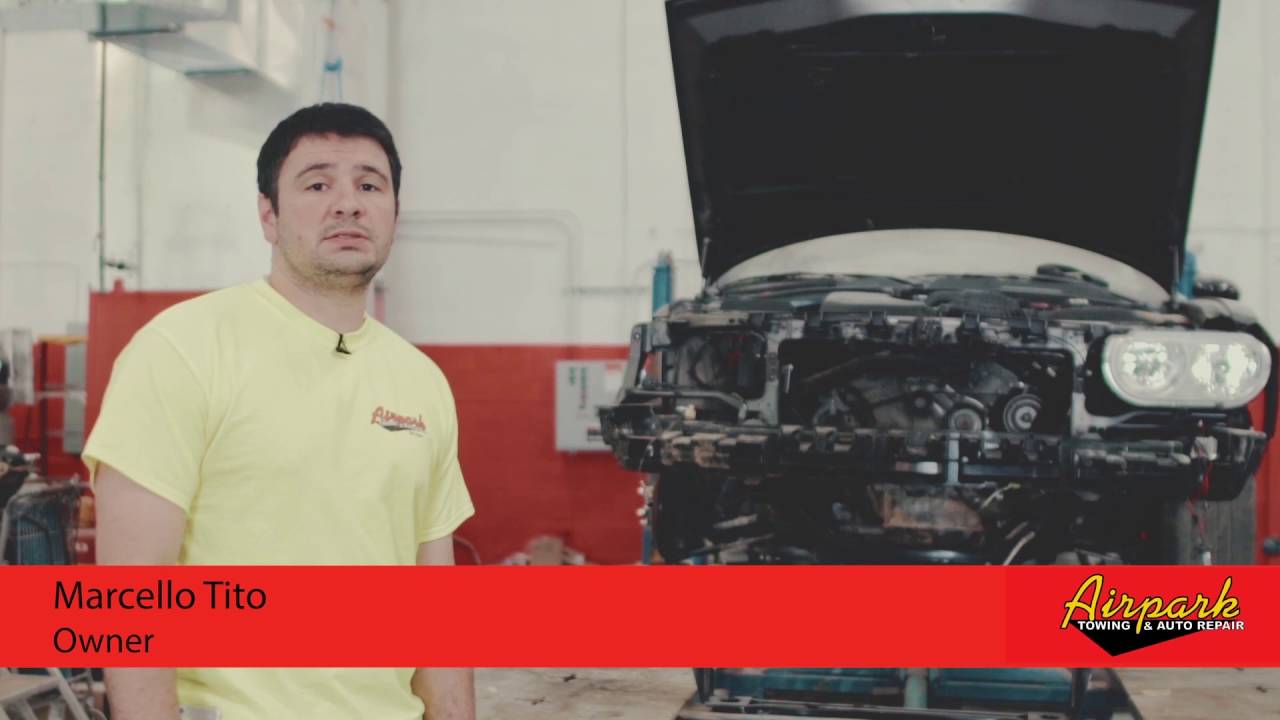 Your Car You Decision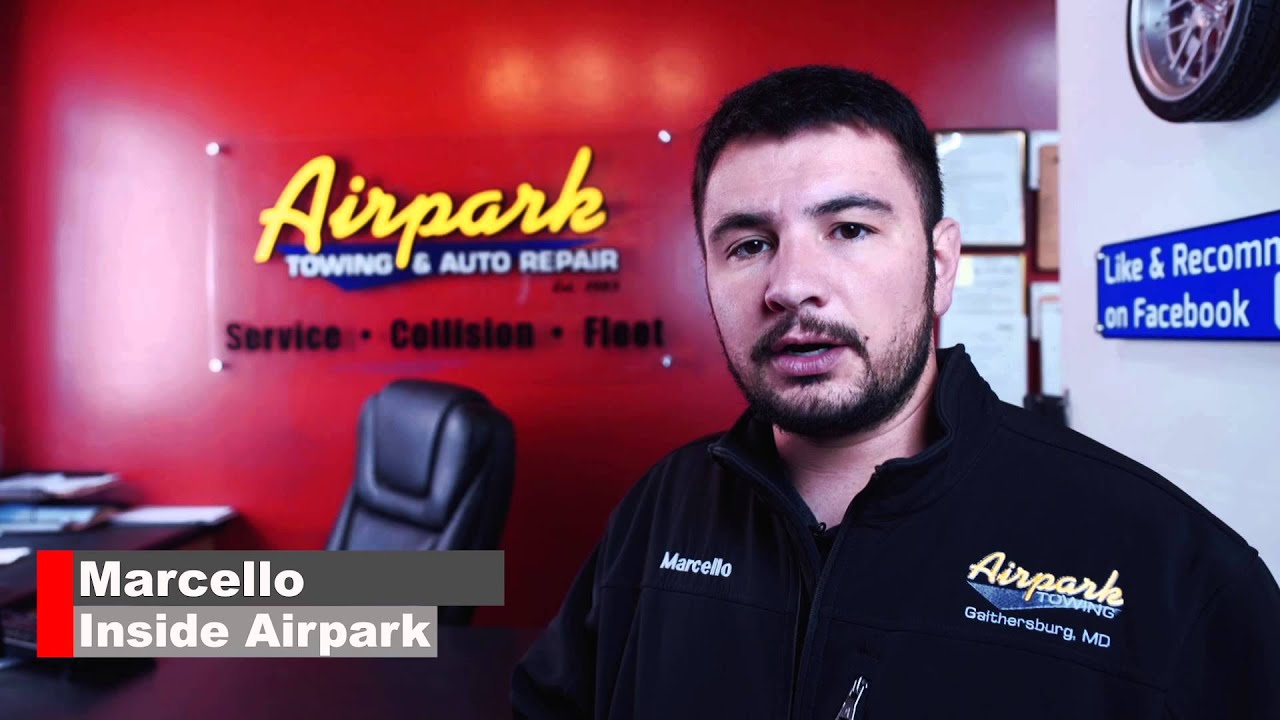 Inside Airpark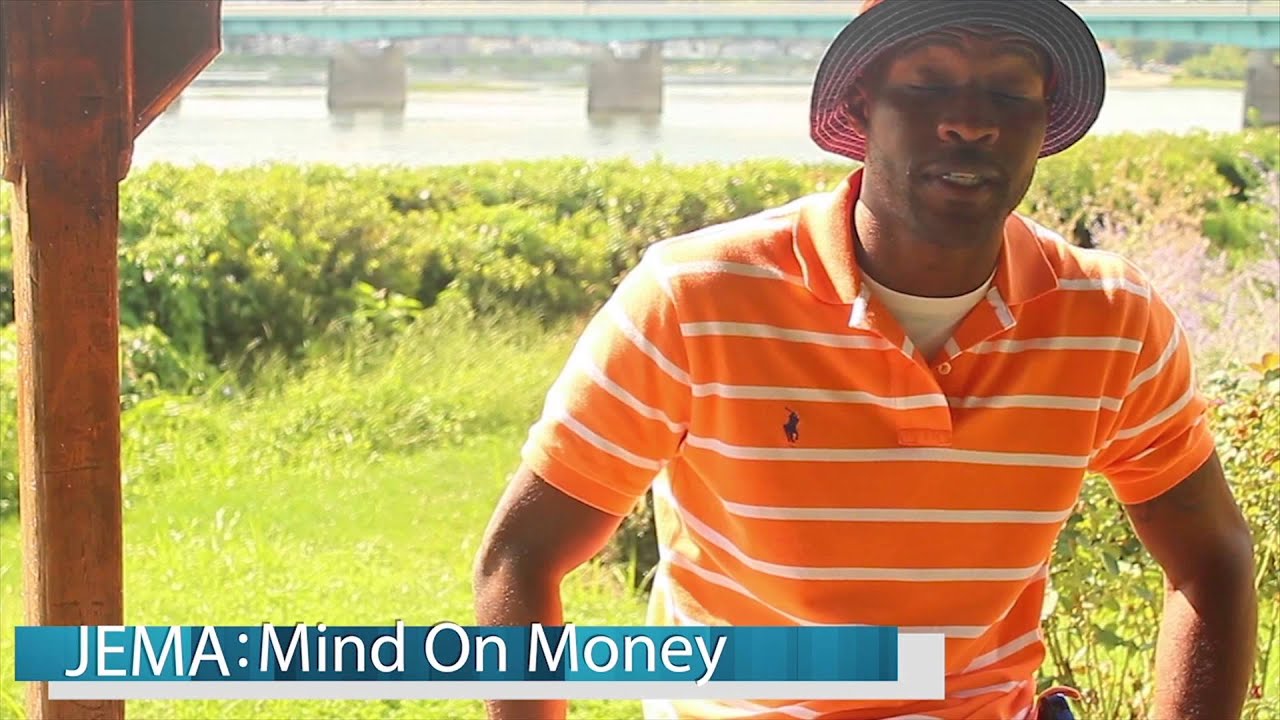 Interview - Jema - Mind On Money
Testimonial
Commercial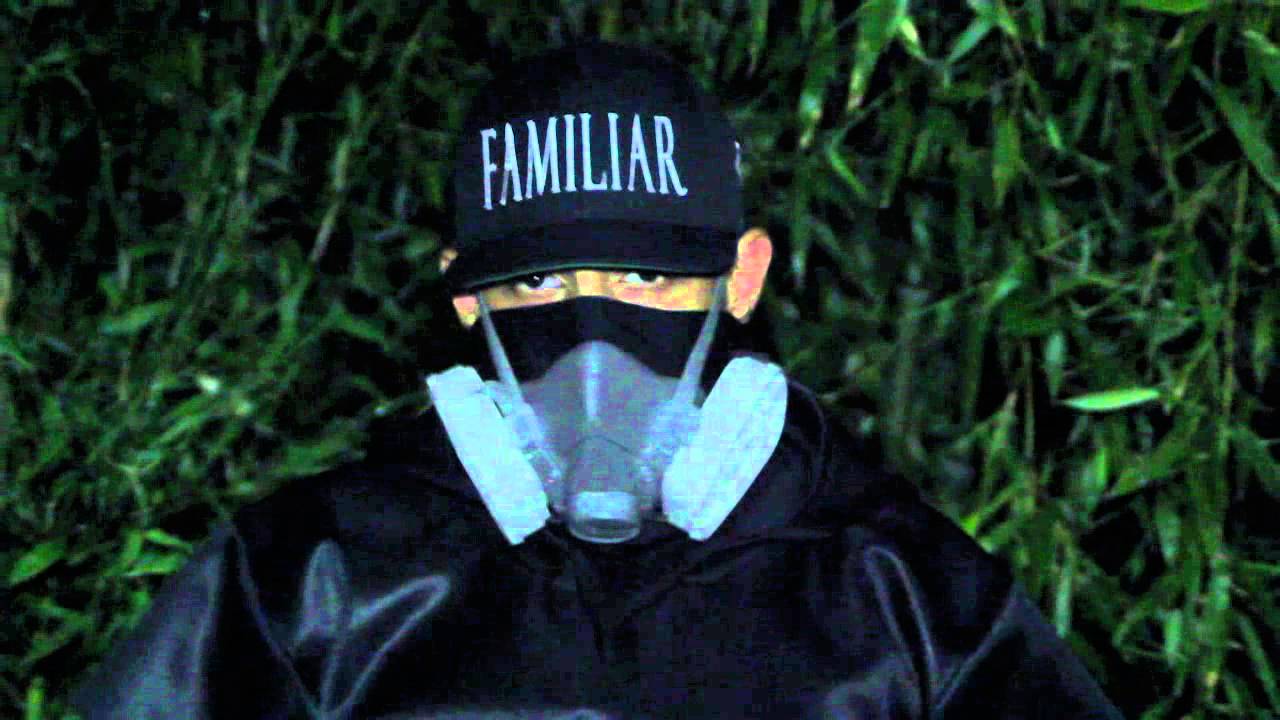 Familiar American Ball Cap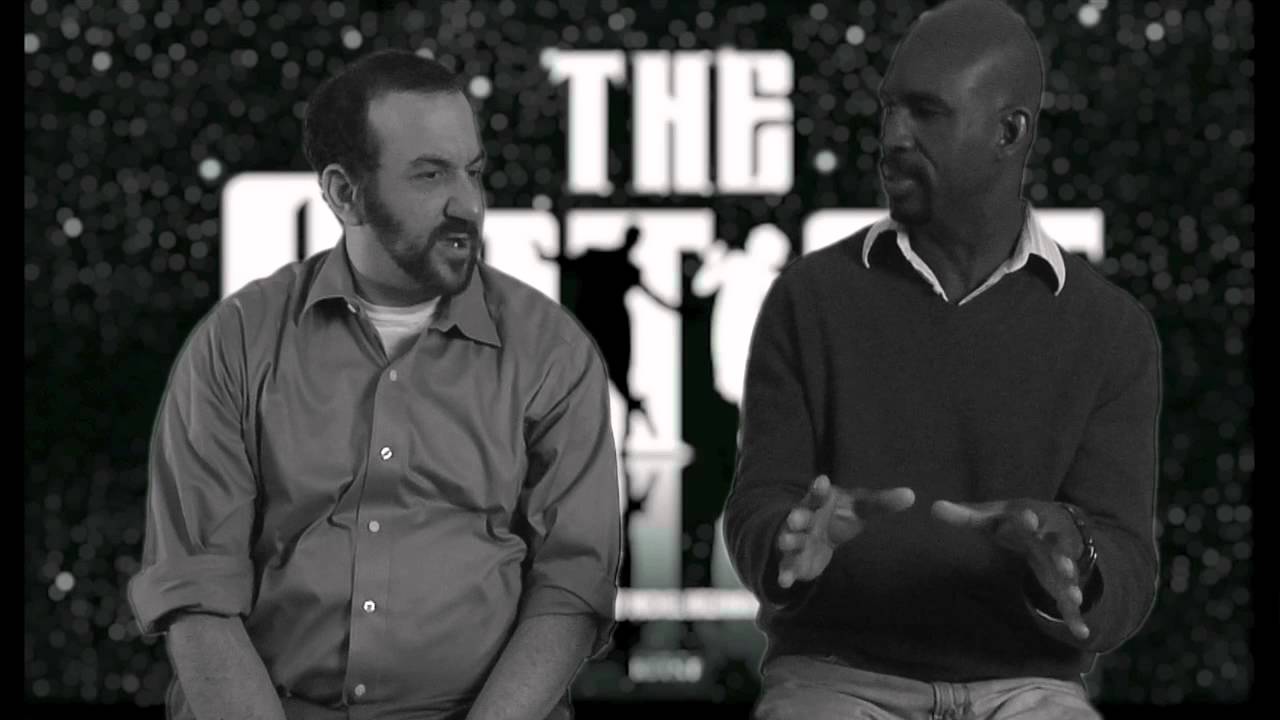 Foner & Hood: The Artist HD
Michelle Hope Nicholas
Albums
Company
Copyright 2021 SmartShoot Inc. All rights reserved.