Claude Robinson
Photography and Videography · Washington District of Columbia United States
Get a Quote
Music Videos
Need visuals for your latest project? Contact us today to get you started. Would love to bring your visuals to life.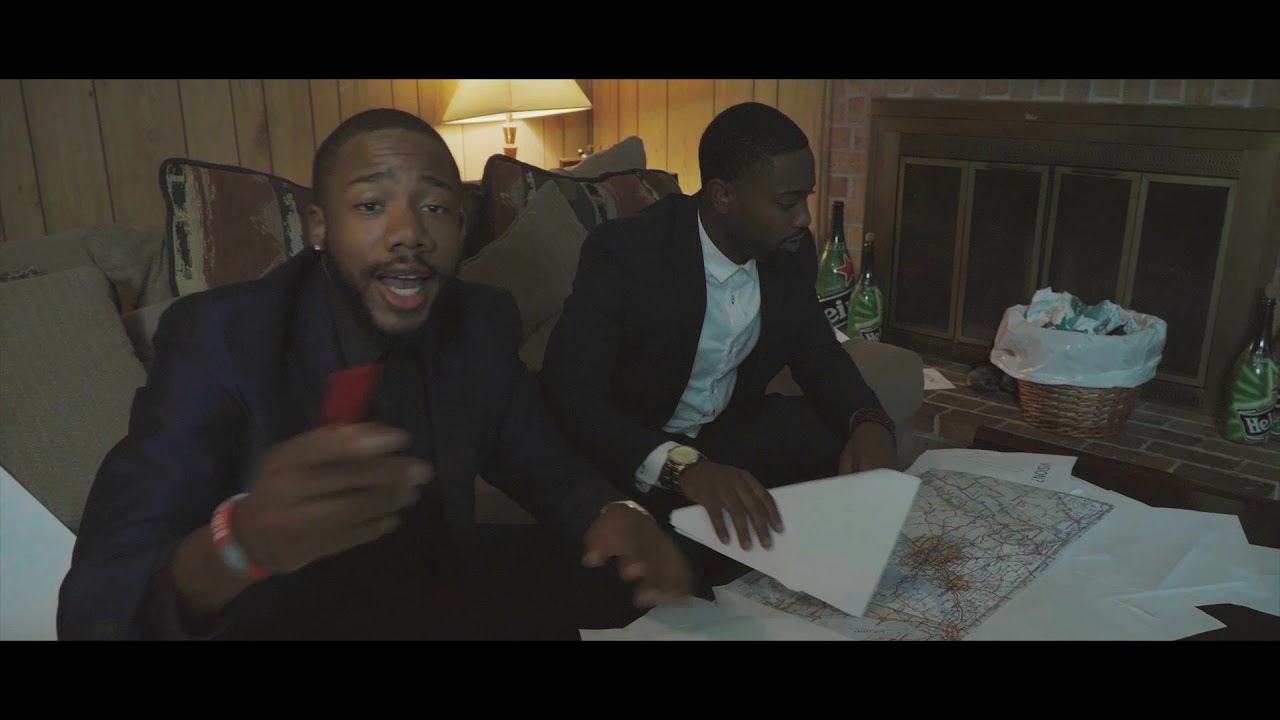 [OFFICIAL MUSIC VIDEO] AOL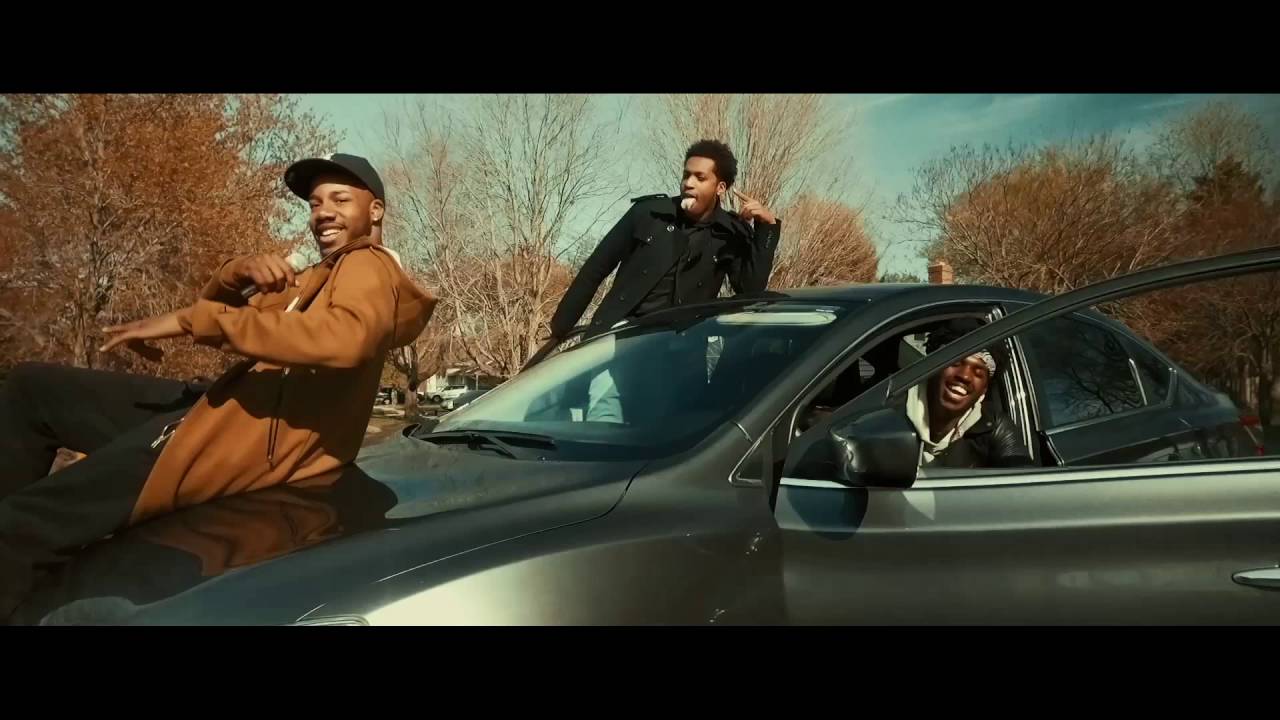 Official Music Video: 10:12 - Celebrate - DJI Osmo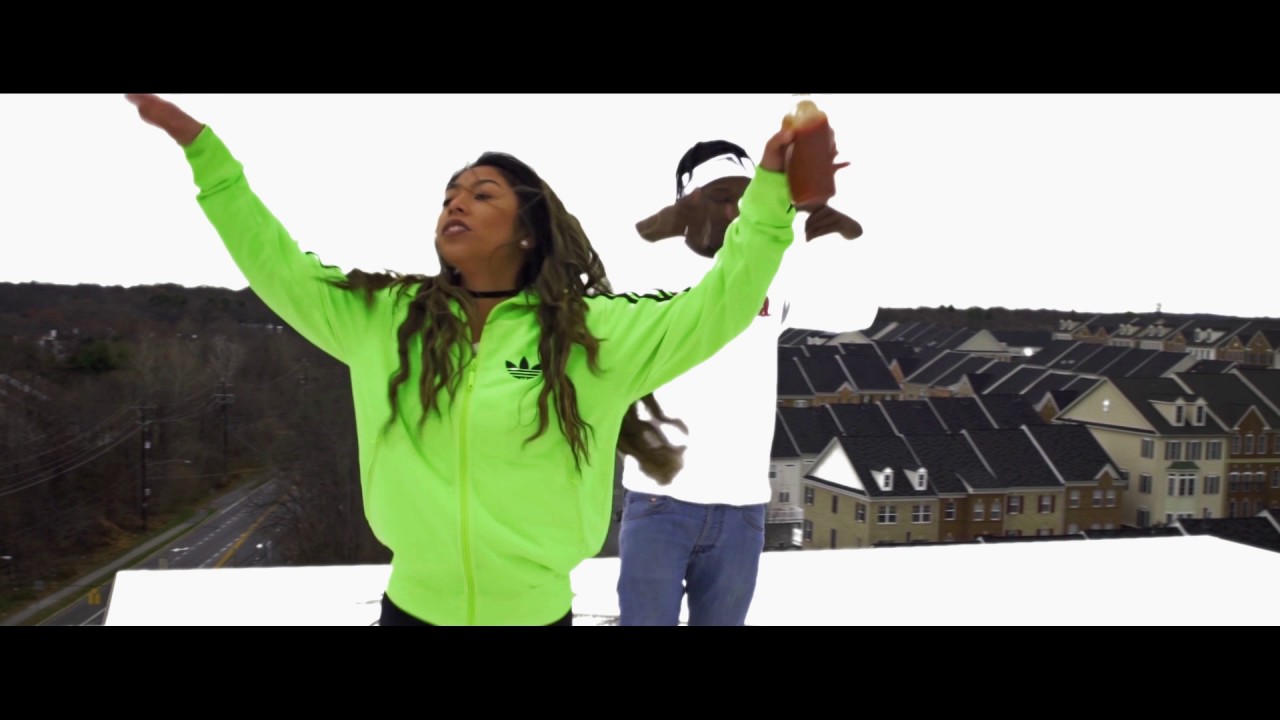 Infinite Ft Michelle Hope - Kanye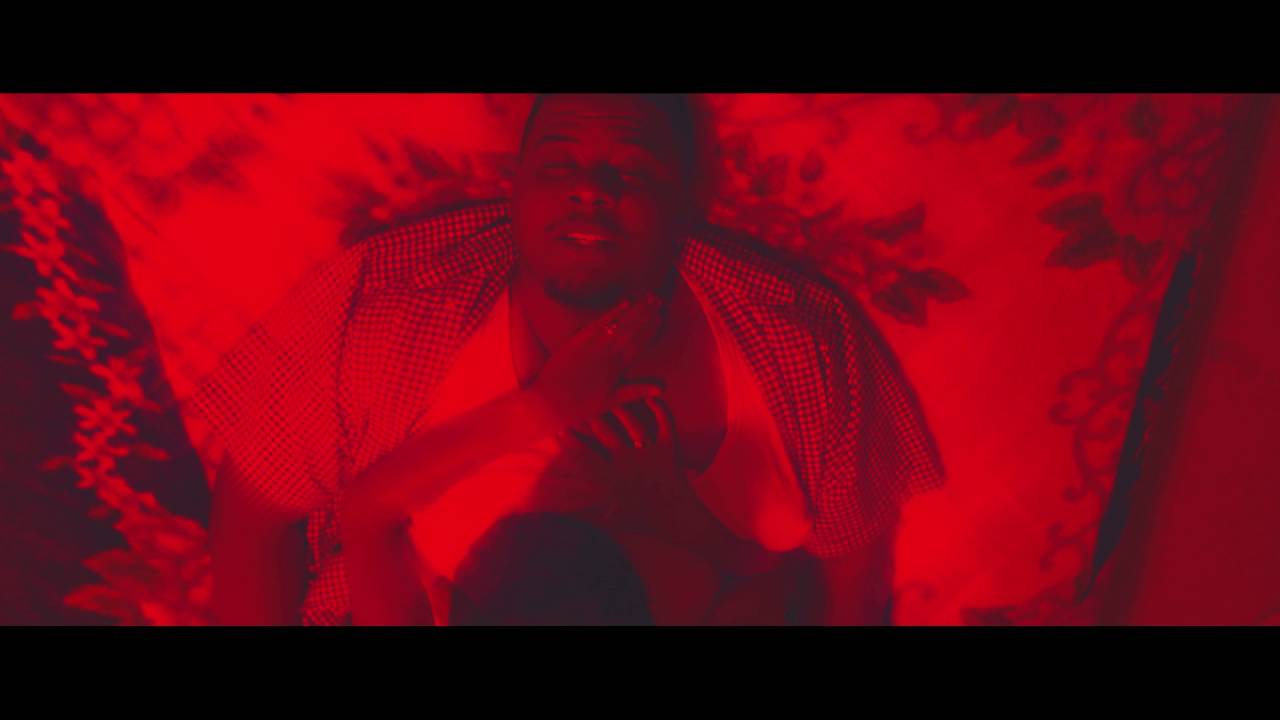 Sex With Me - SoLa (feeLASOfee) Cerebral Sunday pt 5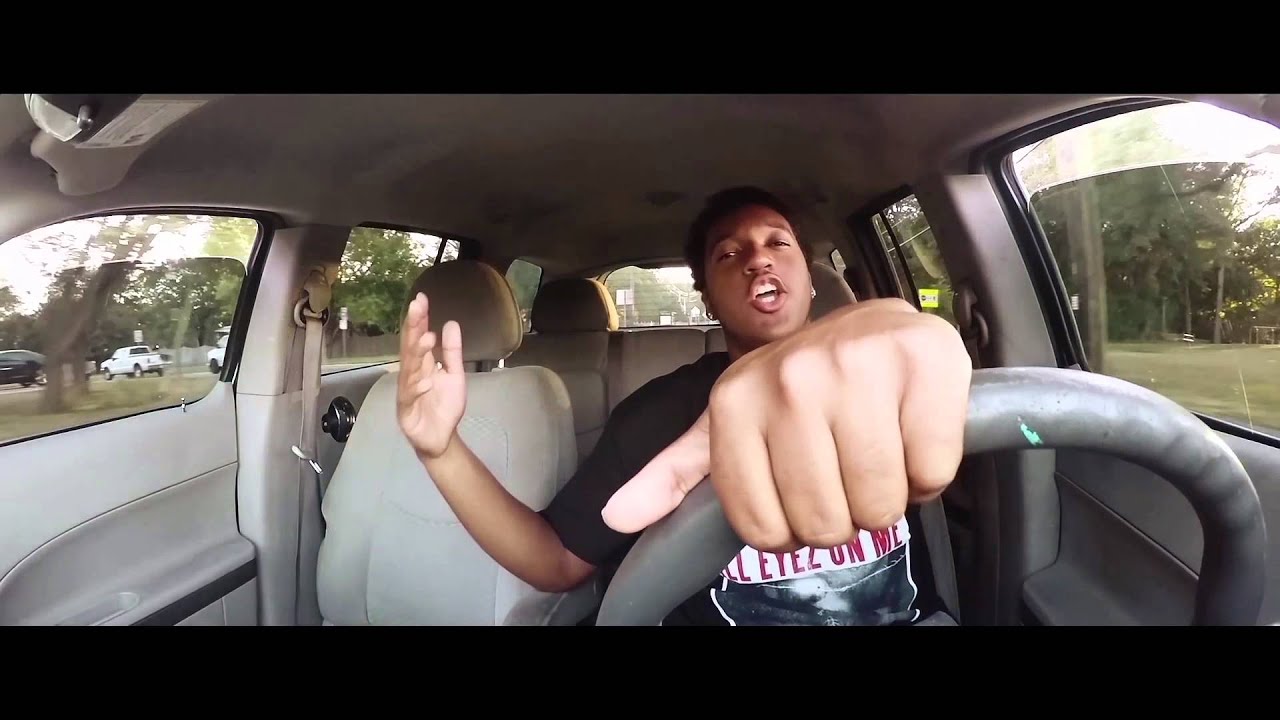 1012 - Be Mine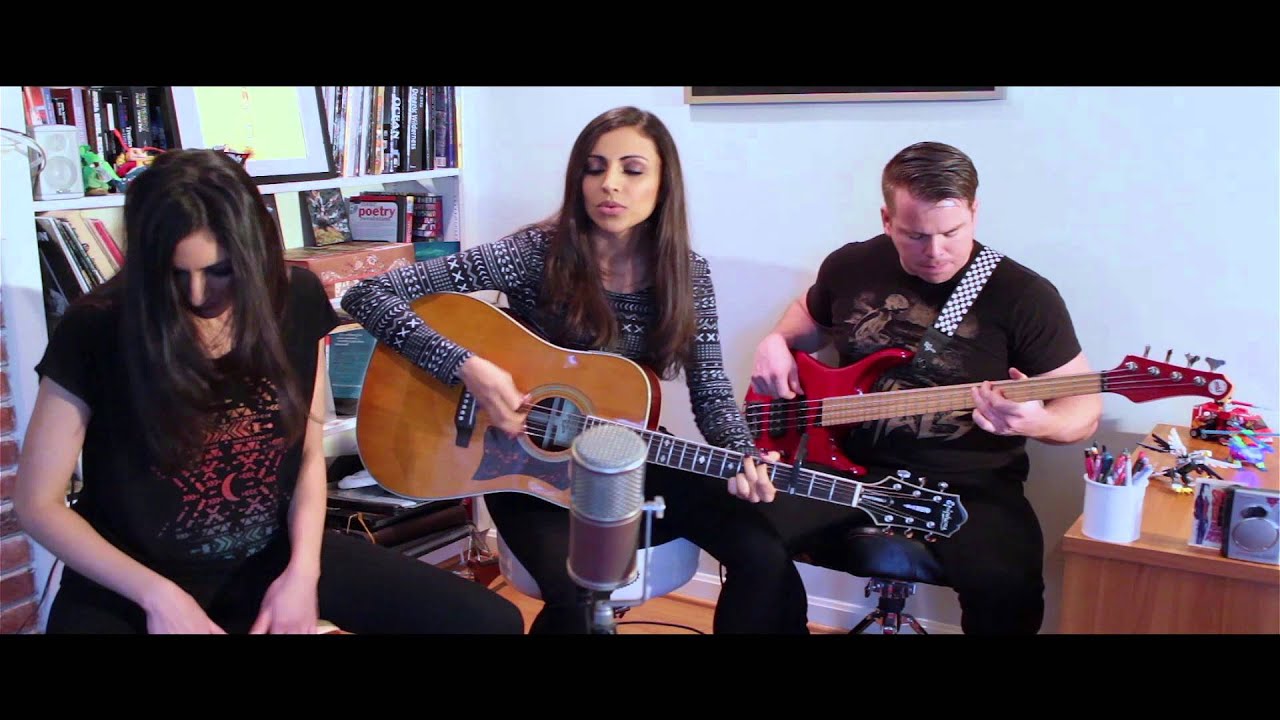 Deer Park Ave - Over Again Acoustic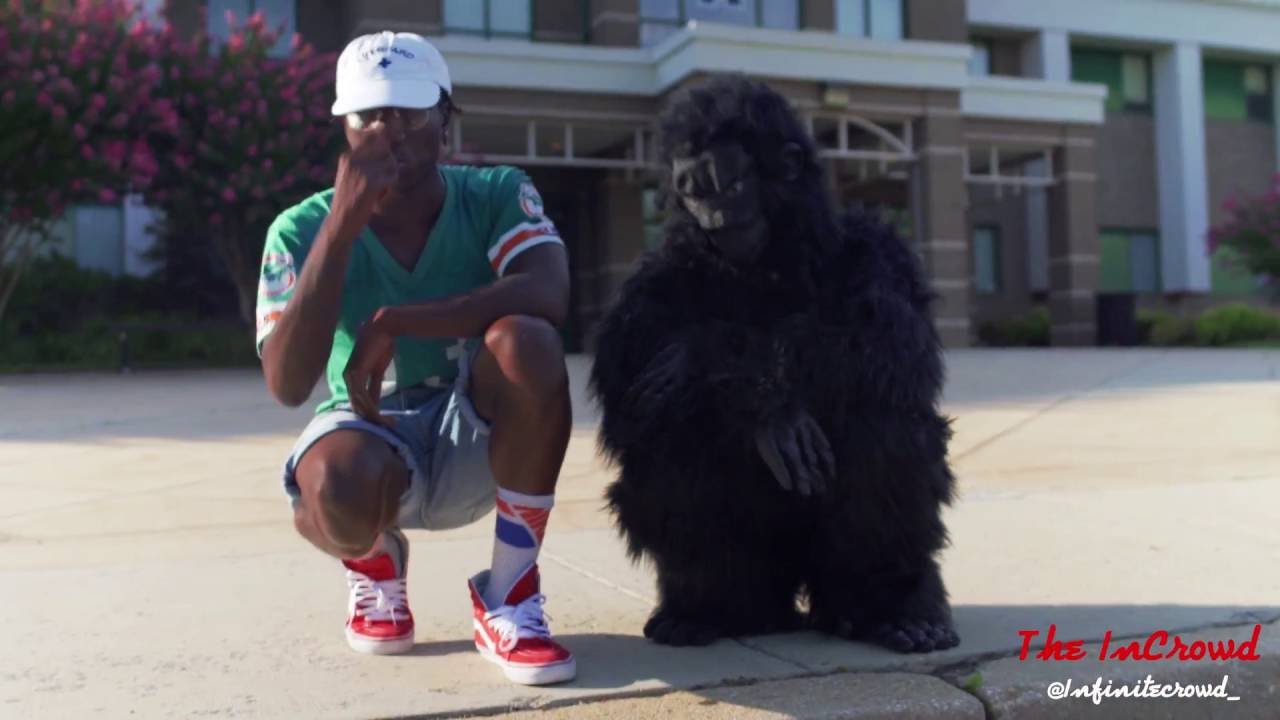 Infinite - Harambe Clinton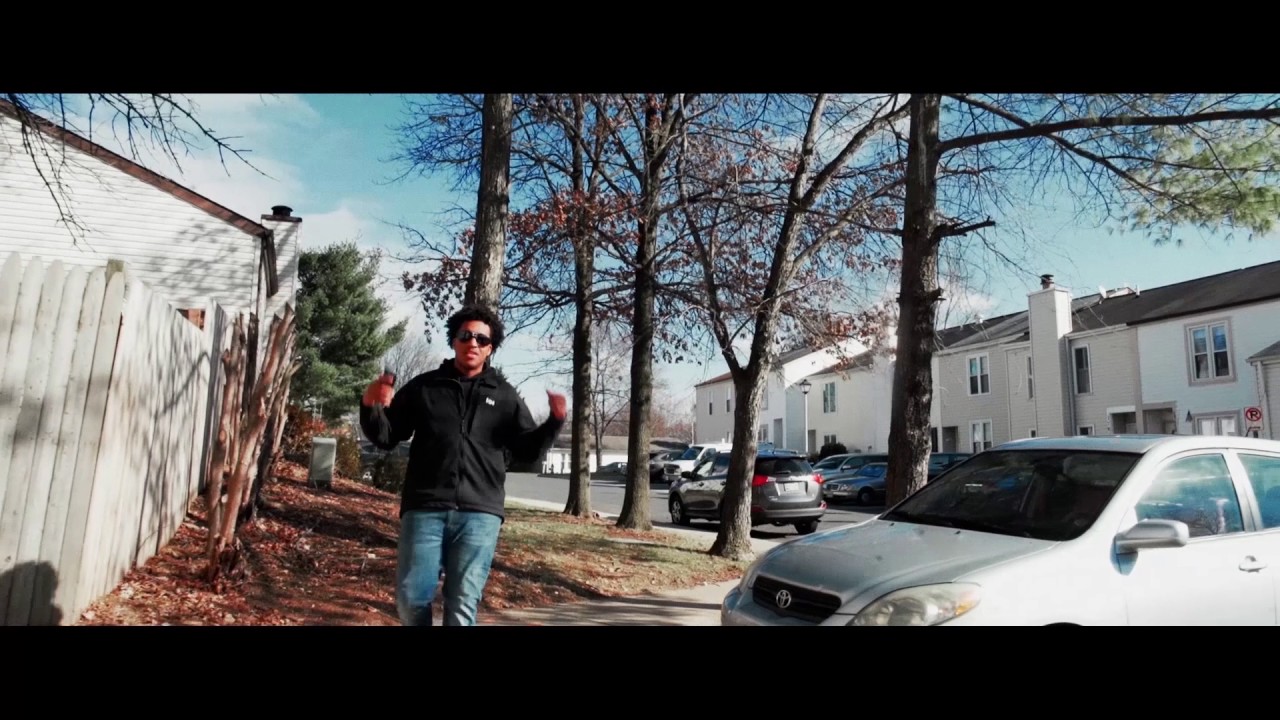 Washington Ave. ft ToBad - ON MY GRIND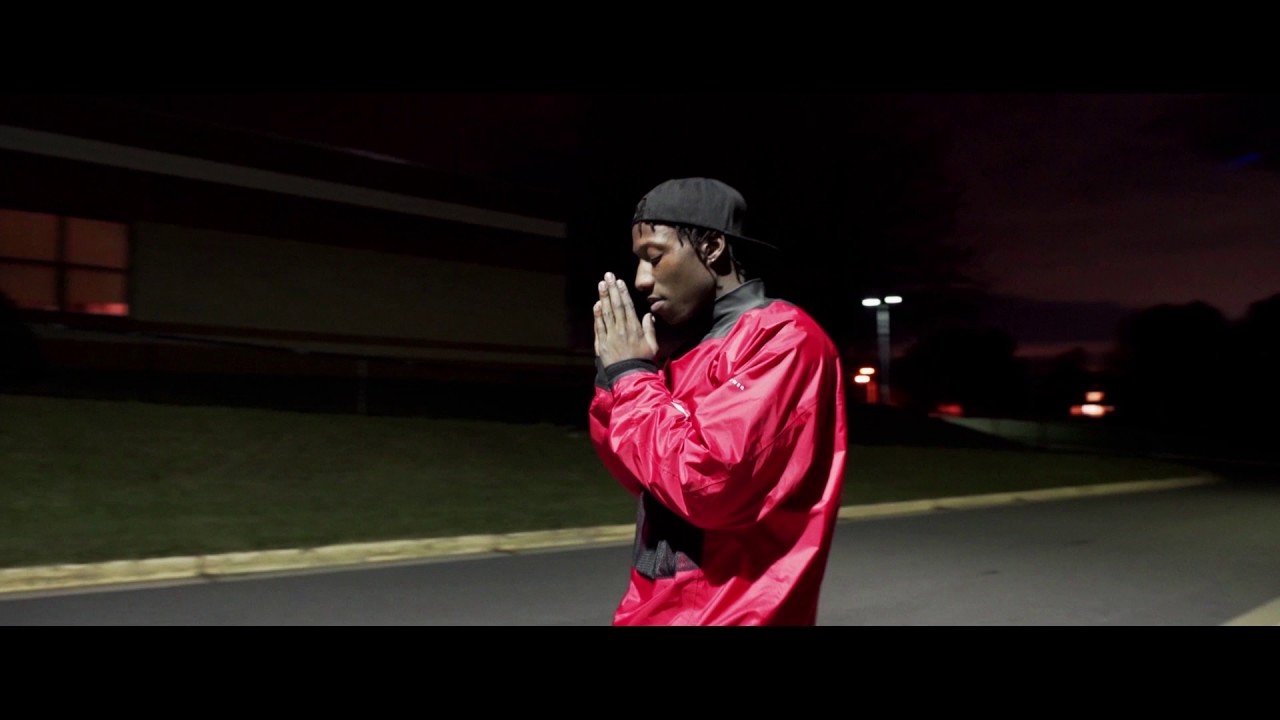 Infinite ft Michelle Hope - Batman & Catwoman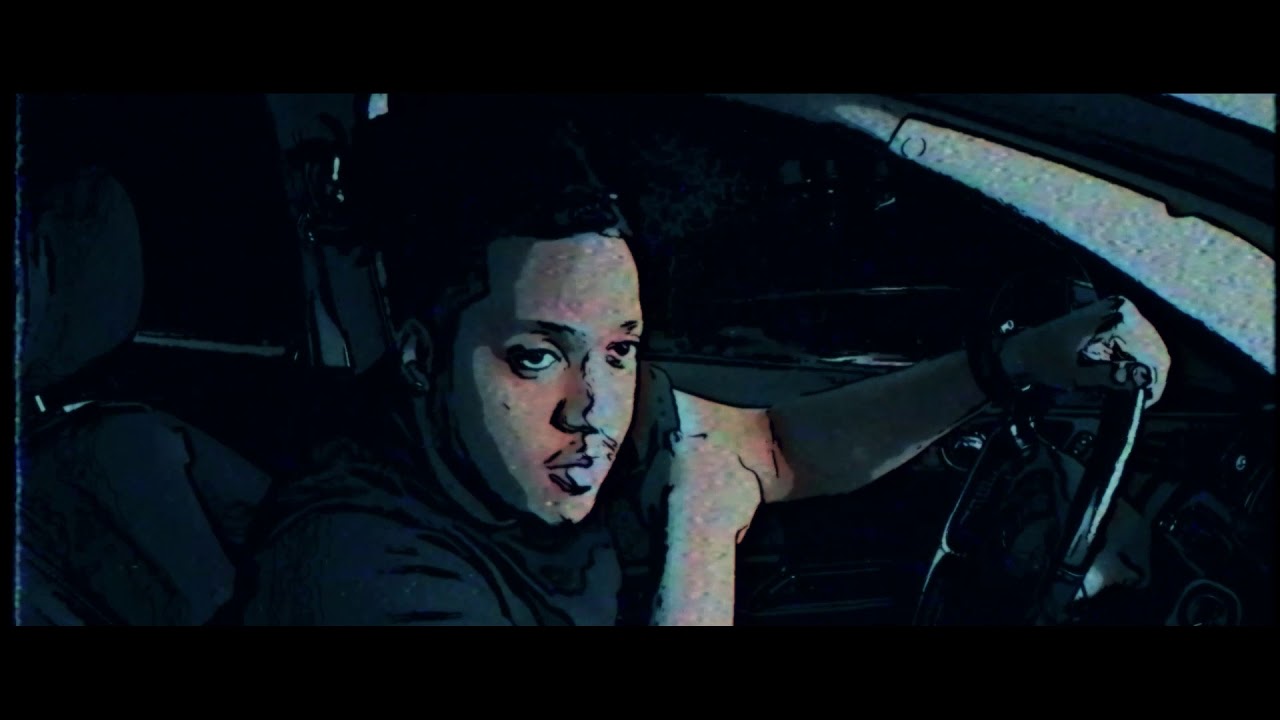 [Official Music Video] Wasington Ave - Let's Ride - Sony A6500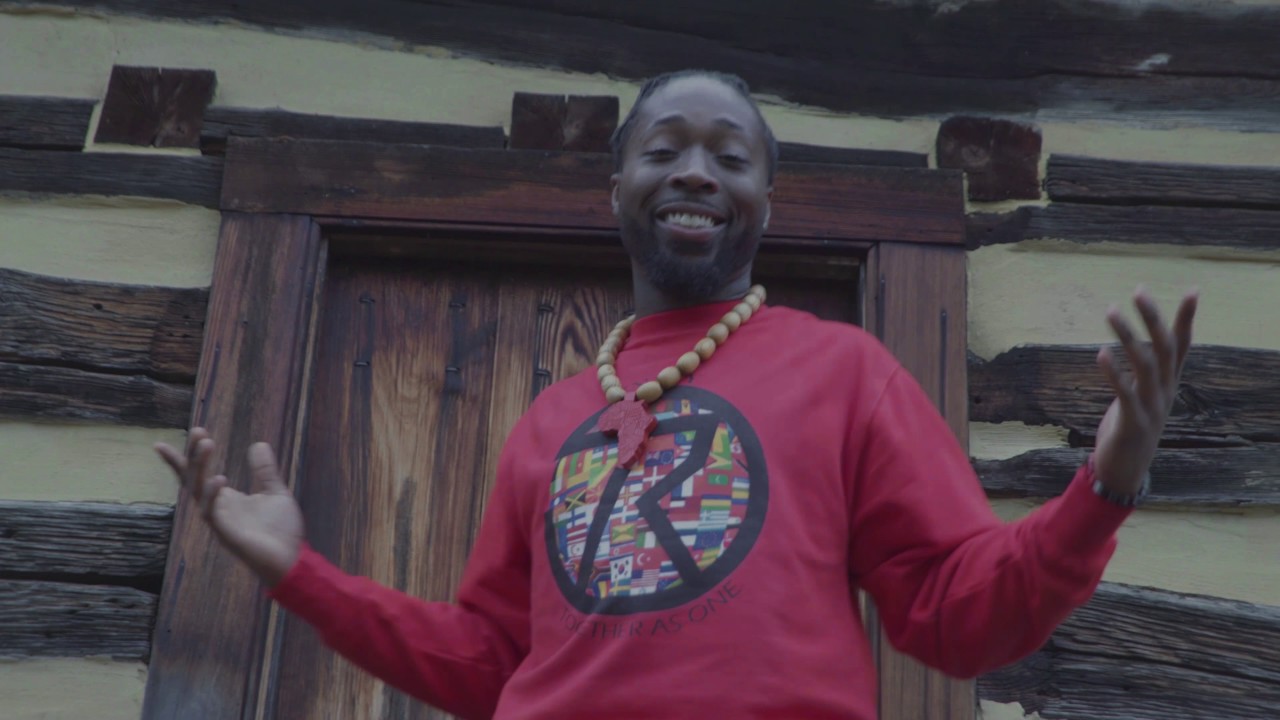 4K Official Full Music Video x Apacalypto The Smooth Breeze - Sankofa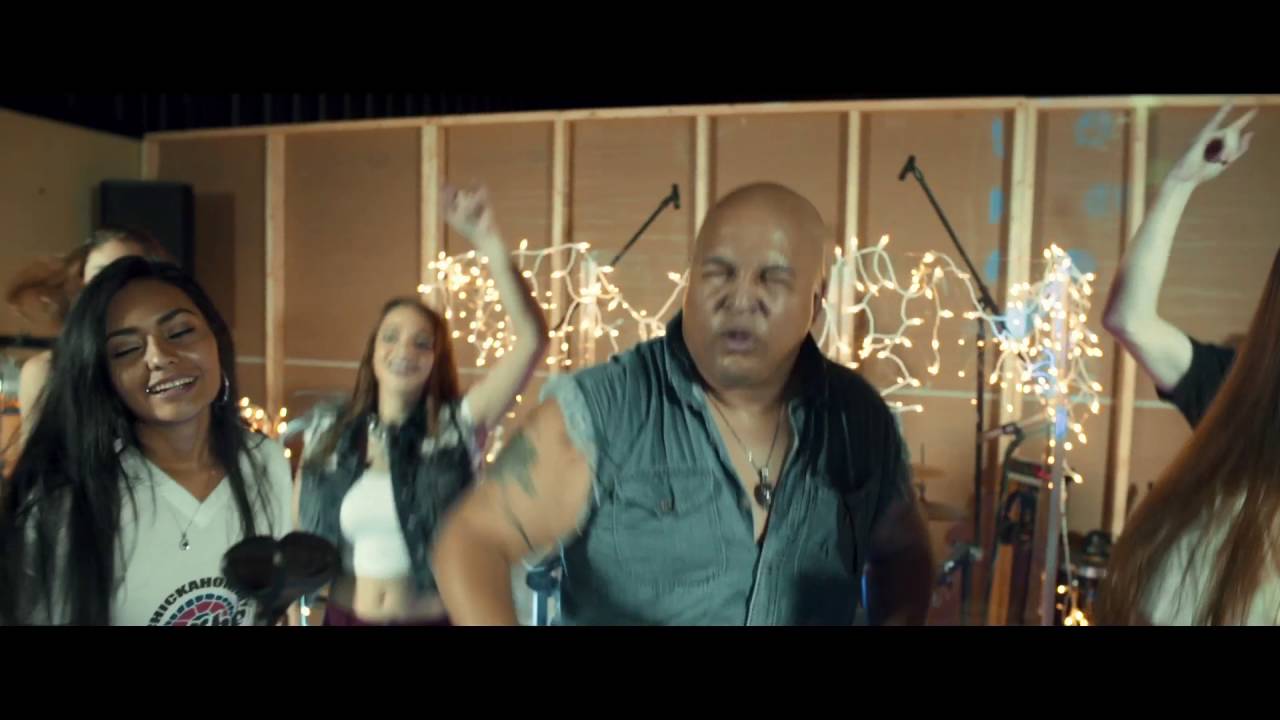 Cisco SuperStar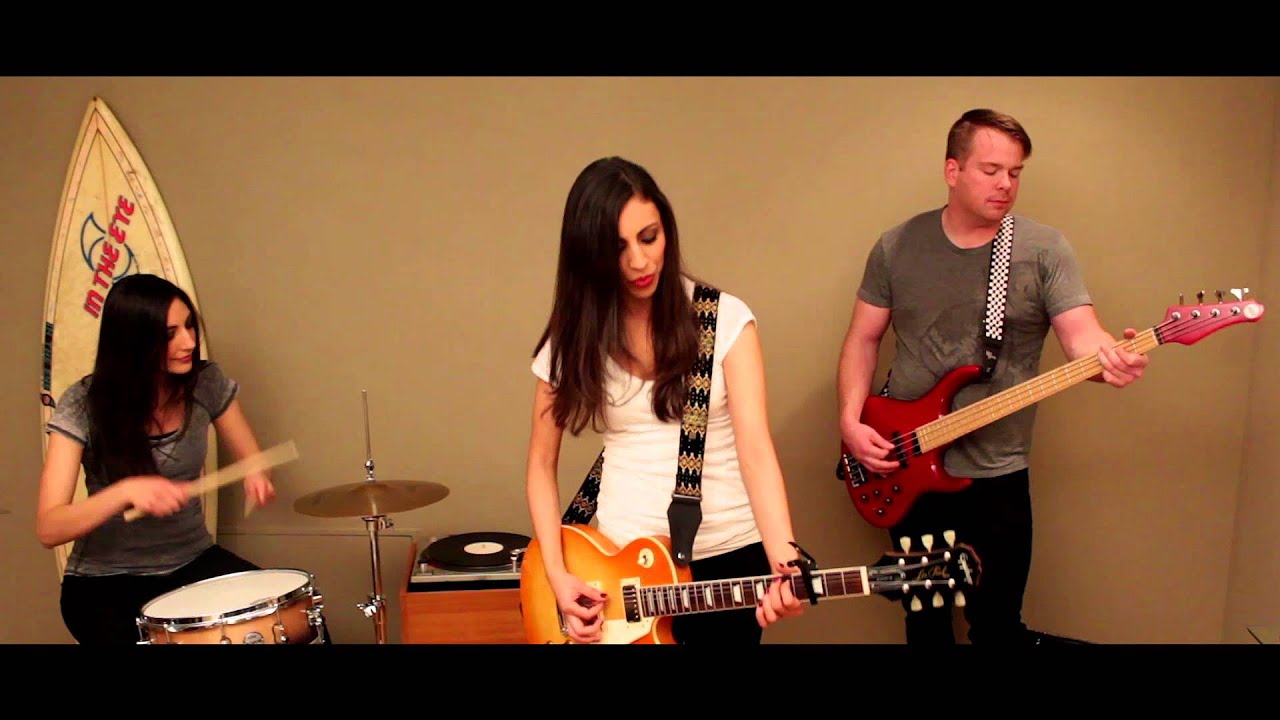 Deer Park Ave - Over Again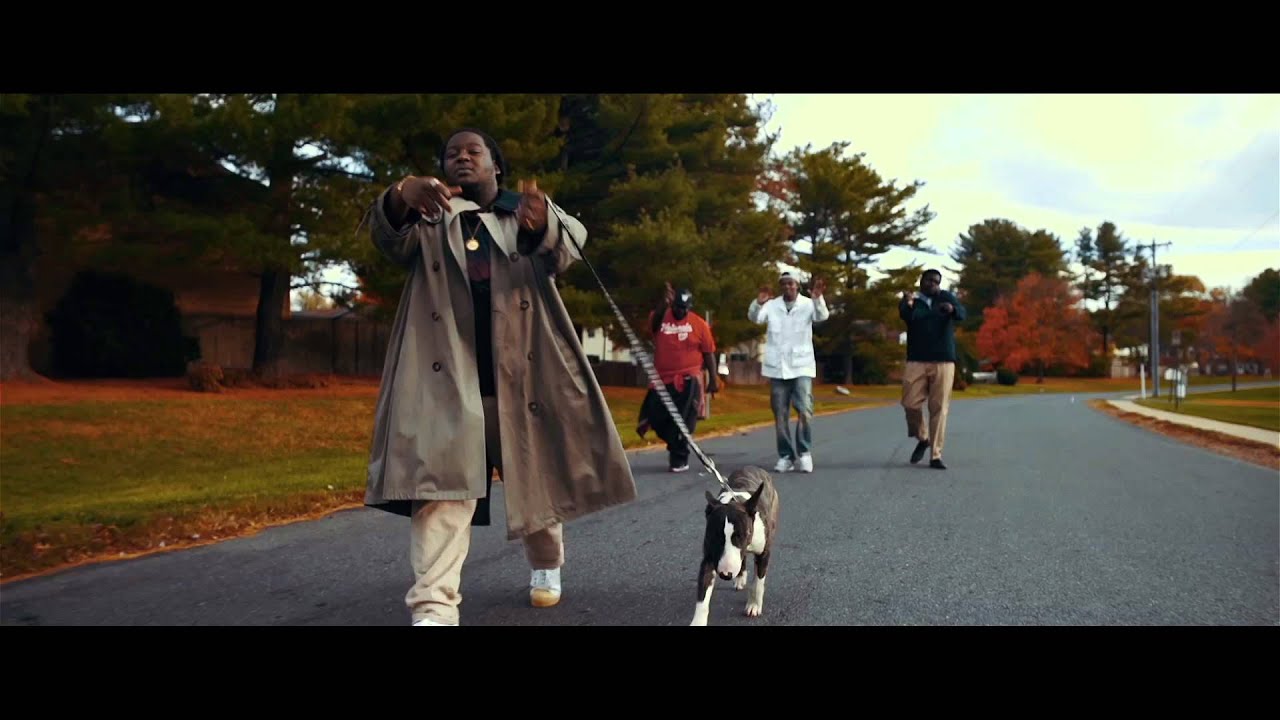 Stay Fly - Free Throws 2015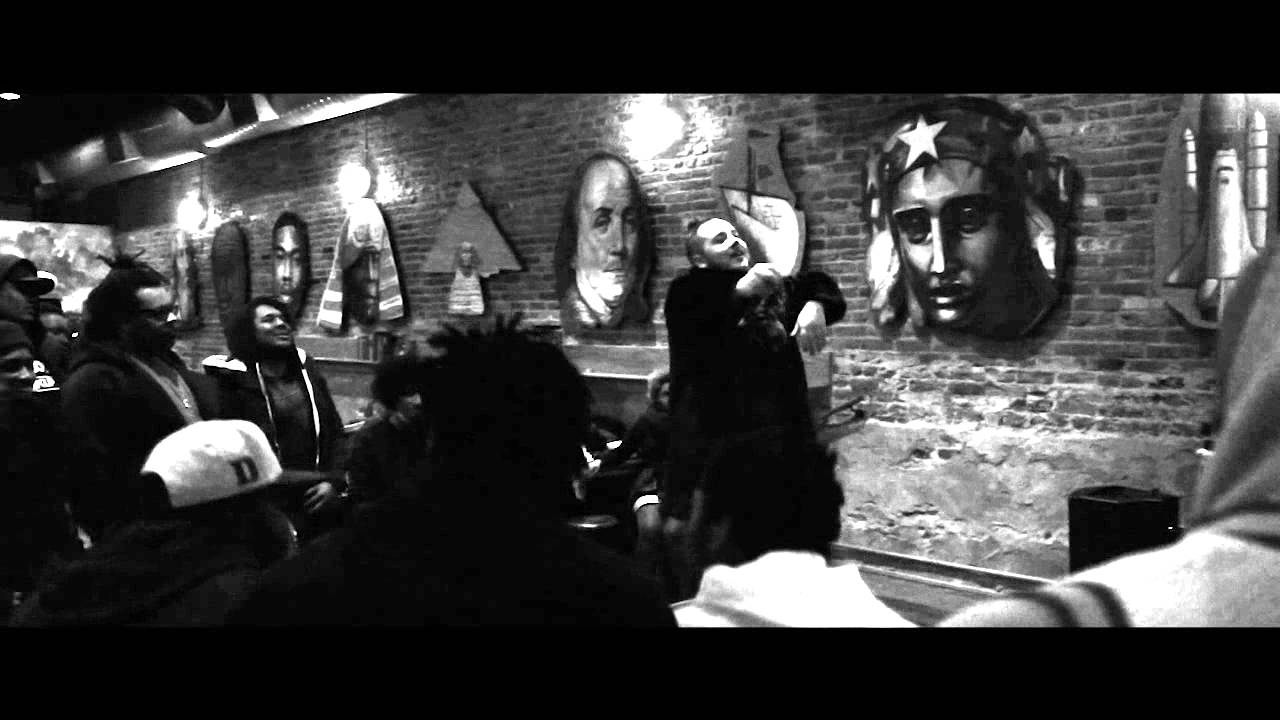 Sound Wave Selection - Jacob Sinatra Live Performance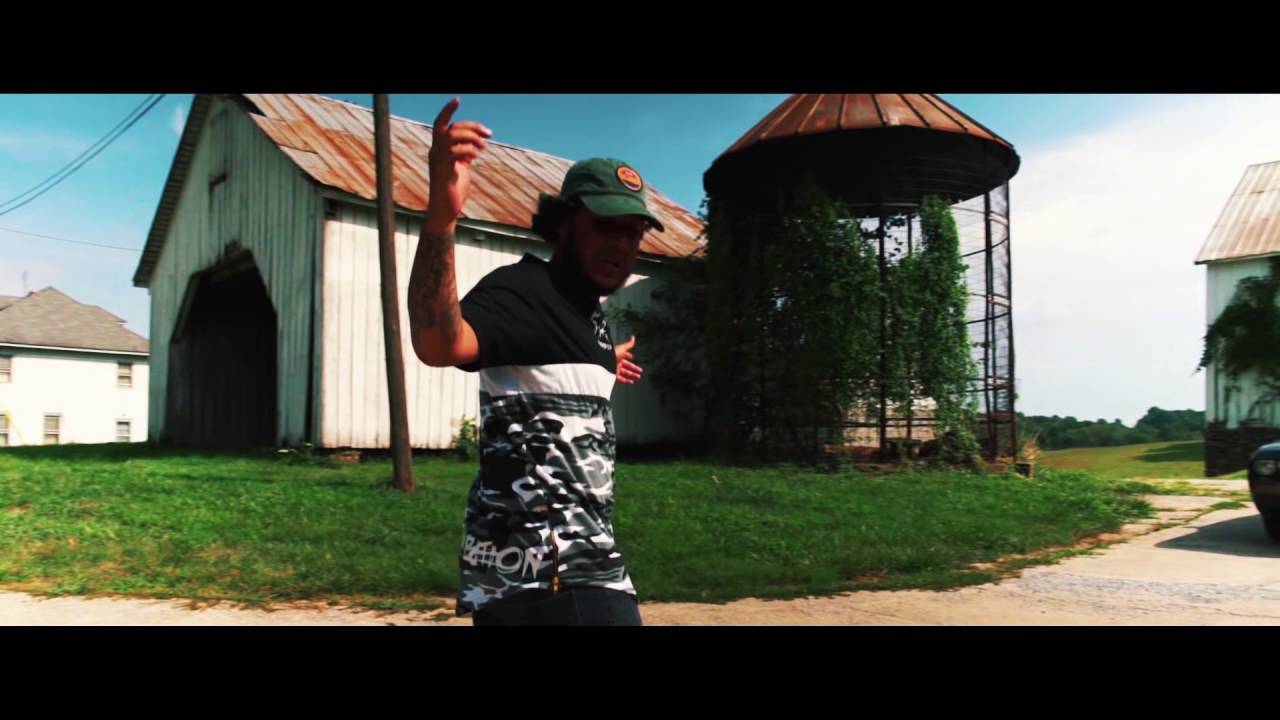 WUTCHAMACALLIT FREESTYLE RAFAEL SANTANA [prod by CrankShop]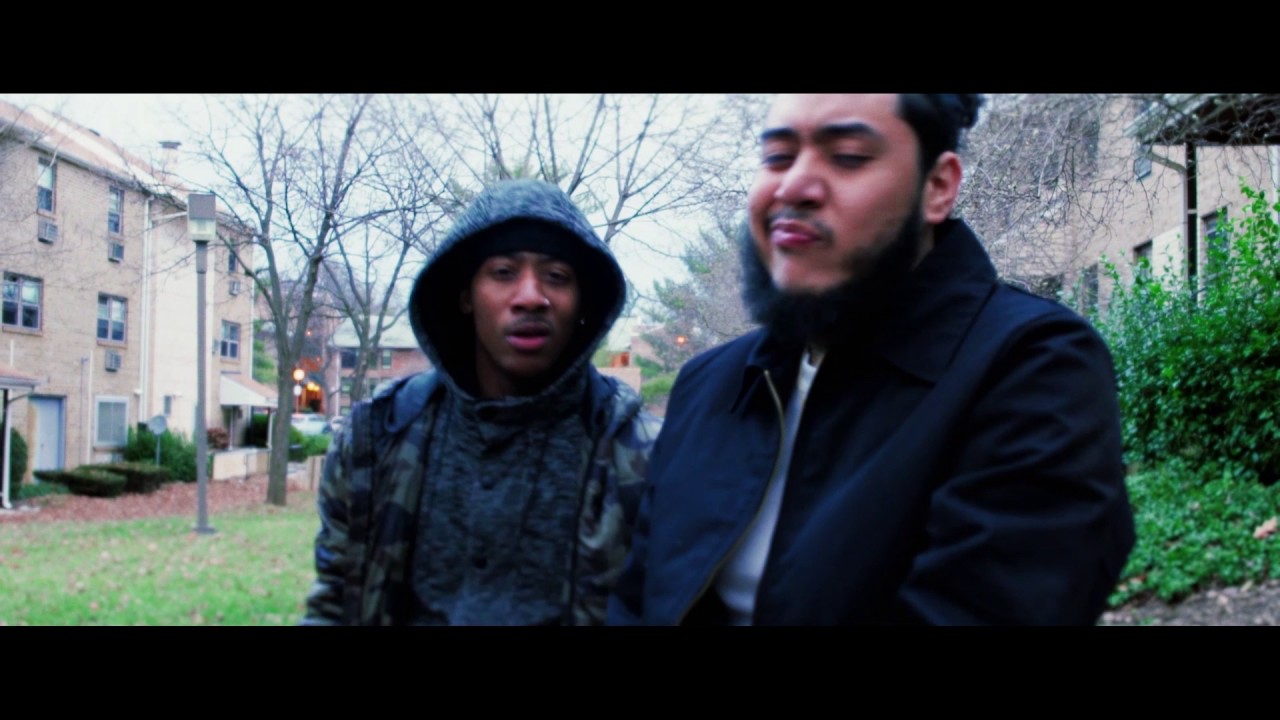 [Official Video] M.A.L.T - Lil Ree x Rafael Santana
Albums
Company
Copyright 2021 SmartShoot Inc. All rights reserved.