Projects starting at $300
Small Business Marketing Videos
I love to create a meaningful campaign for my clients. What if you suggested a solution to a problem and that was your unique selling proposition. As former president of San Francisco Ad Club, I understand consumer wants and needs.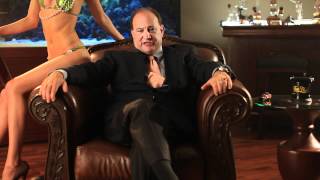 The Tap That Bottle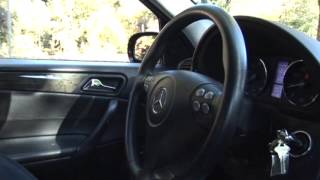 Mercedes Benz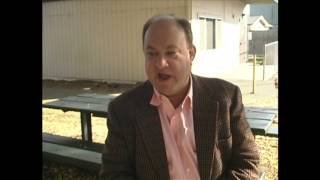 Funny Matzoh Commercial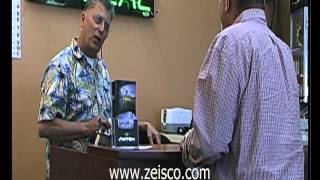 Zeisco Labs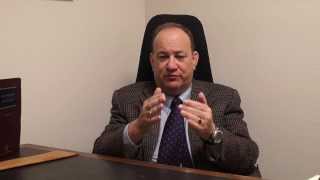 How to Create A Living Trust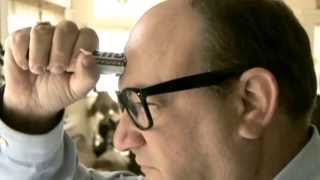 Snickers
Albums
Company
Copyright 2021 SmartShoot Inc. All rights reserved.