Event Videos
Russell Lamour goes head to head with his first professional contender. I was hired to create a high-energy training montage followed by event coverage of the fight. The fight lasted 59 seconds, resulting in a TKO and Russell's first win as a Pro Boxer!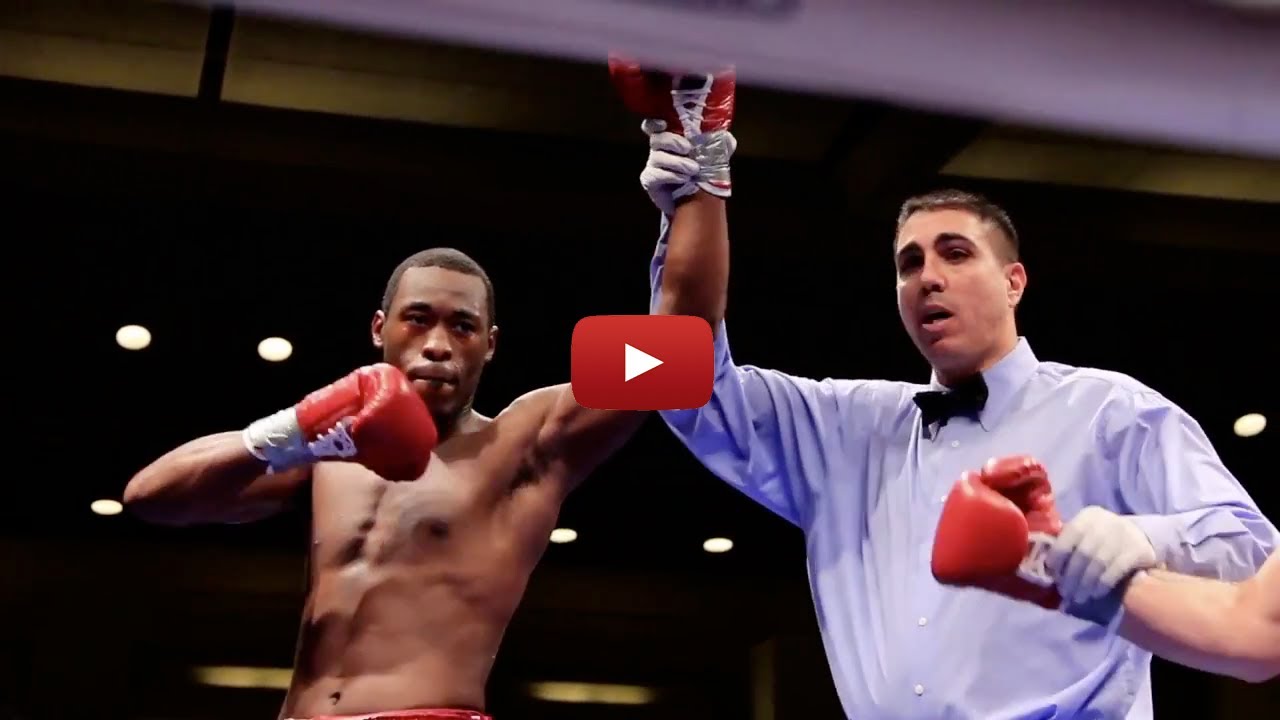 Russel Lamour - Pro Boxing Debut SalonCentric Event Coverage
Albums
Company
Copyright 2021 SmartShoot Inc. All rights reserved.