Corporate Videos and Photos
These are videos we have produced for our clients for both their websites and social media channels. We scripted, filmed and shot most of these - though some of our clients prefer to do their own scripting and we just execute and deliver a polished product. We also can do edit only gigs as well. Just let us know what you need!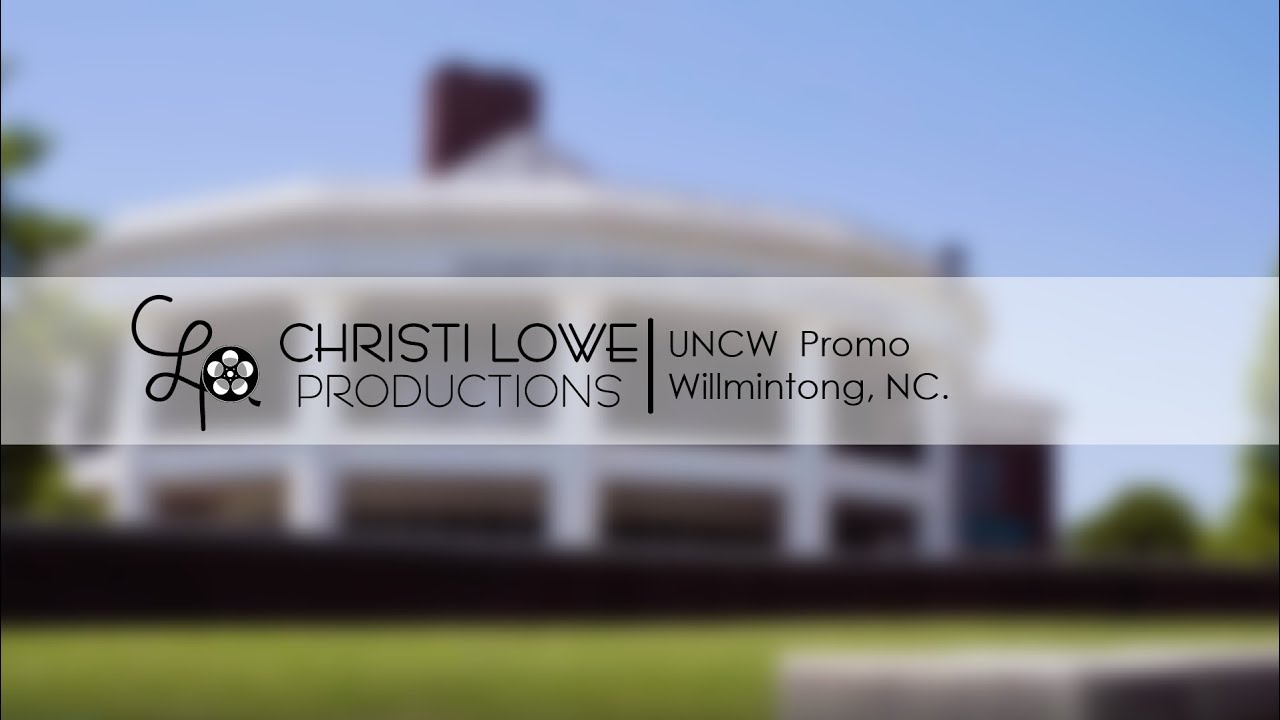 UNCW Promo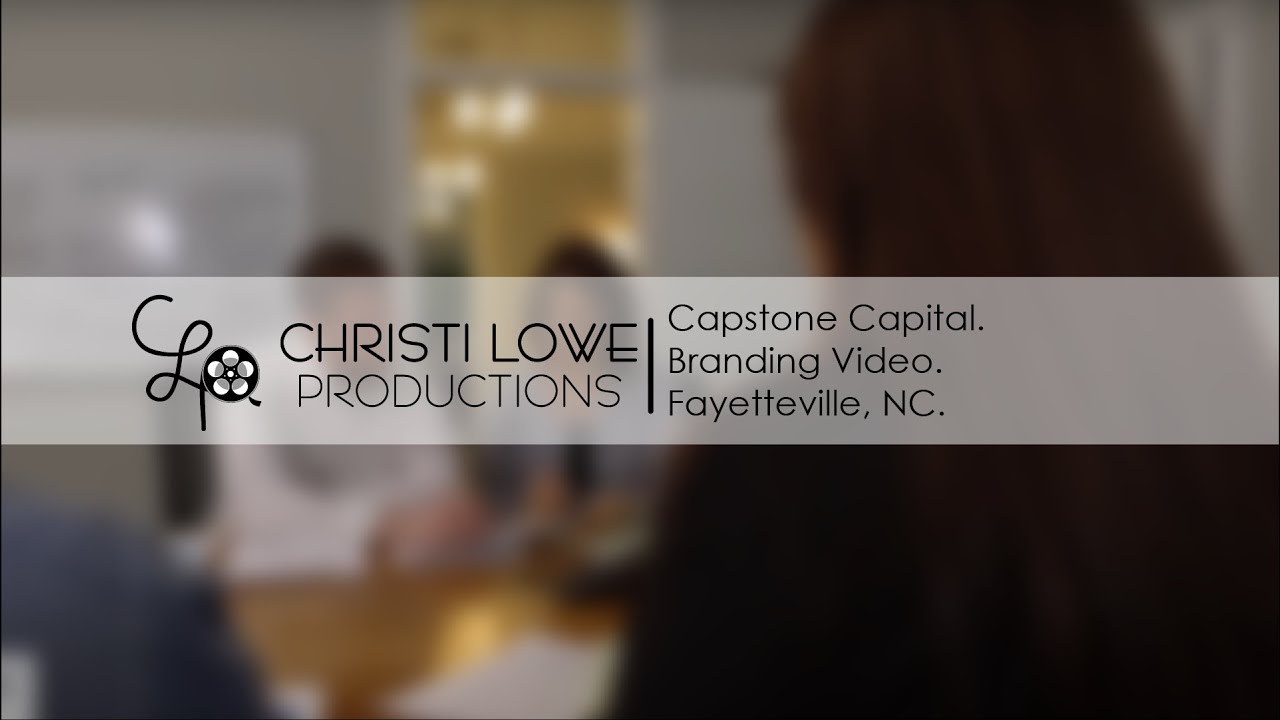 Capstone Capital Brand Video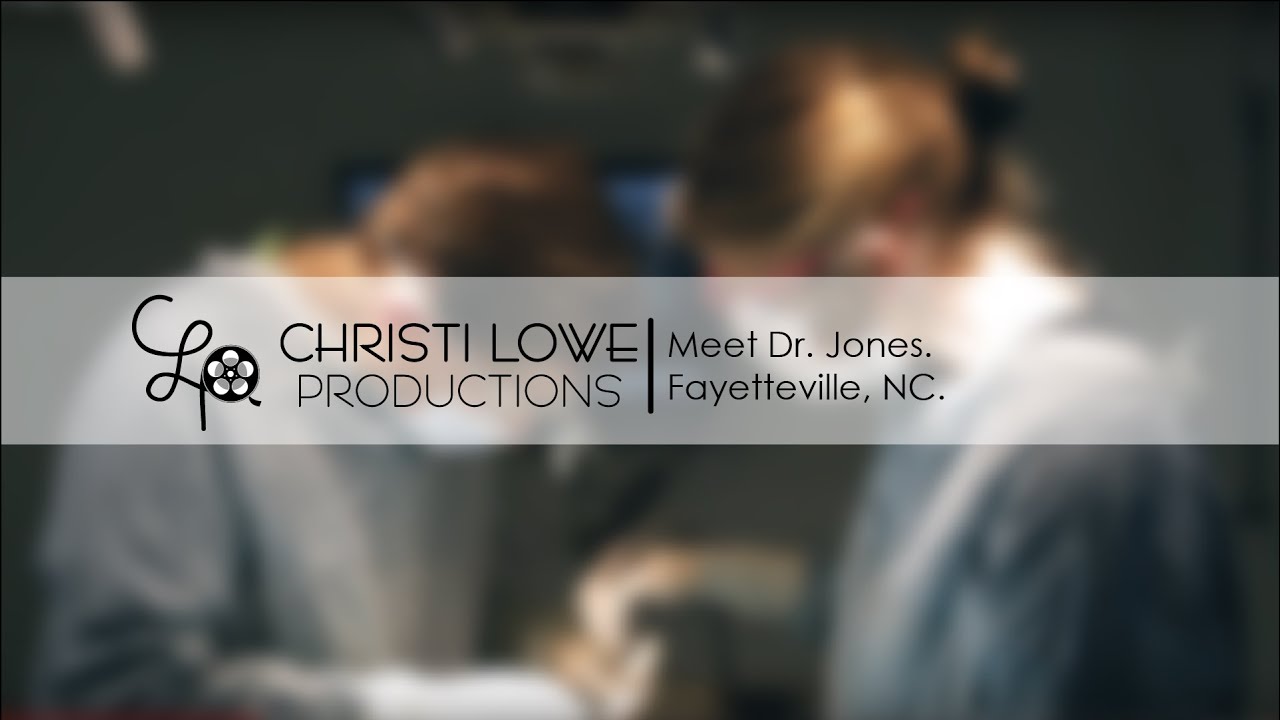 Meet The Staff Video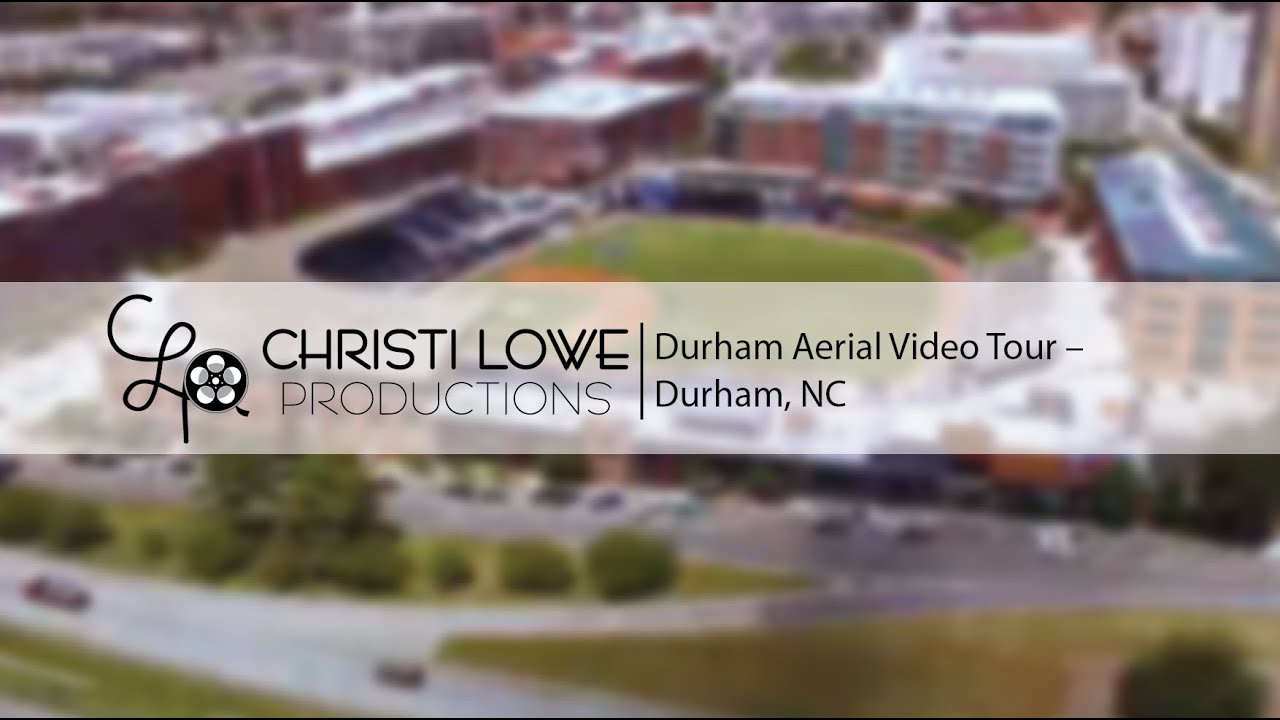 Durham Social Promo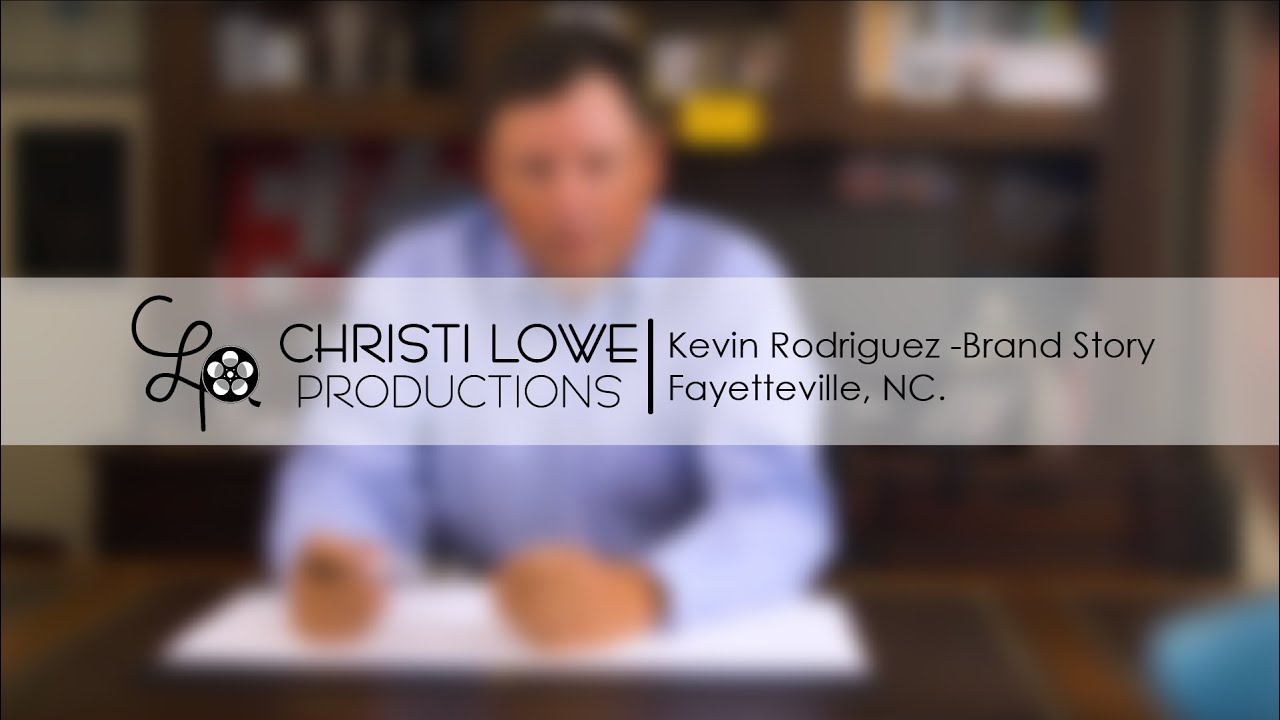 Branding Video
None
Albums
Company
Copyright 2021 SmartShoot Inc. All rights reserved.