VIDEO PRODUCTION PORTFOLIO
Whether it is filming simple client testimonial videos or full production commercials we are the company for you. Video marketing is the one thing that every business should consider. Places like Syndacast state 52% of marketing professionals worldwide name video as the type of content with the best ROI. Now it is just the conversation of what kind of video is effective for your service/product. At CDNX Media we want to help with that conversation. We are happy to help you produce eye catching content as well as educate you on video and give you some direction.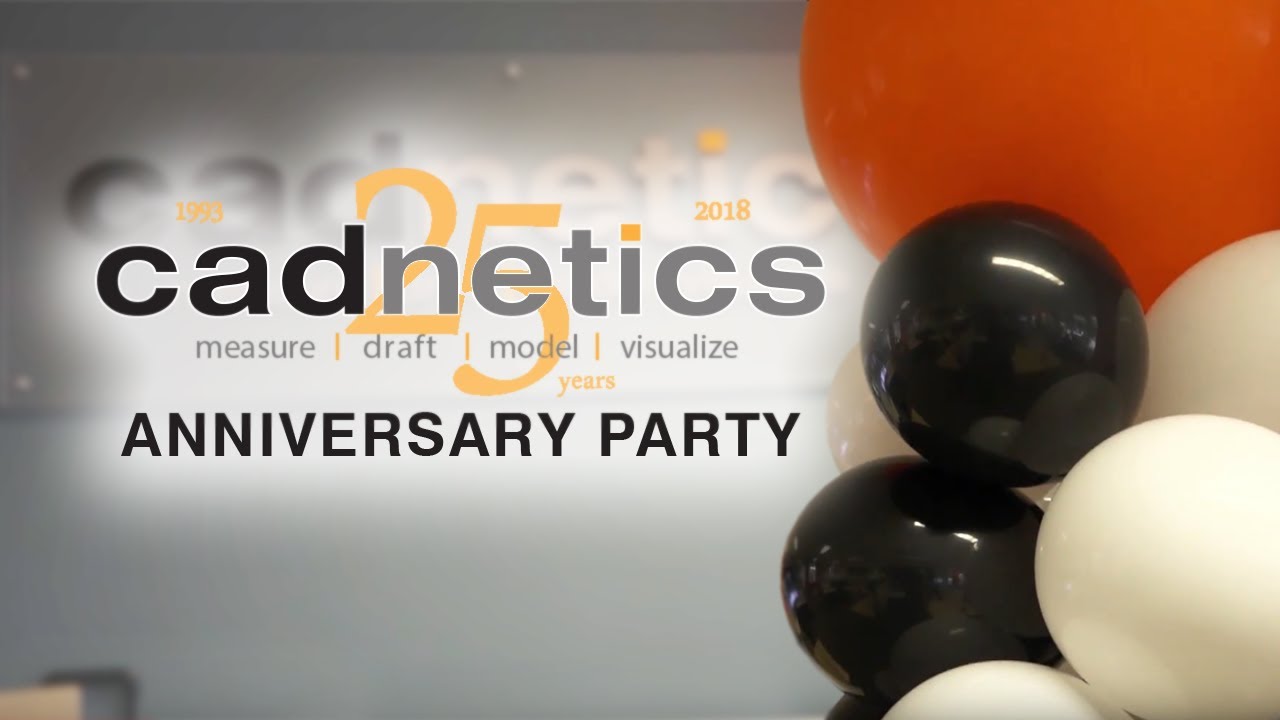 25th Anniversary Party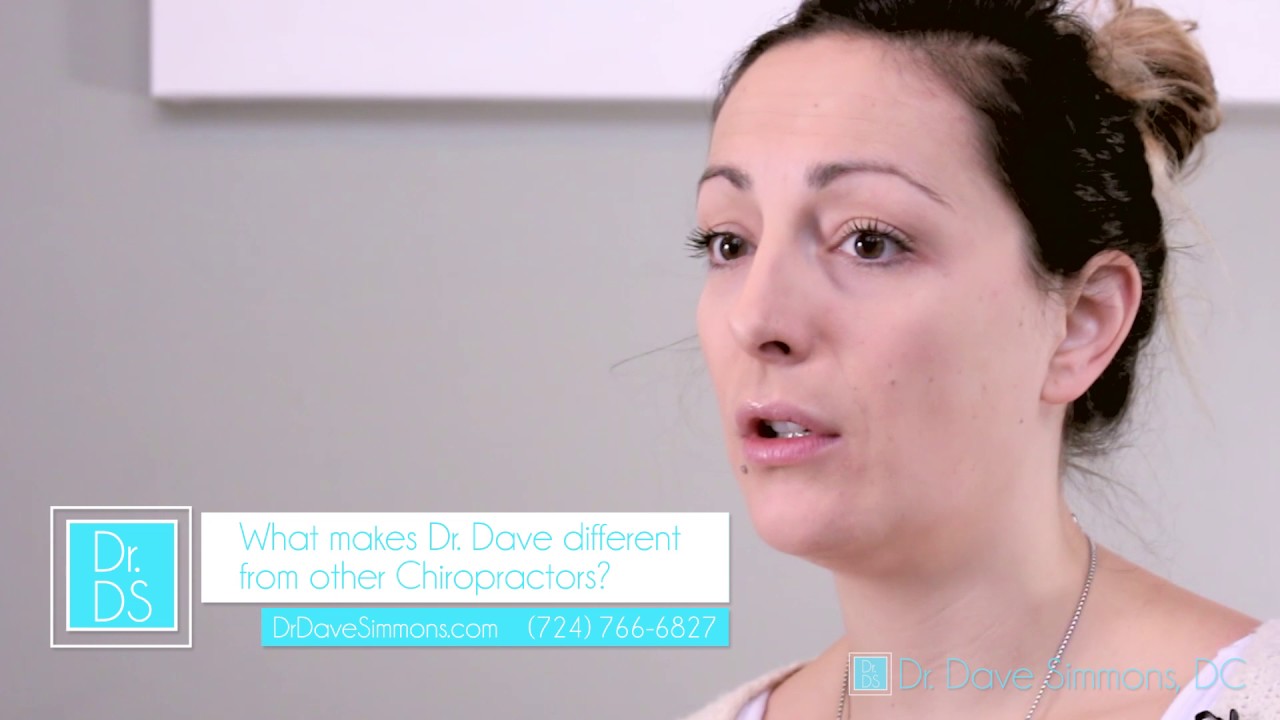 Include Chiropractic Care Into Your Active Lifestyle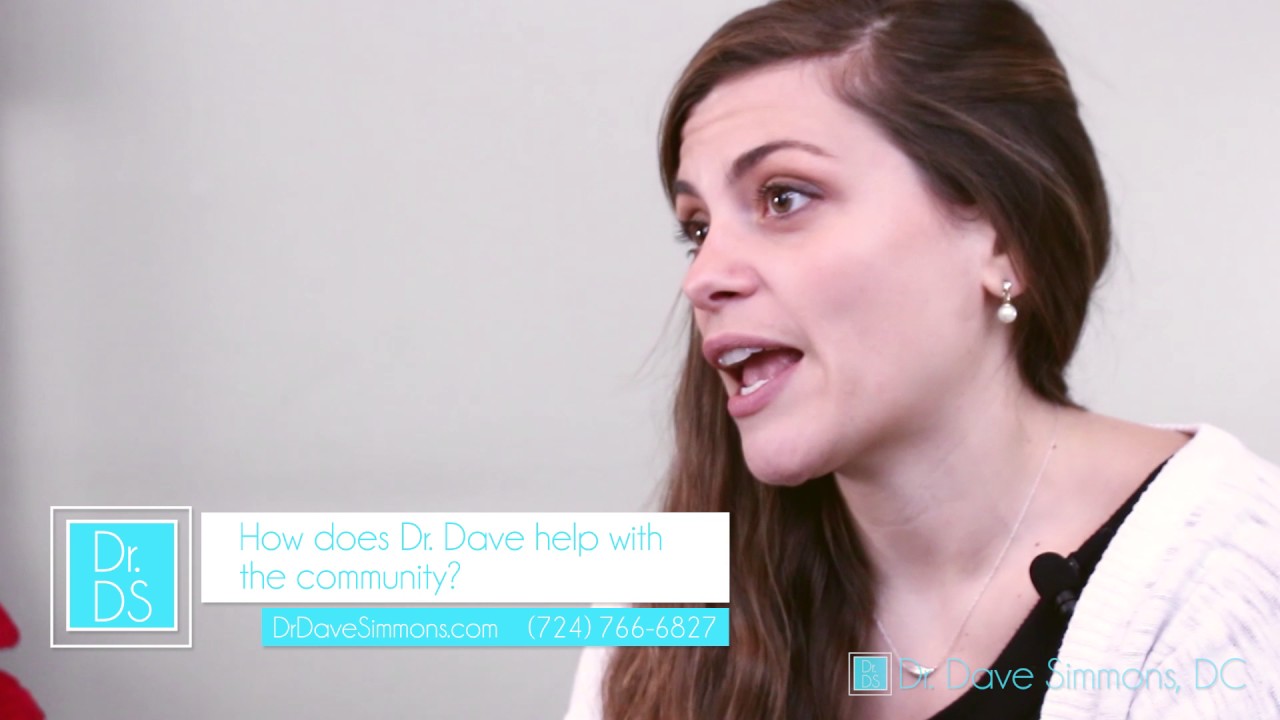 Dr. Dave Strives To Help The Community
Who is Cadnetics?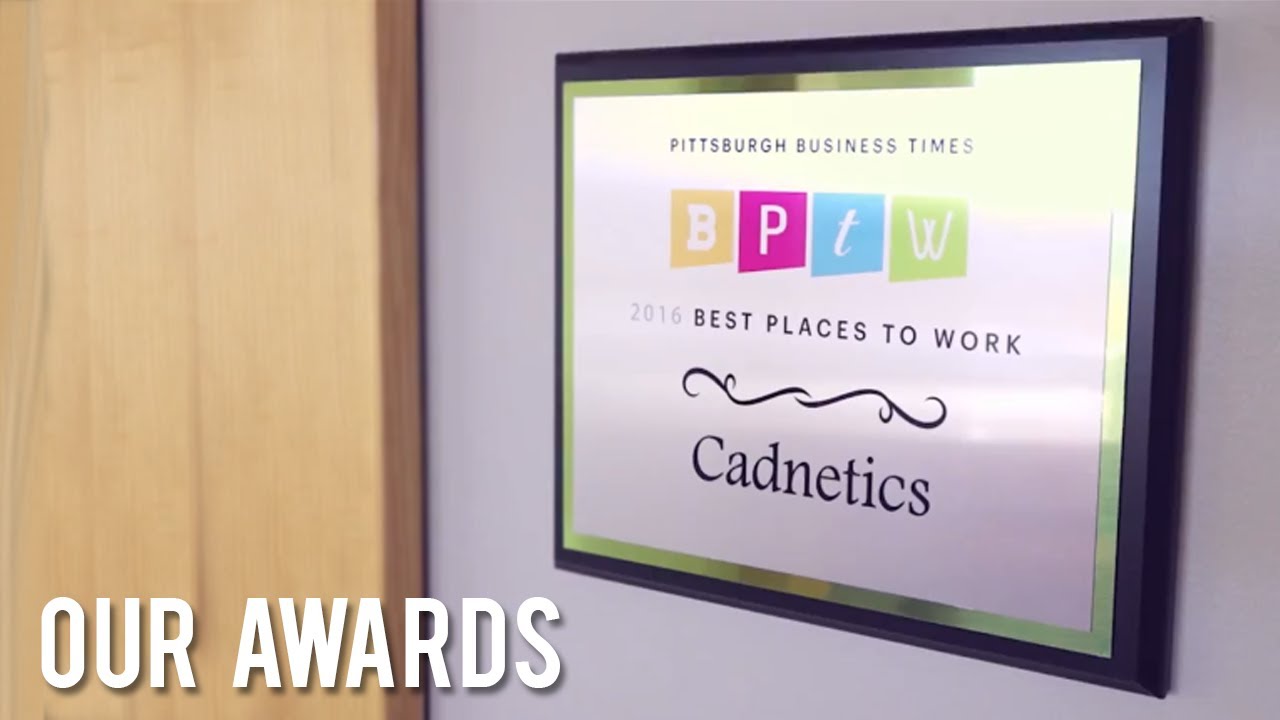 Our Awards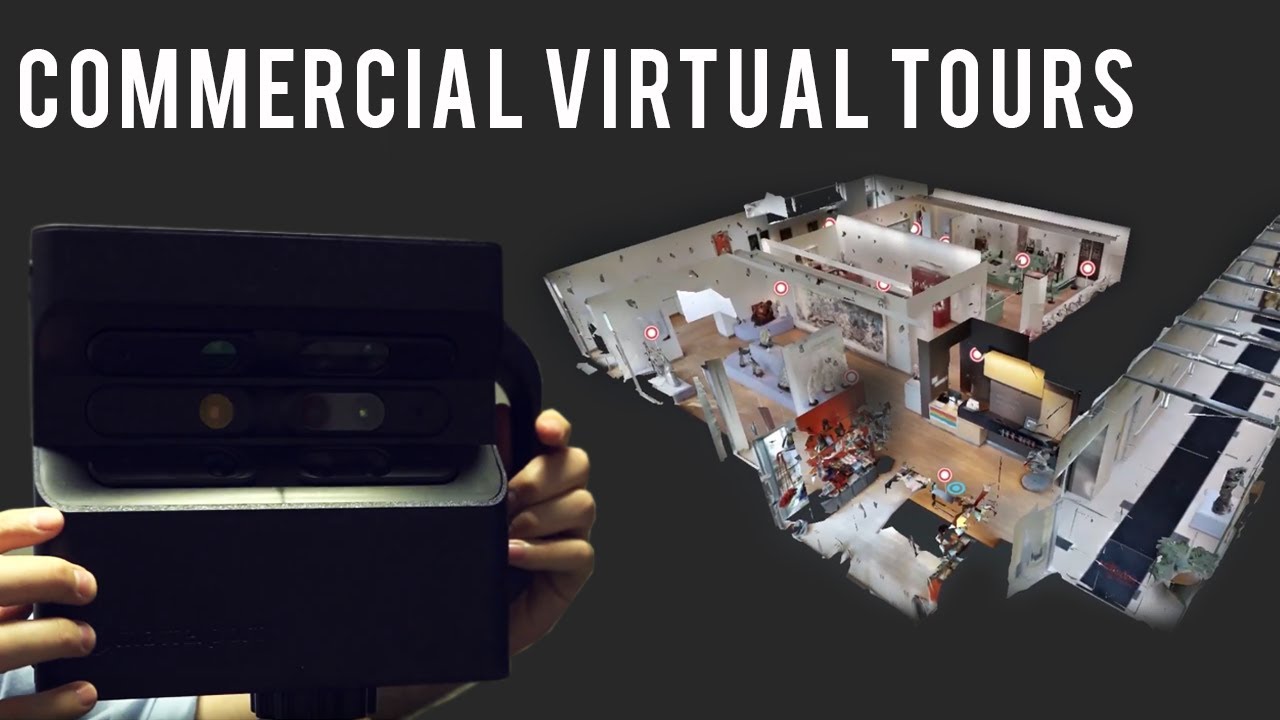 Virtual Open House Commercial Video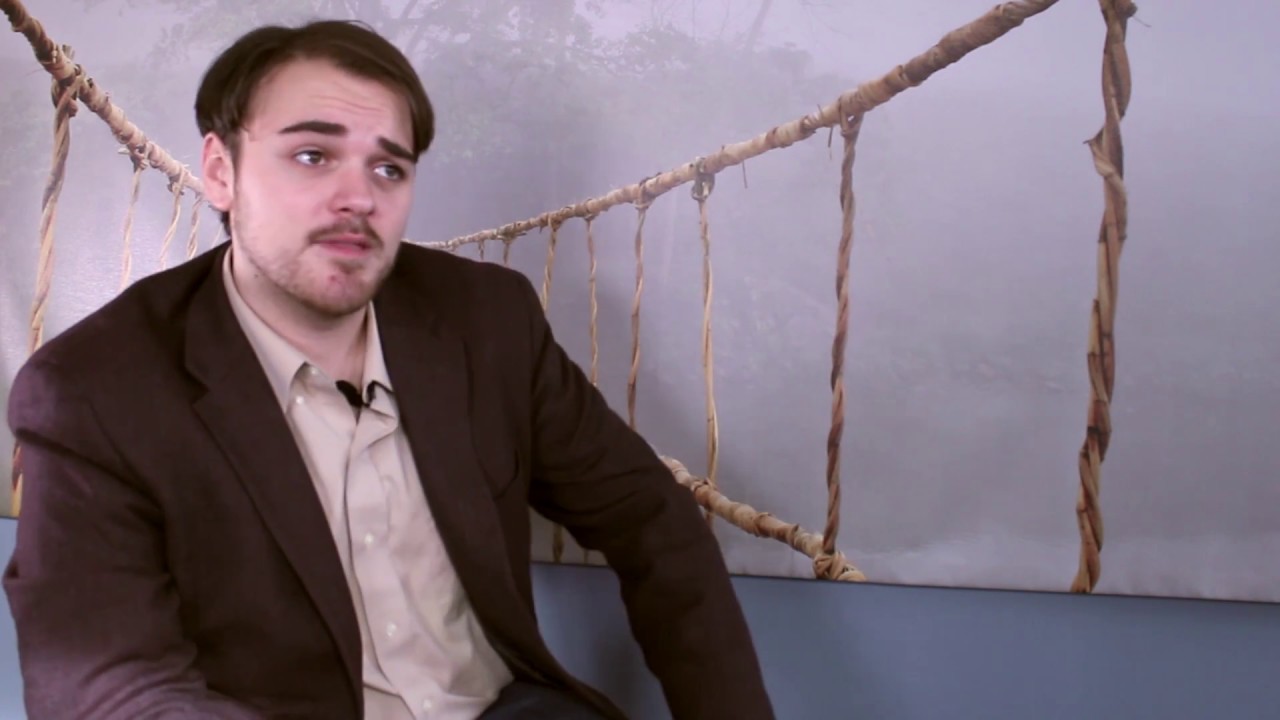 LARRY LANE BNI STORY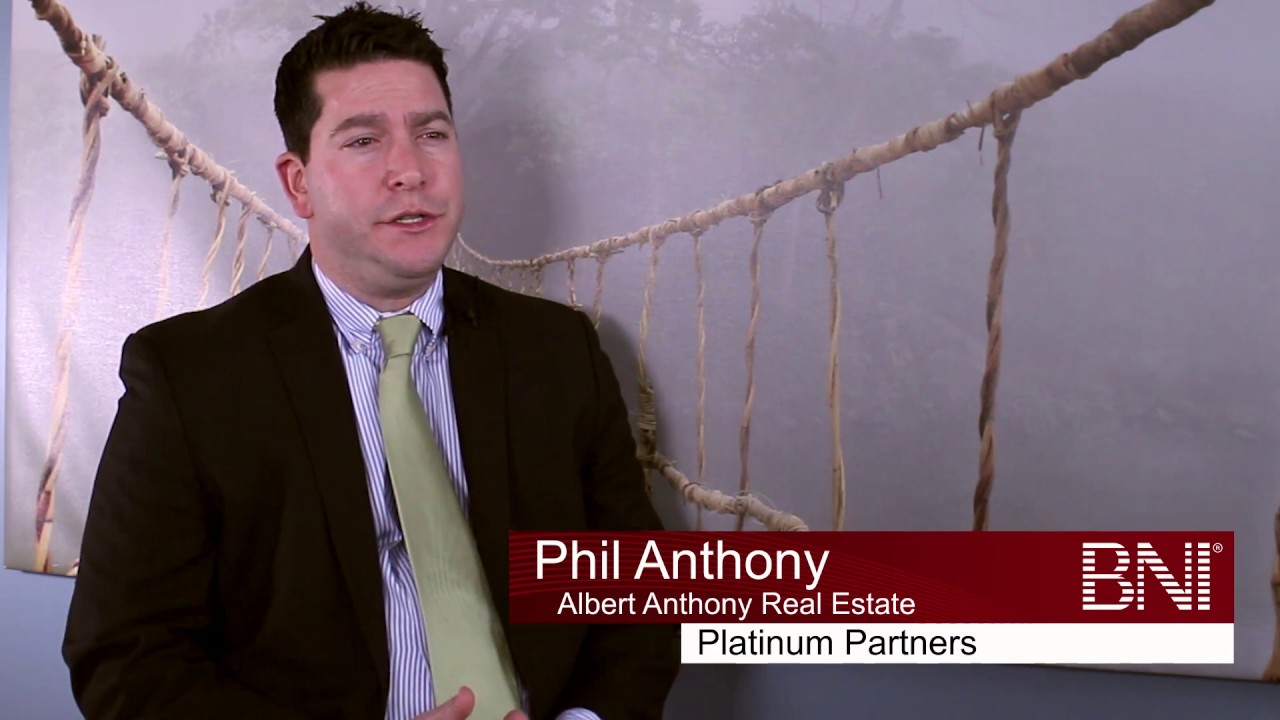 PHIL ANTHONY BNI STORY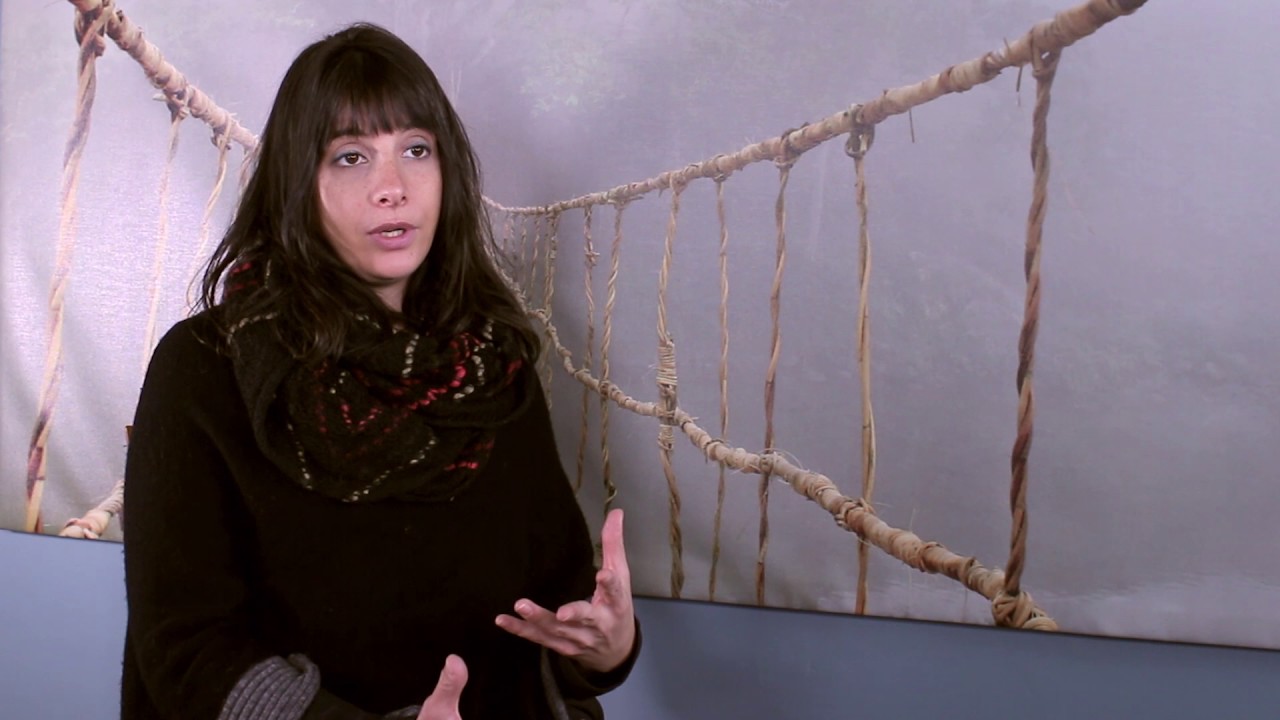 JORDANN FRIEDMAN BNI STORY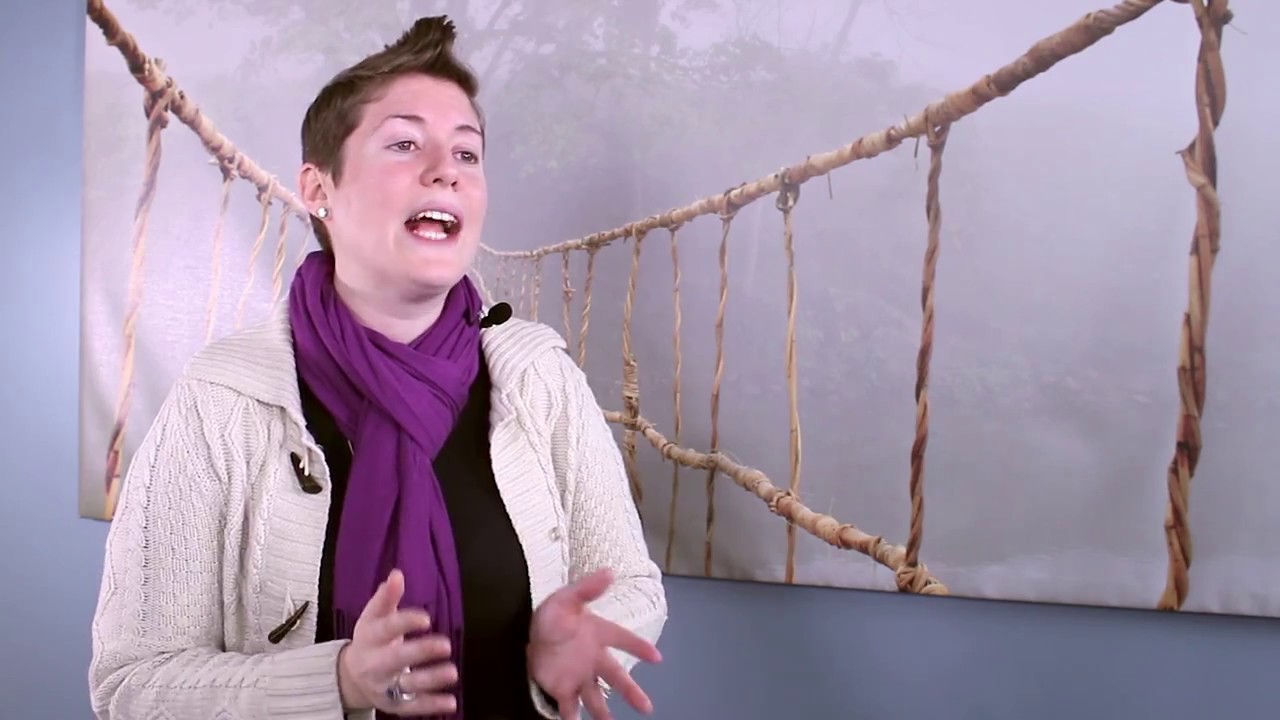 ERYN MORGAN GOLDMAN BNI STORY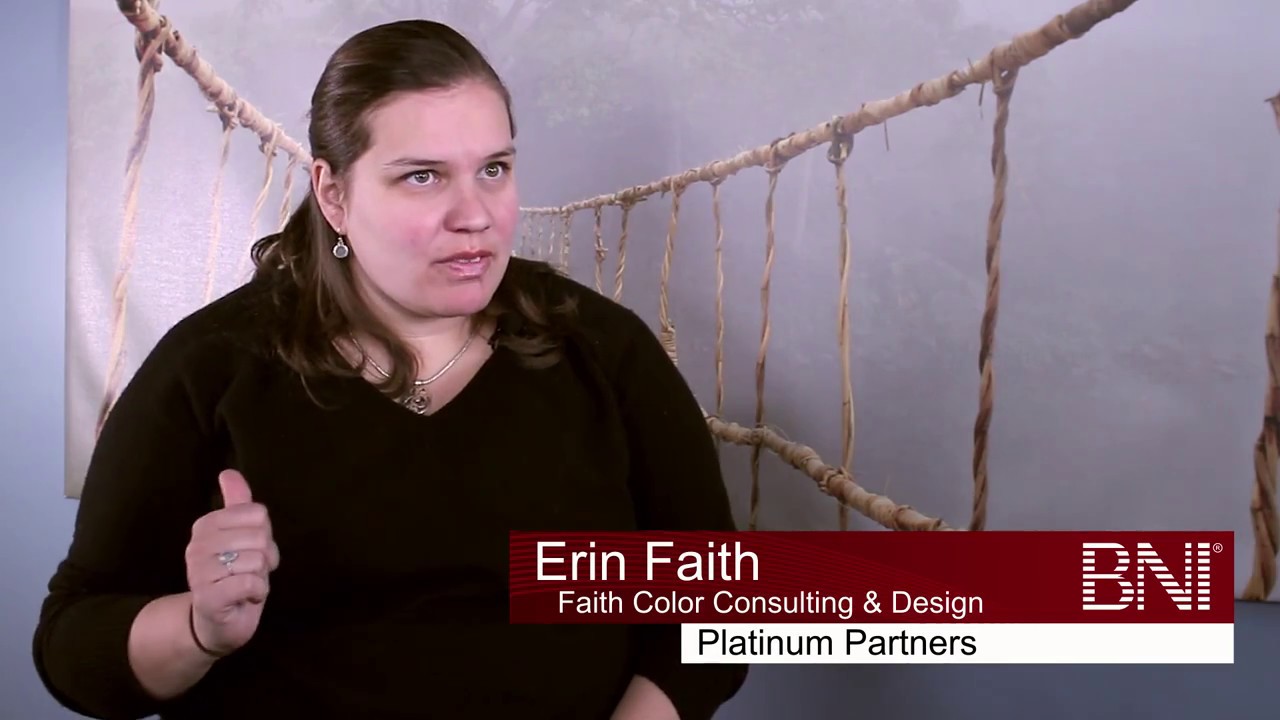 ERIN FAITH BNI STORY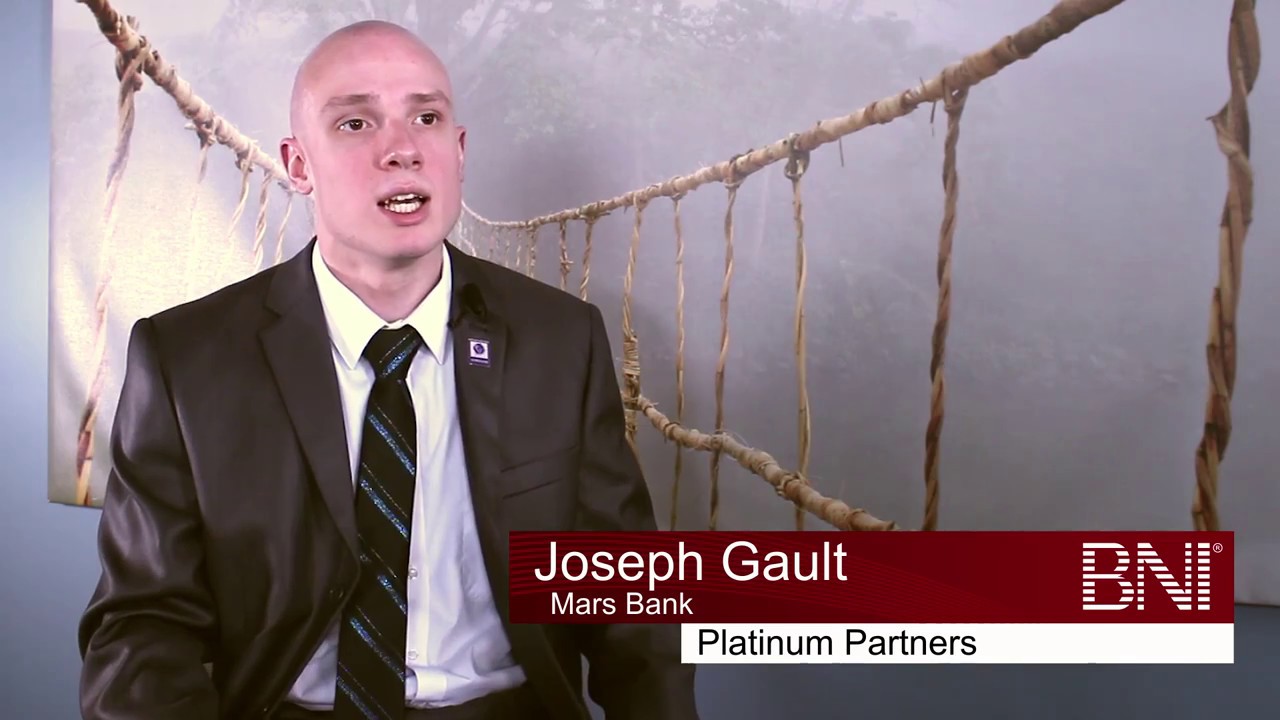 JOE GAULT BNI STORY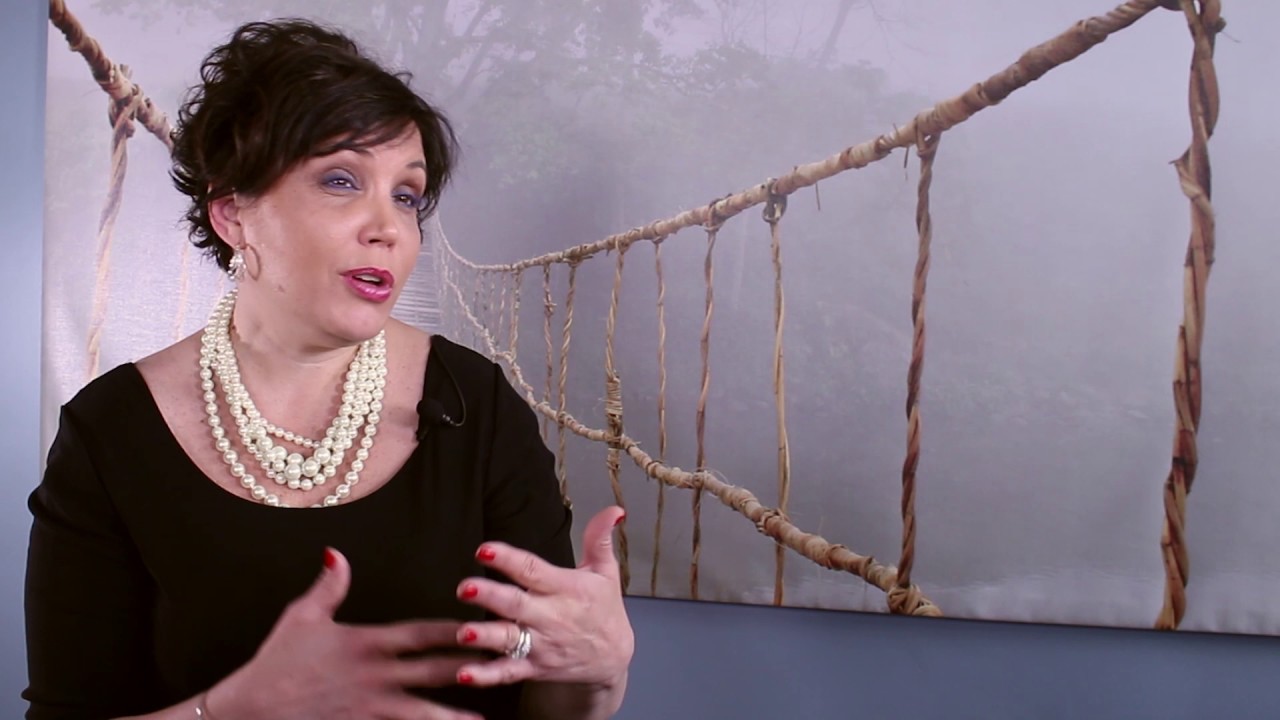 MONIQUE DEMONACO BNI STORY
None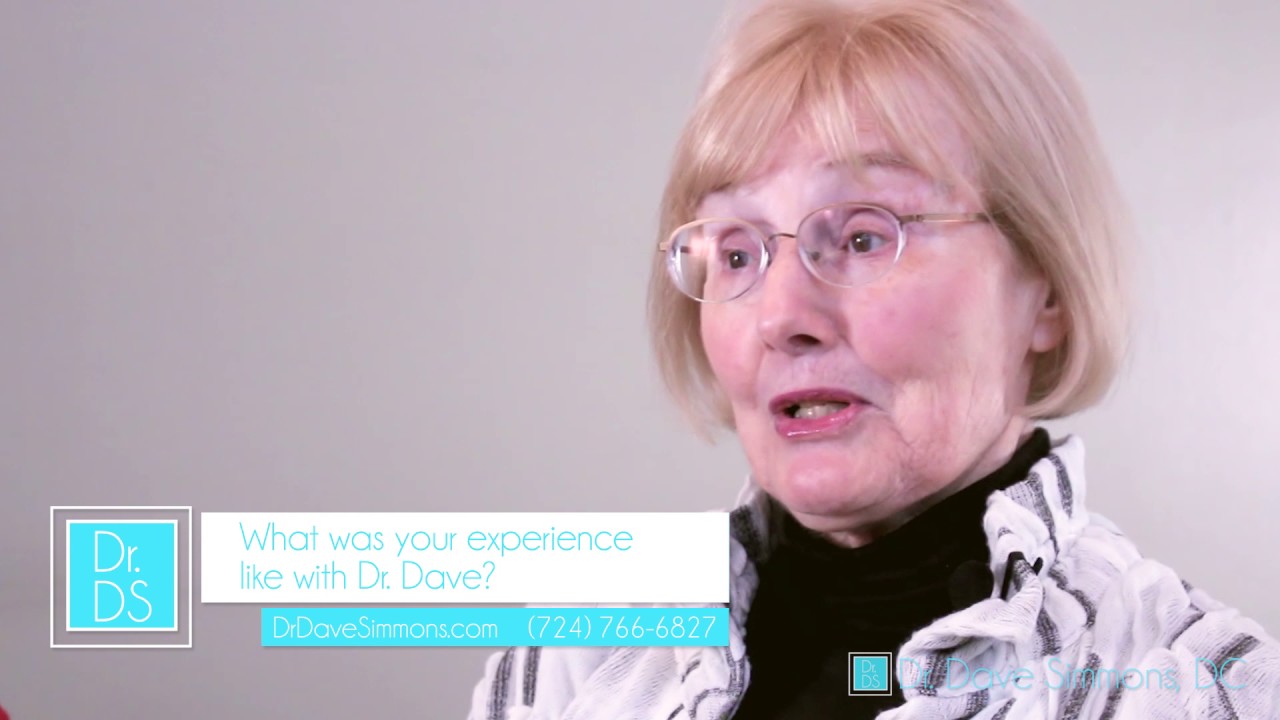 Helping Patients Of All Ages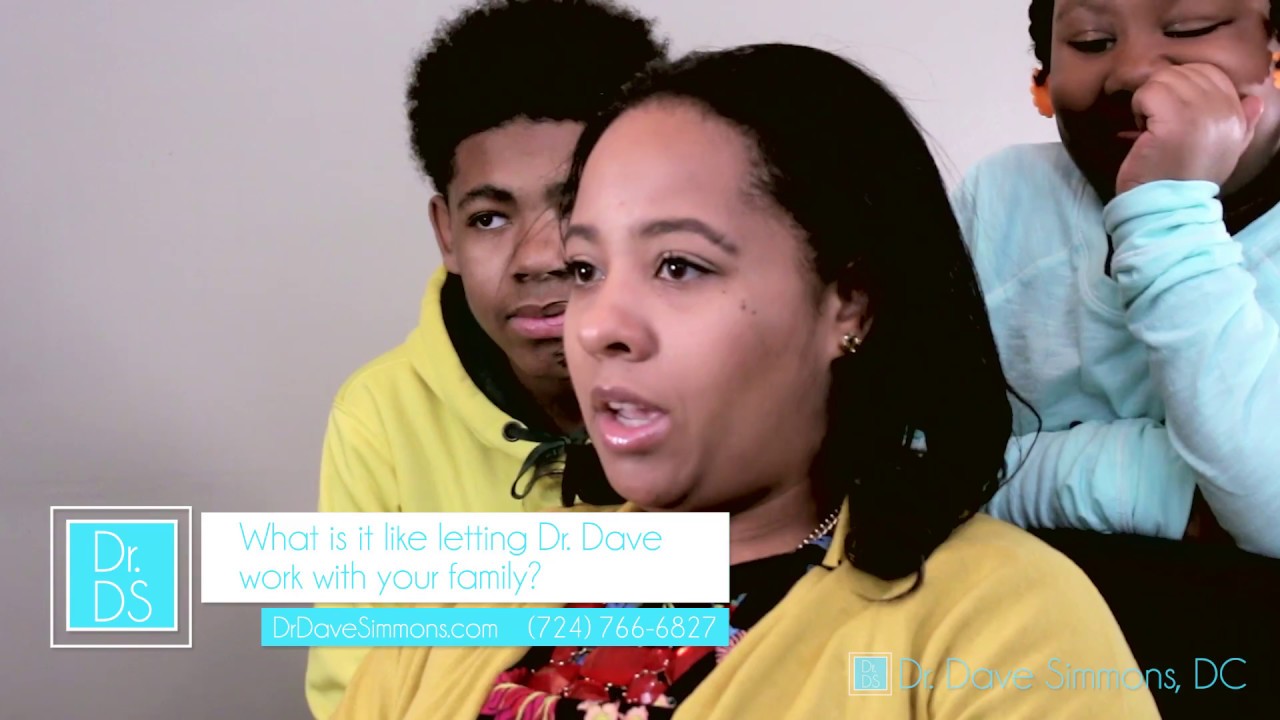 Get A Chiropractor For Your Whole Family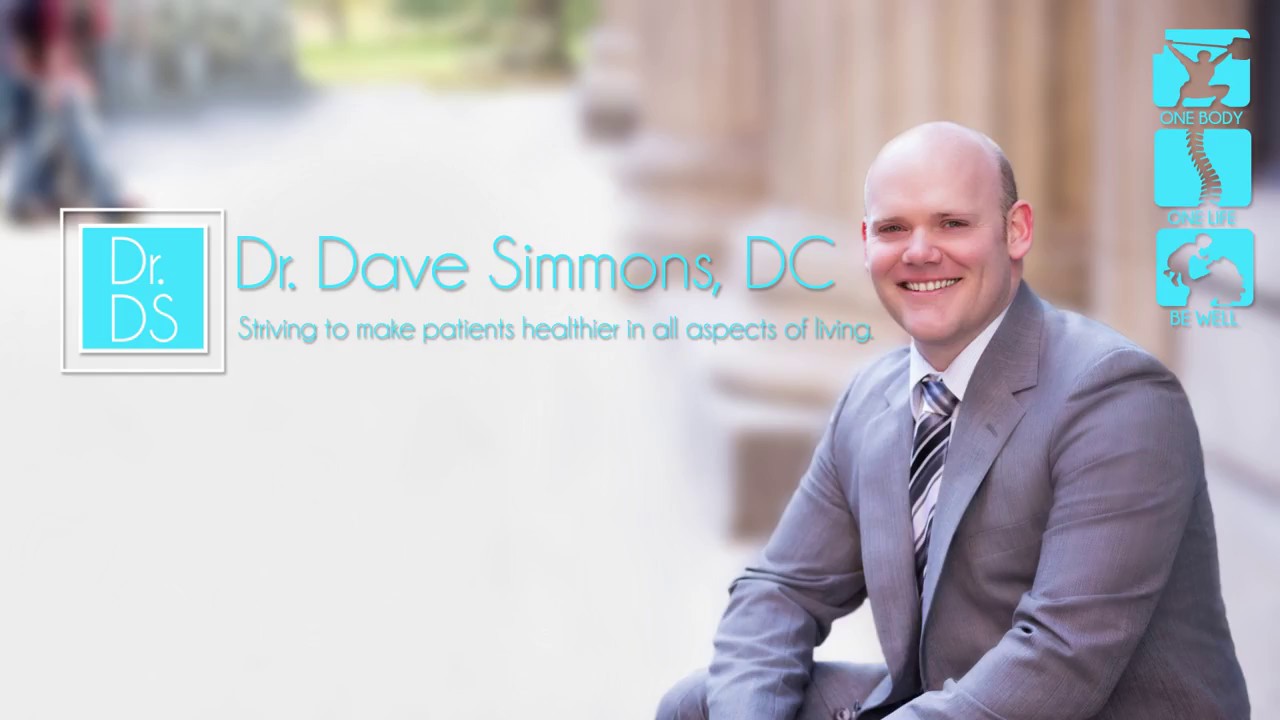 Dr. Dave Simmons, D.C. - Chiropractor in Pittsburgh, PA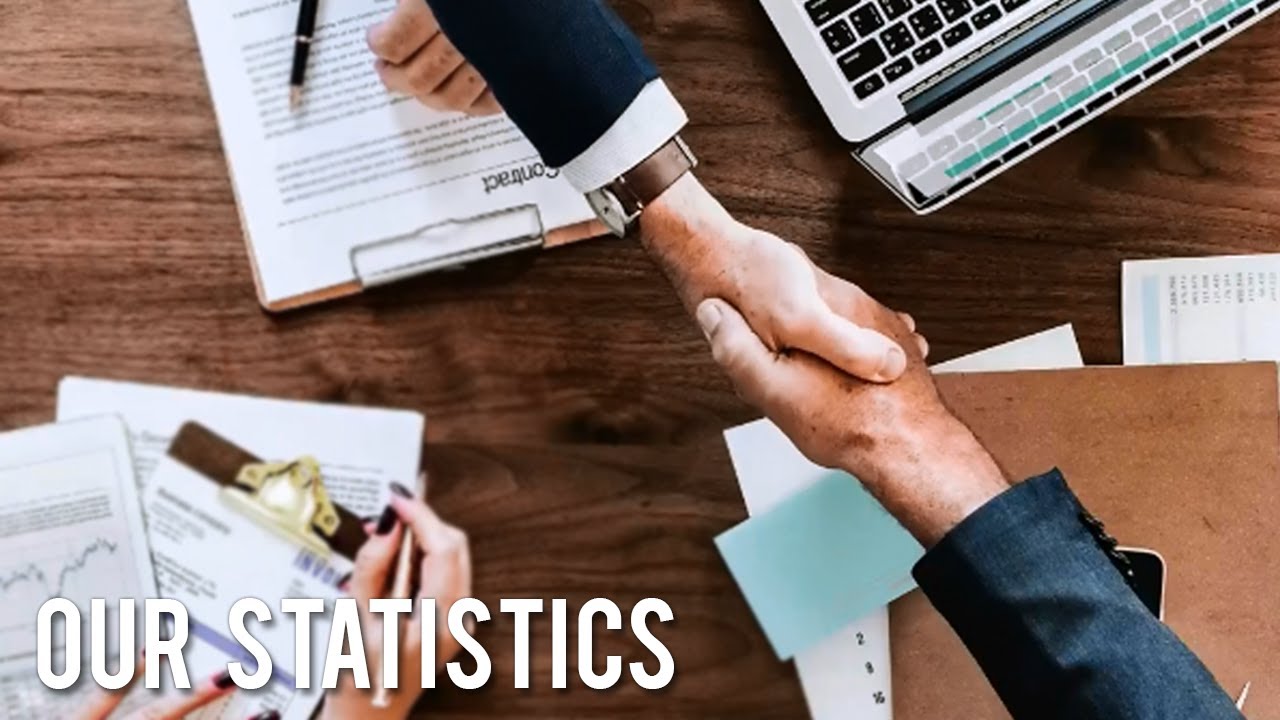 Our Statistics So Far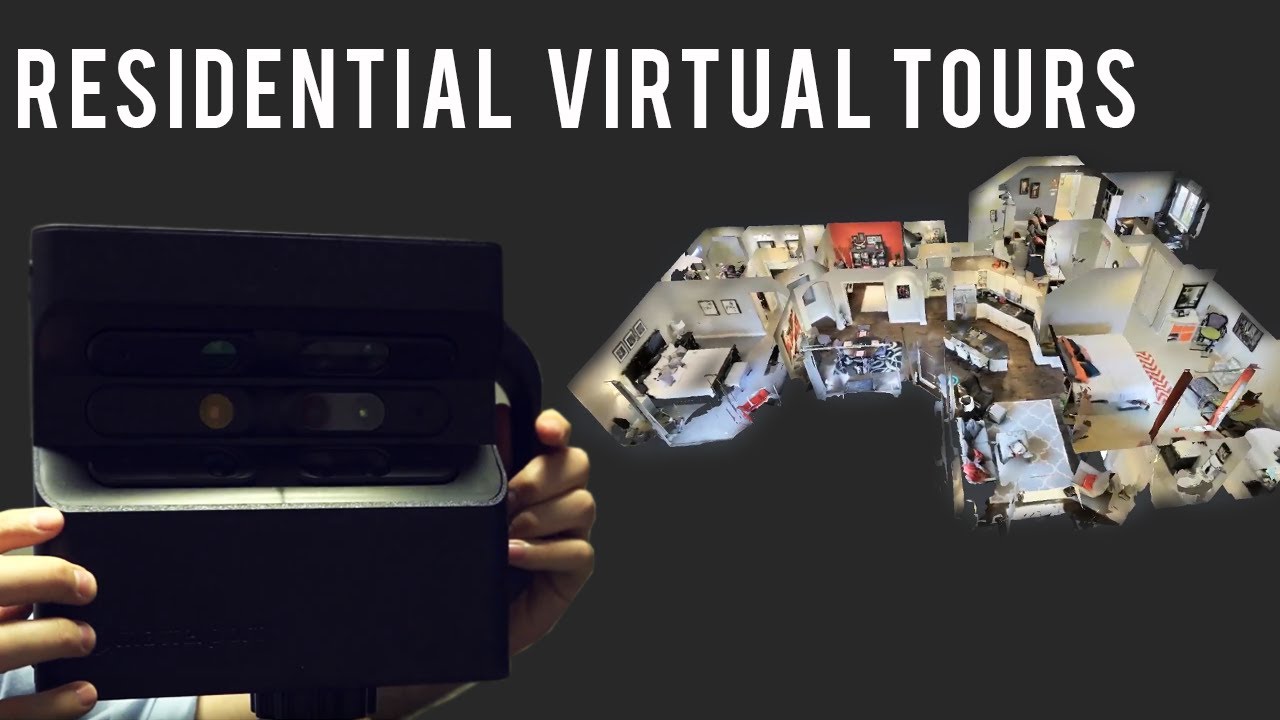 Virtual Open House Residential Video
BNI Western PA Dream for the future.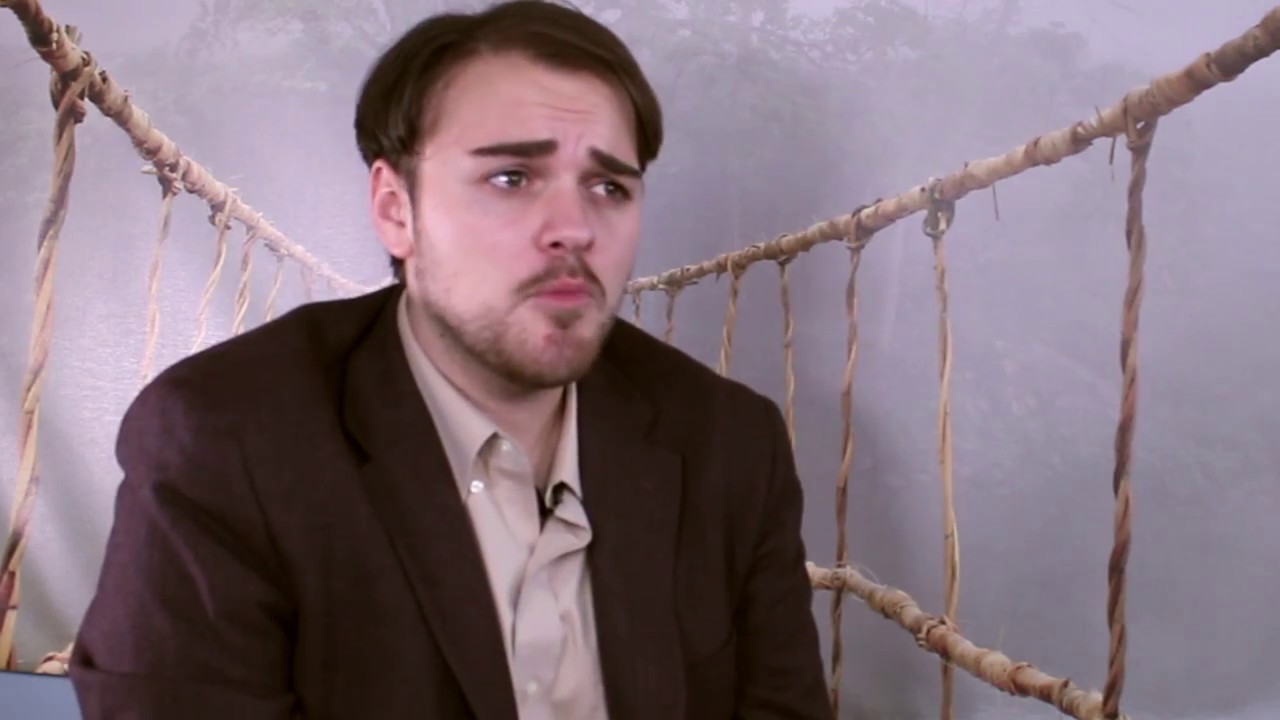 LARRY LANE FROM CDNX MEDIA (A DIVISION OF CADNETICS)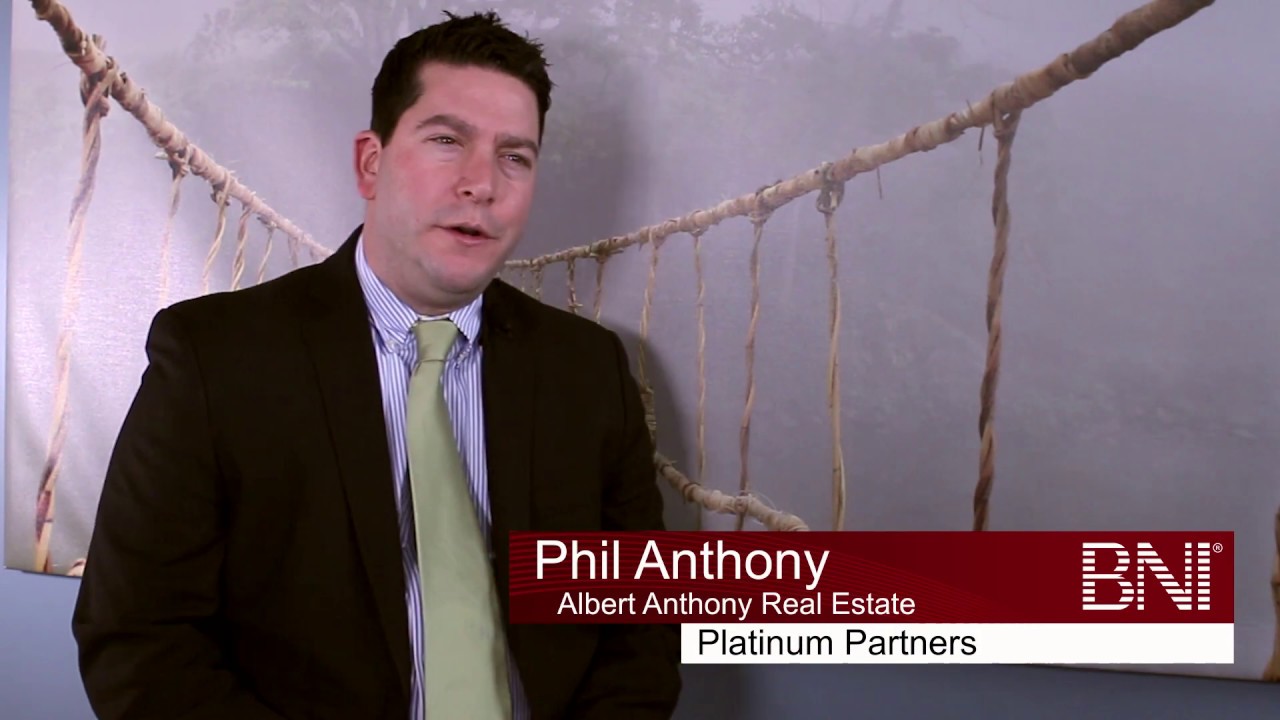 PHIL ANTHONY FROM ALBERT ANTHONY REAL ESTATE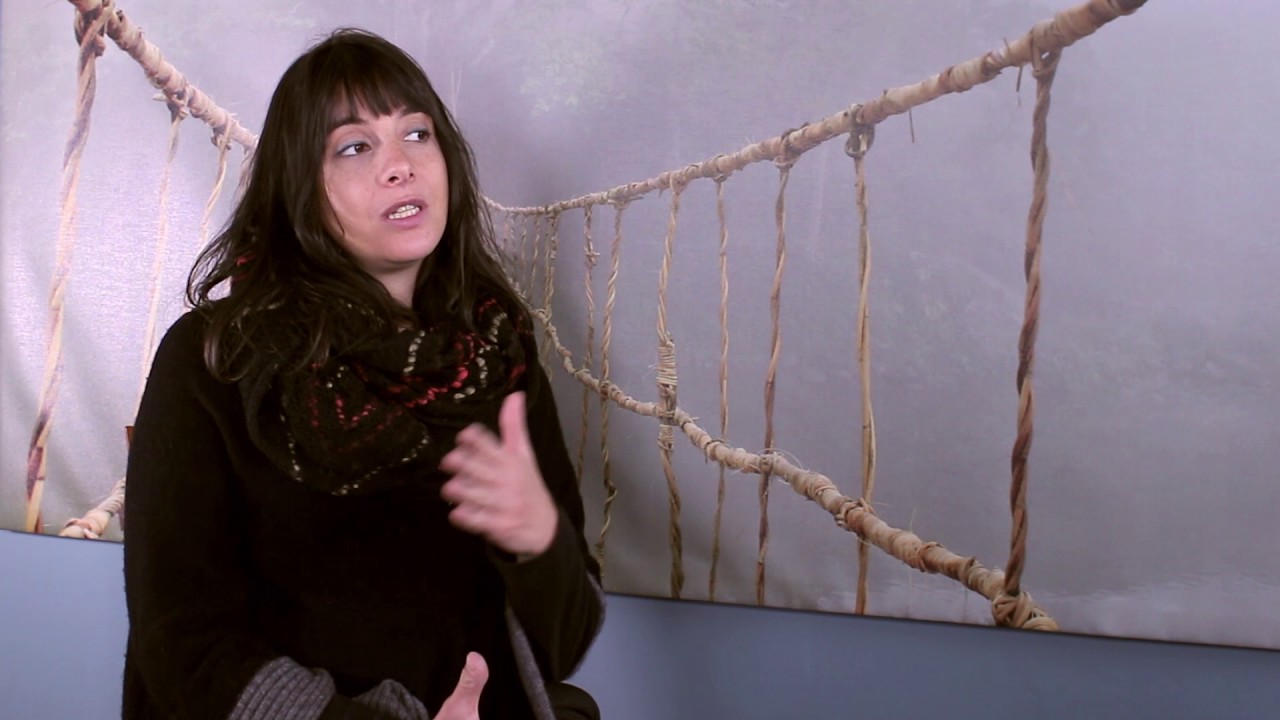 JORDANN FRIEDMAN FROM ALBERT ANTHONY REAL ESTATE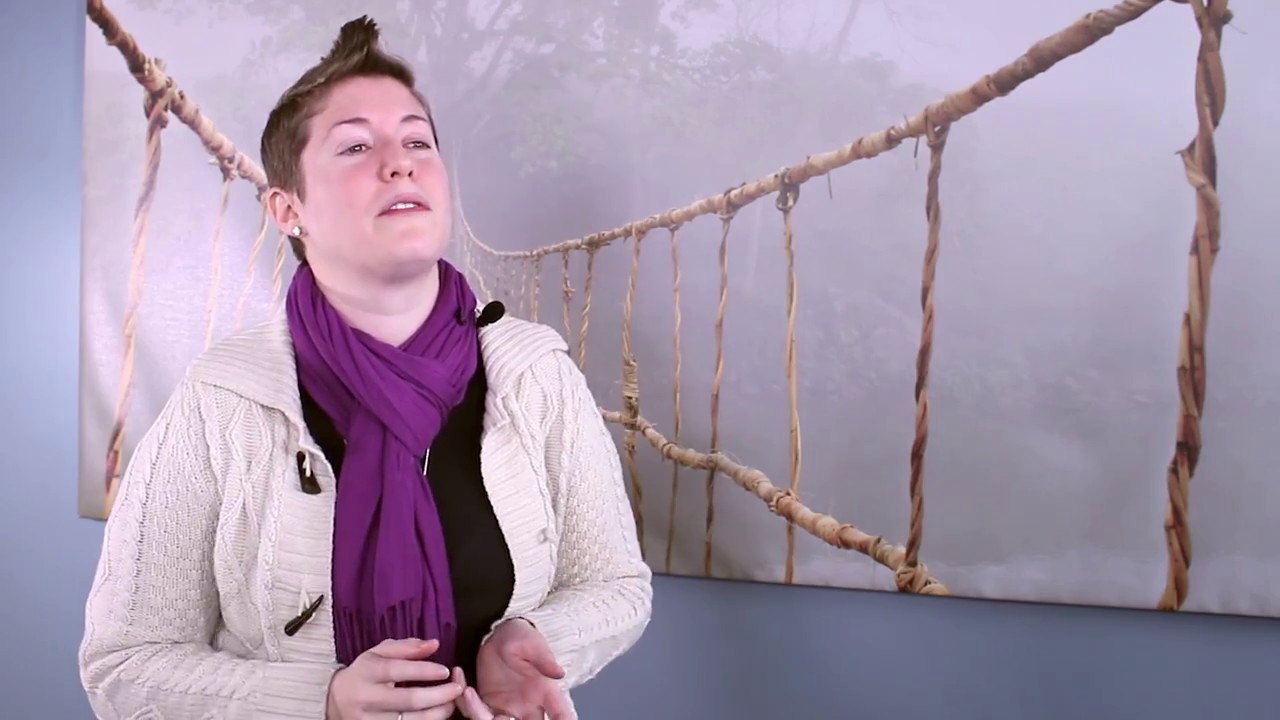 ERYN MORGAN GOLDMAN FROM EAGLE AND MOUSE
ERIN FAITH FROM FAITH COLOR CONSULTING AND DESIGN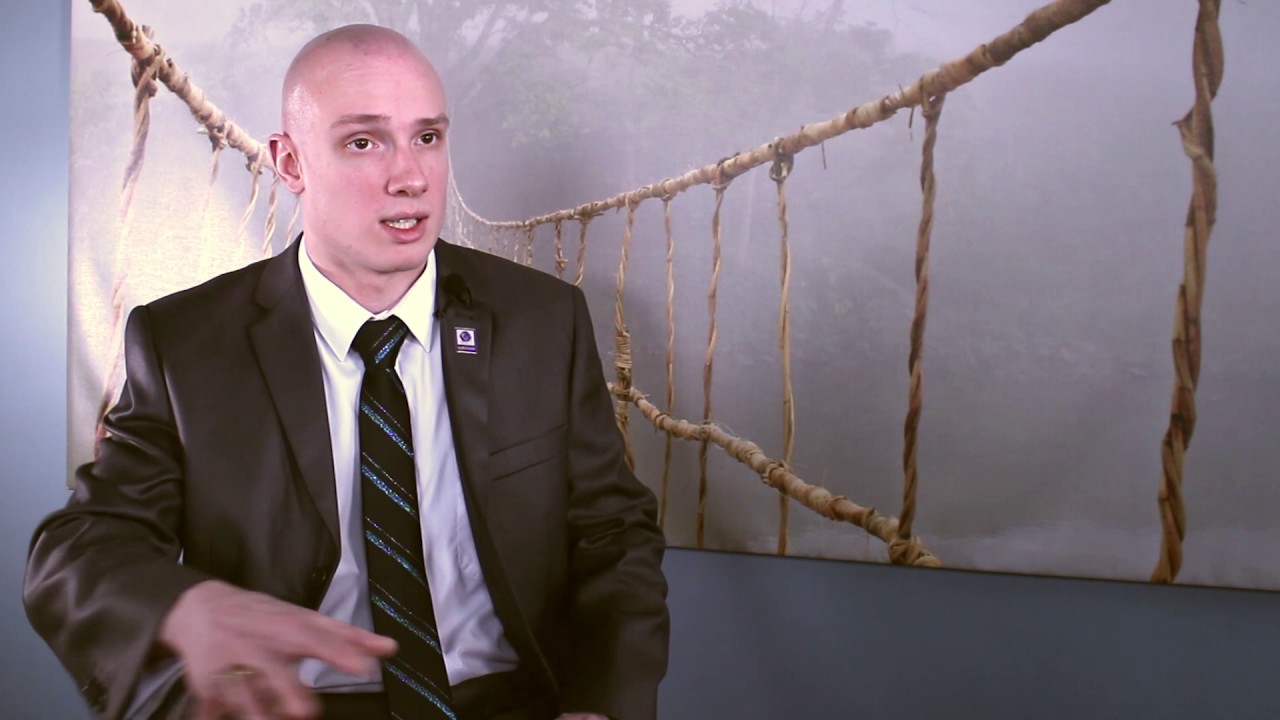 JOE GAULT MARS BANK
MONIQUE DEMONACO FROM COACH MONIQUE AND ASSOCIATES
Albums
Company
Copyright 2021 SmartShoot Inc. All rights reserved.