ANIMATION PORTFOLIO FOLDER:
Perhaps you want to do something a little different with your promotional videos. Animation might be the option for you. A SSRN statistic is "65% percent of the population are visual learners. That is, they use images, pictures, colors, and other visual media to organize and learn information". This translates to animation very well. No matter if you are trying to educate in your video or sell a product you want people to retain your message. At CDNX we can take you through a step by step process in creating an animation that fits the style of your brand while sharing your message in a precise and clear way.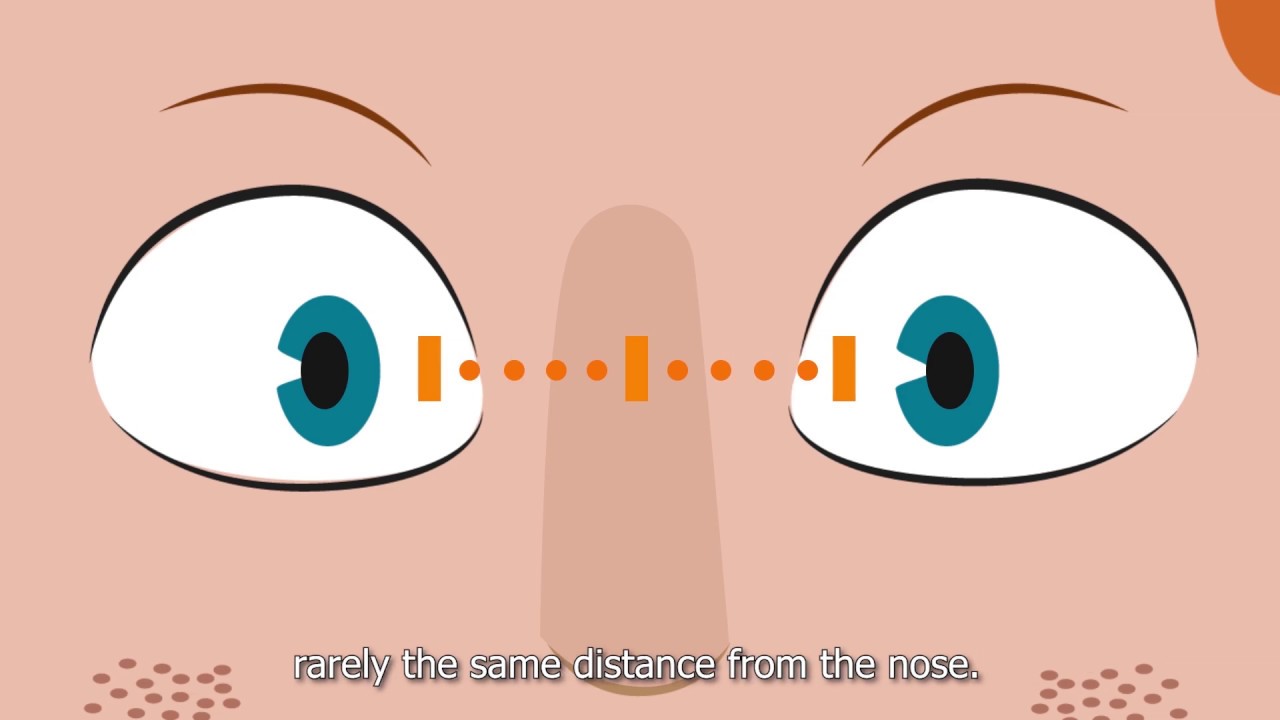 What Is Pupillary Distance?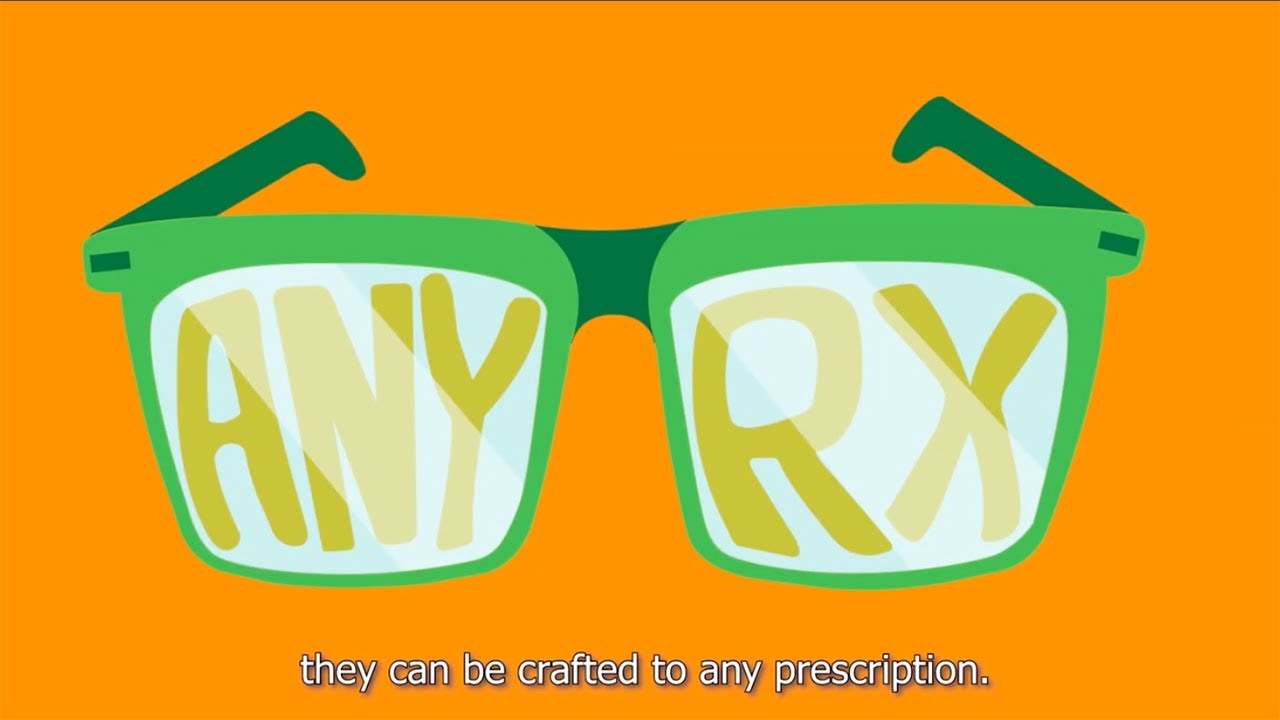 Standard Lenses vs. Free-form Lenses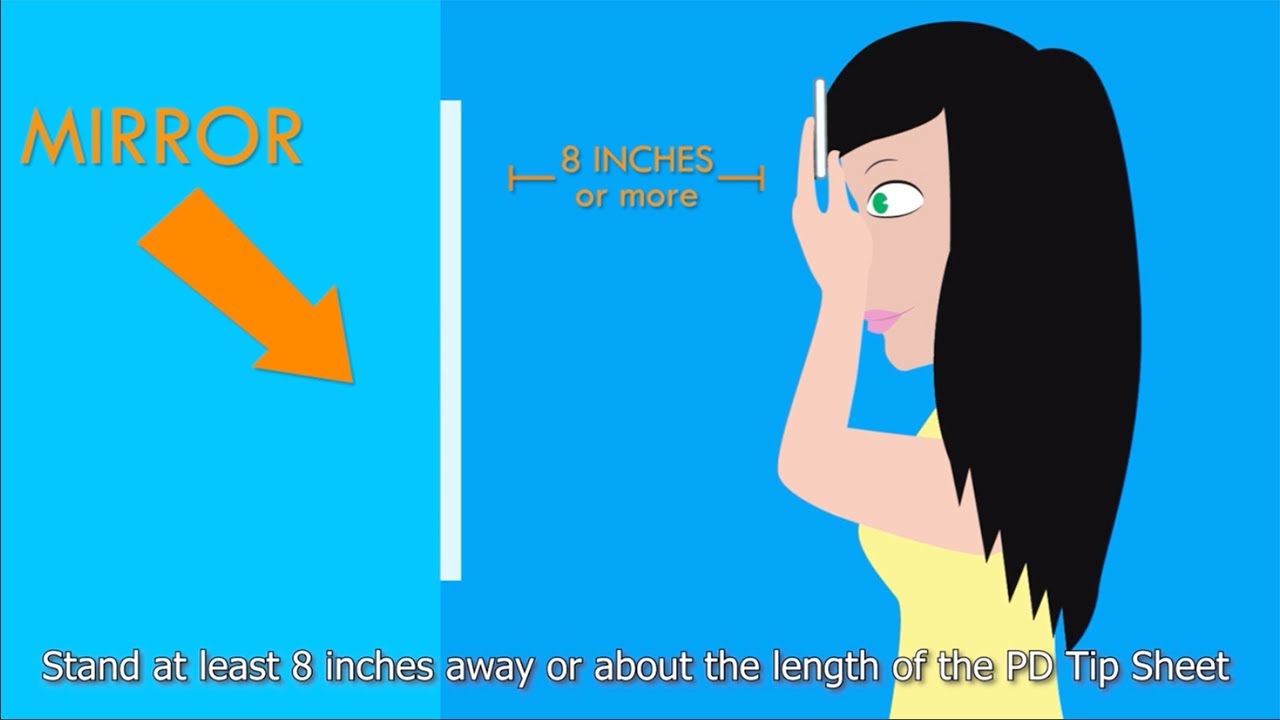 How to Measure Your PD on Your Own
Bright Thought Design Logo Animation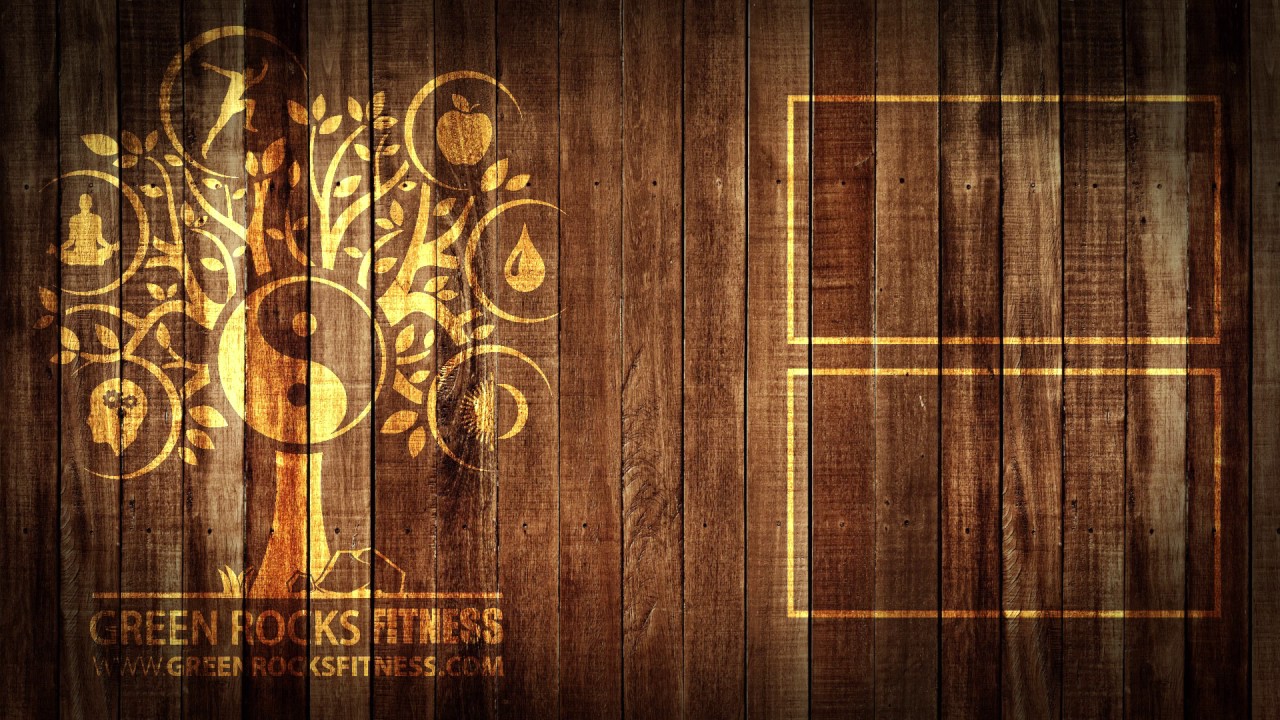 Green Rocks Fitness Title Card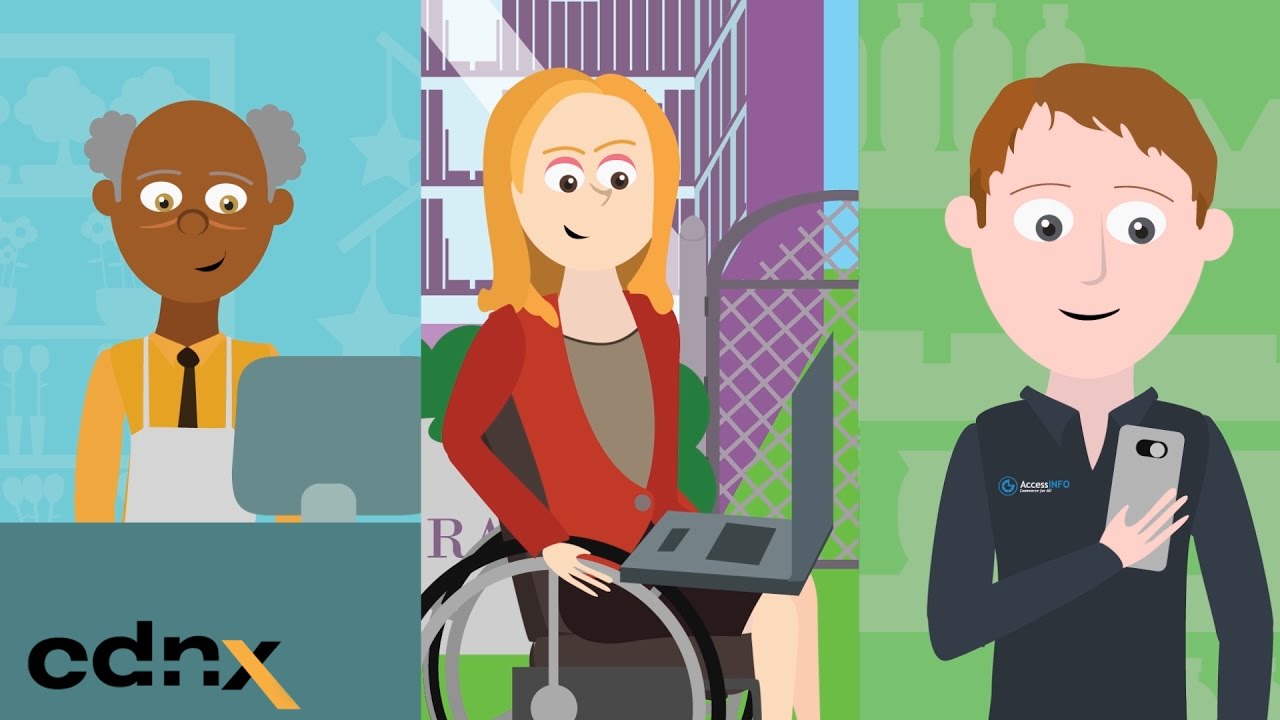 Access Info Promo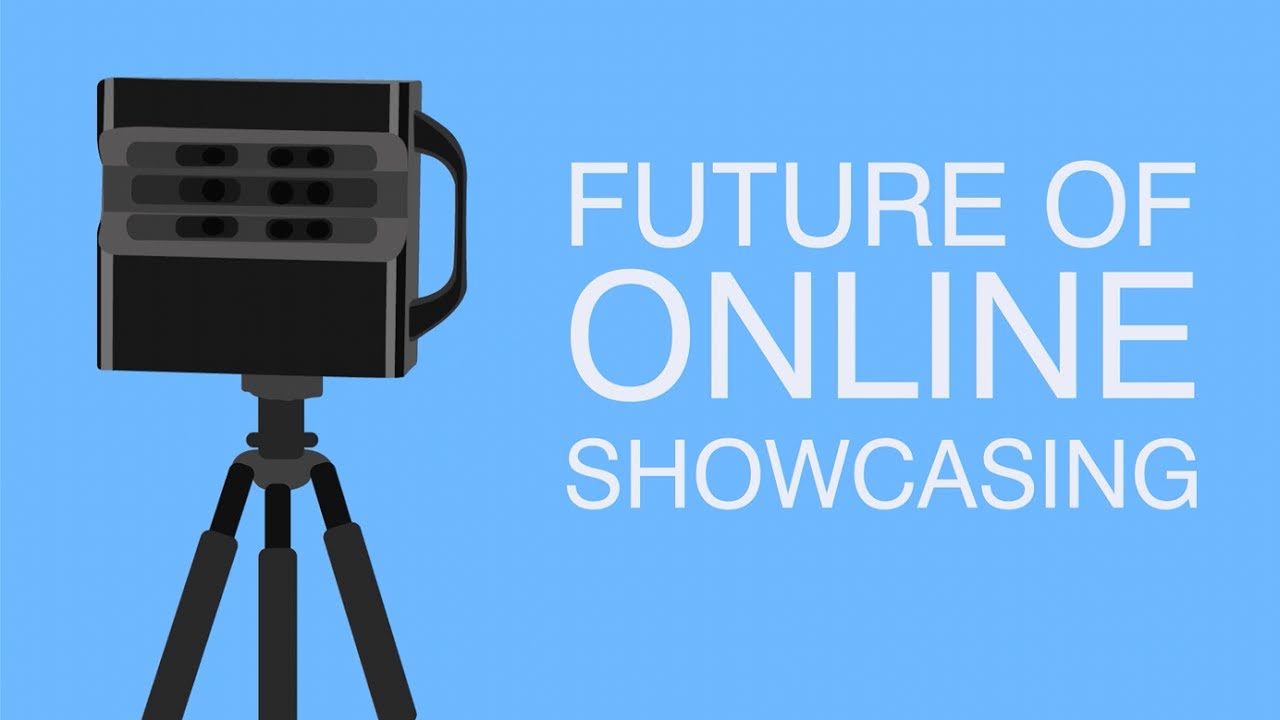 Showcase your listing with a 360 virtual tour!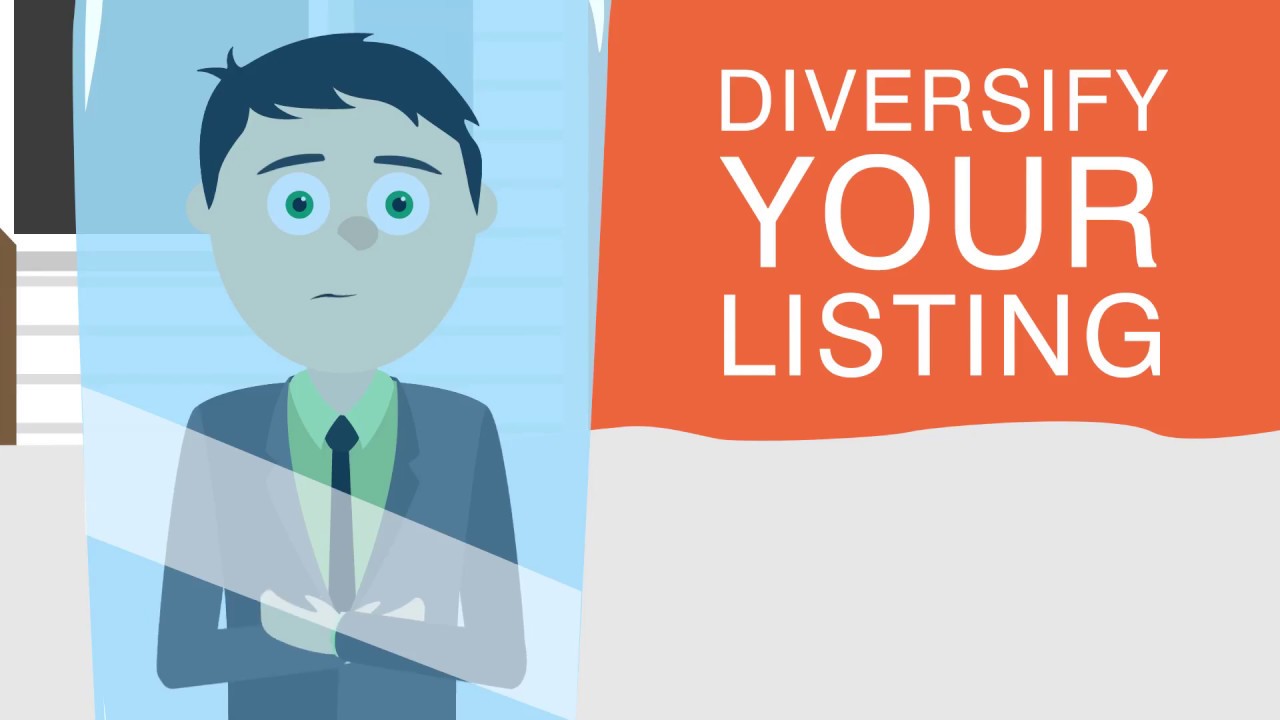 The future of selling a home with virtual tours!
Double Dragon Improv Duo Animation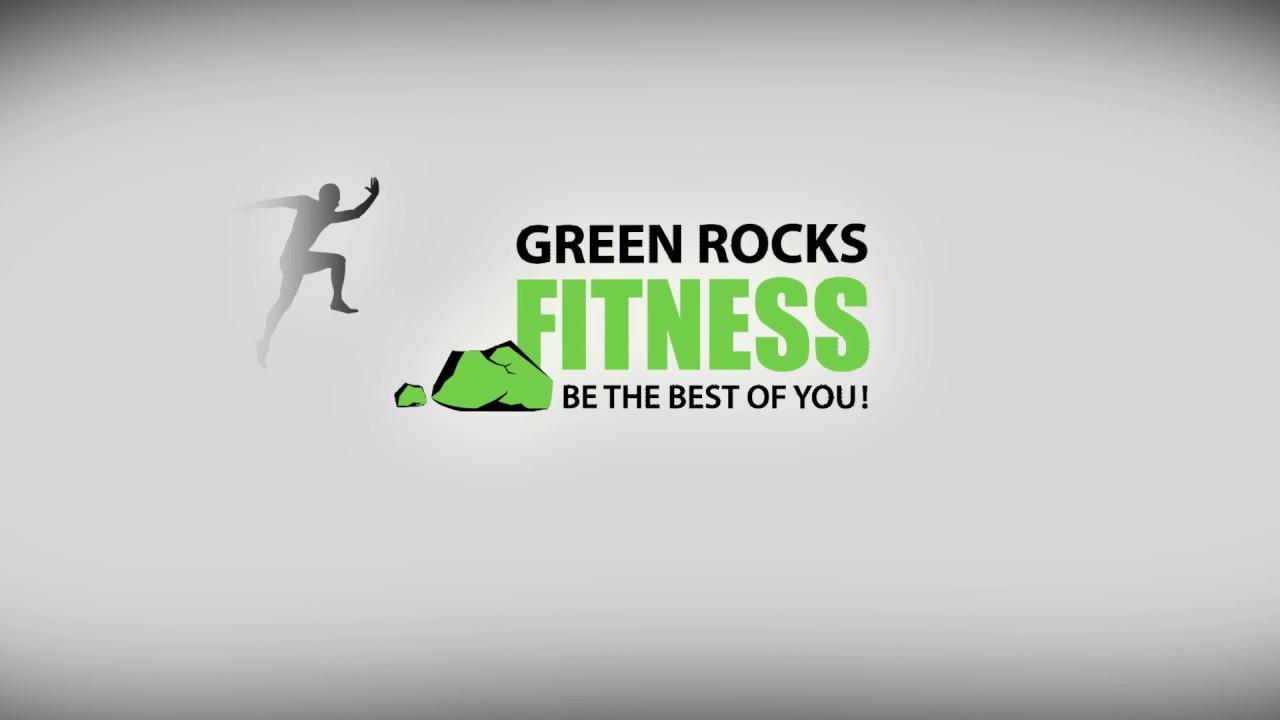 Green Rocks Fitness Opening Animation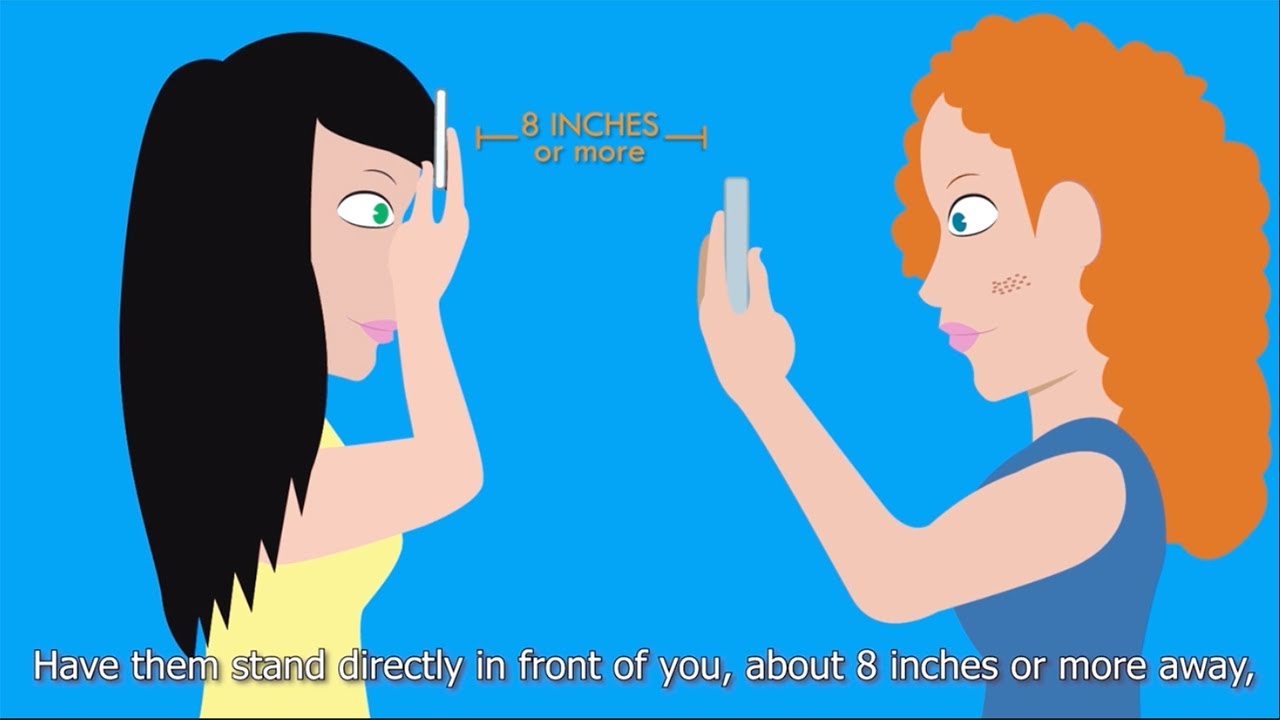 How to Measure Your PD with a Friend
Happy New Years!
Albums
Company
Copyright 2021 SmartShoot Inc. All rights reserved.