42 ratings
42 jobs completed
Projects starting at $900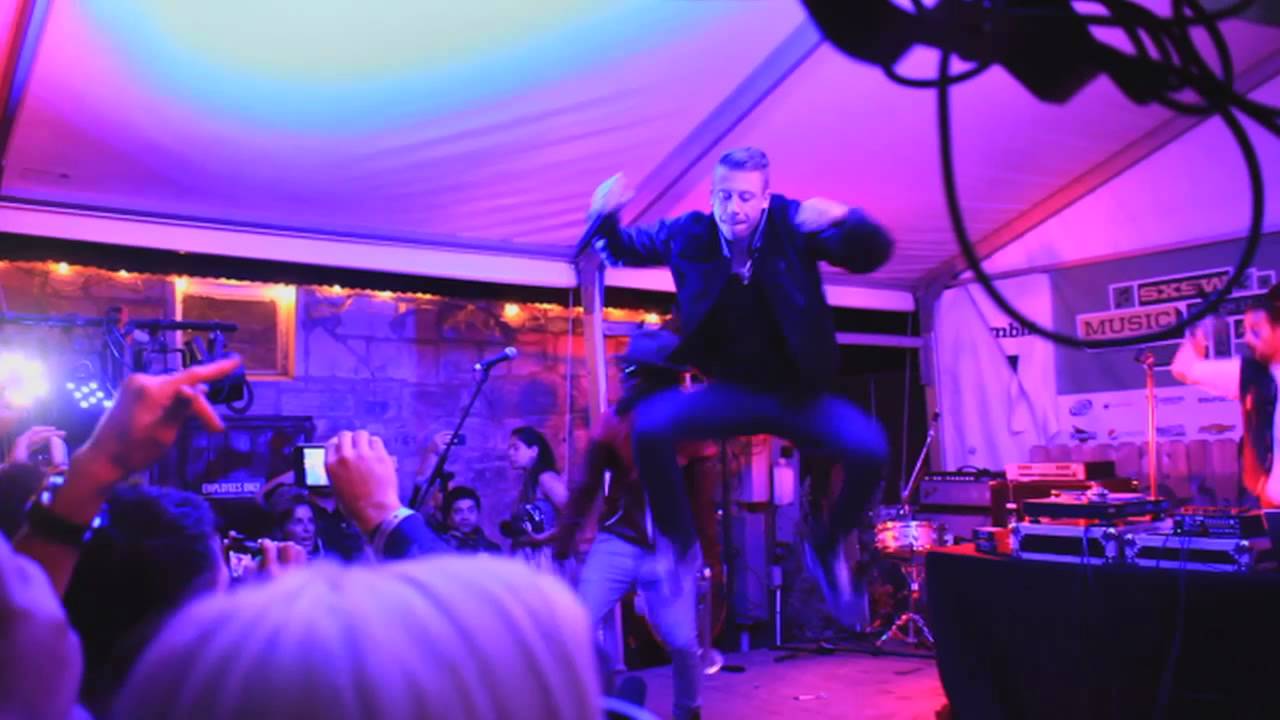 SXSW promo video
A Surreal Dream / Mock music video using "Myth" by Beach House from compiled content from an art project. Most of the only light source was a single flare. Rene Breton - Alien (Director's Cut) Tour EPK for René Breton Rene Breton - Alien Deville - In My Pocket
Albums
Company
Copyright 2021 SmartShoot Inc. All rights reserved.