Projects starting at $200
Video Album
Y.F.M. Media is our top brand for video promotions and marketing. It has been serving as a grassroots marketing, press, and publicity hub in the DC/Baltimore Metropolitan entertainment market.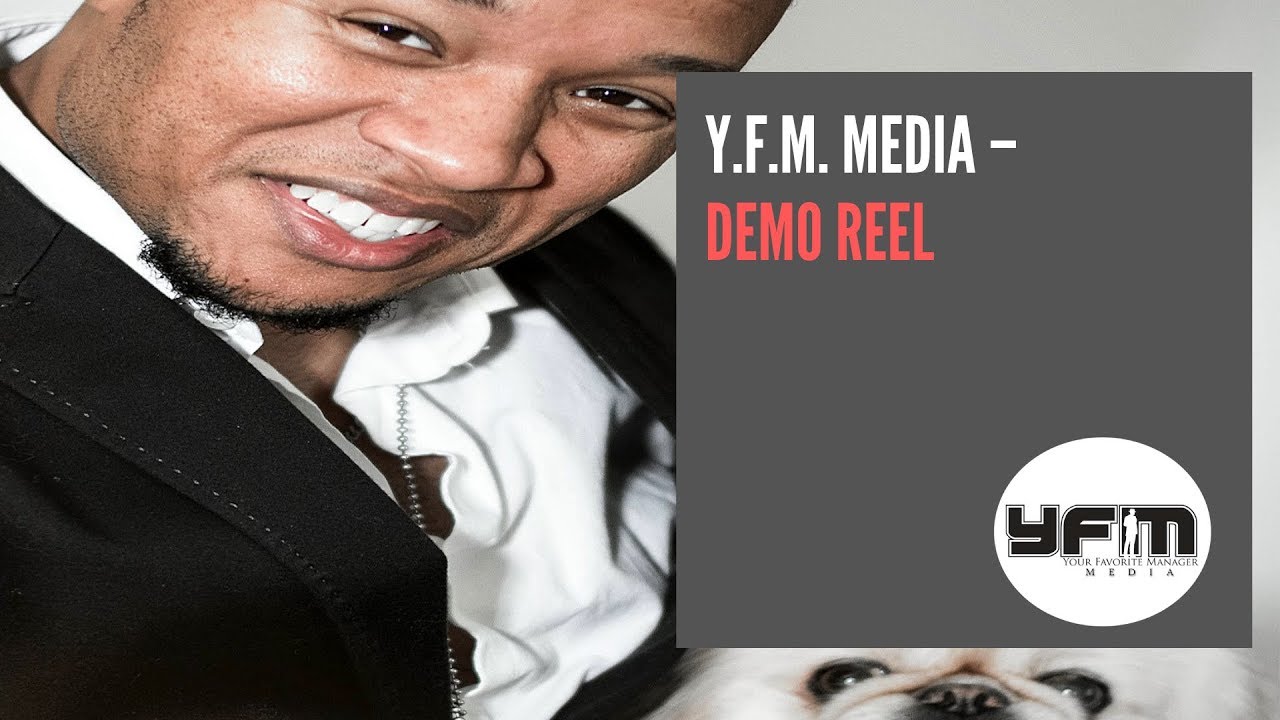 Y.F.M. Media - Demo Reel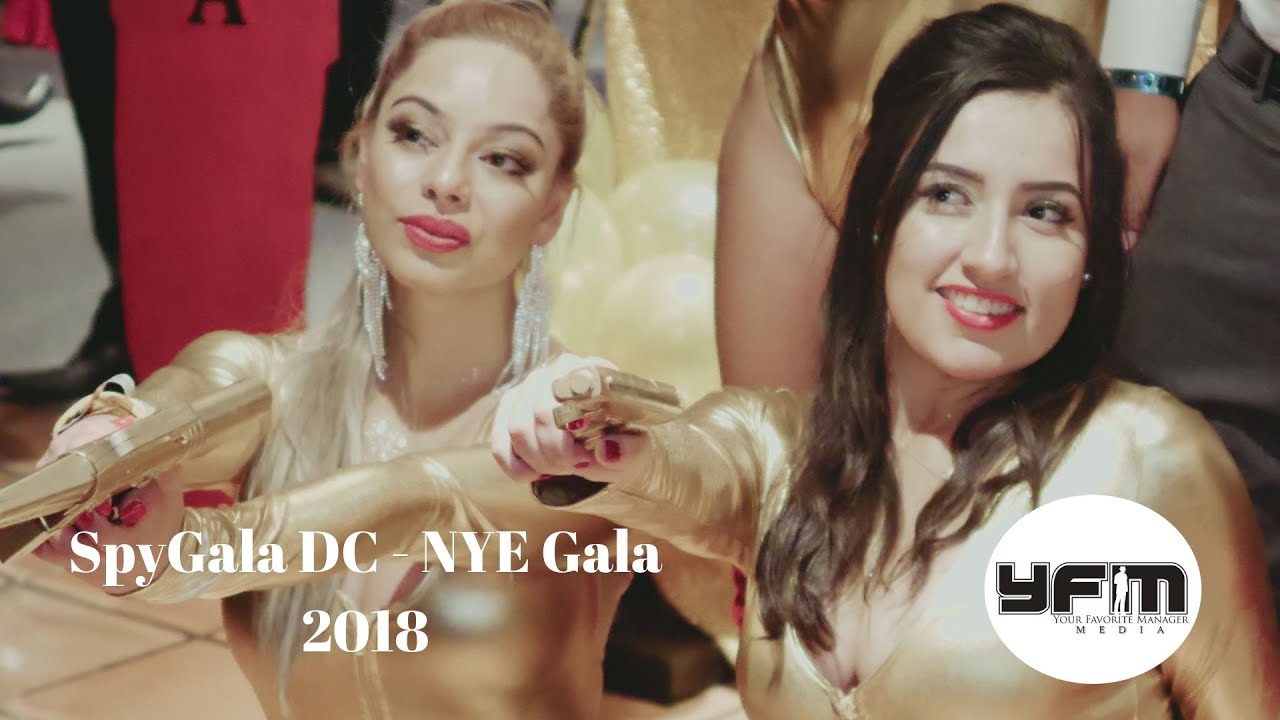 SpyGala DC - NYE Gala 2018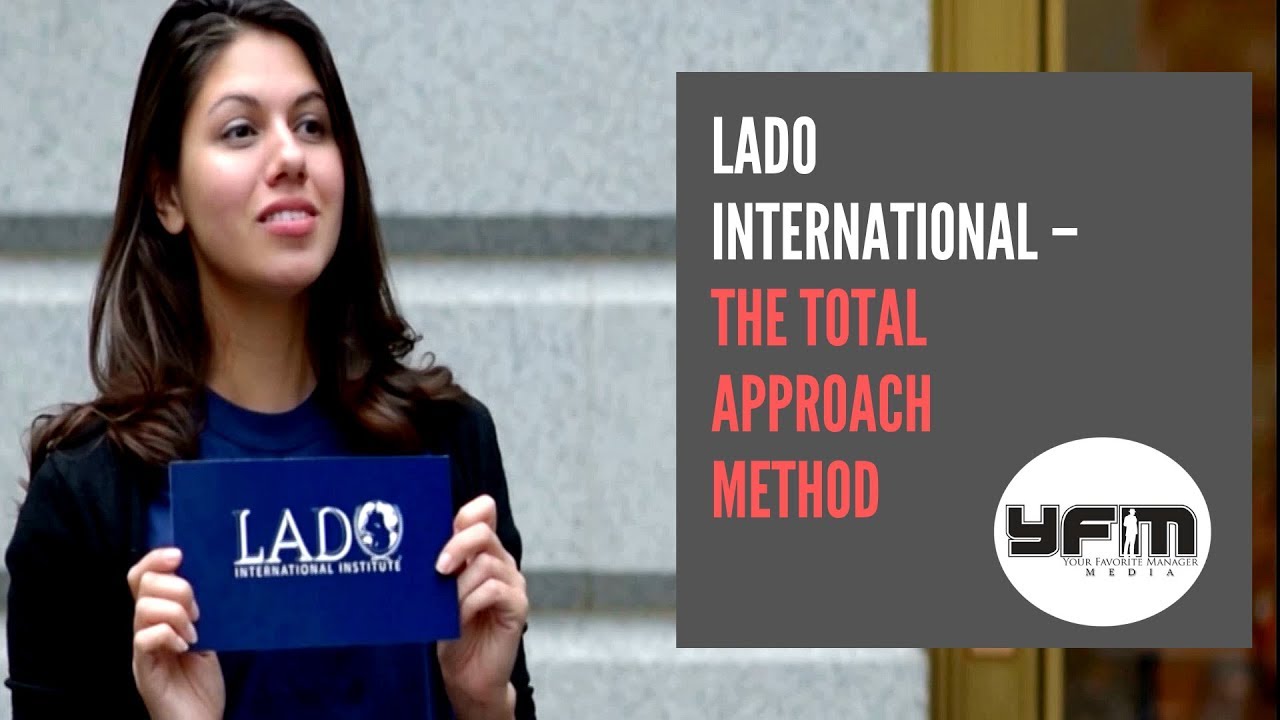 LADO International - The Total Approach Method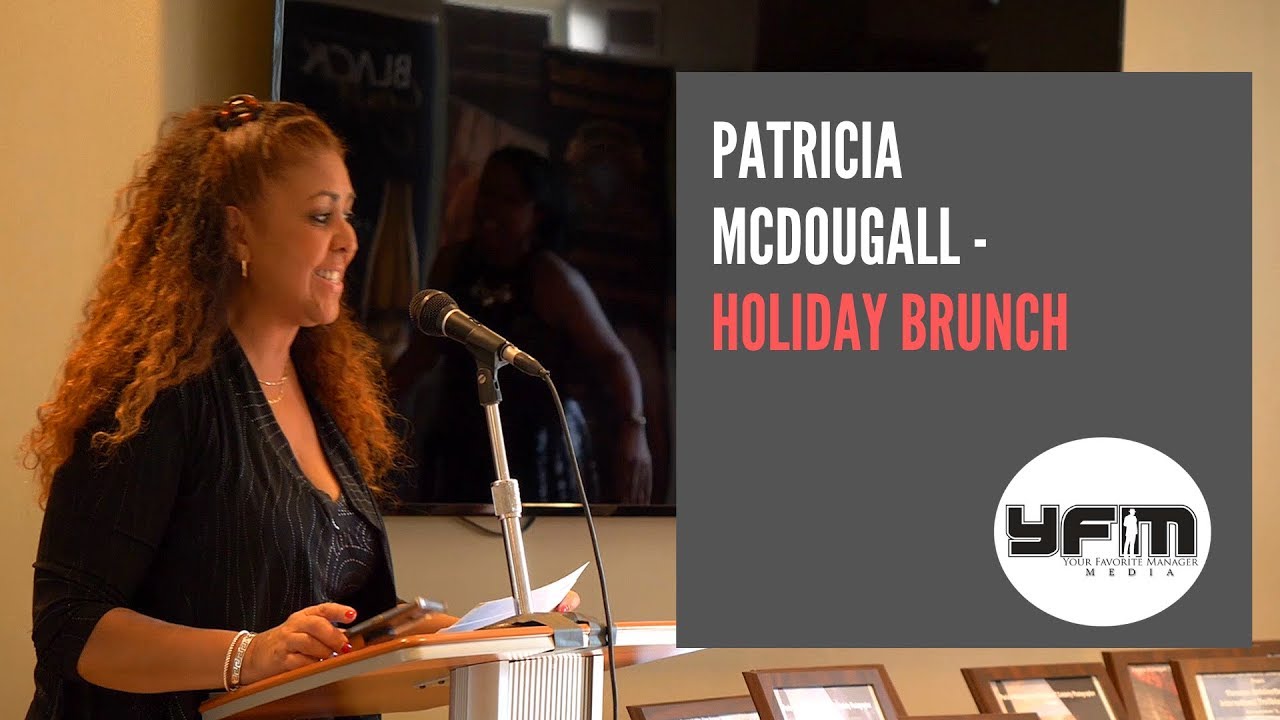 Patricia McDougall - Holiday Brunch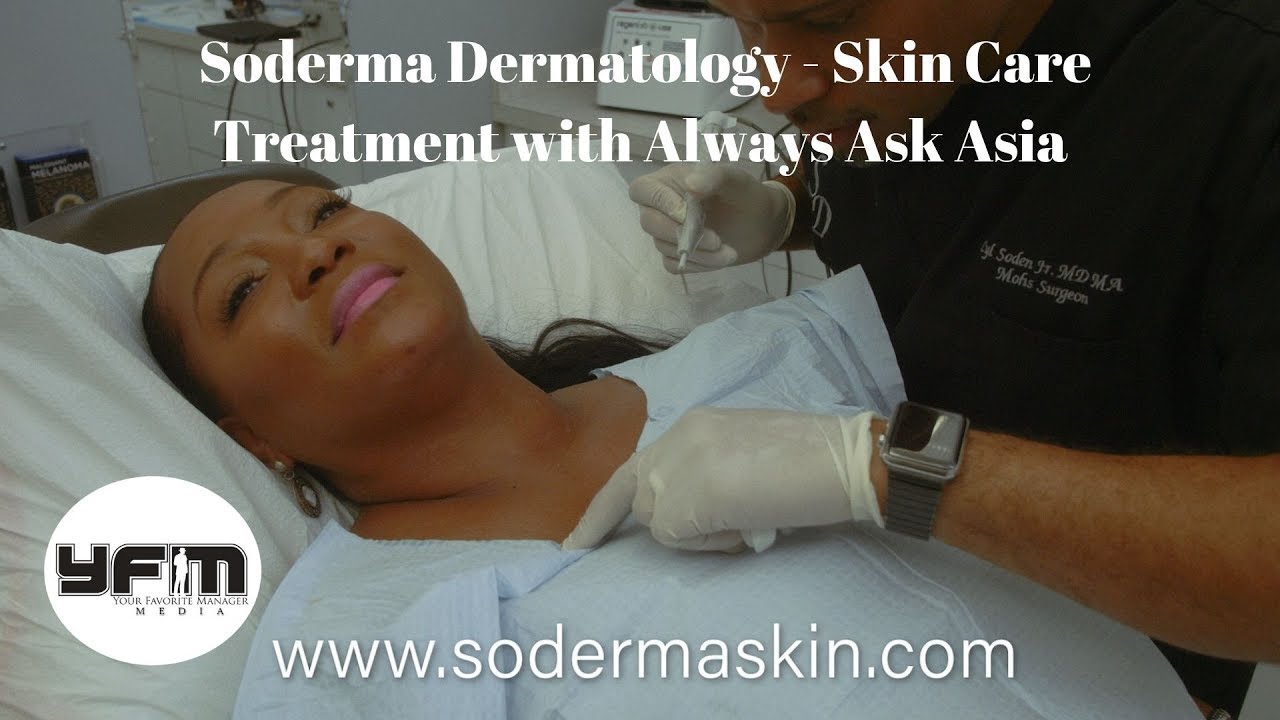 Soderma Dermatology - Skin Care Treatment with Always Ask Asia
https://youtu.be/yk5VA60xcIo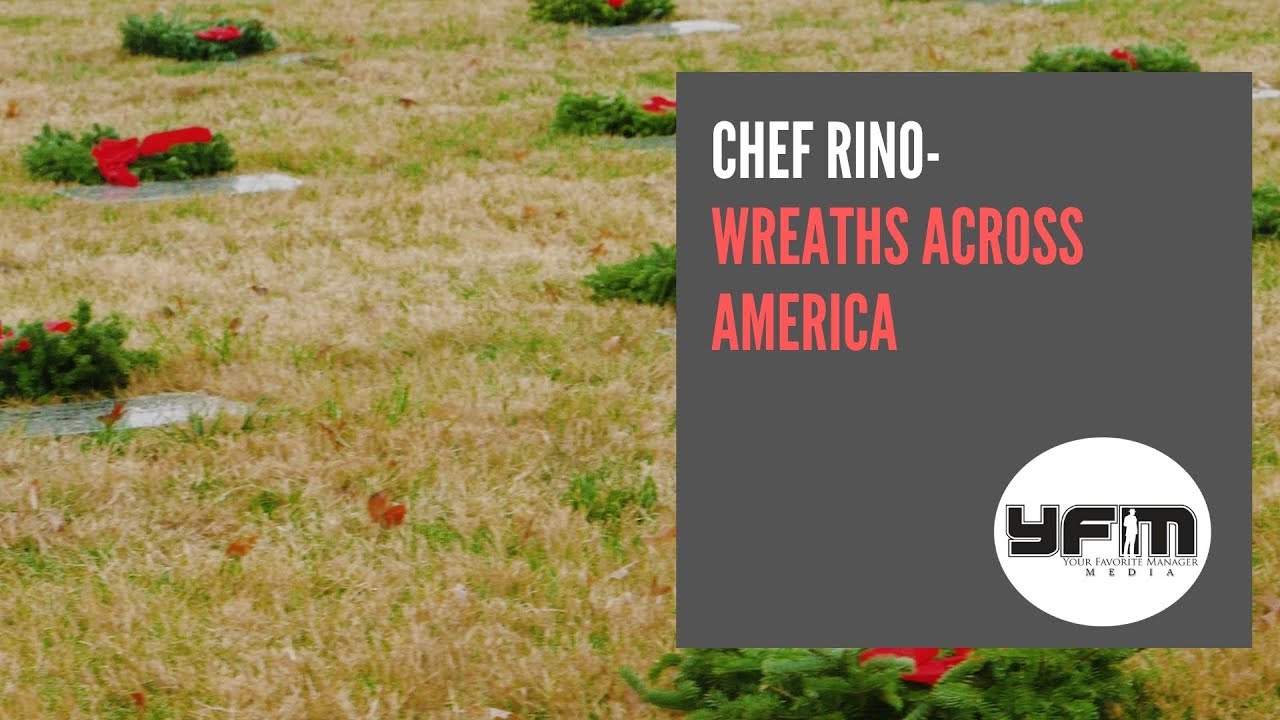 Chef Rino - Wreaths Across America
Albums
Company
Copyright 2021 SmartShoot Inc. All rights reserved.