Live Event Videos
This is a group of videos taken at live events where you have no chance to plan shots but have to work on the fly and know what needs to be done to position your self to get the best possible shot. All shots in here are done free hand so i can pull focus and keep items in focus with lots a movment.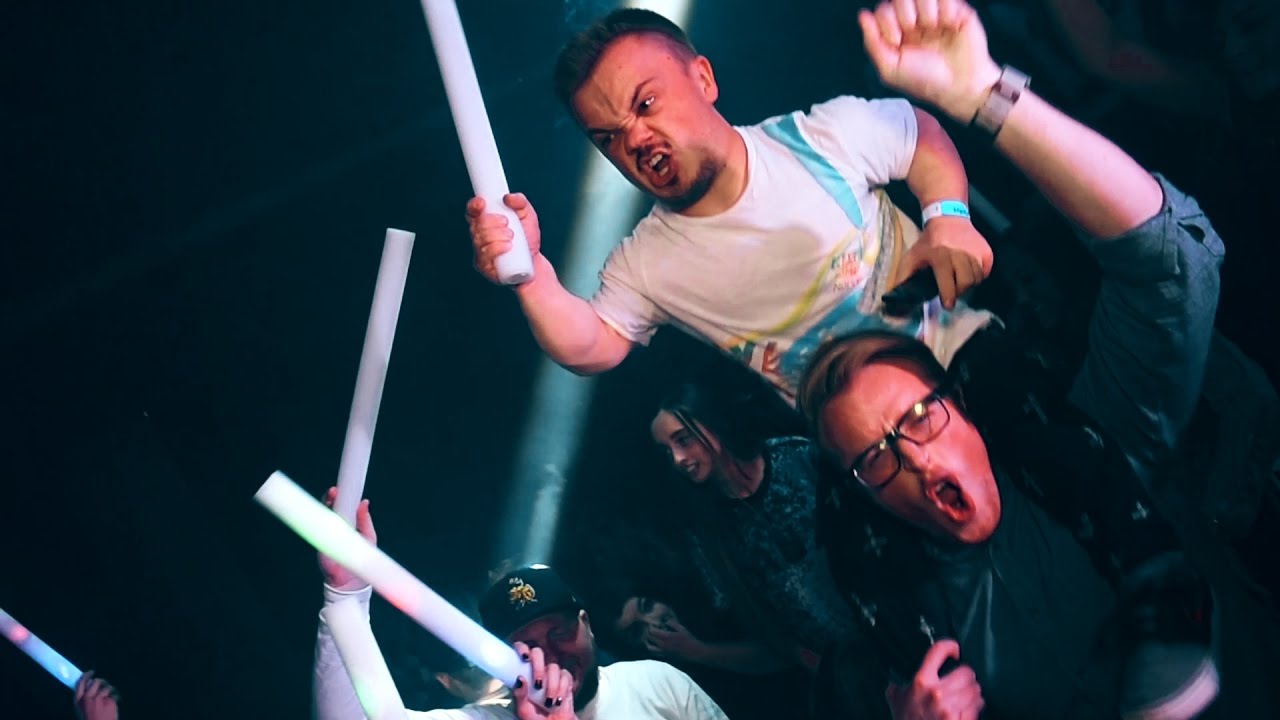 Rockstar Energy New Year's Concert
Basketball Game Championship Highlights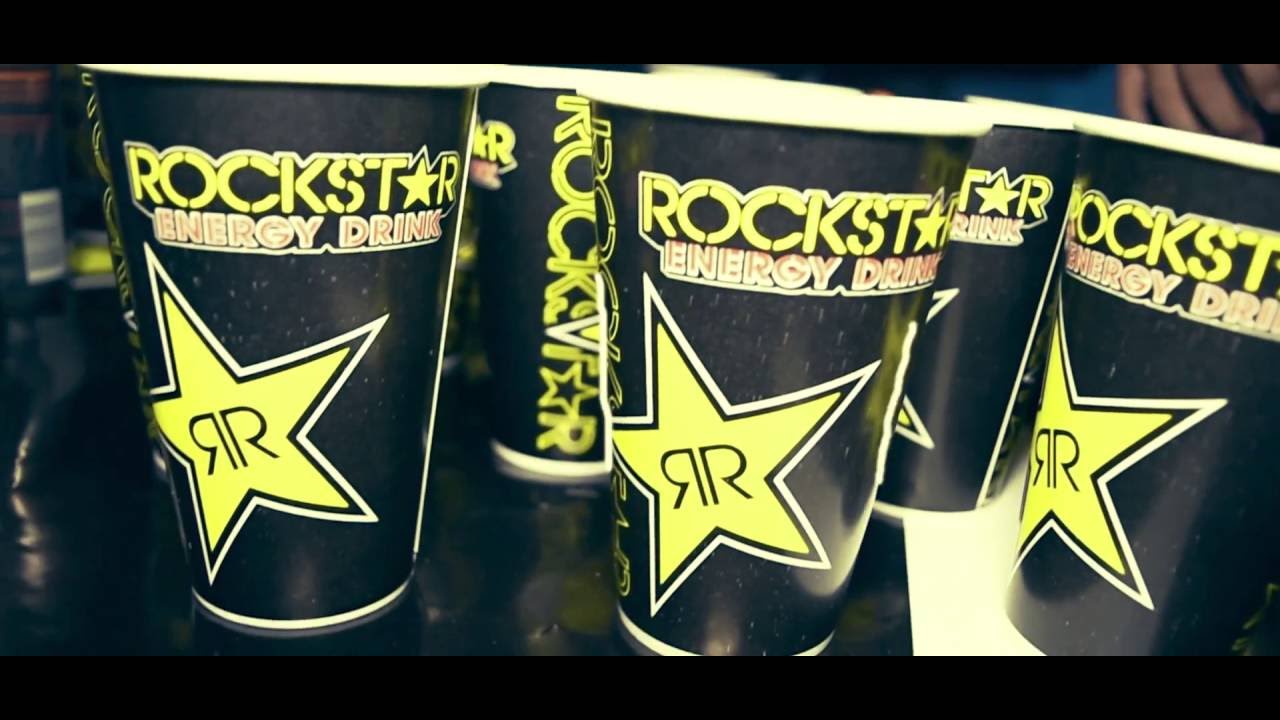 Panic At The Forest Concert
Albums
Company
Copyright 2021 SmartShoot Inc. All rights reserved.