1 ratings
2 jobs completed
Projects starting at $500
Small Business Marketing Videos
I'm a small business. It's a good way to understand other small businesses. The great news is with today's technology your small business can compete against big businesses in look, sound and feel in your communications. We can "Start the Conversation" about you!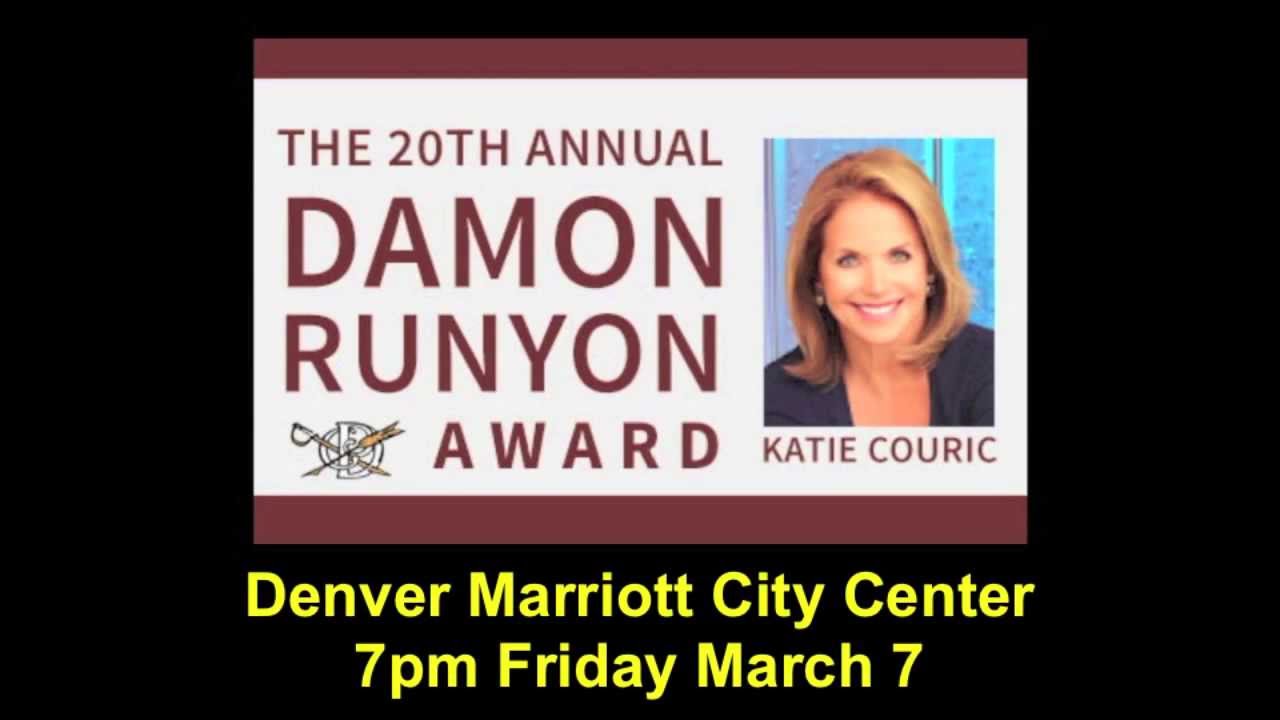 Campaign Promo for Hanbery for City Council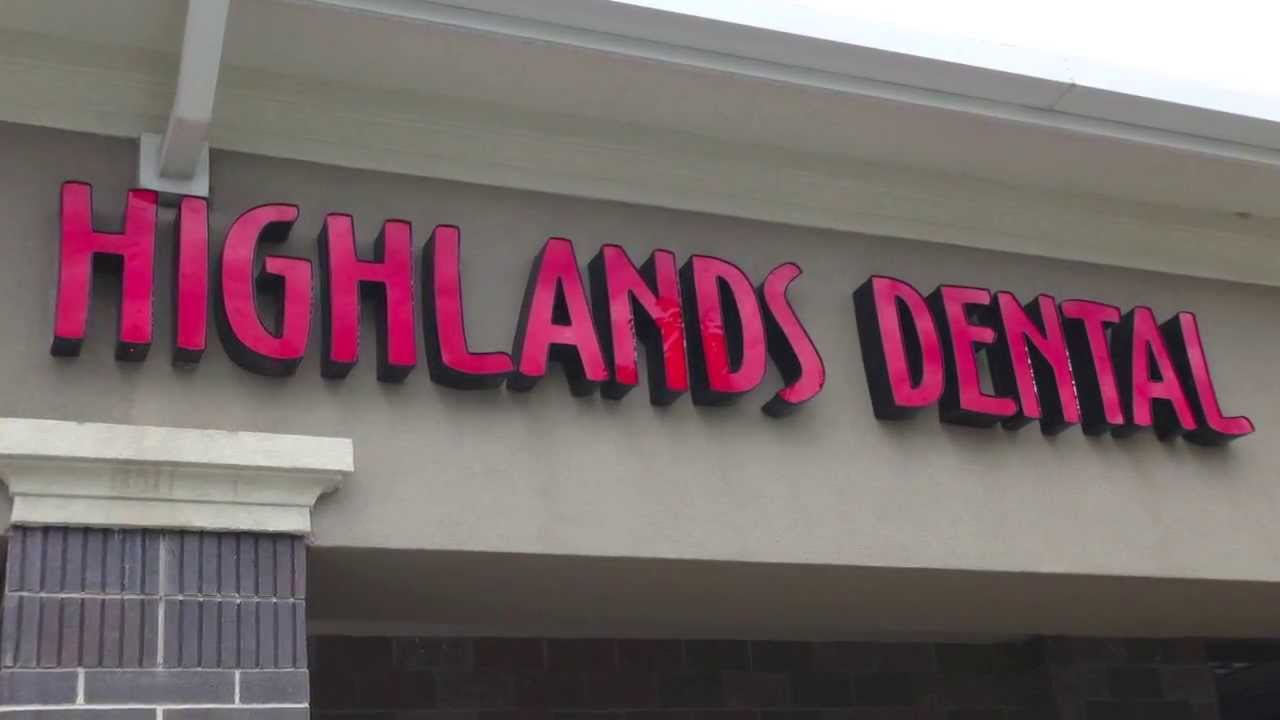 Highlands Dental-Same Day Crown Technology
Albums
Company
Copyright 2021 SmartShoot Inc. All rights reserved.