Event Videos
The approach is to capture the event as it happens. Don't be the story, record the story as it happens. 7 For All Mankind / 24hr Cotton Show A Prom to Remember 2015 Eat / Drink / Think Pogopalooza Day 2 NYC Polaroid Fotobar Grand Opening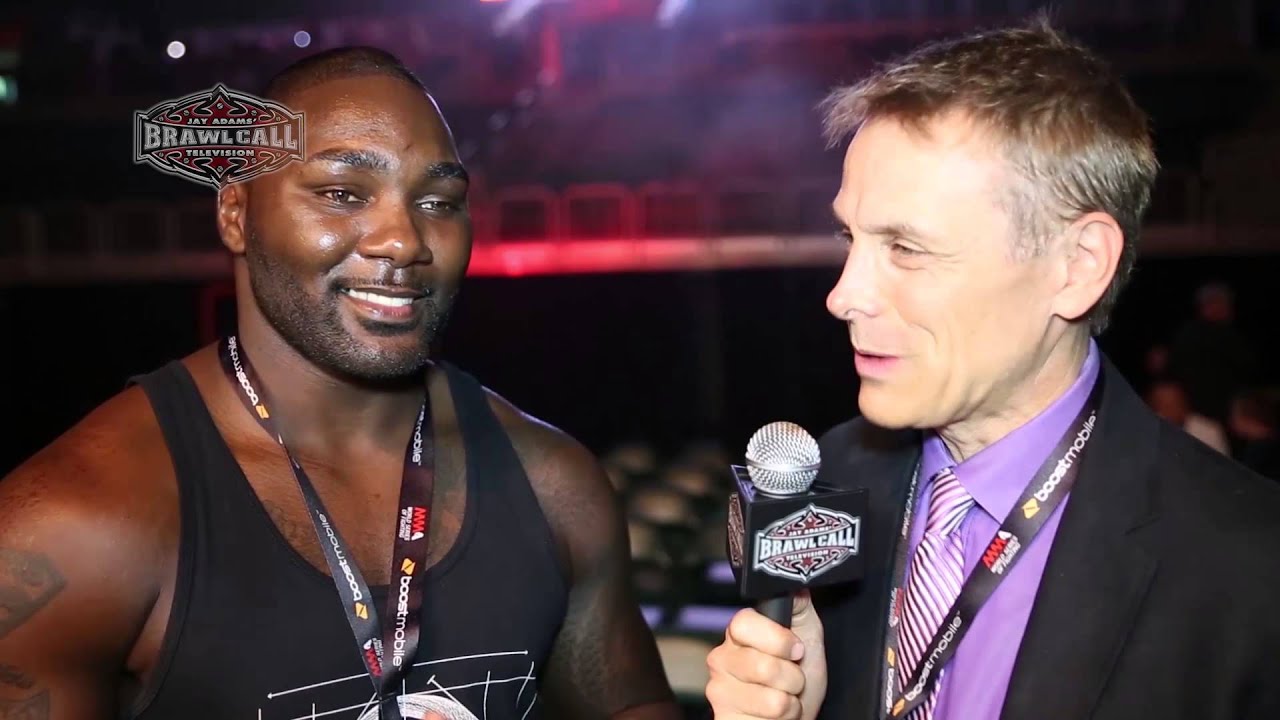 Brawl Call - MMA Show - DirecTV Xpogo Union Square NYC A Prom To Remember 2013
Albums
Company
Copyright 2021 SmartShoot Inc. All rights reserved.