8 ratings
8 jobs completed
Business Videos
Professional business marketing videos for corporate, start-up, and individuals. Chef Ikaika Manaku Of Mauka Makai Inu Pool Bar at The Westin Nanea Villas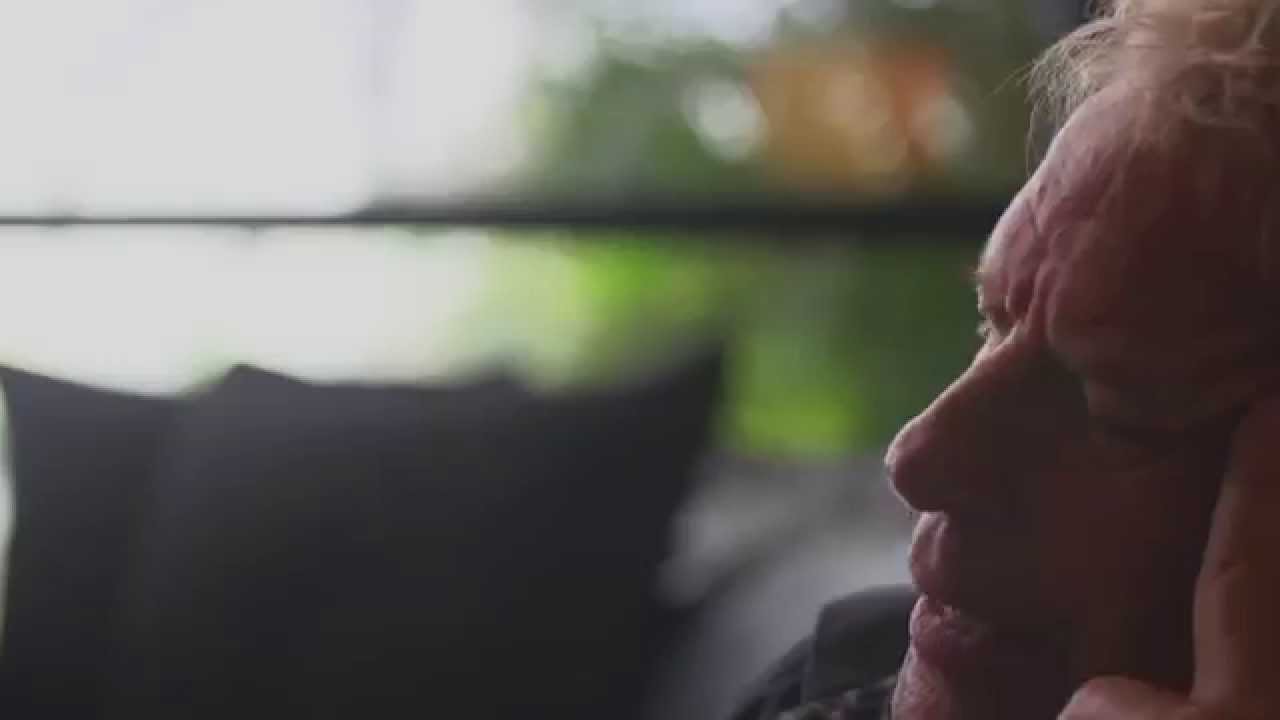 Robert Lyn Nelson Branding Video Branding video teaser for new model/athlete Sierra Castles
Kui Gapero On The Benefit of Hawaiian Ahupua'a
Clifford Nae'ole on Ahupuaʻa The Wine Palette, Kapalua Hawaii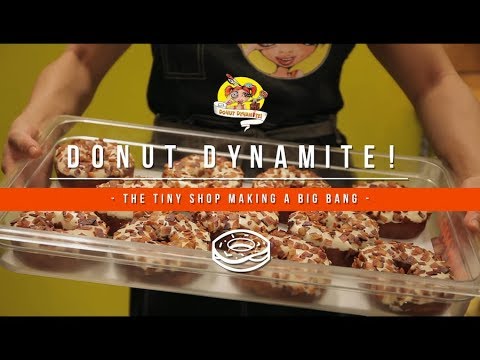 Donut Dynamite! BEST DOCUMENTARY WINNER 2017 My Røde Reel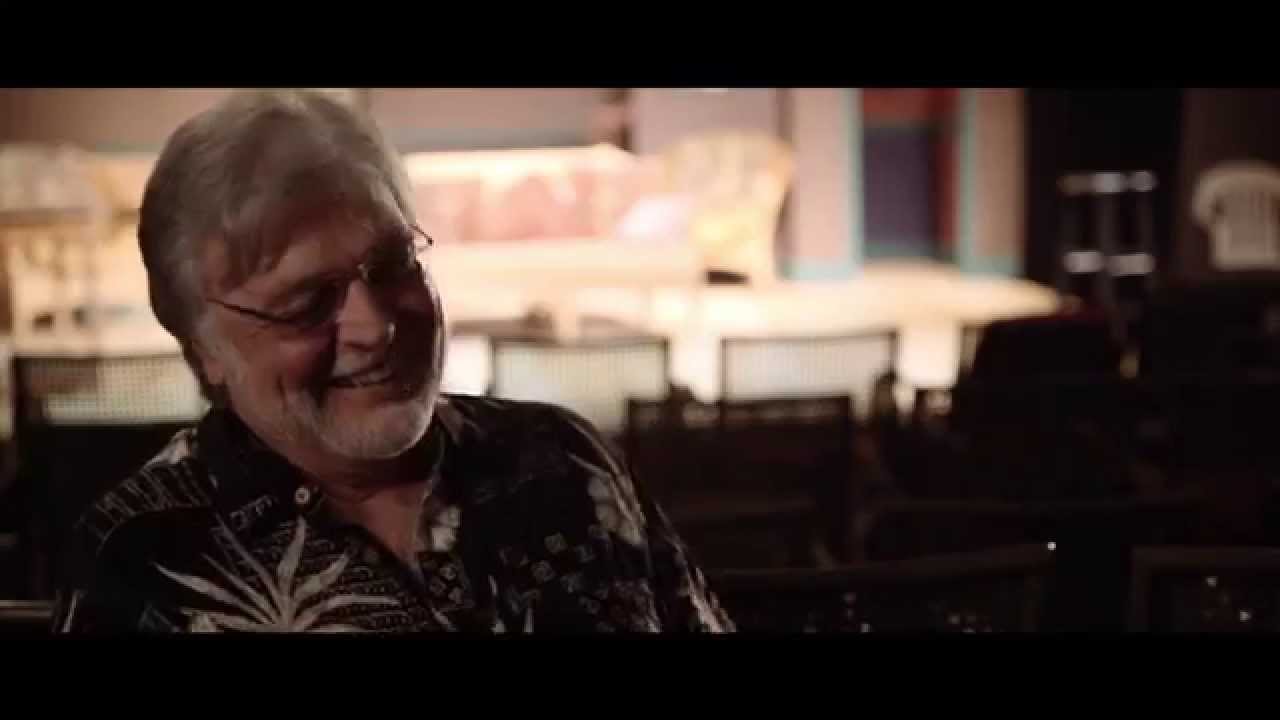 Robert Angelo: Owner of ACTNOW! Productions The Kapalua Ridge Luxury Villas
Hokalani Holt On The Early Hawaiian Ahupua`a System
Laule'a Fashion - Branding Video
Albums
Company
Copyright 2022 SmartShoot Inc. All rights reserved.