Projects starting at $200
Video
I have an eclectic collection of lenses and cameras to make a very unique video. I have experience in traditional film making along with 360 video for virtual reality or social media.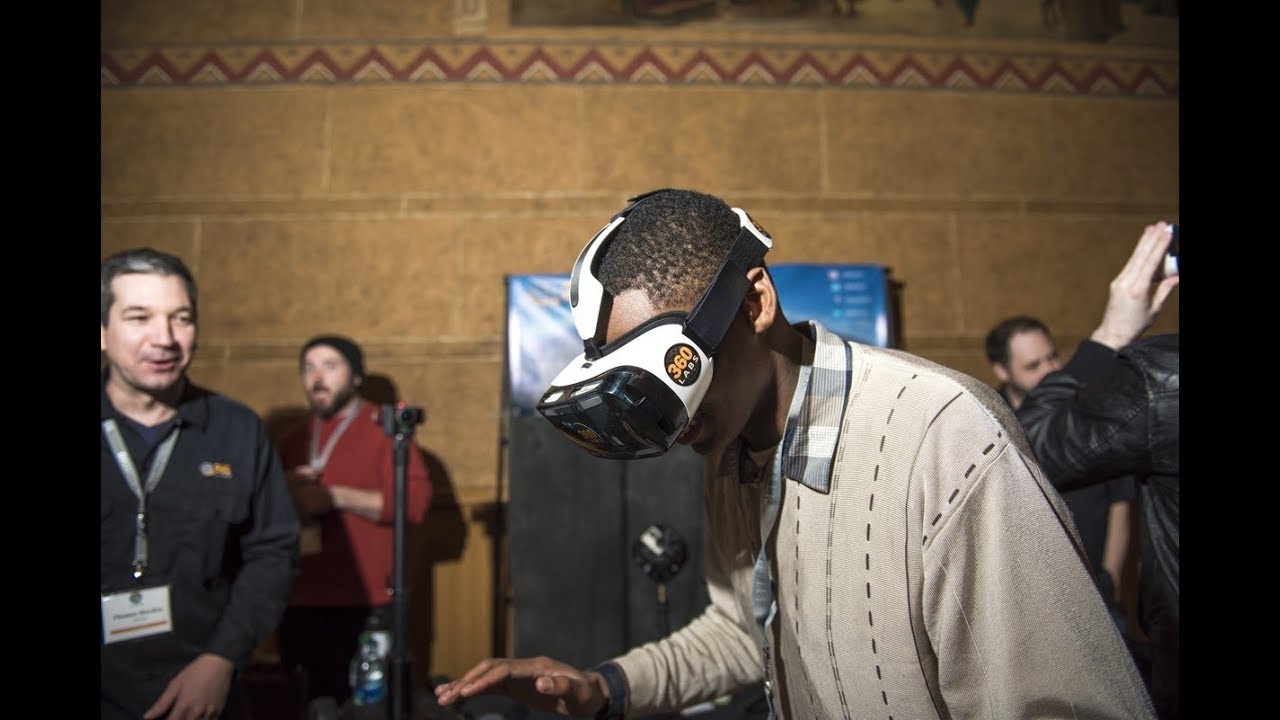 360 Labs at work...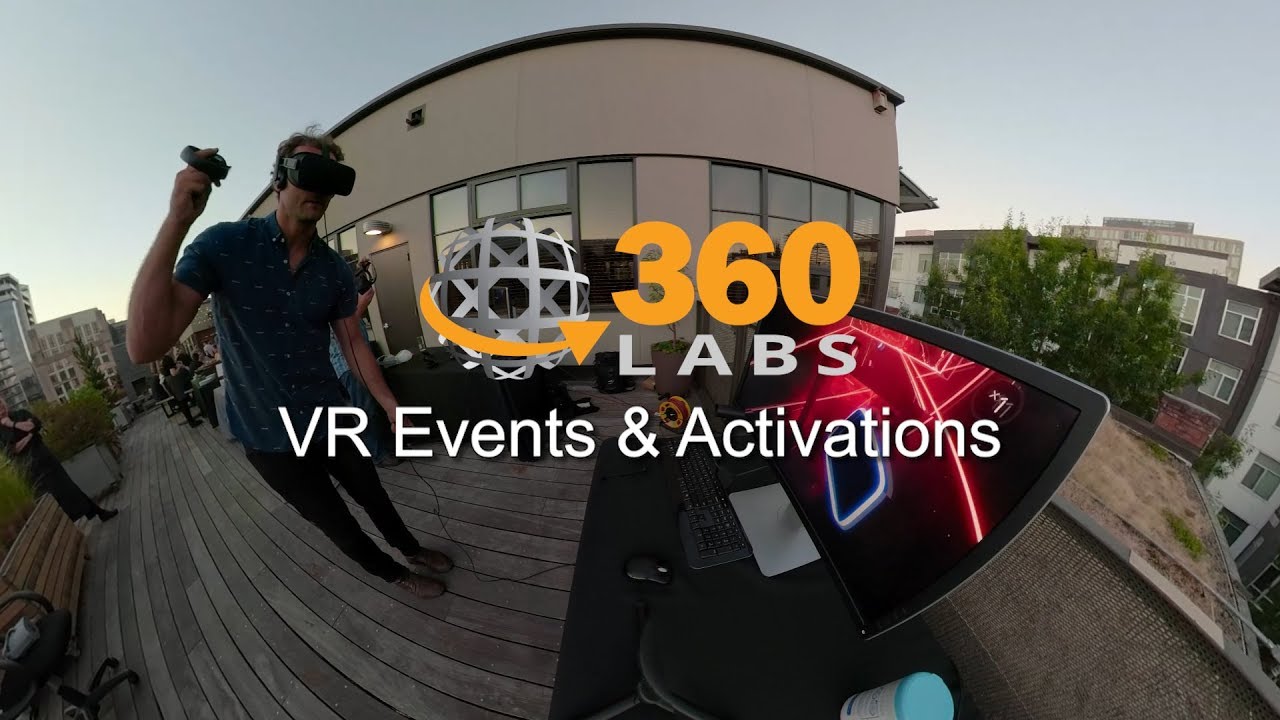 Events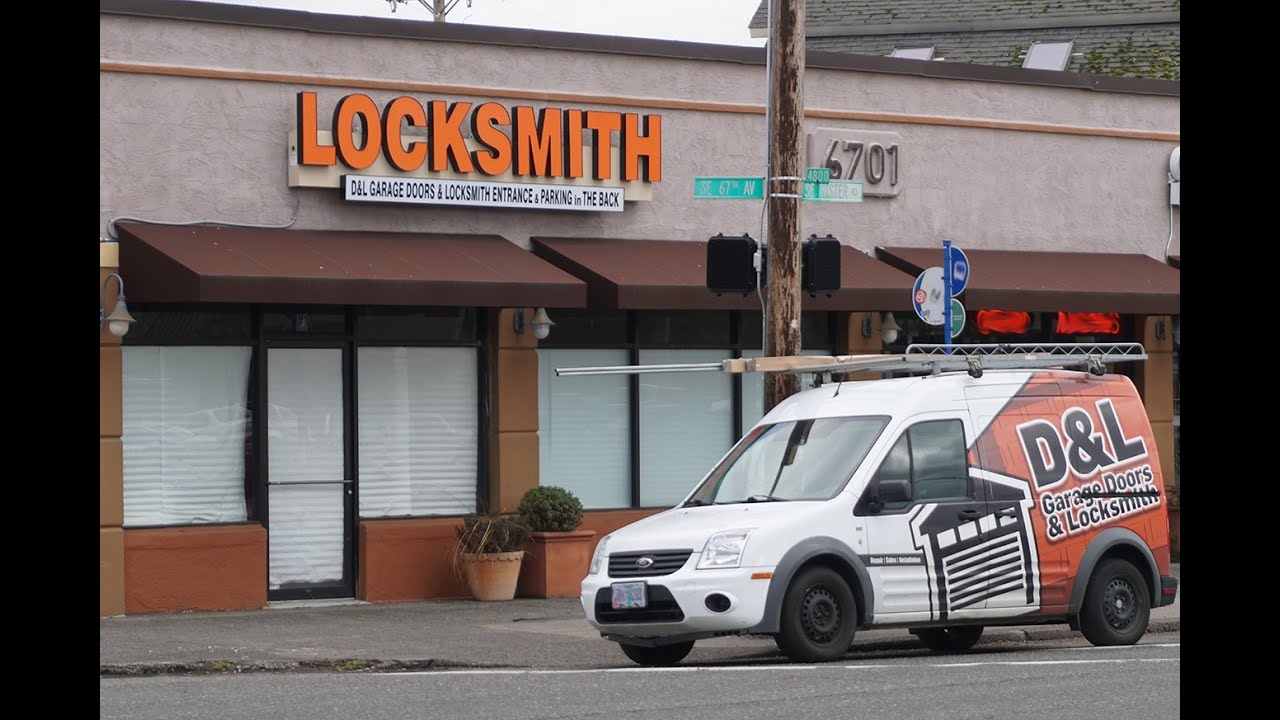 D&L Garage Doors and Locksmith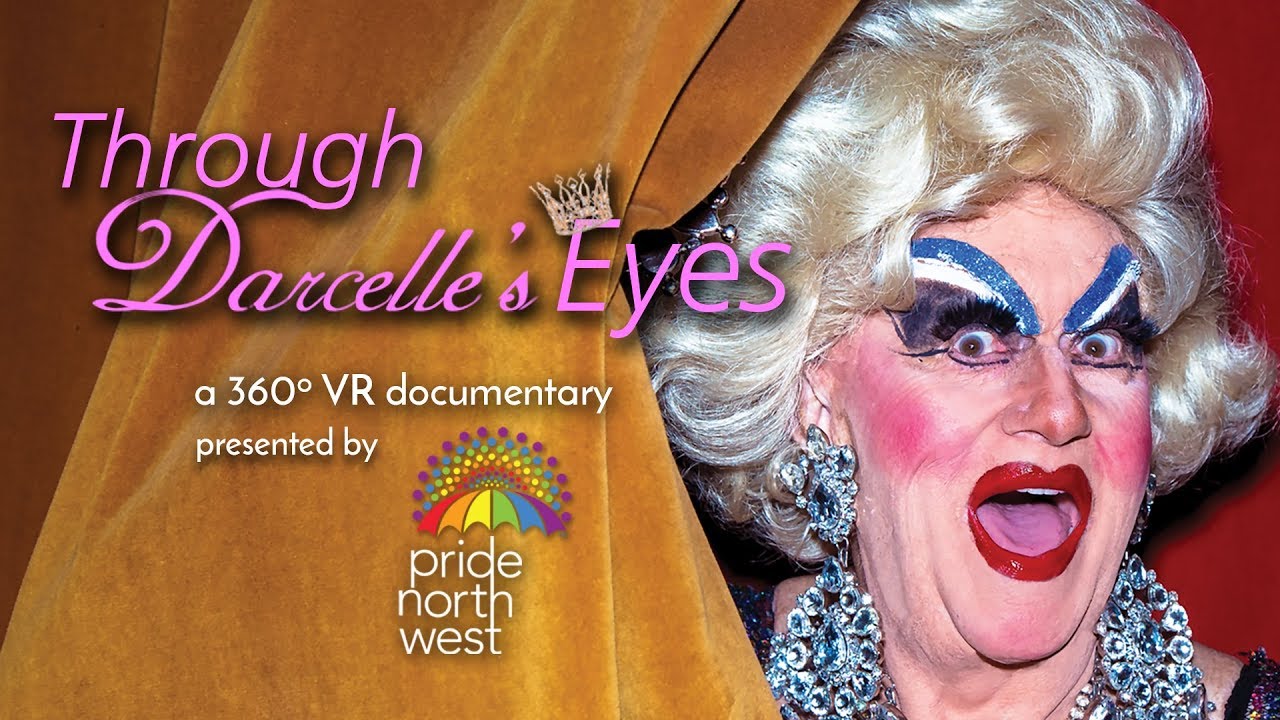 "Through Darcelle's Eyes' Trailer
Albums
Company
Copyright 2021 SmartShoot Inc. All rights reserved.