Projects starting at $200
Music
Music is a natural subject for video. I love capturing live performances as well as projects where there is greater control. In addition to the performance, I like to add in branding, intros, and outros. Multi-camera shoots provide a great experience to the view, keeping them interested for longer view times.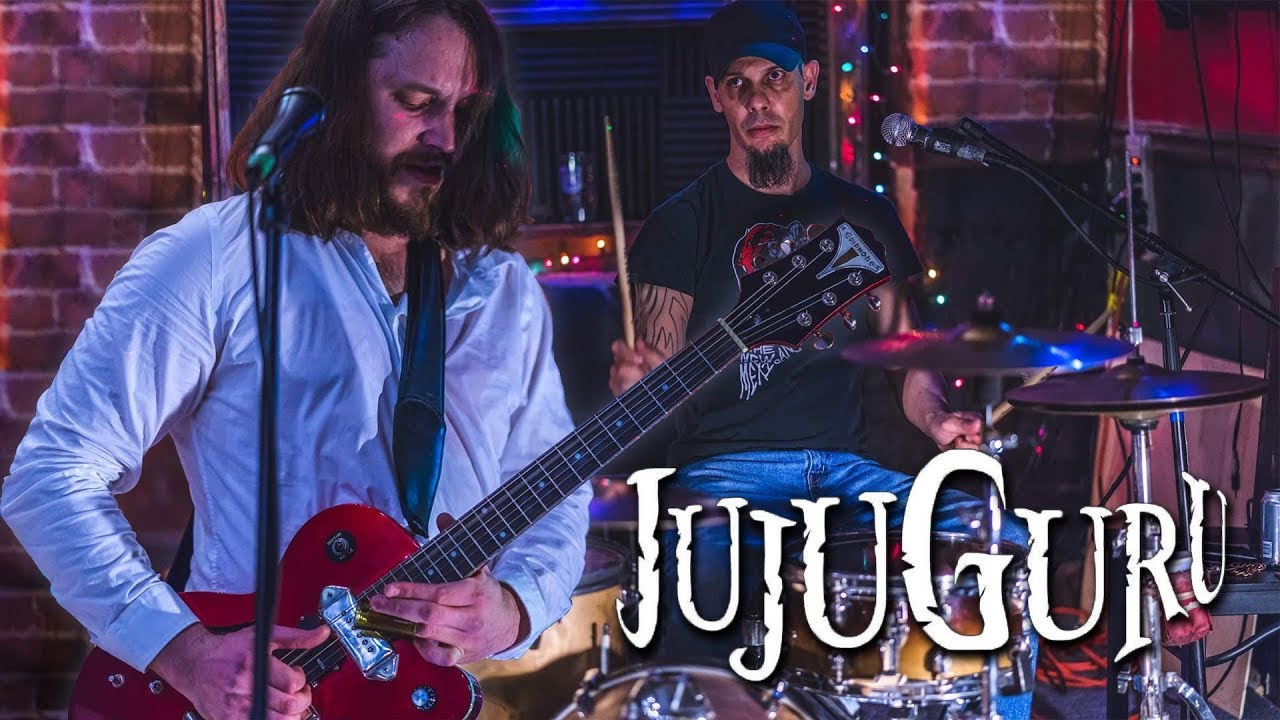 JujuGuru - Out of Touch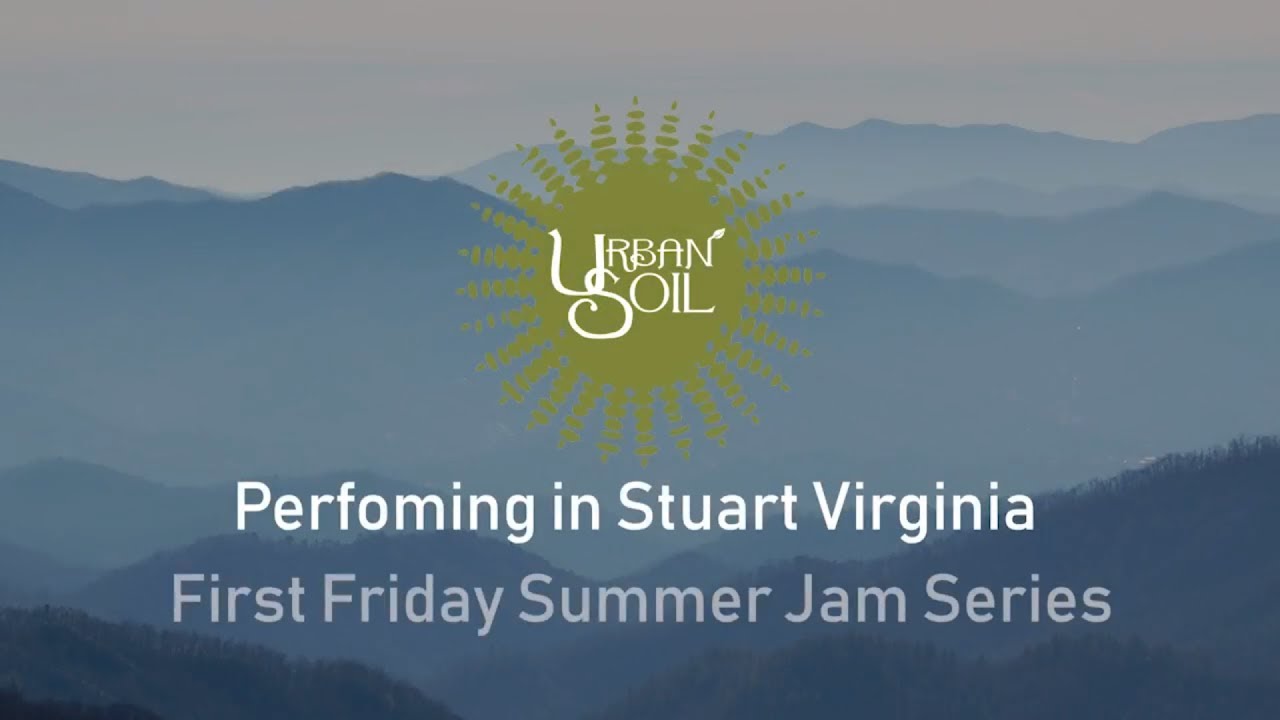 Urban Soil - Cold
Albums
Company
Copyright 2021 SmartShoot Inc. All rights reserved.