Projects starting at $200
Motion Graphics
Motion graphics, special effects, and animation are all useful in story telling. Even subtle elements such as lower thirds or text overlays can build credibility and increase the retention of information. Motion graphics can also be used to animate logos, show workflows, and demonstrate processes that can not be videos (e.g. the inner workings of an engine or the human body). Whether it is flashy special effects or data driven info-graphics, motion graphics are a powerful tool.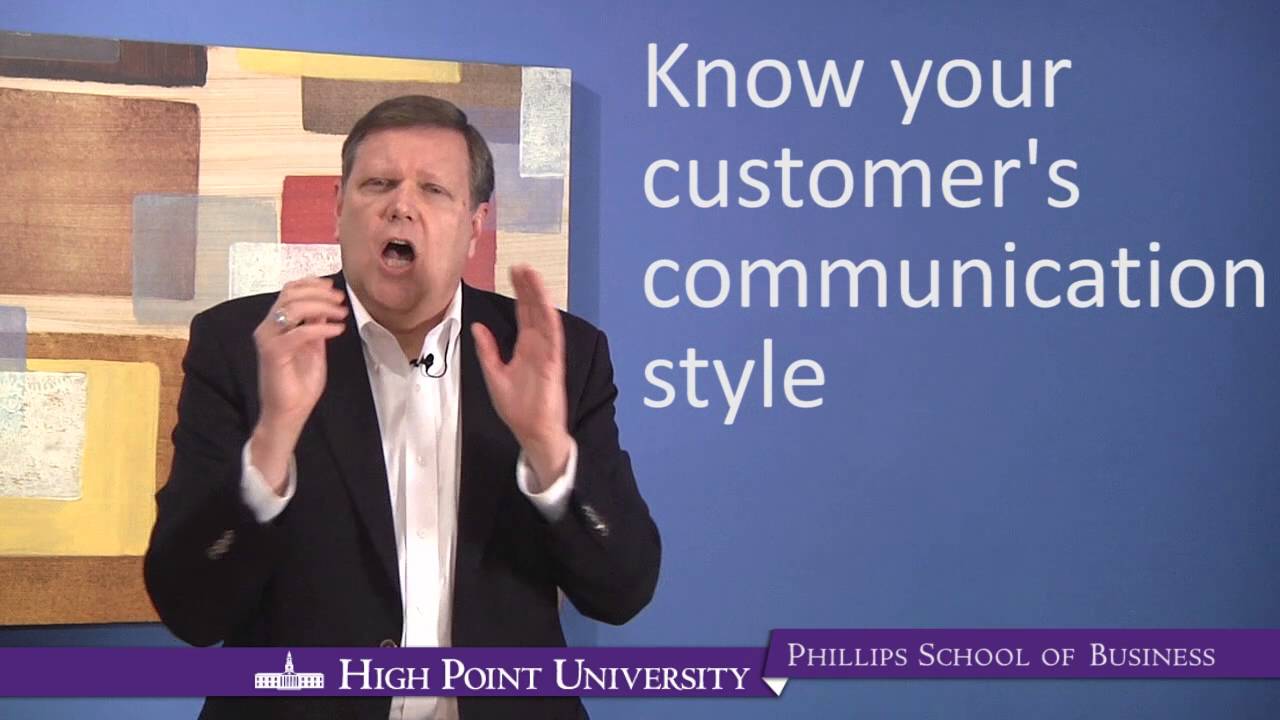 High Point University Phillips School of Business
90 Seconds with Ted - Episode 1 with Ted Dekker
Albums
Company
Copyright 2021 SmartShoot Inc. All rights reserved.