Travel Videos
Shoot early in the morning or at evening/sunset for the best lighting. Slow mo looks great. My FS700 shoots HD slow motion and super slow motion. Plus it shoots progressive and nearly every frame can be a still shot. I always bring along my GoPro and Canon T2i for additional shots.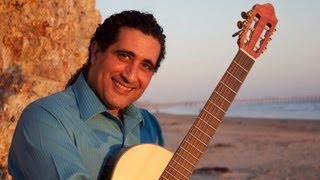 Wine & Waves - Pismo Beach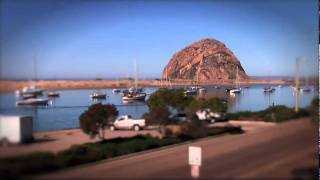 Discover Morro Bay -Tilt shift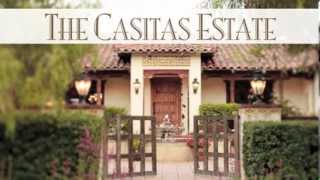 The Casitas Estate
Albums
Company
Copyright 2021 SmartShoot Inc. All rights reserved.