General Videography
Promotional/documentary style videos for business, individuals and non-profits. Reliable, knowledgeable and creative. I worked 10 years as a TV News Photojournalist and understand working efficiently and story telling. Over 20 years of working full time as a videographer/editor. I love helping businesses get more exposure and help them build their business with quality, affordable videos. I also work with a Dental firm & have a "Dental Studio" with remote HD cameras that can be rented for videos/webinars.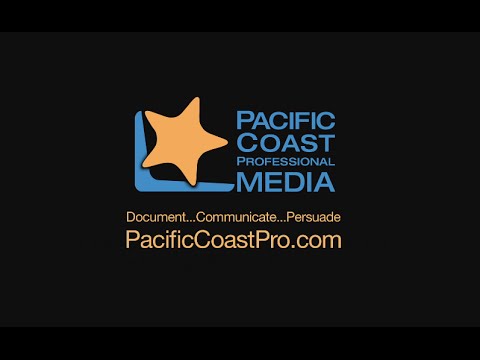 Demo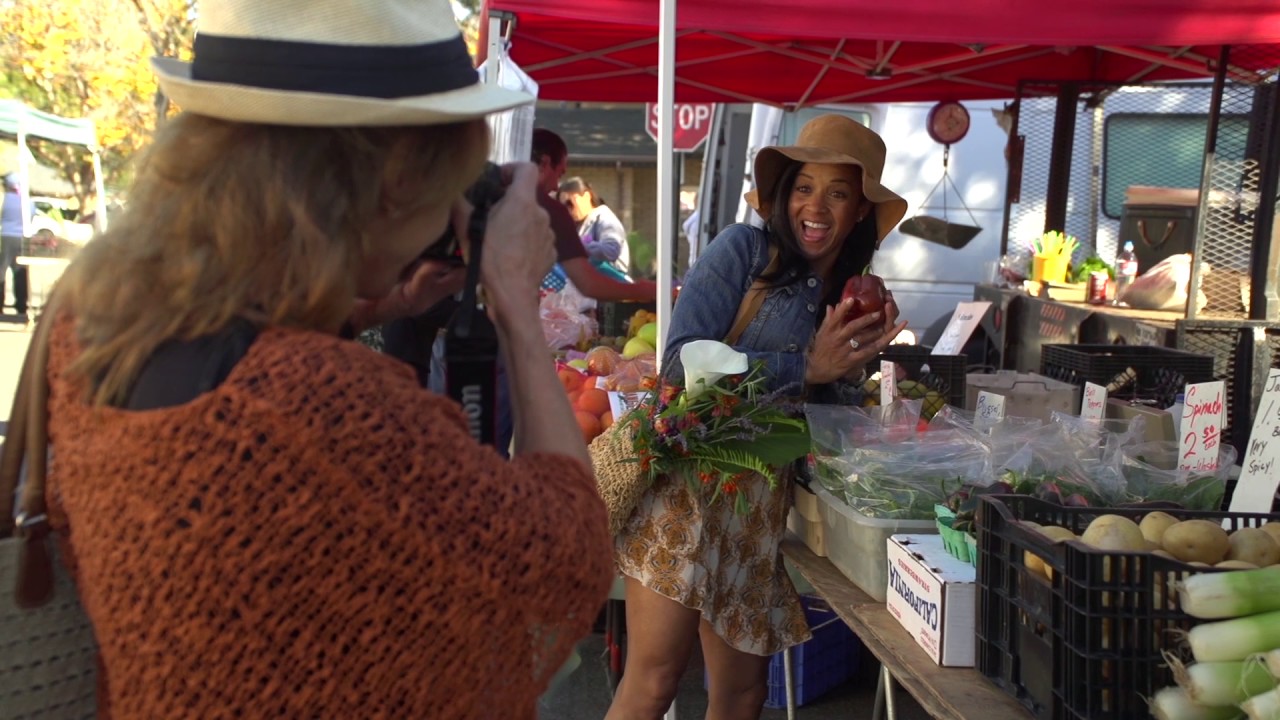 Girlfriends Getaway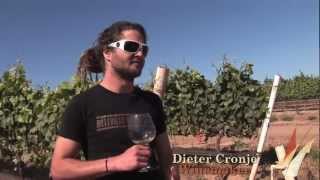 Winery profile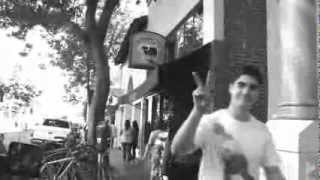 Black Sheep commercial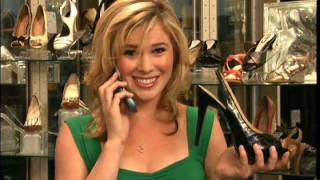 commercial for Cellular One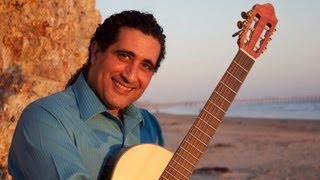 Wine & Waves in Pismo Beach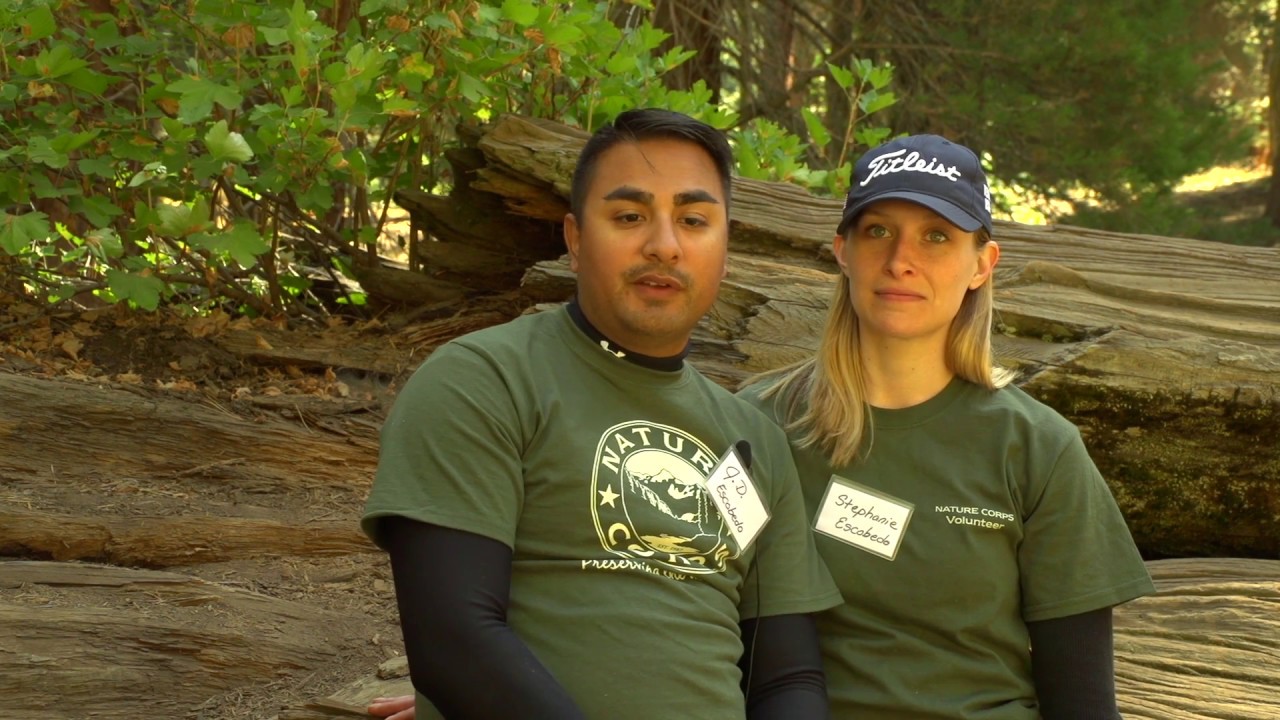 Veterans in Sequoia NP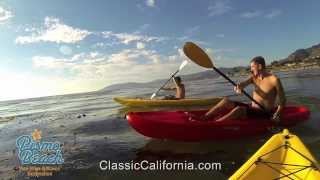 Go Pro Kayaking Pismo Beach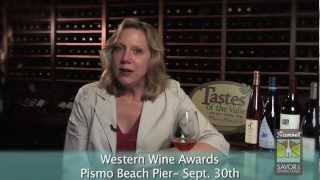 Savor the Central Coast promo
Albums
Company
Copyright 2021 SmartShoot Inc. All rights reserved.